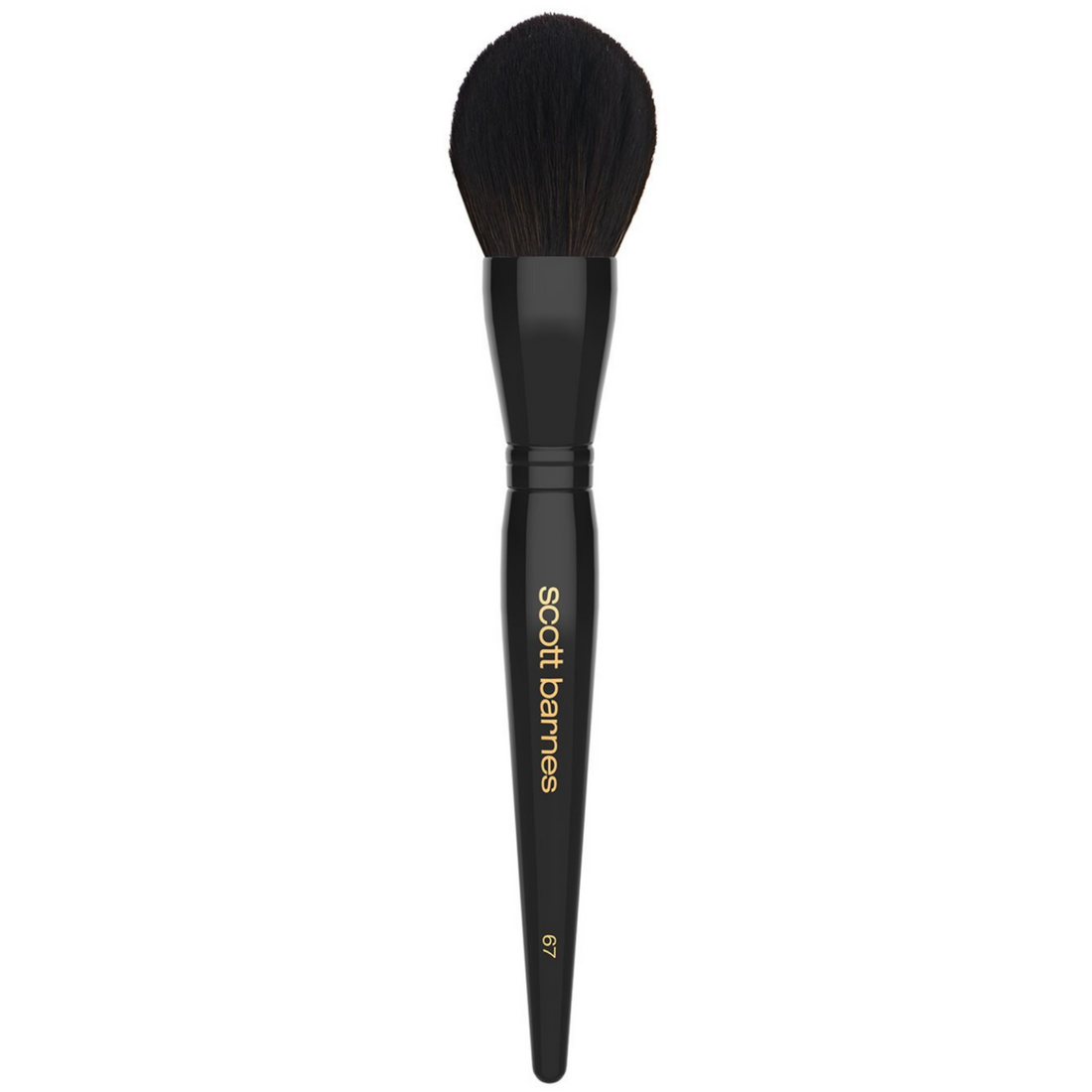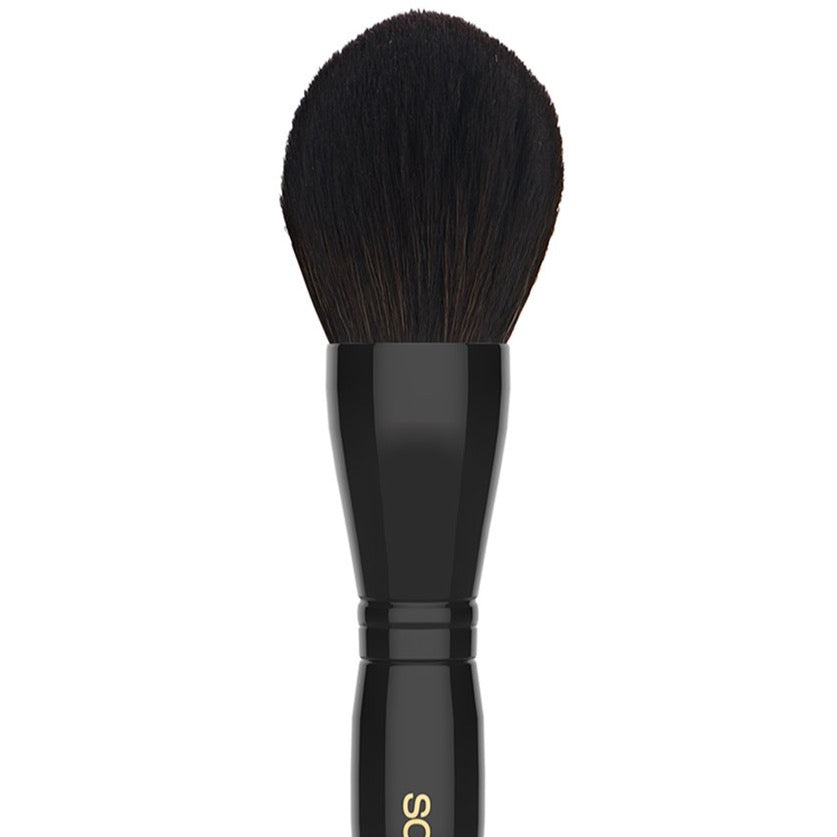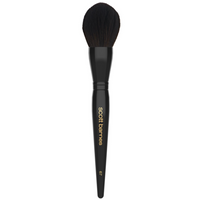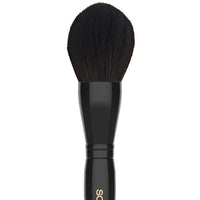 Scott Barnes Pro Brush #67 Good Face
The Scott Barnes #67 brush is a powder powerhouse great for the face, neckline, jawline, chest and shoulder
Scott frequently uses this brush to cover large areas quickly and also to stack layers of makeup below the face. With longer bristles than your average powder brush, the #67 is great for when you want a large brush you can use to apply a little pressure to without it losing its shape
The  Scott Barnes #67 brush demands attention when you pull it from your kit and pays it back with a full rich coverage you can't find elsewhere.
⭐️ Cruelty-Free, 100% Synthetic Fibers

⭐️ All wood handle

⭐️ Aluminium ferrule

⭐️ 'Scott Barnes' hot stamp

⭐️ Large blunt fan with rounded edge

⭐️ No Shedding

⭐️ Does not change shape

⭐️ Clean with make-up brush cleanser
With Scott Barnes #67 you can use it for highlighting, contouring, bronzing, toasting edges, and buffing. It's truly a multi-purpose tool used to create that rich and full look. The delicacy of the fibres and the softness make this the ultimate tool for laying down the sexiest and most refined powder areas possible. The Scott Barnes #67 Good Face is the only large brush you need.
How To Clean

⭐️ Wet the brush fibres with lukewarm water.</li>

⭐️ Place a drop of makeup brush cleanser or soap into the palm of your hand or cleansing pad

⭐️ Gently massage the tips of the fibres in your palm or cleansing pad/mat.

⭐️ Rinse the fibres.</li>

⭐️ Squeeze out excess moisture with a clean towel.

⭐️ Reshape the brush head to its original shape.

⭐️ Allow to air dry flat or pointed downwards so no water residue slips back into the ferrule