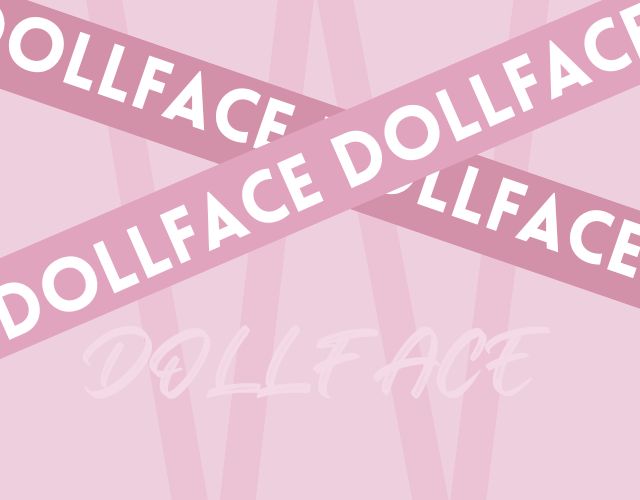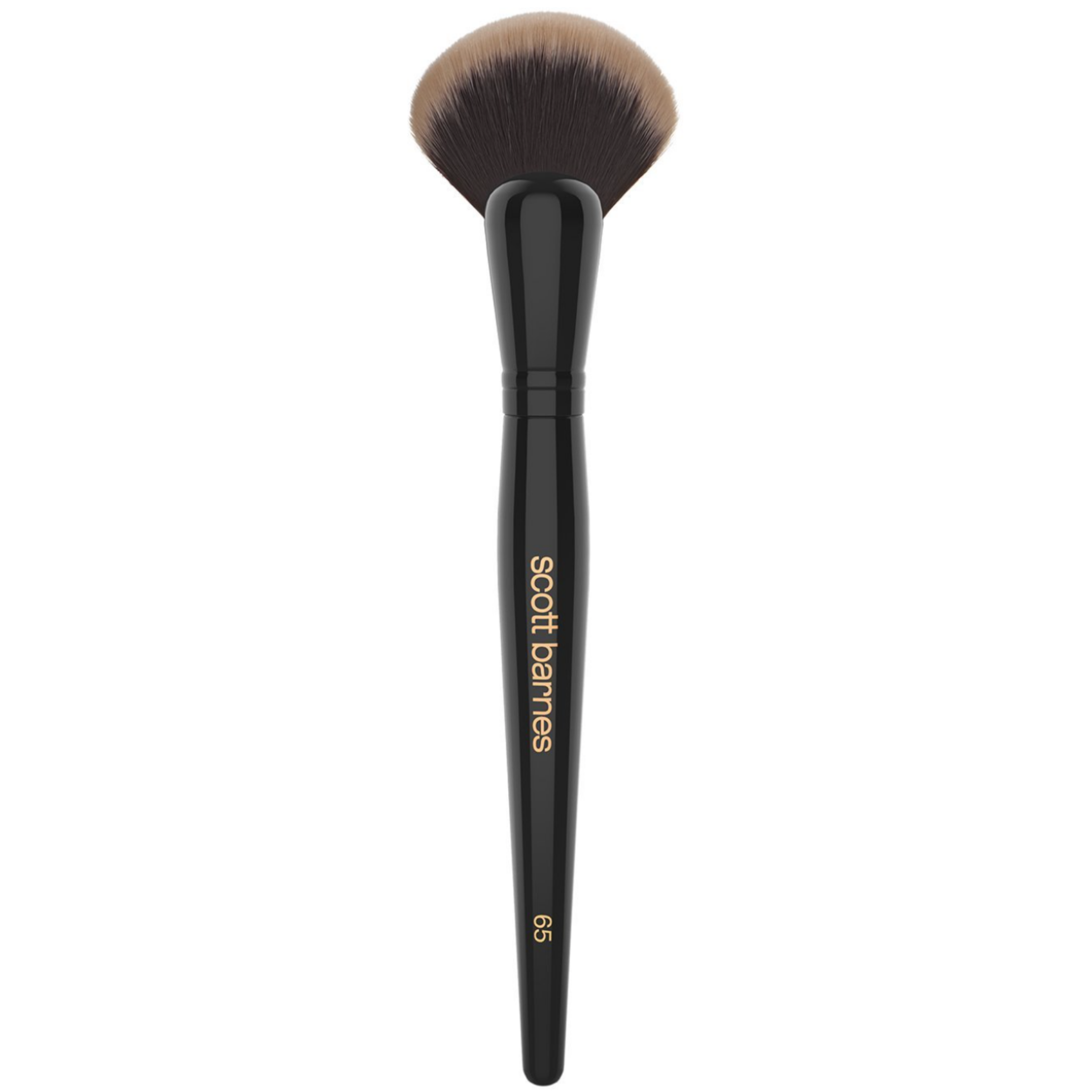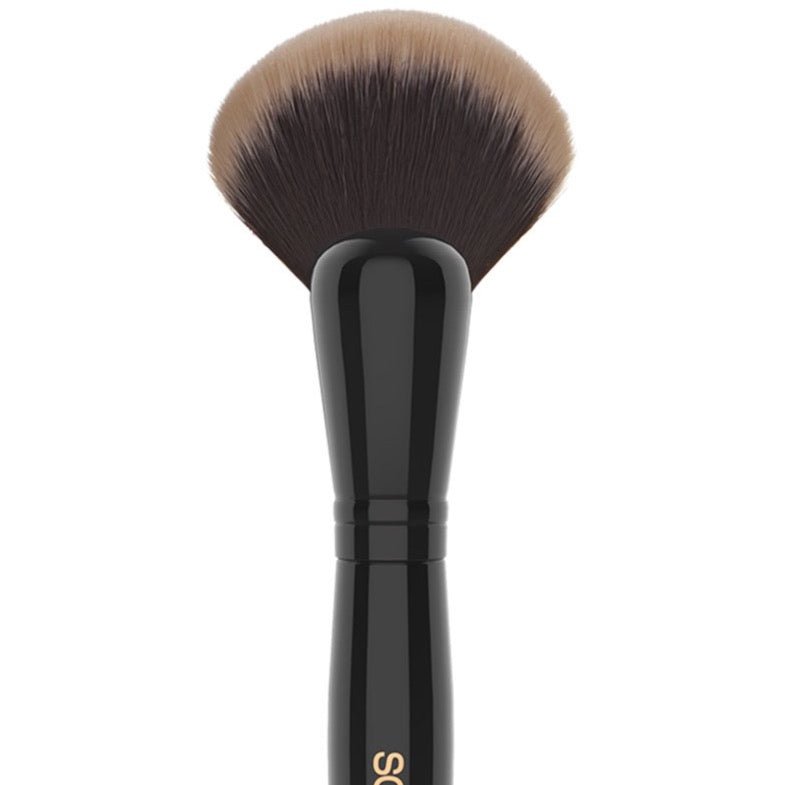 Scott Barnes Pro Brush #65 Flawless Face
The #65 brush is Scott Barnes' go to for shaping jawlines, laying down powder and bronzing or "toasting" the edges by your hairline
It's a favourite to buff and refine as well. The densely packed bristles that mimic squirrel hair and the rounded off fan shape and thickness are the perfect recipe for picking up powder and bronzer with precision.
In the same family as Scott Barnes #64, #65 is also a Professional MUA favourite to have multiples of in makeup fashion environments. Often referred to by Scott as "The brush you can't live without" the #65 is quite possibly the best you've ever used that you didn't know you needed.
⭐️ Cruelty-Free, 100% Synthetic Fibers

⭐️ All wood handle

⭐️ Aluminium ferrule

⭐️ 'Scott Barnes' hot stamp

⭐️ Tapered Multiple Fiber textured rounded tip, squirrel hair

⭐️ No Shedding

⭐️ Does not change shape

⭐️ Clean with make-up brush cleanser
With the Scott Barnes #65 you can use it for contouring, bronzing, toasting edges, and buffing. It's truly a multi-purpose tool used to create that flawless look, whether it's your initial application or you want that finished buffed look. The delicacy of the fibres and the softness make this the ultimate tool for laying down the sexiest and refined powder areas possible. The Scott Barnes #65 Flawless Face is exactly that, flawless in every way.
How To Clean

⭐️ Wet the brush fibres with lukewarm water.

⭐️ Place a drop of makeup brush cleanser or soap into the palm of your hand or cleansing pad/mat.

⭐️ Gently massage the tips of the fibres in your palm or cleansing pad/mat.

⭐️ Rinse the fibres.

⭐️ Squeeze out excess moisture with a clean towel.

⭐️ Reshape the brush head to its original shape.

⭐️ Allow to air dry flat or pointed downwards so no water residue slips back into the ferrule.
Share