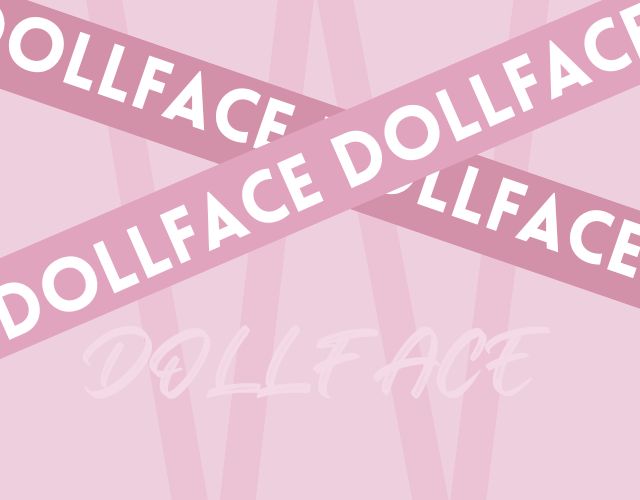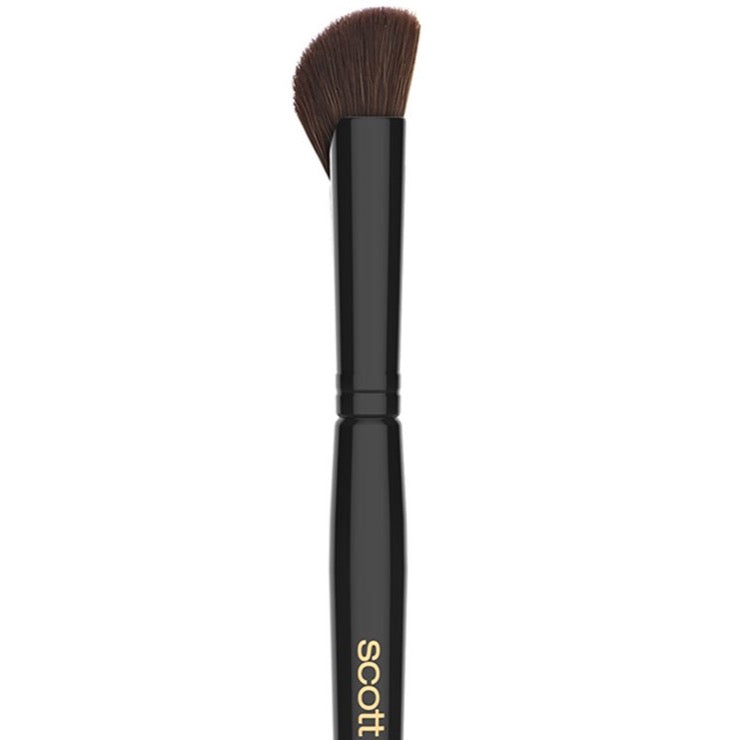 Scott Barnes Pro Brush #63 Eye Winger
The Scott Barnes #63 brush with a never before seen design 'Smokey Wing'...
(patent pending) is an eye blender but with a one of a kind ergonomic winged design allowing for precision finger rolling of the brush throughout the eyelid with an anchored wrist. At its core, #63 is a precision version of the Scott Barnes Eye Blender tool #62 with a design emphasis on outer eye drama.
This brush is a personal favourite of Scott's for its range of perfect sweeps, winged movements while fitting perfectly into the natural eyelid crease. #63 may end up being your 'go to' eye tool once you experience Scott's unique and inventive design.
⭐️ Cruelty-Free, 100% Synthetic Fibers

⭐️ All wood handle

⭐️ Aluminium ferrule

⭐️ 'Scott Barnes' hot stamp

⭐️ Smokey Wing, Blunt Angled Round Brush

⭐️ No Shedding

⭐️ Does not change shape

⭐️ Clean with make-up brush cleanser
With the Scott Barnes #63 you can use it for blending and application of eyeshadow, eyelids and creases, along with the nose and around eyes for contouring. Its design allows you a winged flick up and out easily with an anchored wrist. The Scott Barnes #63 Eye Winger is the 'Smokey Wing' brush that becomes an instant workhorse in your brush kit.
How To Clean

⭐️ Wet the brush fibres with lukewarm water.

⭐️ Place a drop of makeup brush cleanser or soap into the palm of your hand or cleansing pad/mat.

⭐️ Gently massage the tips of the fibres in your palm or cleansing pad/mat.

⭐️ Rinse the fibres.

⭐️ Squeeze out excess moisture with a clean towel.

⭐️ Reshape the brush head to its original shape.

⭐️ Allow to air dry flat or pointed downwards so no water residue slips back into the ferrule.
Share