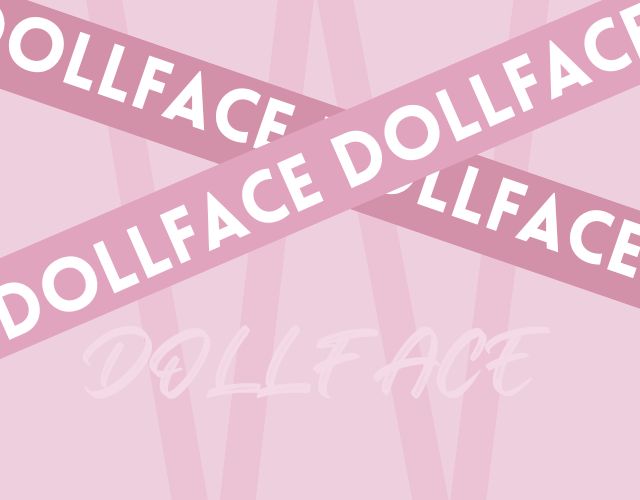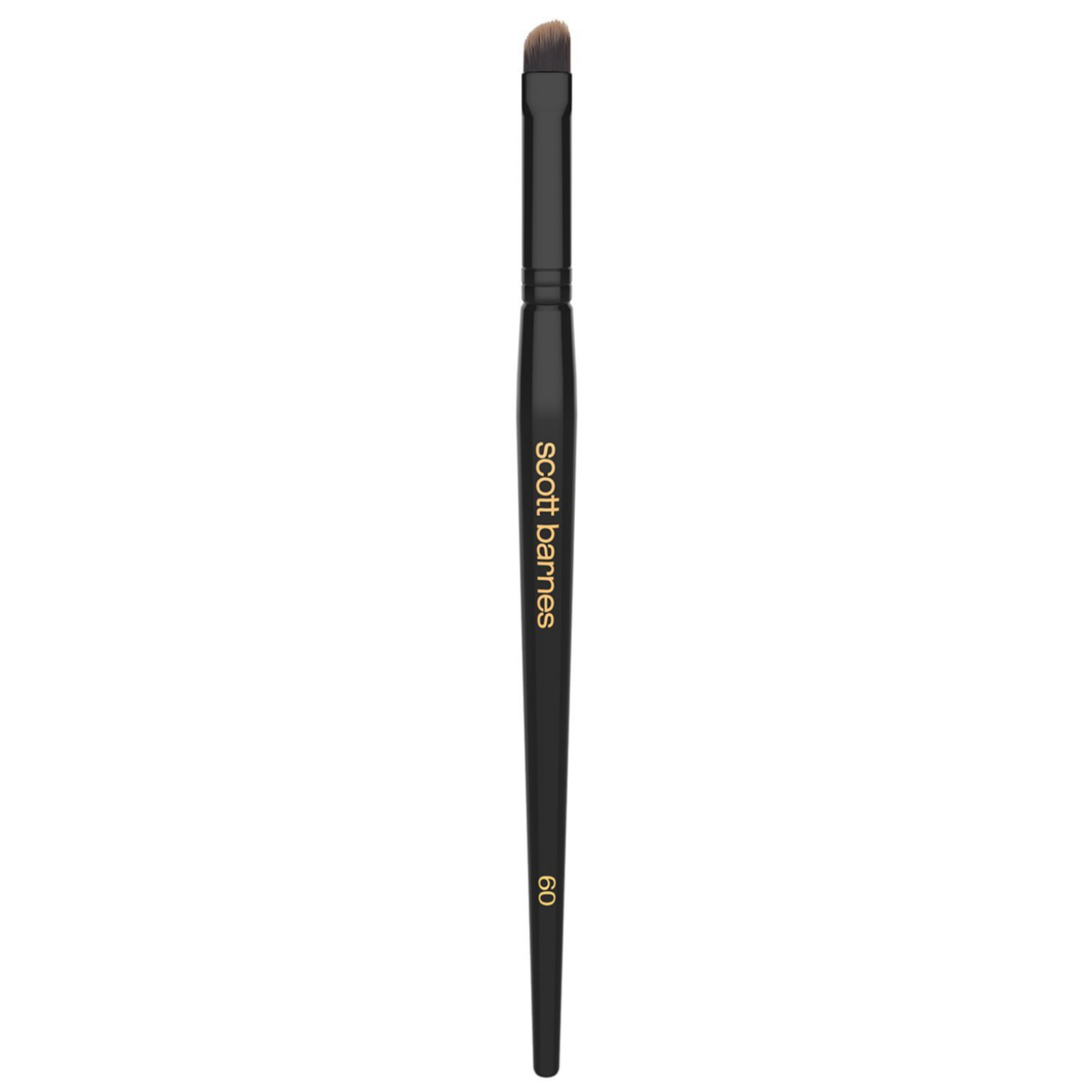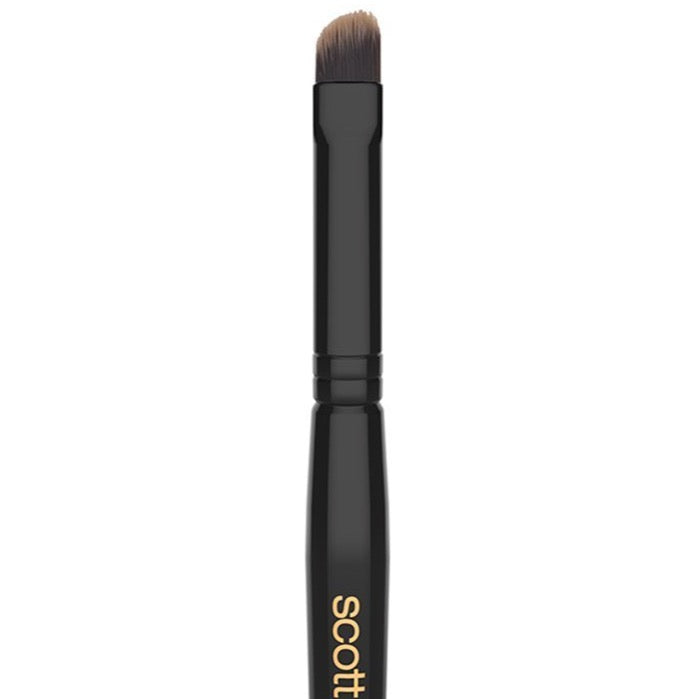 Scott Barnes Pro Brush #60 Lip & Eye Duality Liner
Scott Barnes #60 brush is slightly thicker and rounded edge version of the #59...
this brush, while still densely packed and non-shape-shifting, provides a soft enough and thick enough rounded edge to allow "smudging."
The rounded blunt edge allows for flexibility when flicking upwards in the eye area and allows you still to smudge small spots/areas without having to switch to another brush
This brush is also incredible for filling out lips while still maintaining enough precision and edge detail. #60 is meant to be the main workhorse for your lips and eyes, especially with eyeshadow, before using the Scott Barnes #59 to refine.
⭐️ Cruelty-Free, 100% Synthetic Fibers

⭐️ All wood handle

⭐️ Aluminium ferrule

⭐️ 'Scott Barnes' hot stamp

⭐️ Rounded blunt angle brush

⭐️ No Shedding

⭐️ Does not change shape

⭐️ Clean with make-up brush cleanser
With the Scott Barnes #60 you can apply eyeshadow, smoothly transition colours and smoothly swipe up in the eyelids, use for brows as you'll find its application most appealing, and by far a great main brush for those who want to perfect their lips with the perfect gloss. If you want a solid main workhorse for laying up the detail in the eyes and lips, the Scott Barnes #60 Lip and Eye Duality Liner is a solid go-to.
How To Clean

⭐️ Wet the brush fibres with lukewarm water.

⭐️ Place a drop of makeup brush cleanser or soap into the palm of your hand or cleansing pad/mat.

⭐️ Gently massage the tips of the fibres in your palm or cleansing pad/mat.

⭐️ Rinse the fibres.

⭐️ Squeeze out excess moisture with a clean towel.

⭐️ Reshape the brush head to its original shape.

⭐️ Allow to air dry flat or pointed downwards so no water residue slips back into the ferrule.
Share