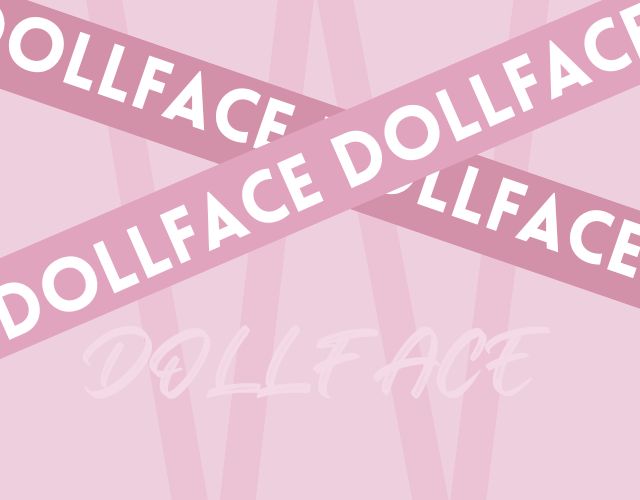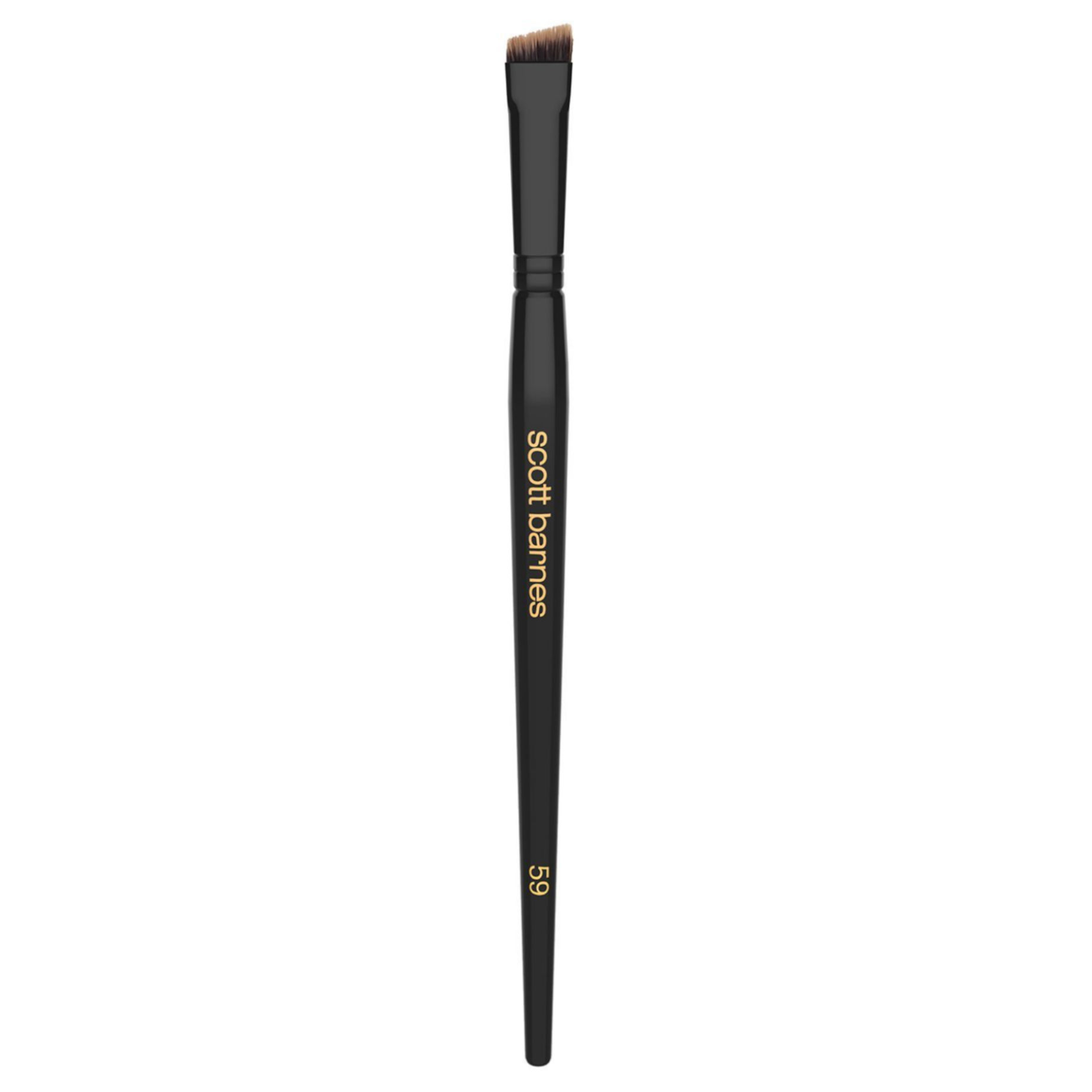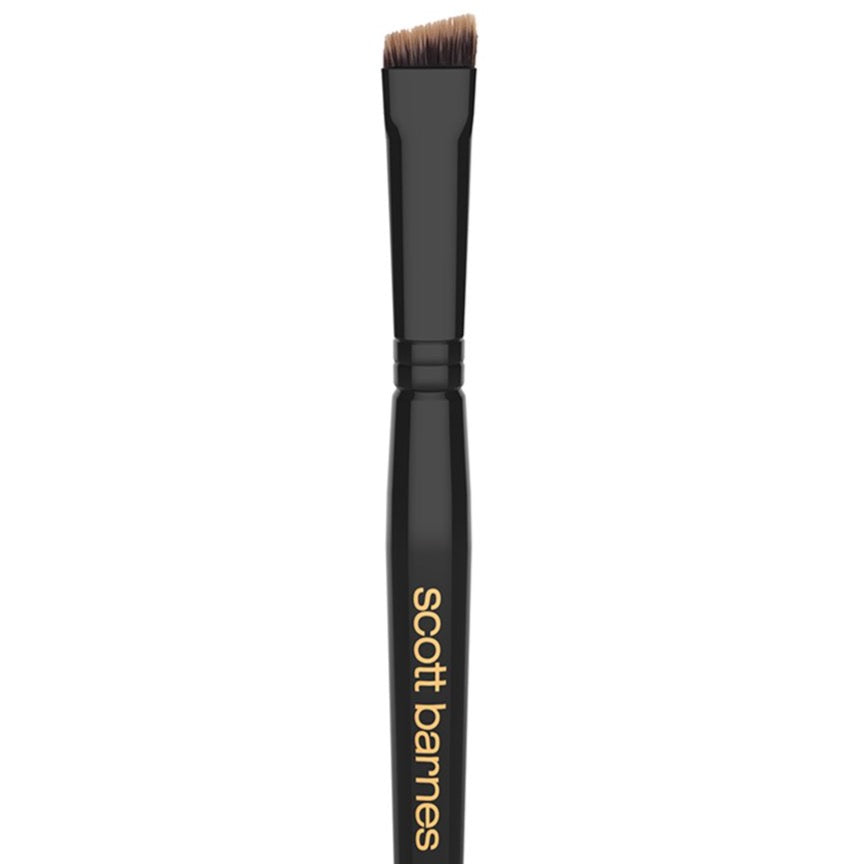 Scott Barnes Pro Brush #59 Lip & Eye Precision Liner
This exclusive brush tokened by Scott Barnes as the "line and define" is incredibly precise with a razor-thin tip
...and a densely packed synthetic fibre pack that won't shed or change shape. This was developed as a critical detail tool demanded by the world's top professional MUAs for lip liner and eyeliner
Designed with a slightly slanted edge (blunt angle) to reach and swipe into tight creases more effectively than a traditional straight edge and made with an ultra-thin profile, the #59 brush is the defining makeup tool for your lip lines, eye lines and all-over face precision.
⭐️ Cruelty-Free, 100% Synthetic Fibers

⭐️ All wood handle

⭐️ Aluminium ferrule

⭐️ 'Scott Barnes' hot stamp

⭐️ Blunt angle brush

⭐️ No Shedding

⭐️ Does not change shape

⭐️ Clean with make-up brush cleanser
With the #59 you can draw brow lines and brow hair, create the perfect winged eyeliner, perfect your eyelash detail at the base and shape your lips lines towards absolute perfection. It's also a great tool for special effects makeup and more elaborate makeup art. If you want to take your makeup detail to "flawless" the Scott Barnes #59 Lip and Eye Precision Liner is essential.
How To Clean:

⭐️ Wet the brush fibres with lukewarm water.

⭐️ Place a drop of makeup brush cleanser or soap into the palm of your hand or cleansing pad/mat.

⭐️ Gently massage the tips of the fibres in your palm or cleansing pad/mat.

⭐️ Rinse the fibres.

⭐️ Squeeze out excess moisture with a clean towel.

⭐️ Reshape the brush head to its original shape.

⭐️ Allow to air dry flat or pointed downwards so no water residue slips back into the ferrule.
Share