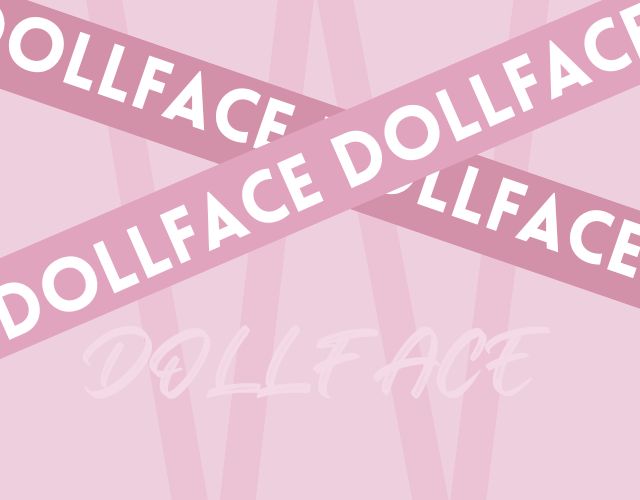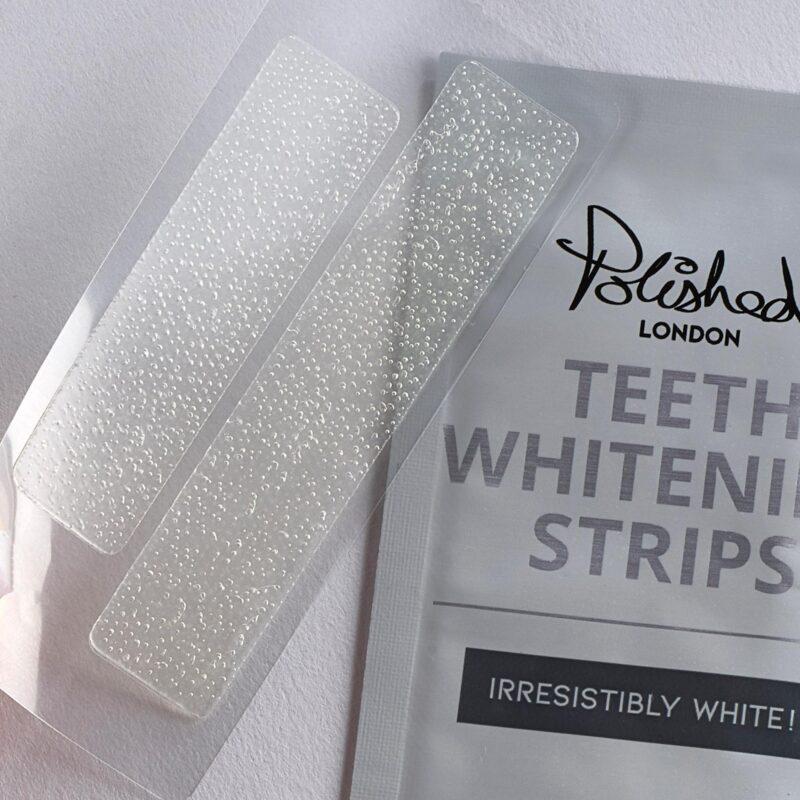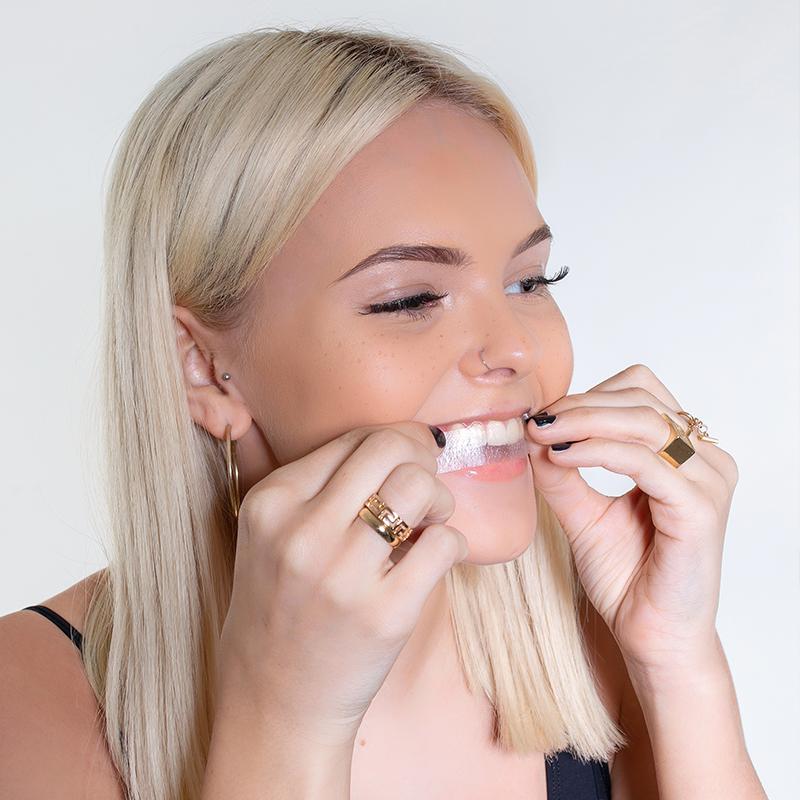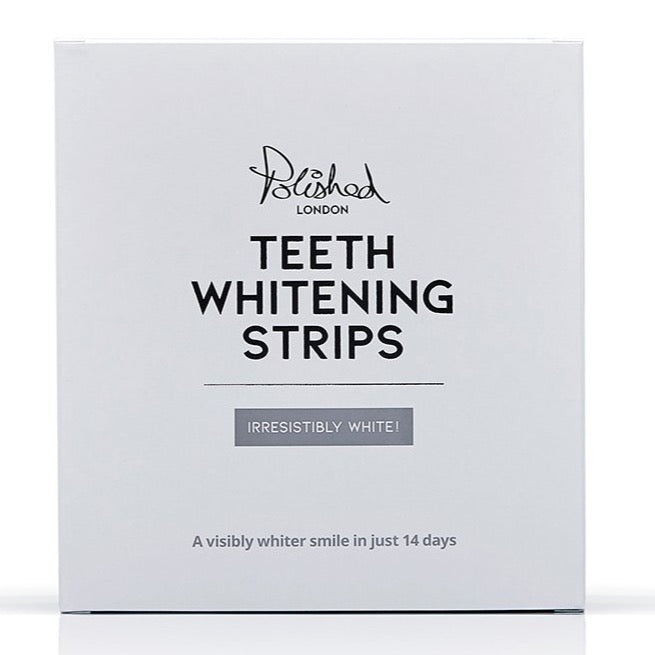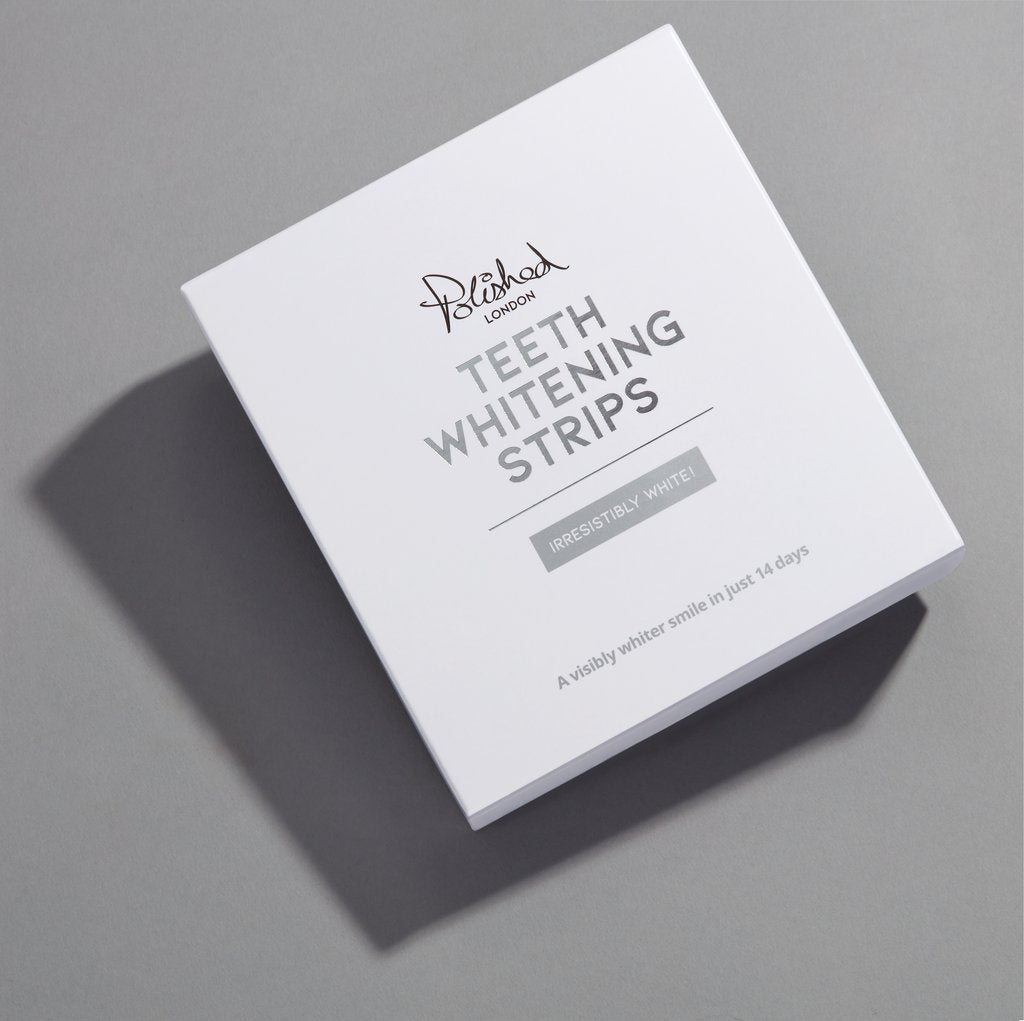 Polished London - Teeth Whitening Strips
 Get the whiter smile you've always wanted with Polished London's award-winning Teeth Whitening Strips
Designed and formulated by UK Dentists, our easy to use whitening strips help you achieve a visibly whiter smile in just 14 days. 
Formulated by UK Dentists, our award-winning, enamel safe Whitening Strips provide visibly whiter teeth, with zero sensitivity from the comfort of your home. Use for 30 minutes a day to gently remove light stains and whiten teeth, or use for up to 60 minutes per day to help remove deeper stains and brighten teeth in fewer treatments. 
⭐️ Peroxide free

⭐️ Vegan-Friendly

⭐️ Cruelty-free

⭐️ PETA Approved.
14 sets (14 upper teeth strips and 14 lower teeth strips)
1. Tear open foil packet to reveal two whitening strips, one for the upper and one for the lower.

2. Apply teeth whitening strips to your teeth for 30 minutes or up to 60 minutes for deeper stains. Avoid eating or drinking.

3. Once 30 – 60 minutes is reached remove and discard.

Safety Advice: Please check the ingredients if you have any known allergies. Not suitable for anyone under the age of 16. If you are pregnant or breastfeeding. Do not use if you are suffering from any existing dental concerns like ulcers, exposed gums or disease. If irritation occurs then stop the treatment, remove and rinse away any remaining product.
Active whitening ingredient (PAP) PHTHALIMIDOPEROXYCAPROIC ACID

GLYCERIN, PVP, ETHYLCELLULOSE, PHTHALIMIDOPEROXYCAPROIC ACID, ALCOHOL, HYDRATED SILICA, DICALCIUM PHOSPHATE, DISODIUM EDTA, SODIUM HYDROXIDE, MENTHOL
Share