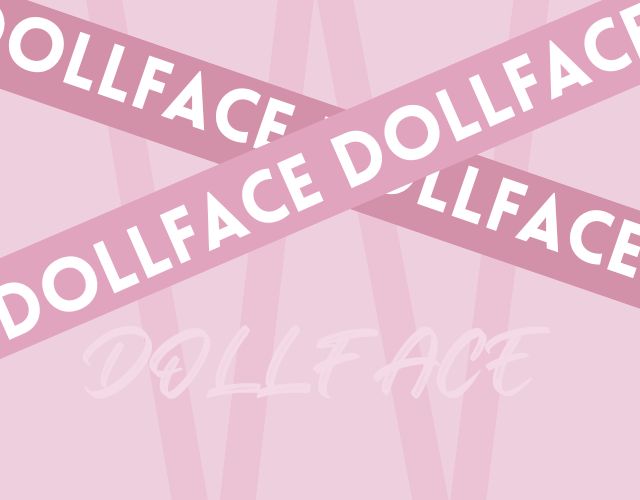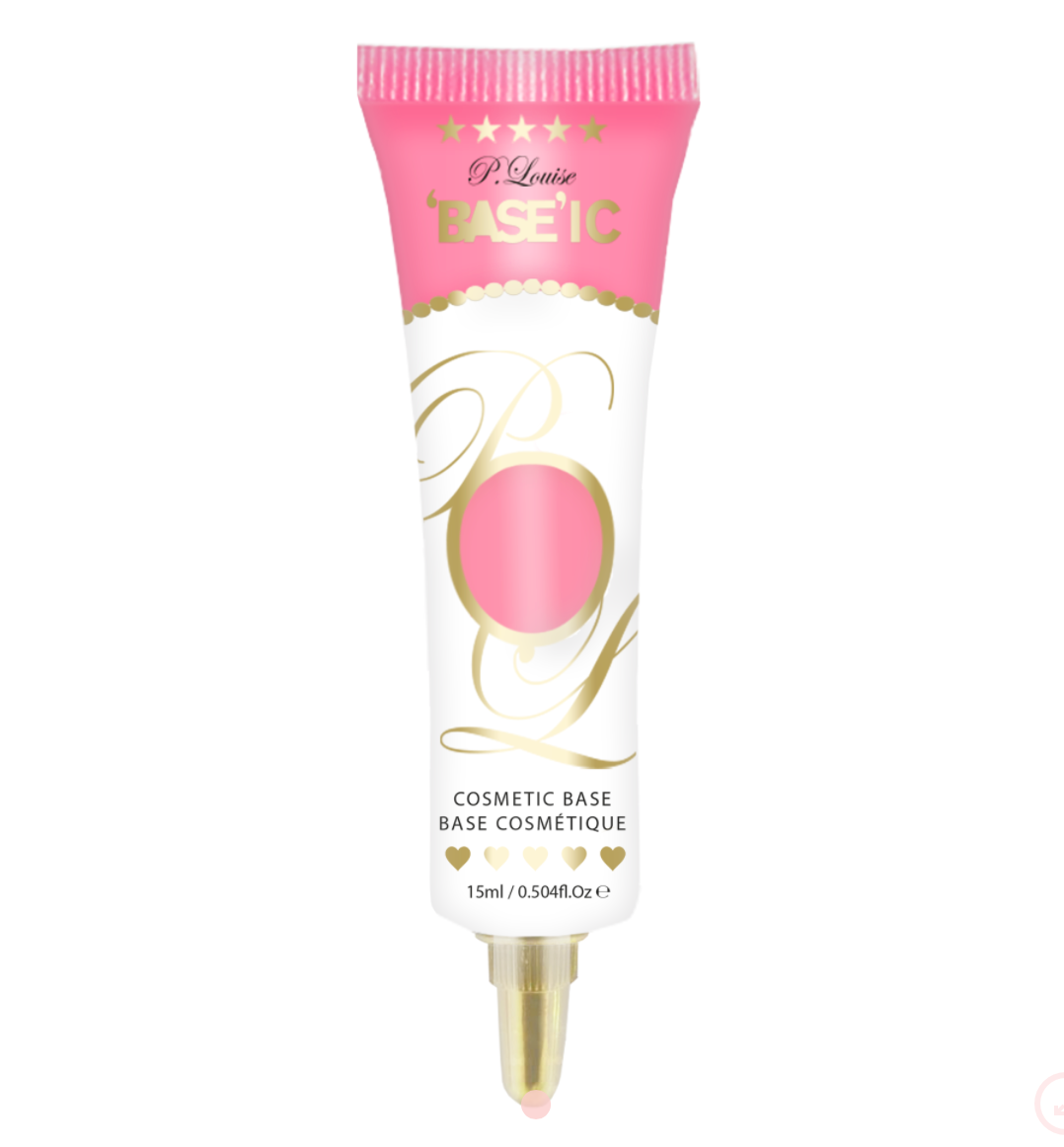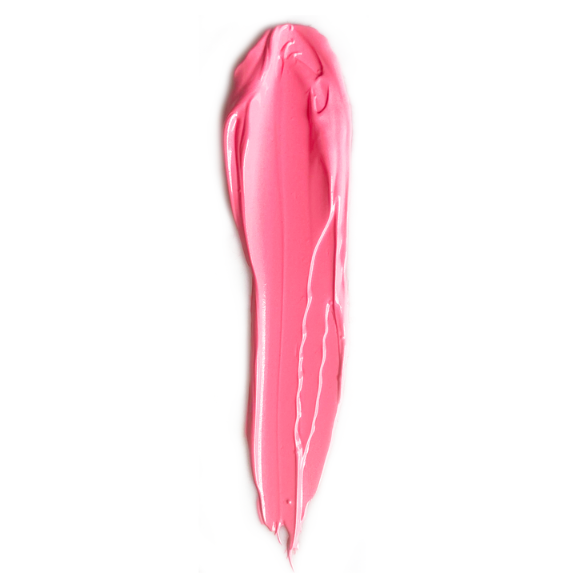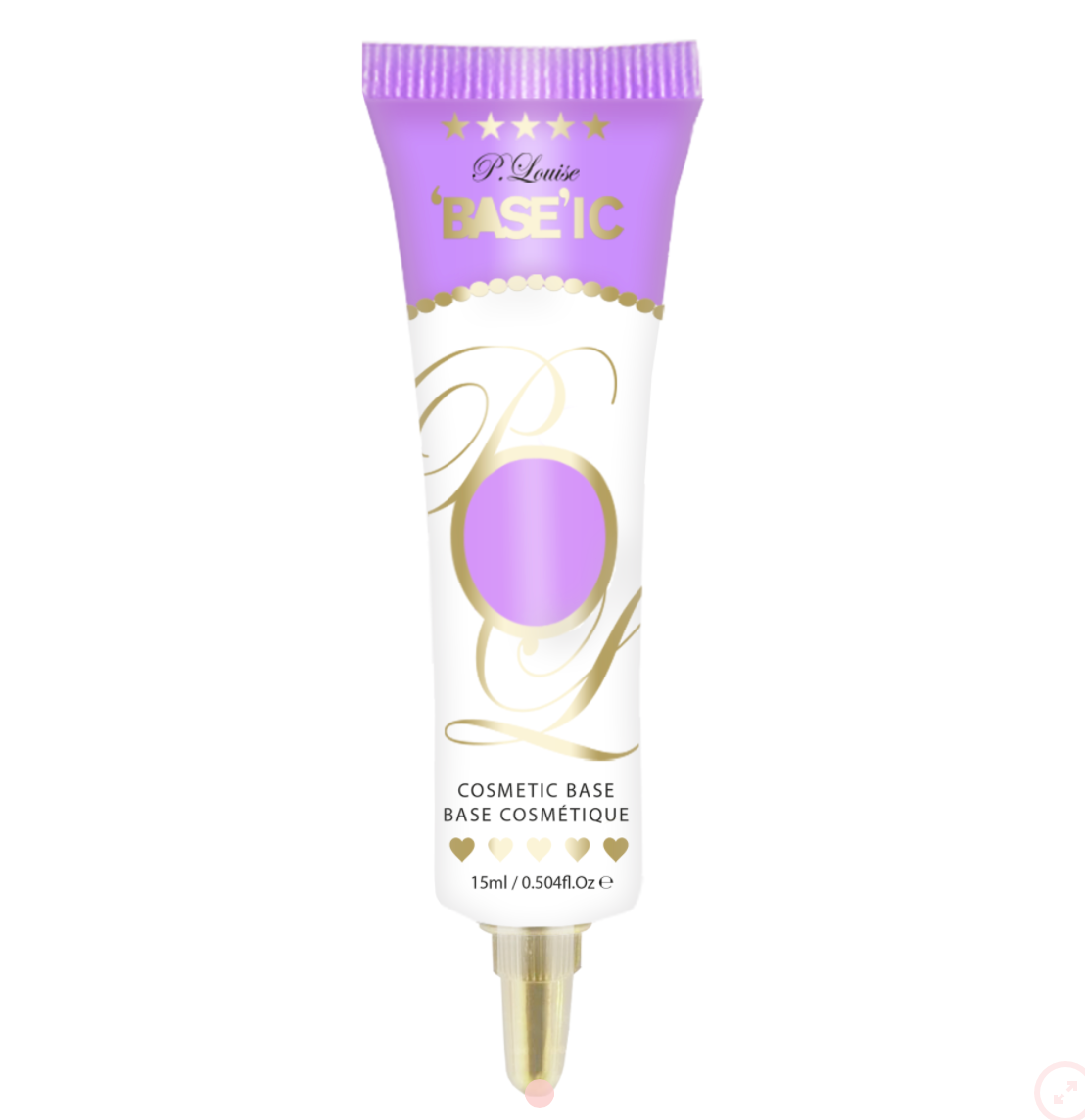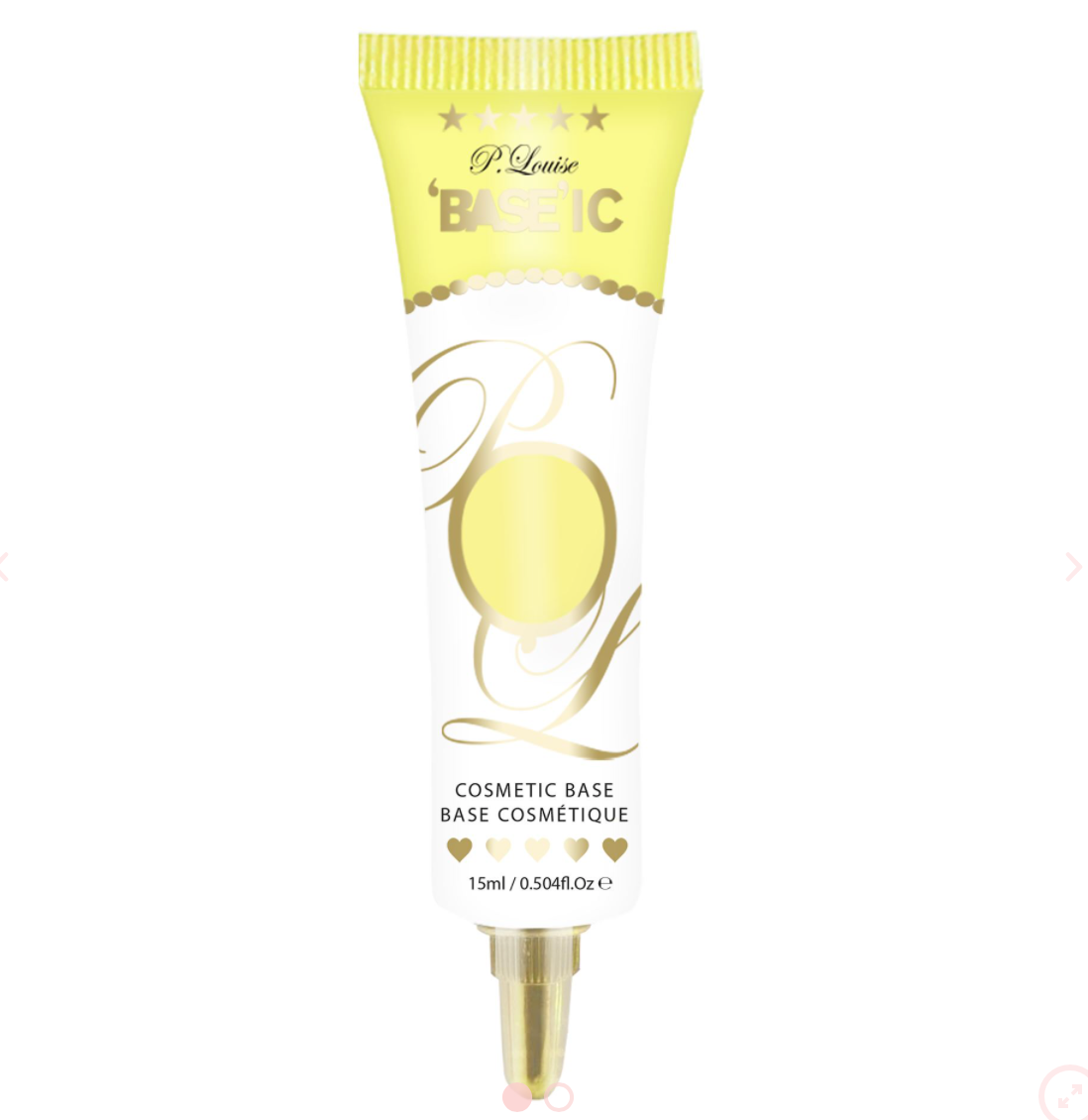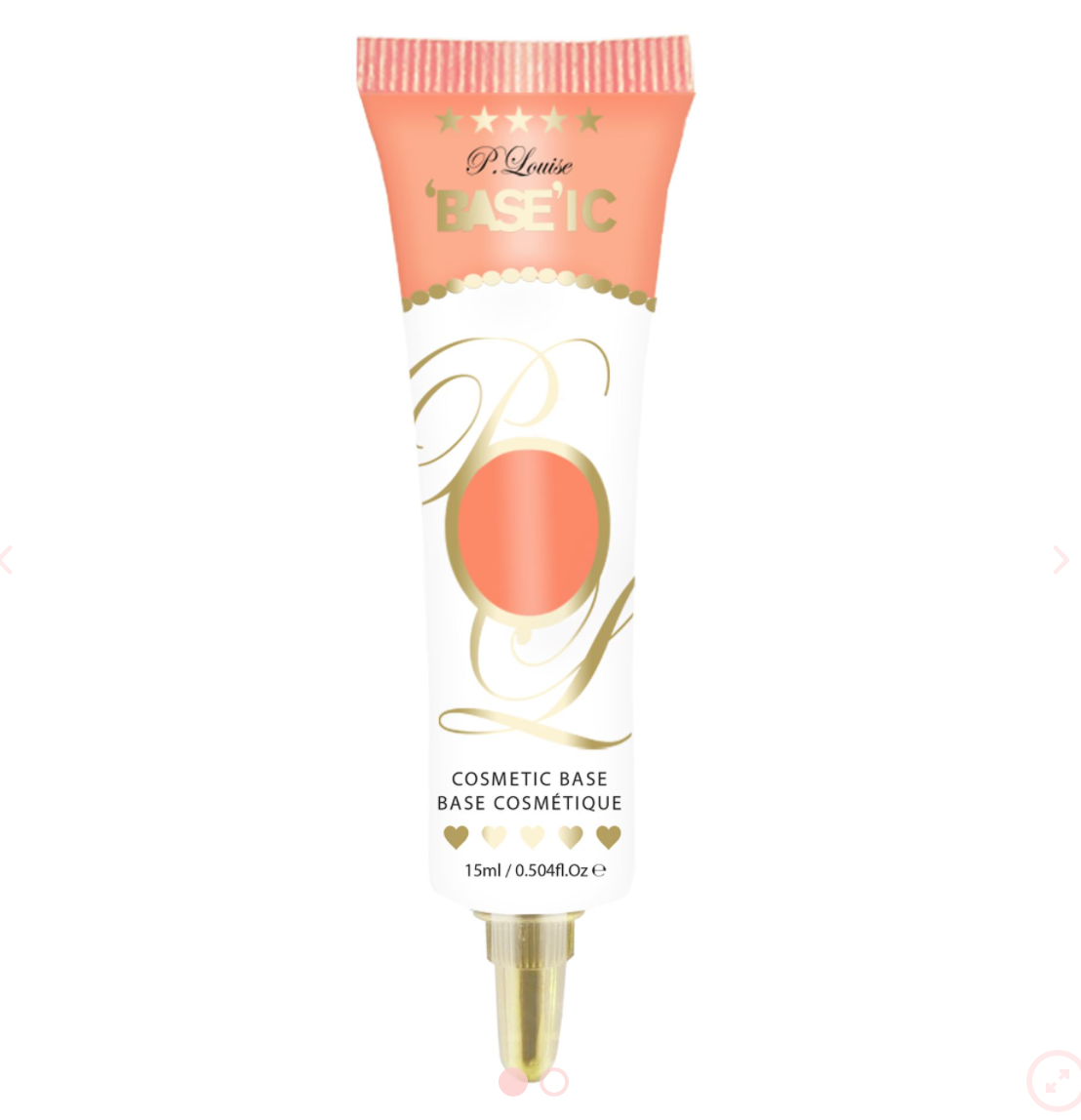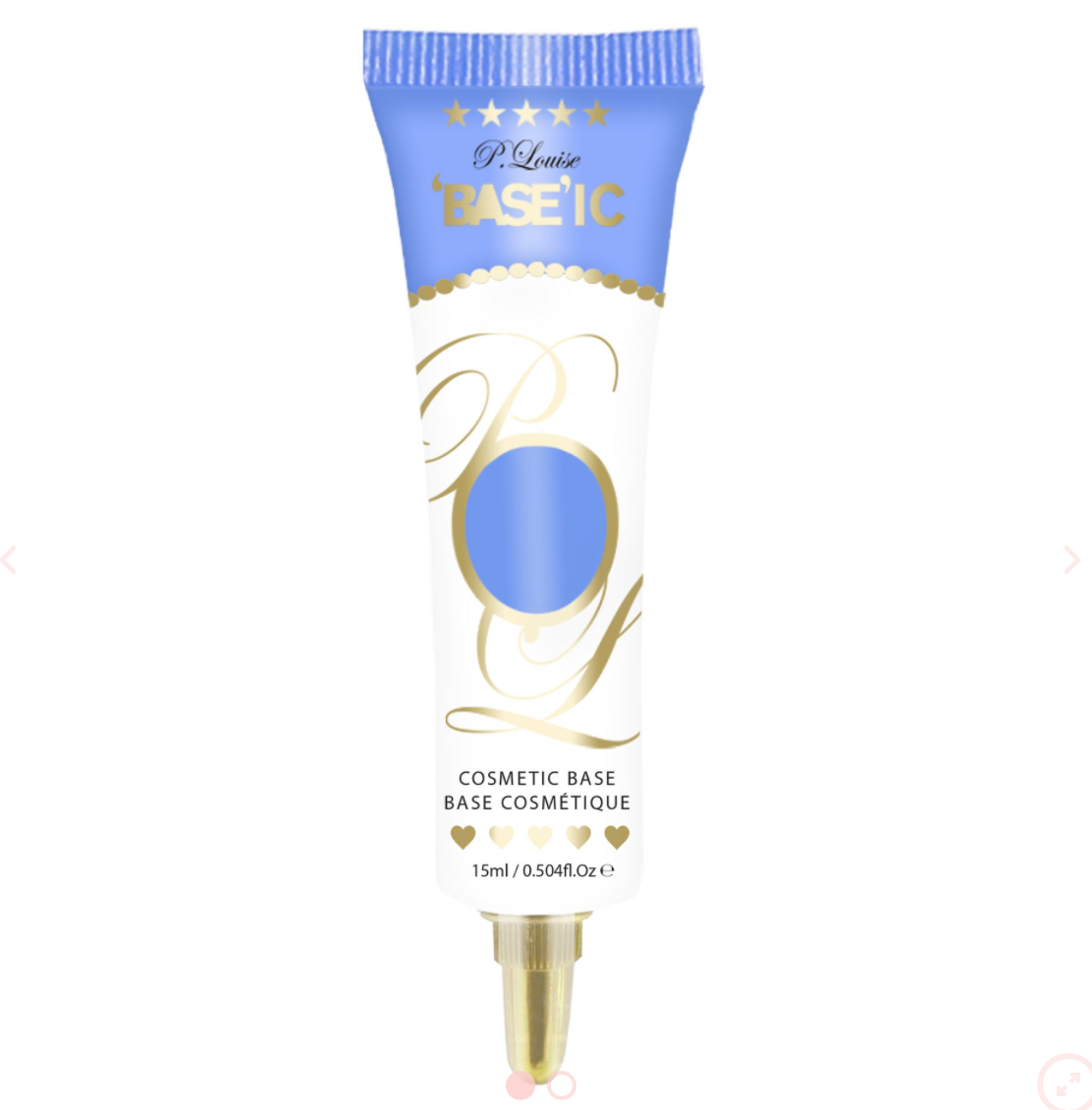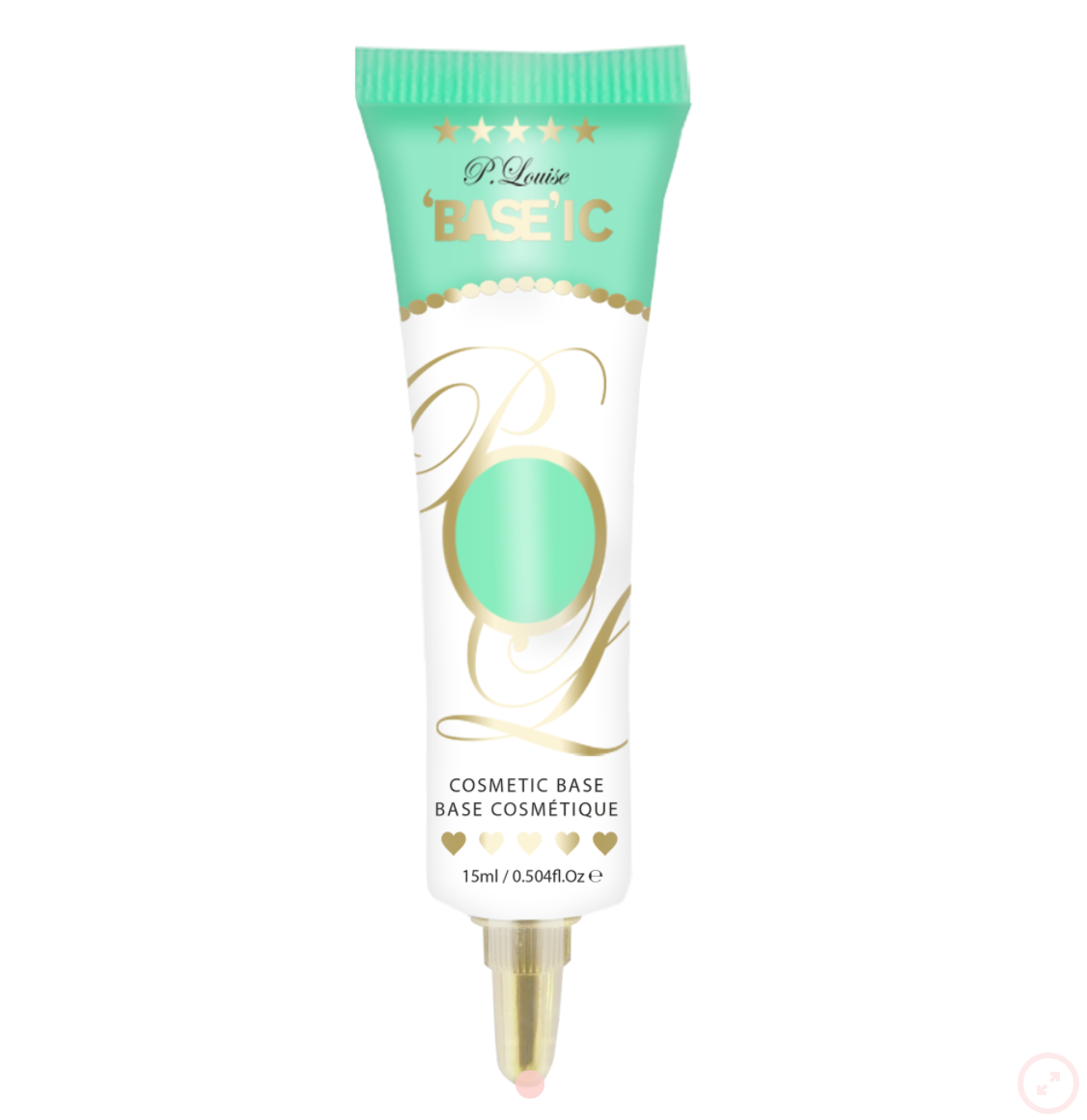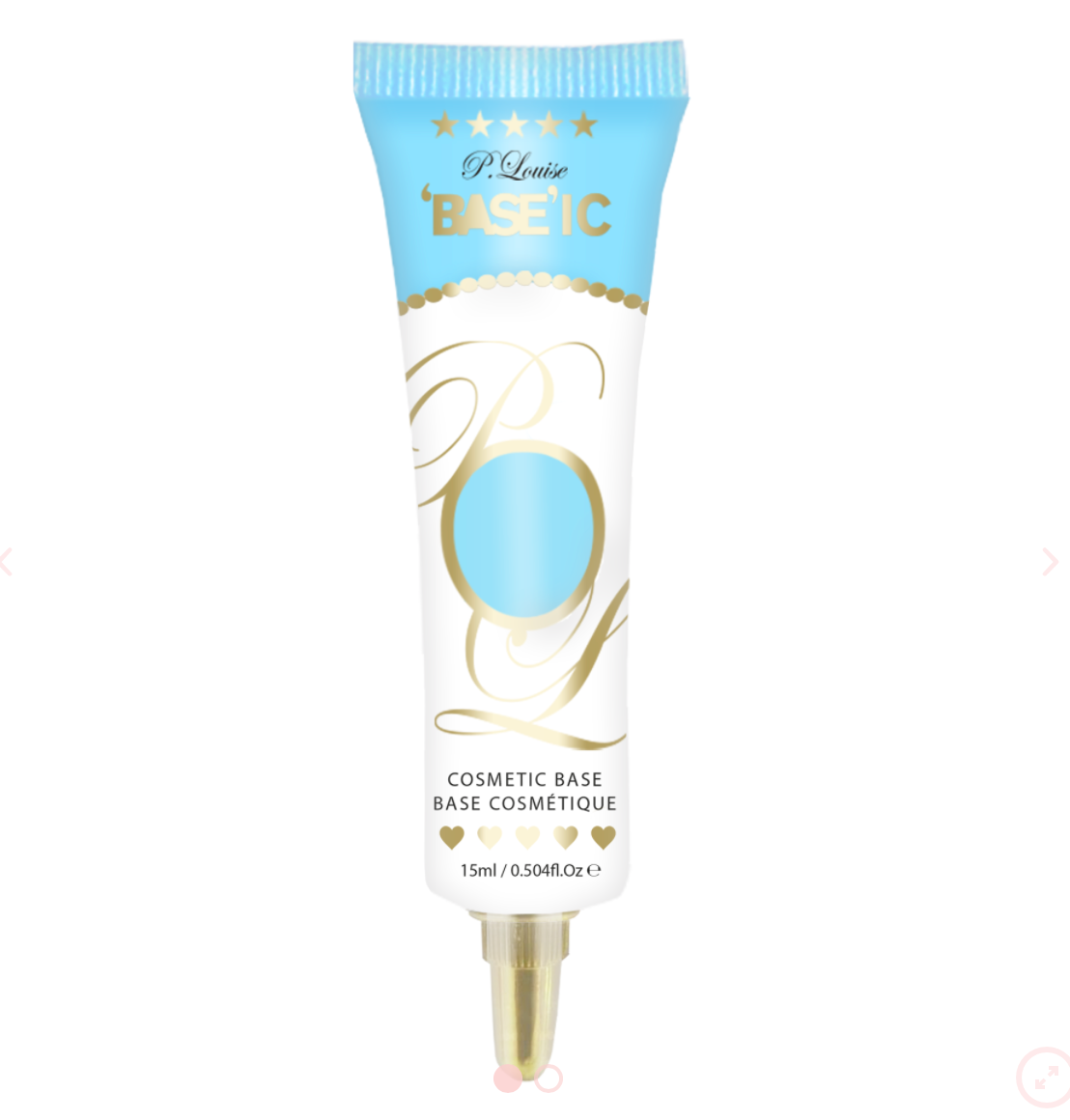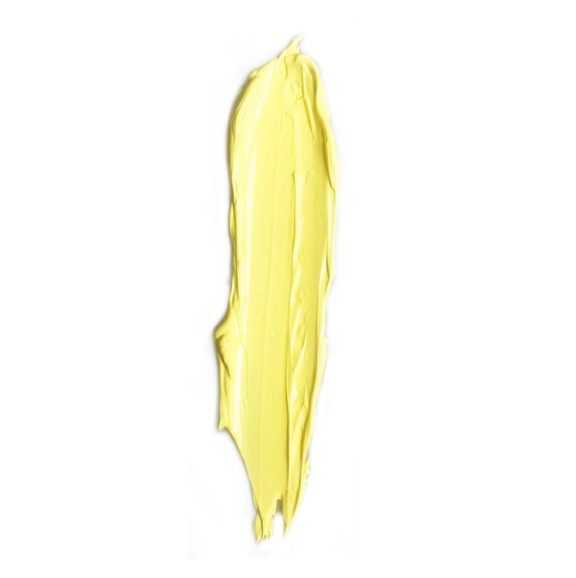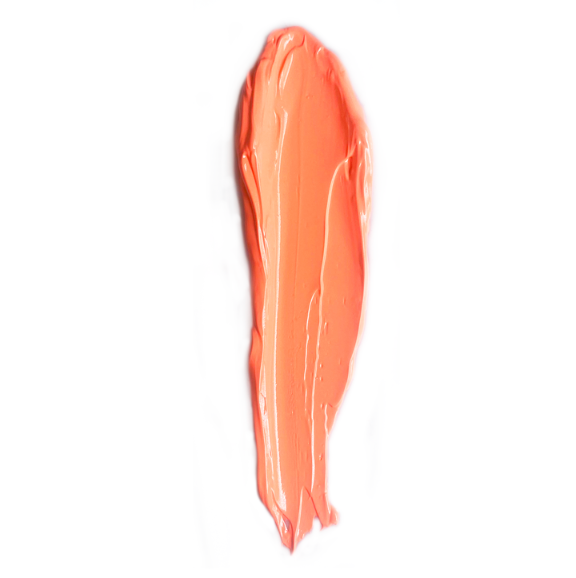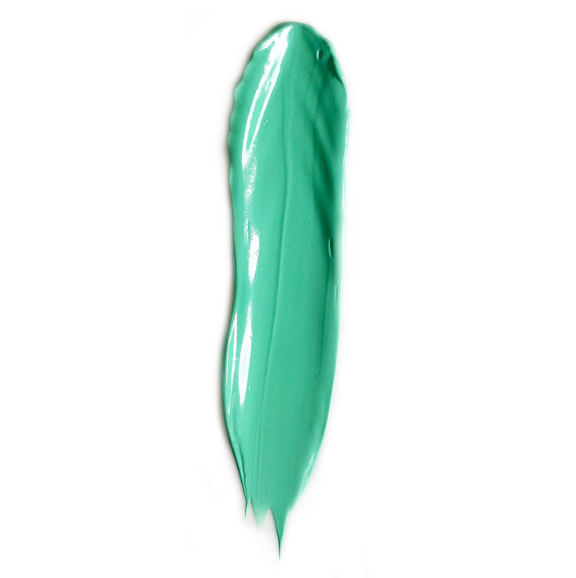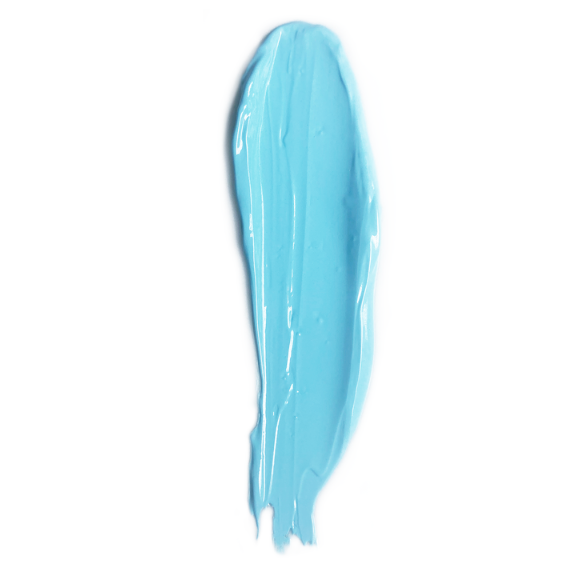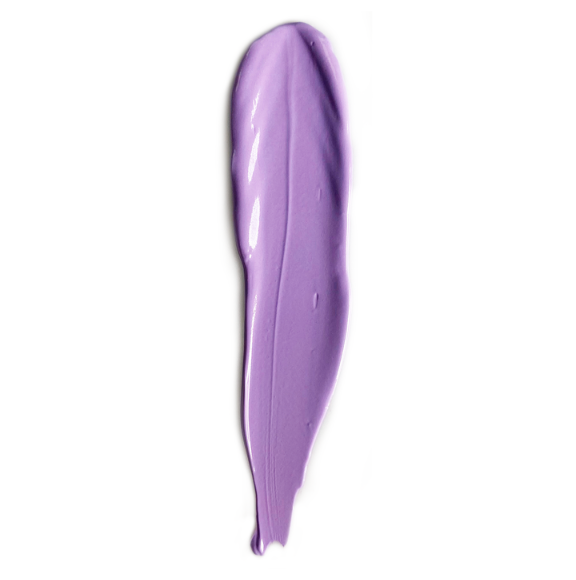 P.Louise Pastel Base 15ml
The P.Louise Pastel Base has been designed to inject flashes of pastel colour into your eye makeup using the easiest method possible
The super creamy consistency allows you to create fluid, effortless designs in the blink of an eye. With vivid pigment in every shade, allow our coloured eye based to help your looks take centre stage.
Helping to further intensify shadows to make them pop with added vibrancy and vividness.
Formulated with a thick and creamy consistency a seamless application.
The P.Louise Base is also a multi-use product, perfect for a variety of techniques. It can be used to:

⭐️ Cut the crease

⭐️ Prime the lid

⭐️ Carve the brow

⭐️ Brighten up your under-eye

⭐️ In the waterline

⭐️ As lip and body art

⭐️ As cream contour

It's time to join the Plouise hype.


For best results apply with the P.Louise #7071 Flat Brush
Share