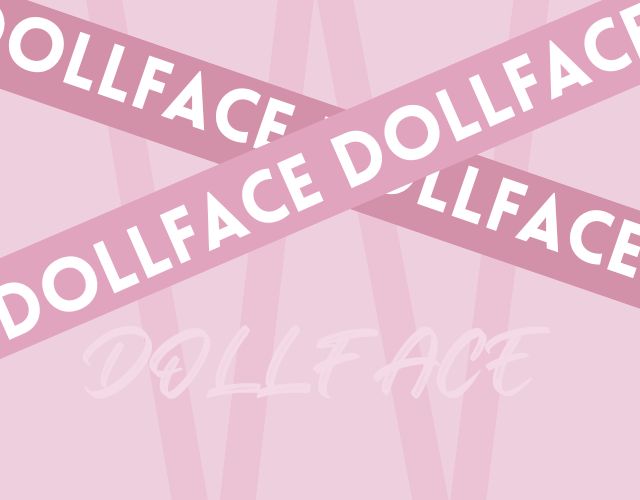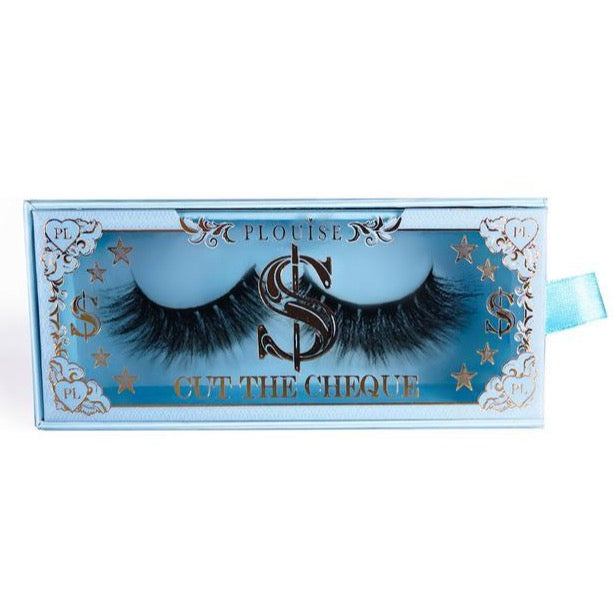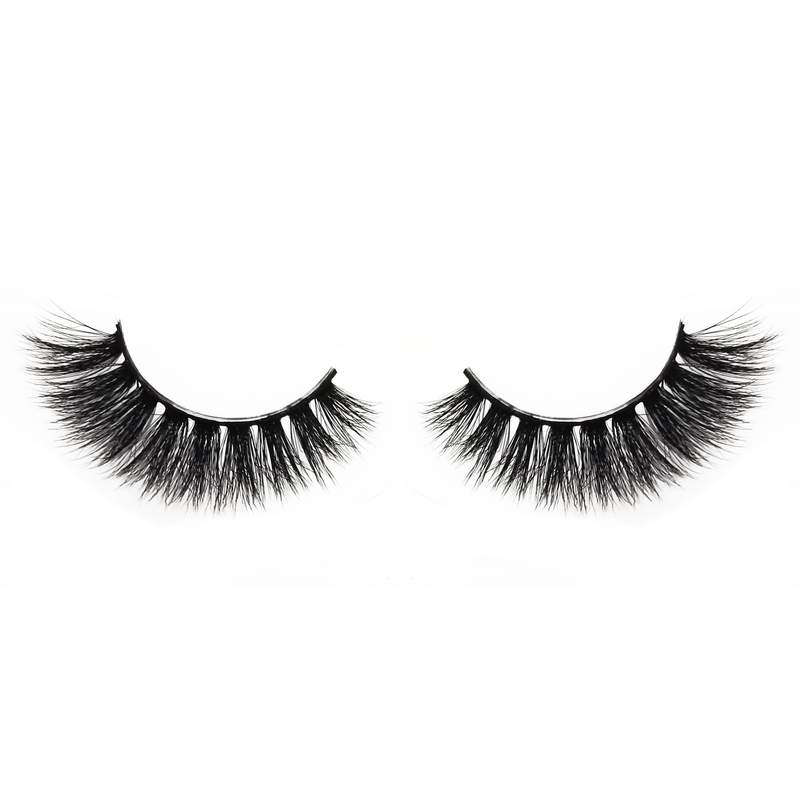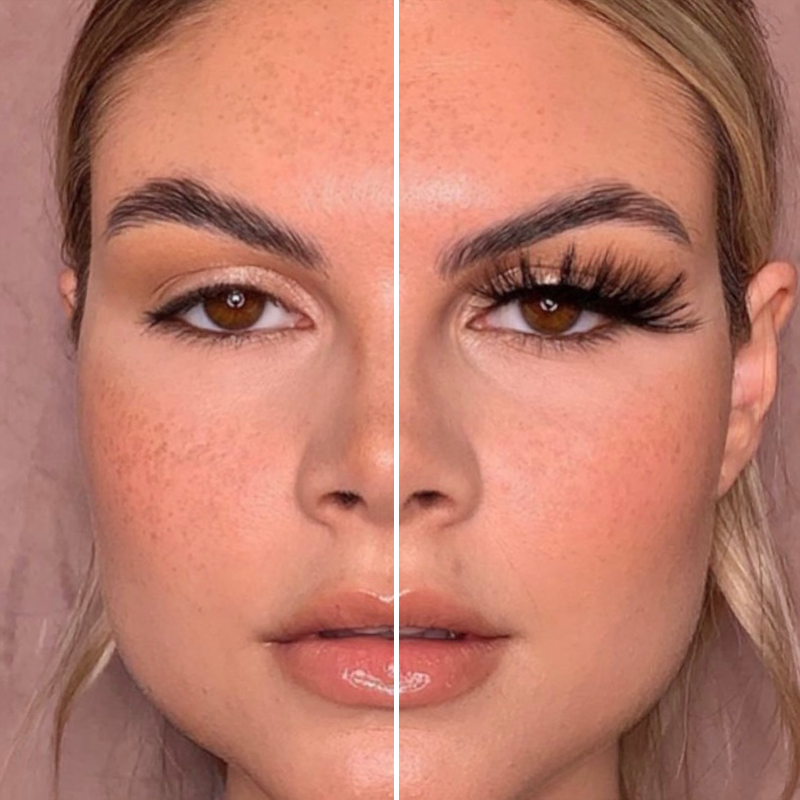 P.Louise Lashes - Cut The Cheque
Spread your wings and add your favourite P.Louise Cut The Cheque lash for a fluttery finish
With an added fluffy, voluminous and enhanced effect. A versatile full lash perfect for both day and night. With a short and sweet wispy curly layered effect to suit all eye shapes.
Don't wait for your wings to fly, place them on your eyes and conquer the world. Life is about change and babe we're here to help you switch it up with your new lash favourites.
If you want to be the change in the world, you must give up being the caterpillar because babe- you were always destined to be the butterfly. 
⭐️ Start by measuring the band against the length of your lid and trim to fit. If the lash is too long, it will irritate the eye, causing it to water and the lashes to lift.

⭐️ When you're happy with the length, apply a layer of lash glue to the lash band and wait roughly 30 seconds until the glue becomes tacky.

⭐️ Using a pair of tweezers lift the lash in the middle and anchor it to the centre of the lid, as close to the lash line as you can get without sticking to your own lashes. (If the glue slips and slides the glue wasn't ready to attach yet)

⭐️ From here you can fix each side of the lash down to fit onto the lid comfortably.
If you're having trouble sticking your lash down, you can cut it into 2 or 3 pieces, stick it down from there. It's a lot easier to manoeuvre, and a great tip if the lash has a thicker band and is lifting up at the edges.
Share