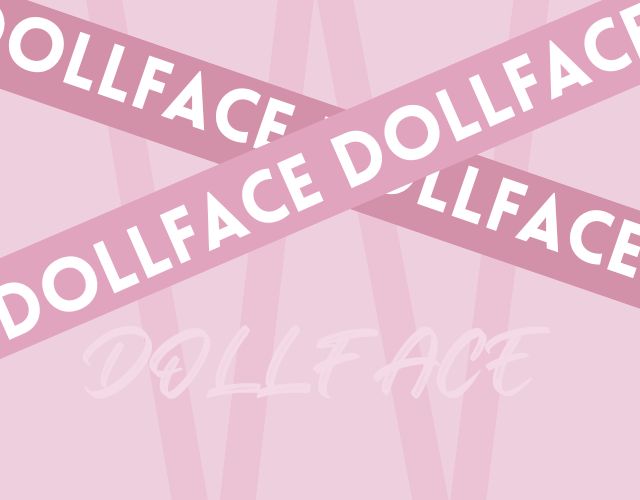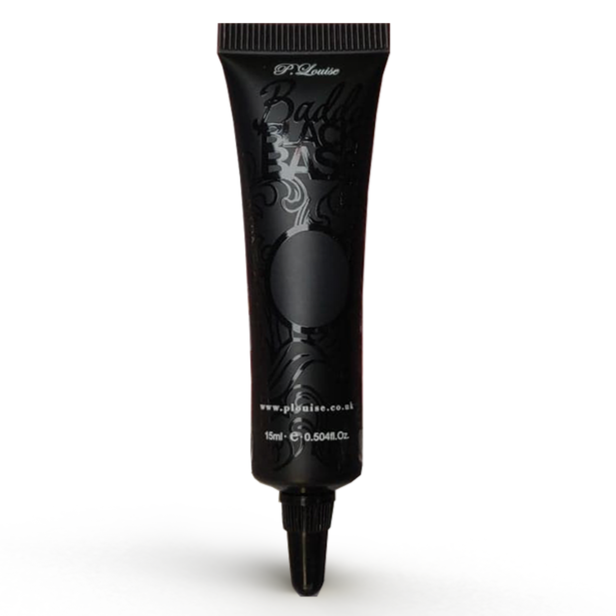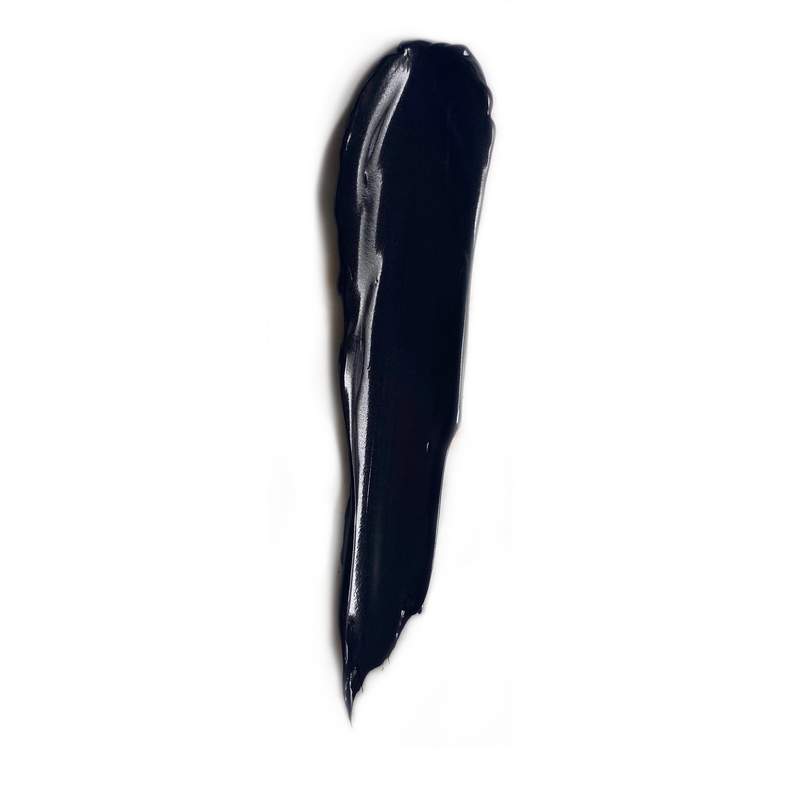 P.Louise Badda Black Base 15ml
Let us set the scene before the P.Louise Badda Black Base…
You create the sickest smokey blend and now you are ready to apply a black gel to add depth and extra pizazz at the outer corner. You apply too much and now you are struggling to blend it in with your shadows! Chaos right?  
Well, let me introduce the P.Louise Badda Black Base. This creamy, thick, super workable Base has been designed by our artists to create the ultimate dark, sultry eye without the struggle of trying to blend using a gel.
Smudge, smoke and intensify.
For best results apply with the P.Louise #7071 Flat Brush
Share