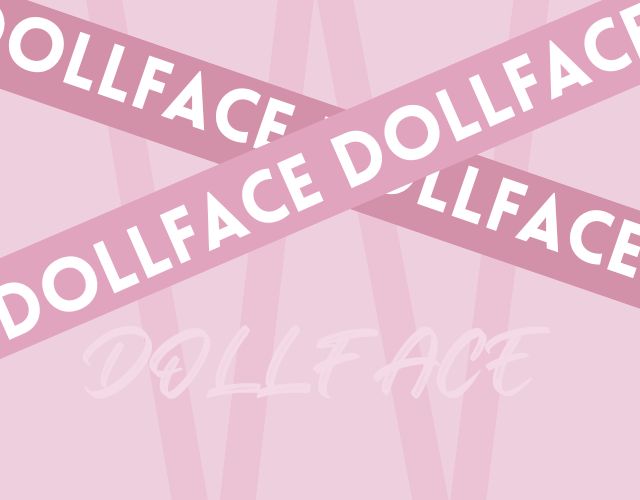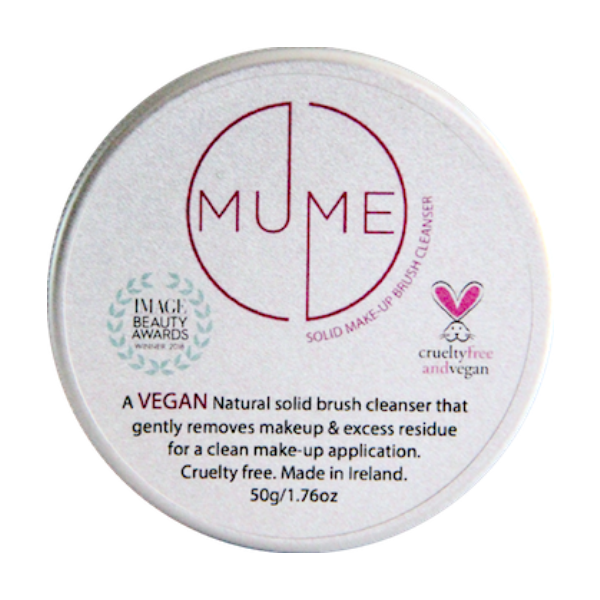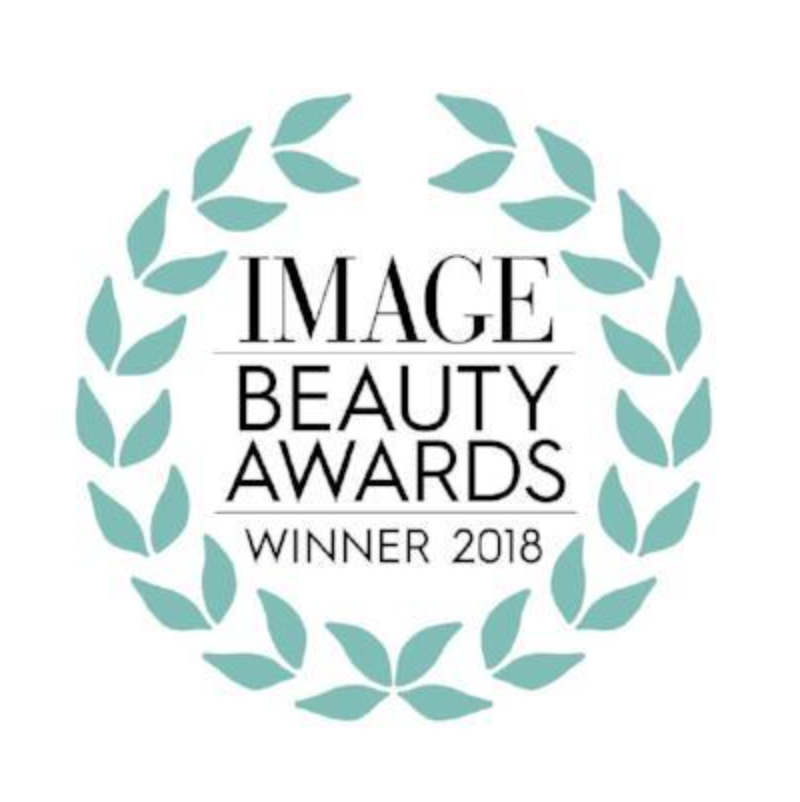 MuMe VEGAN Solid MakeUp Brush Cleanser 50g
The multi-award-winning natural MuMe VEGAN solid make-up brush cleanser gently removes excess residue for a clean make-up application. 
This solid brush cleanser is Vegan, Cruelty free, Palm oil free, Alcohol free and it's pink! - it's the angel of brush cleansers.
The kaolin clay and fine red clay work together to gently cleanse your make-up brushes while keeping the bristles soft and suitable for sensitive skin. It's gentle enough to use daily without harming your brushes.

This is a natural and handmade product so the colour/texture of the product may vary slightly.
Made in Ireland

Wet the brush with warm water and swirl it around in the cleanser until it creates a creamy texture. Continue to swirl the brush in the palm of your hand, rinse with warm water, repeat until the brushes run clean. Dry brushes flat.

A little goes a long way.
Soybean oil, Coconut oil, Sunflower oil, Olive oil, Soy wax, Water, Kaolin clay & Fine Red clay.


No nasty stuff just good quality natural ingredients.
Share