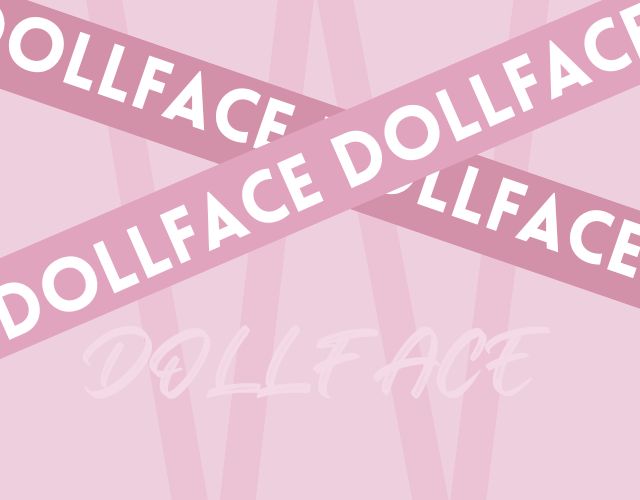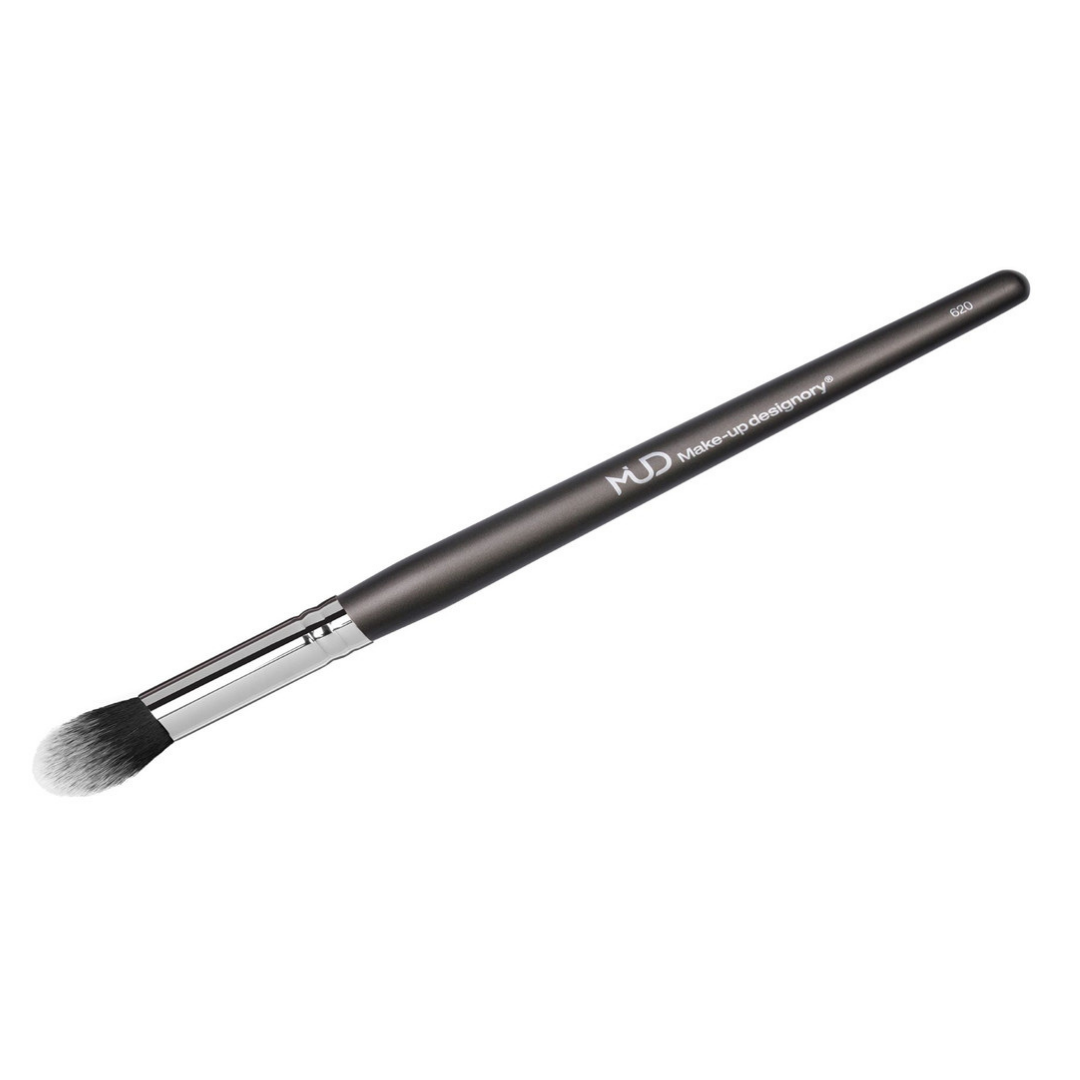 Use the MUD #620 Shaping Brush with cream, liquid or powder products.
Long tapered bristles are ideal for powdering under the eyes, contouring around the face and all-around shaping. Made from superior quality synthetic fibres.
The proprietary synthetic fibres used in MUD's 600 brush series were created to function like natural hair. Unlike the typical flat, untextured fibres that are designed to be used with cream products, these fibres have ultra-fine waves which create the porosity needed to pick up, hold, and deposit both powder and cream products.
Tested and approved by make-up artists and consumers, the consistency, function, and luxurious feel make these fibres the best alternative to natural hair.
⭐️ Ultra-soft bristles

⭐️ Blend and sculpt naturally around the face

⭐️ Creates shape and definition

⭐️ Applies powder softly under the eyes

⭐️ Use with cream, liquid or powder products

⭐️ 100% vegan

⭐️ Superior quality synthetic bristles
⭐️ To preserve brushes, clean regularly with a professional brush cleaner and lay flat to dry

⭐️ To preserve the shape, lay brushes against the skin rather than pushing bristles directly onto the skin
Share