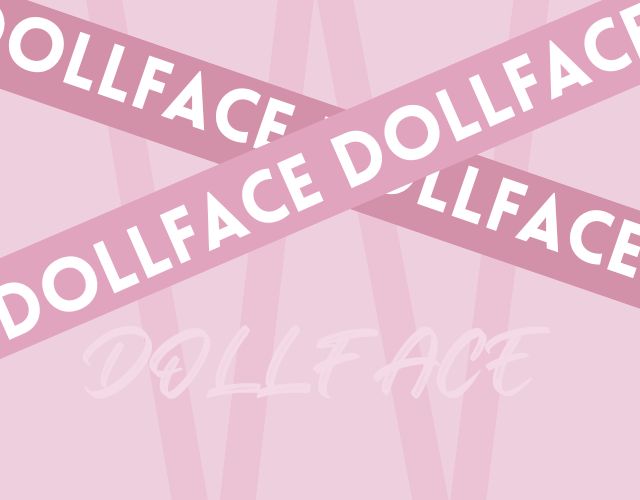 Easily buffs out cream & liquid foundation with the MUD #615
Ultra-soft, dome-shaped synthetic bristles blend and buff out the cream and liquid make-up effortlessly. Create a flawless finish on the skin without leaving streaks or lines. Made from superior quality synthetic fibres.
The proprietary synthetic fibres used in MUD's 600 brush series were created to function like natural hair. Unlike the typical flat, untextured fibres that are designed to be used with cream products, these fibres have ultra-fine waves which create the porosity needed to pick up, hold, and deposit both powder and cream products.
Tested and approved by make-up artists and consumers, the consistency, function, and luxurious feel make these fibres the best alternative to natural hair.
⭐️ Densely packed ultra-soft bristles

⭐️ Buffs out cream and liquid make-up effortlessly

⭐️ Creates a flawless finish

⭐️ Quick and easy application of cream or liquid make-up

⭐️ Use with cream, liquid or powder products

⭐️ 100% vegan

⭐️ Superior quality synthetic bristles
⭐️ To preserve brushes, clean regularly with a professional brush cleaner and lay flat to dry

⭐️ To preserve the shape, lay brushes against the skin rather than pushing bristles directly onto the skin
Share