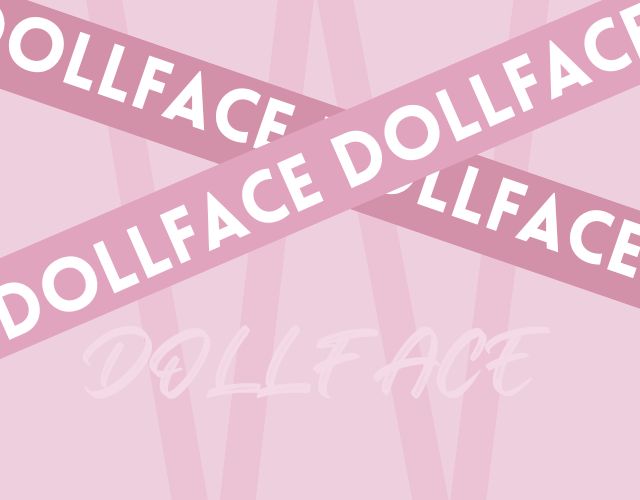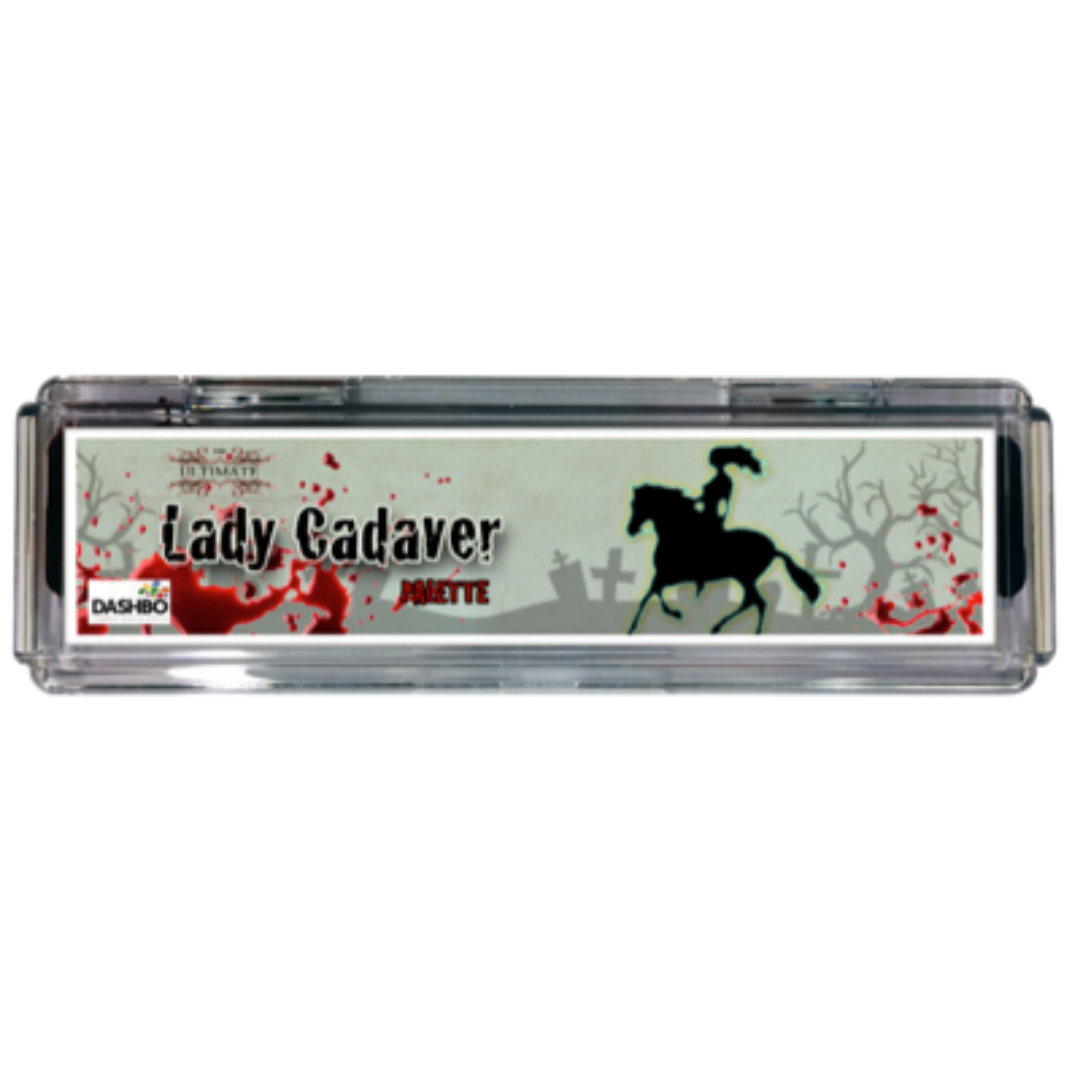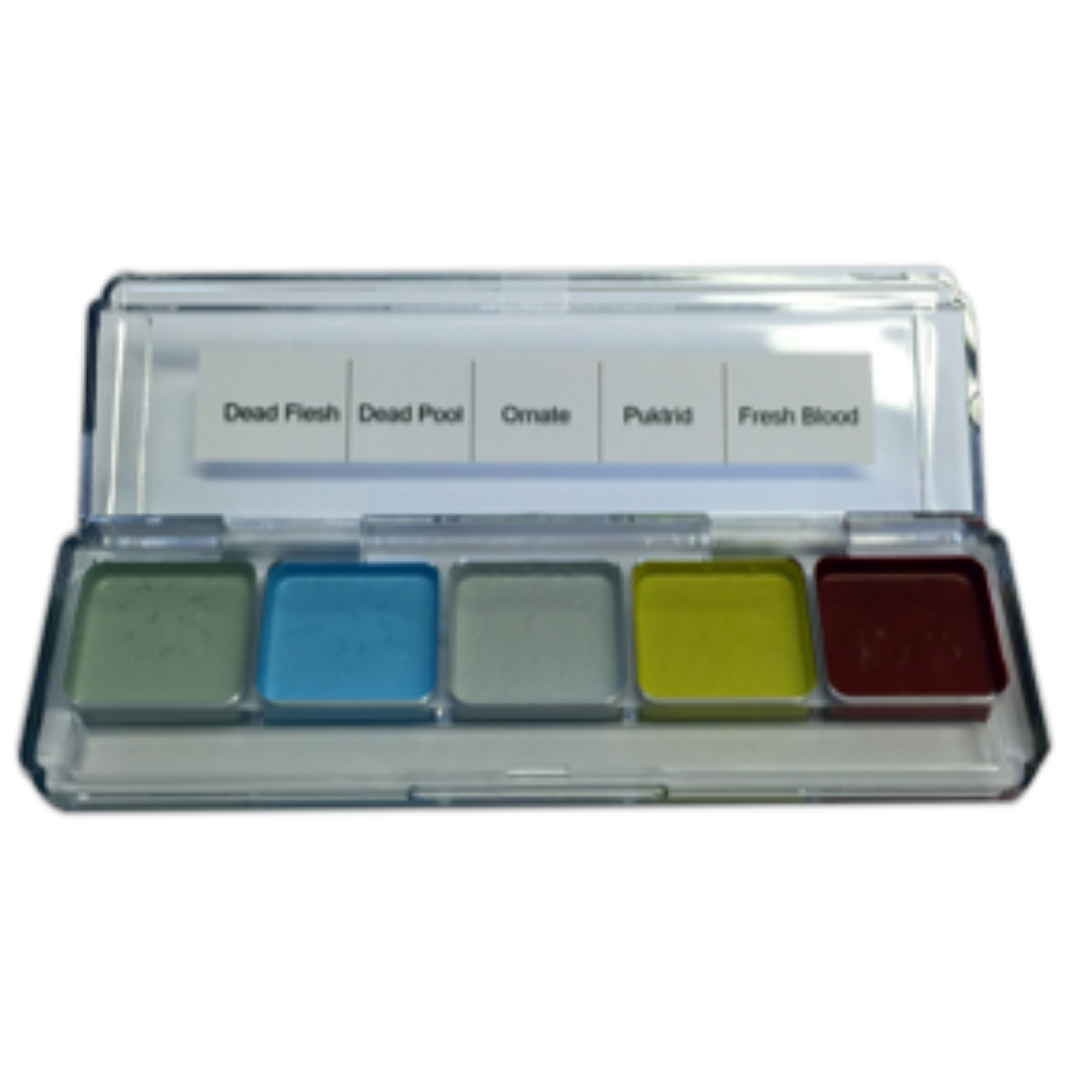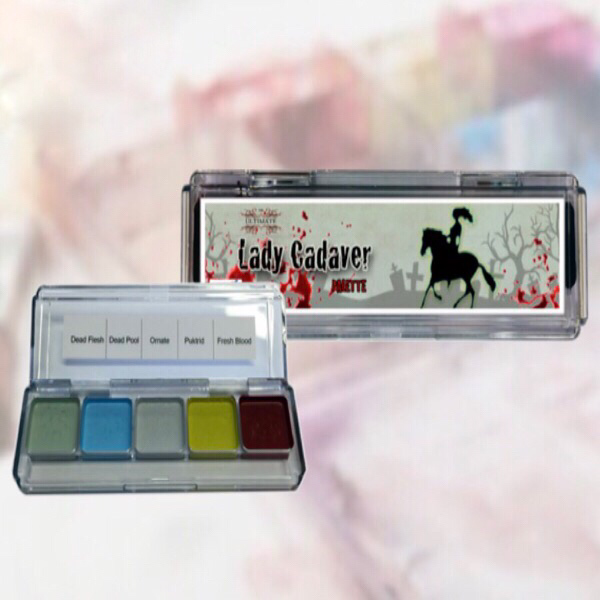 Mr Dashbo Lady Cadaver 4g
We're not morbid, we swear!
Mr Dashbo's Lady Cadaver mini death palettes, 5 fantastic colours for pale down, death, or even old age, compact, affordable, versatile.
Activate with the Mr Dashbo Ultimate Activator or 99% IPA do not use any other chemical or solvent to activate.
Cruelty-free, vegan friendly, & gluten-free makeup
Made in the UK
Share