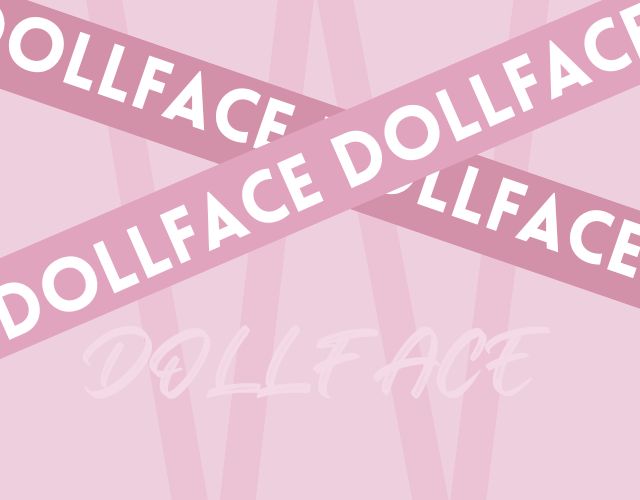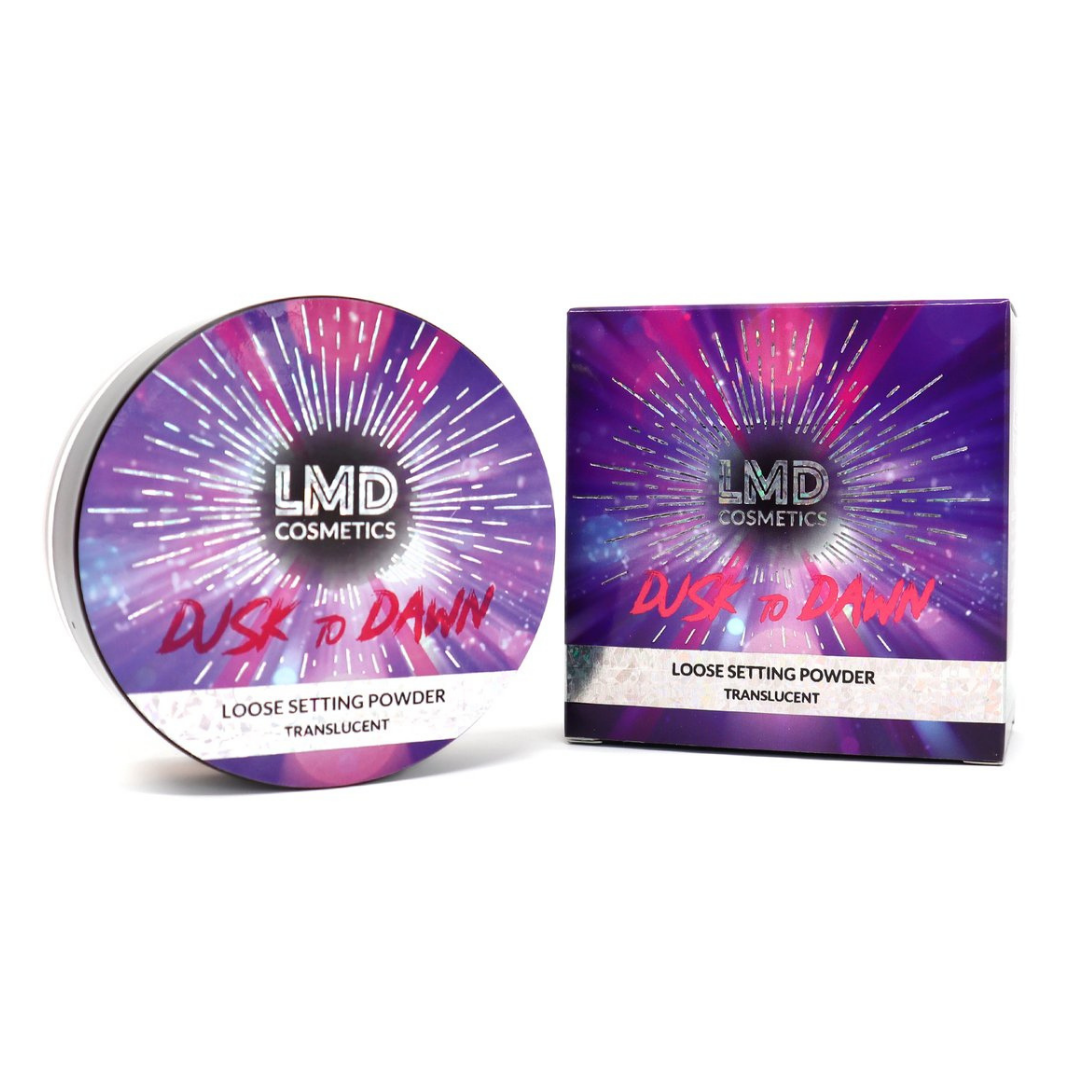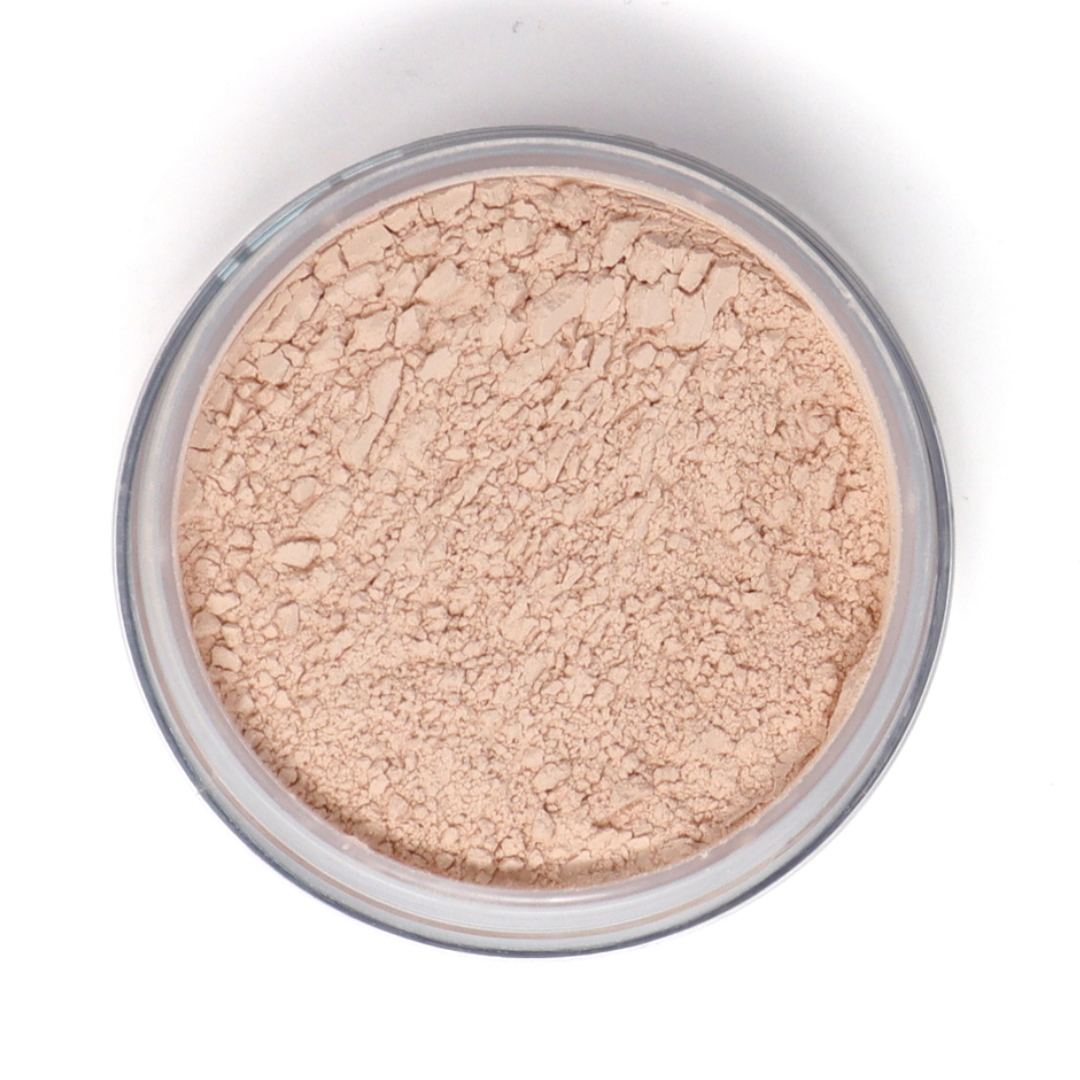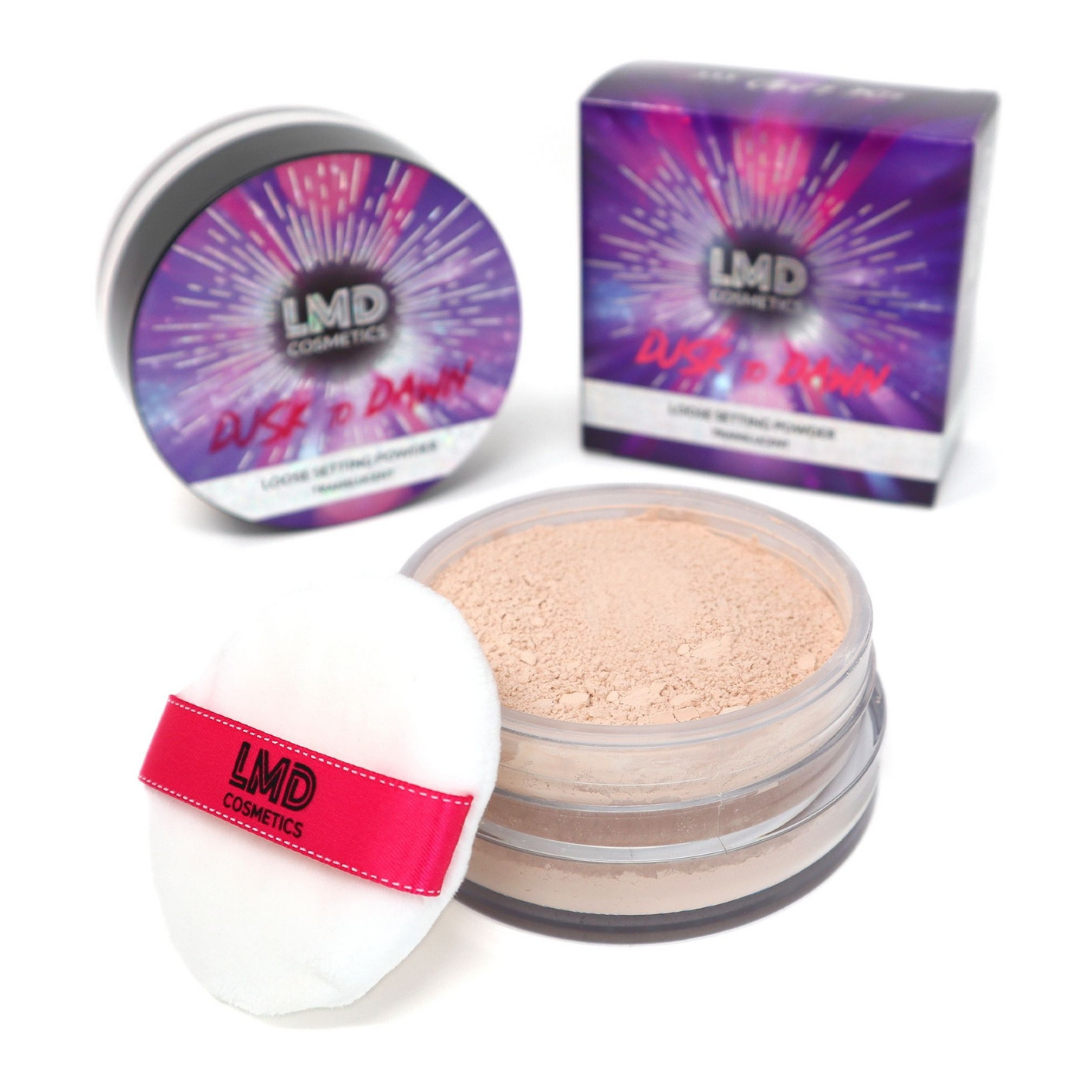 LMD Cosmetics Dusk To Dawn Loose Setting Powder 24g
LMD's luxuriously fine setting powder is light and airy, perfect for setting your makeup
Set your makeup to last all day and night as well as disguising blemishes and fine lines. Powderpuff included. The perfect pairing to the LMD Dusk to Dawn Setting Spray. 
⭐️ Use the LMD powder puff to press and stipple (no swirling!) on top of your foundation.

⭐️ Finish off with a spritz of setting spray to seal the deal. This provides an extra long-lasting finish and gets rid of any excess powder.
⭐️ Is your skin a little on the dry side? No problem, apply with a loose powder brush instead of a powder puff. Use the same stippling motion (still no swirling!).

⭐️ Make a mistake with powder blush or contour? You can magically erase it with a dab of the LMD powder on the powder puff.
Share