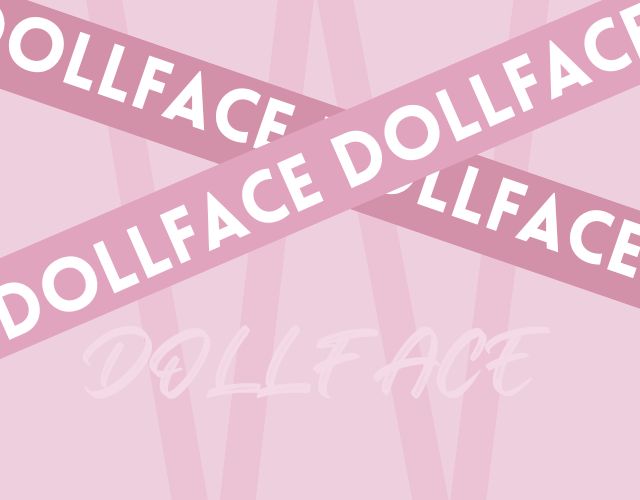 Lick and Lash Beauty - Orchid Palette
The Lick & Lash Orchid Palette is a stunning palette with a mix of autumnal plum, purple and pink shadows!
This palette also has 7 cream glitters that perfectly complement the shadows in this gorgeous palette.
⭐️ Prep your eye with an Eyeshadow Base

⭐️ Apply your favourite shades using blending and packing brushes as needed.

⭐️ Complete the look with luscious lashes


Talc,Mica,Mineral Oil, Kaolin, Titanium Dioxide, Magnesium Stearate, Isopropyl Palmitate, Lanolin, Methylparaben,Propylparaben.

May Contain.

Mica And Titanium Dioxide, Iron oxides, Manganese Violet Ultramarine Blue,Chrome Oxide greens, Hydrated Chrome Oxide Green, FD&C Red No.40AlLake,FD&CYellowNo.5AlLake.FD&CBlueNo.1AlLake.
Share