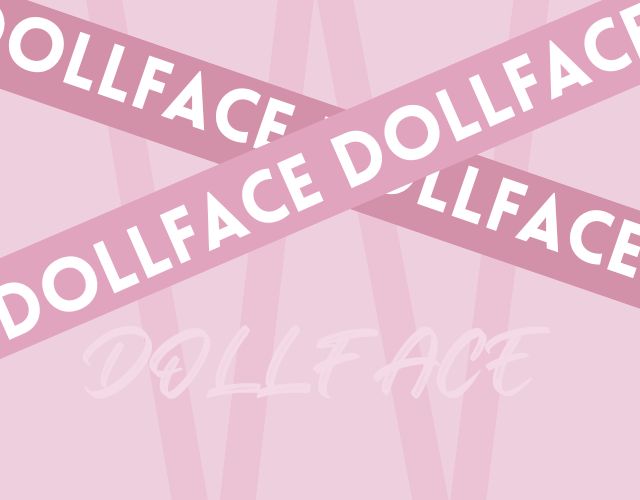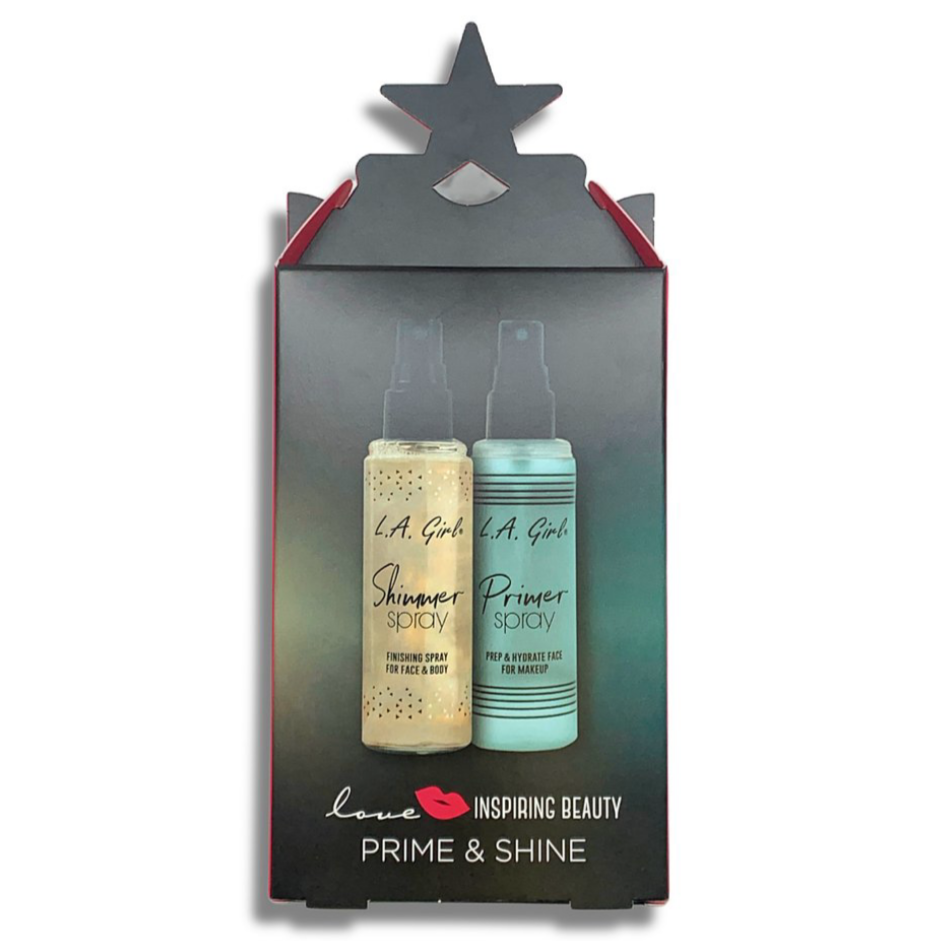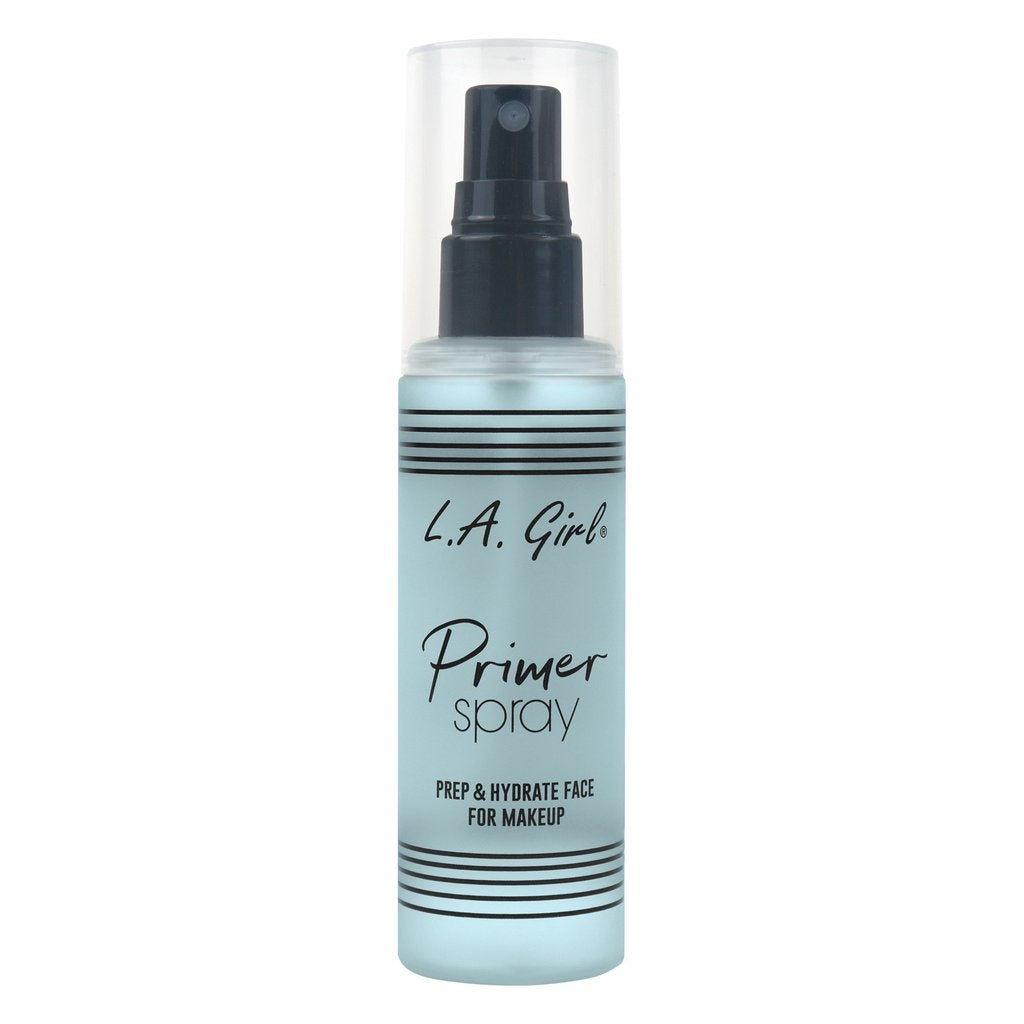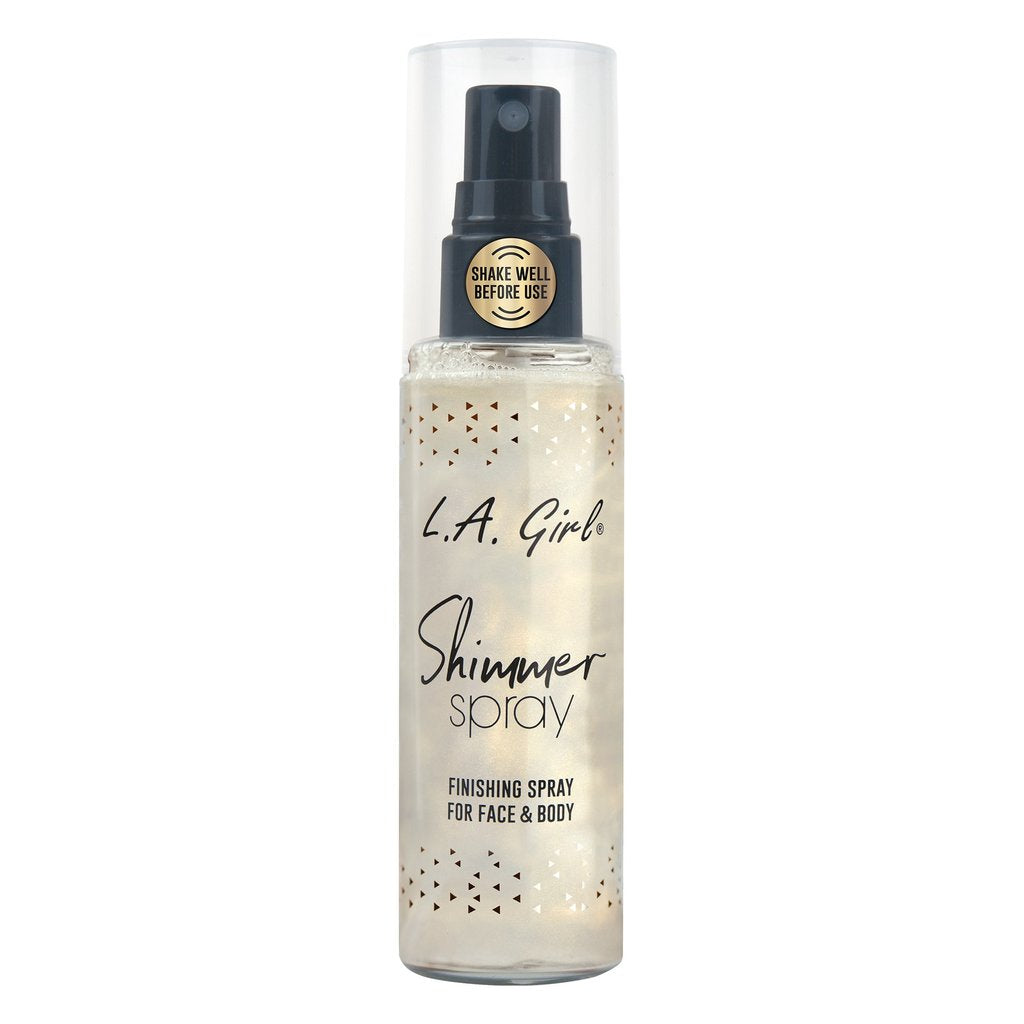 L.A. Girl Cosmetics Prime & Shine Set 2 x 80ml
Prime, set and shine with ease with LA Girl!
Mist the shimmer and primer sprays across the face and body for long last freshness.
LA Girl Primer spray contains glycerin & botanical purslane extract to hydrate & soothe skin. Spray primer before makeup application to prep skin. 
L.A. Girl Shimmer Spray - Lock in your look with a new Shimmer Setting Spray, specially formulated to have your makeup looking fresh all day long. Get gorgeous glowing skin with two new Shimmer Sprays. Each spray is infused with pearlescent shimmer for the ultimate illuminating glow. Perfect for face and body!
1 x Full Size L.A. Girl Primer Spray

1 x Full Siza L.A. Girl Shimmer Spray

Share