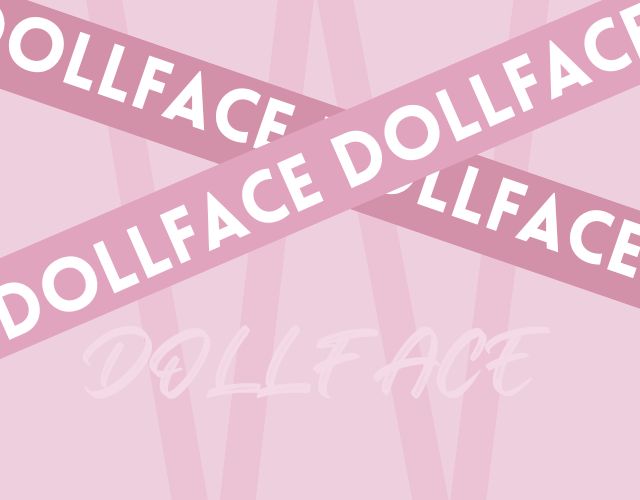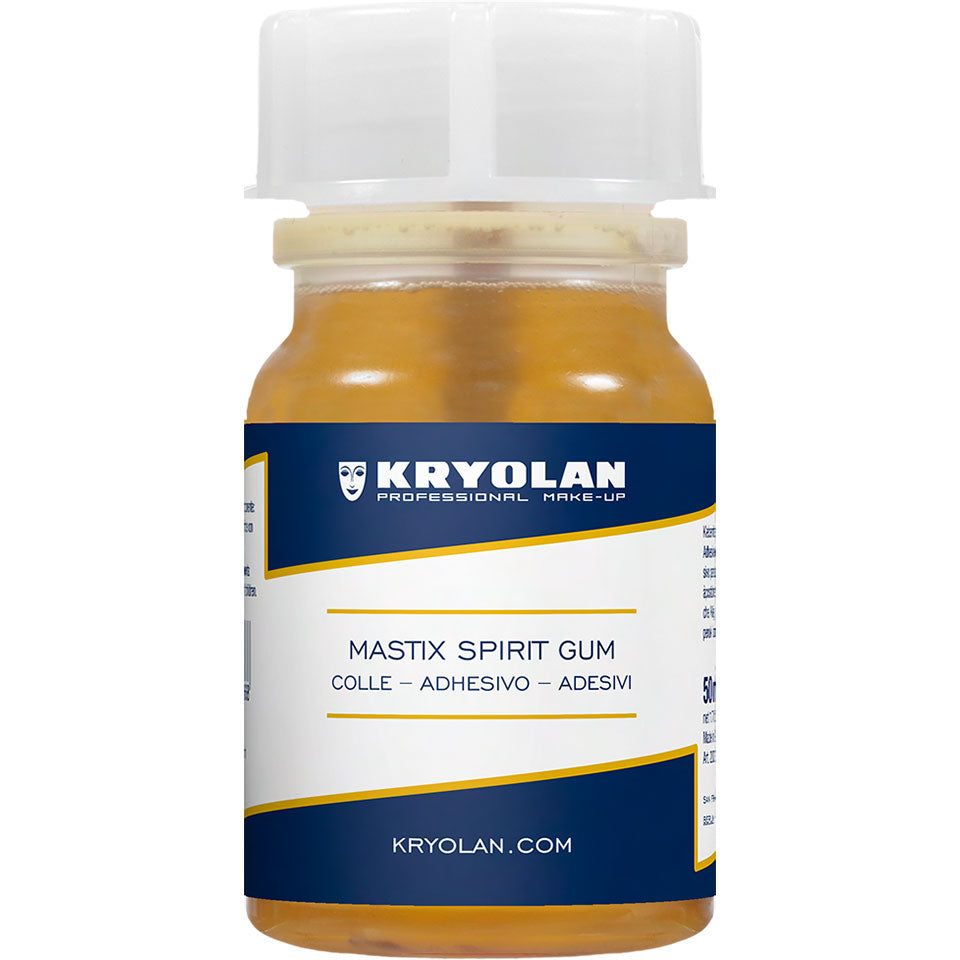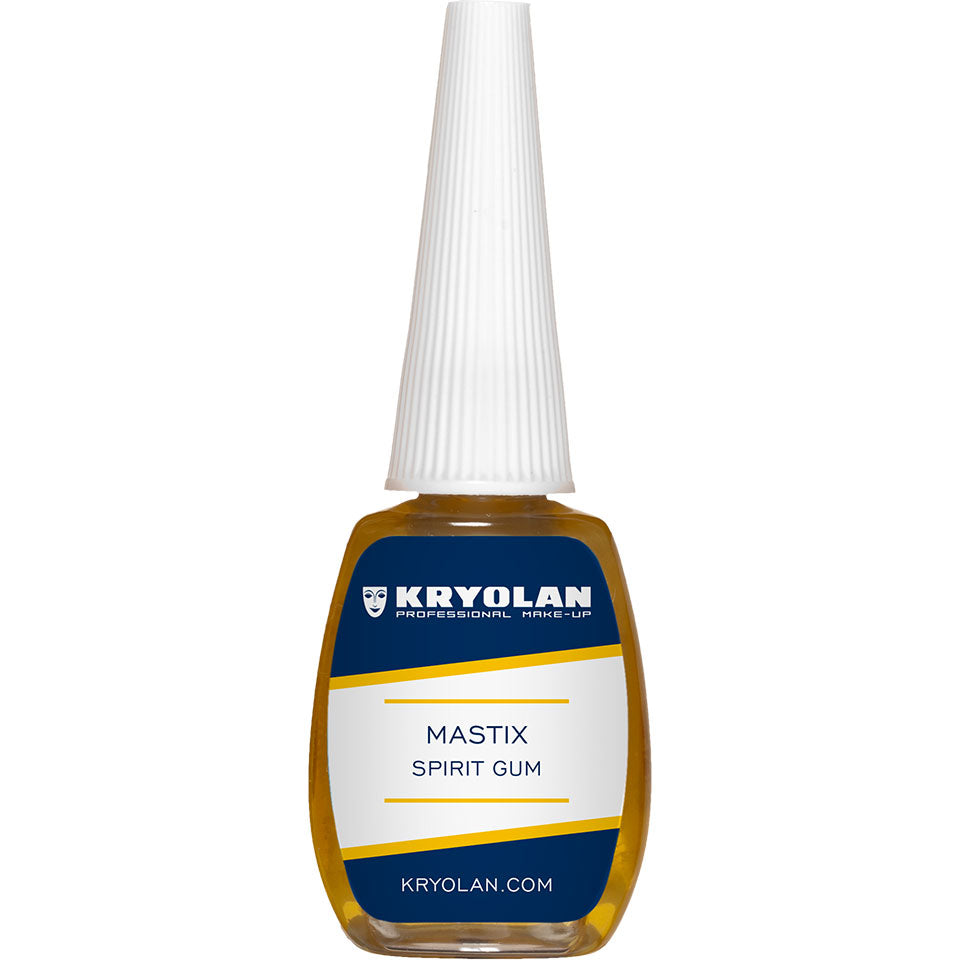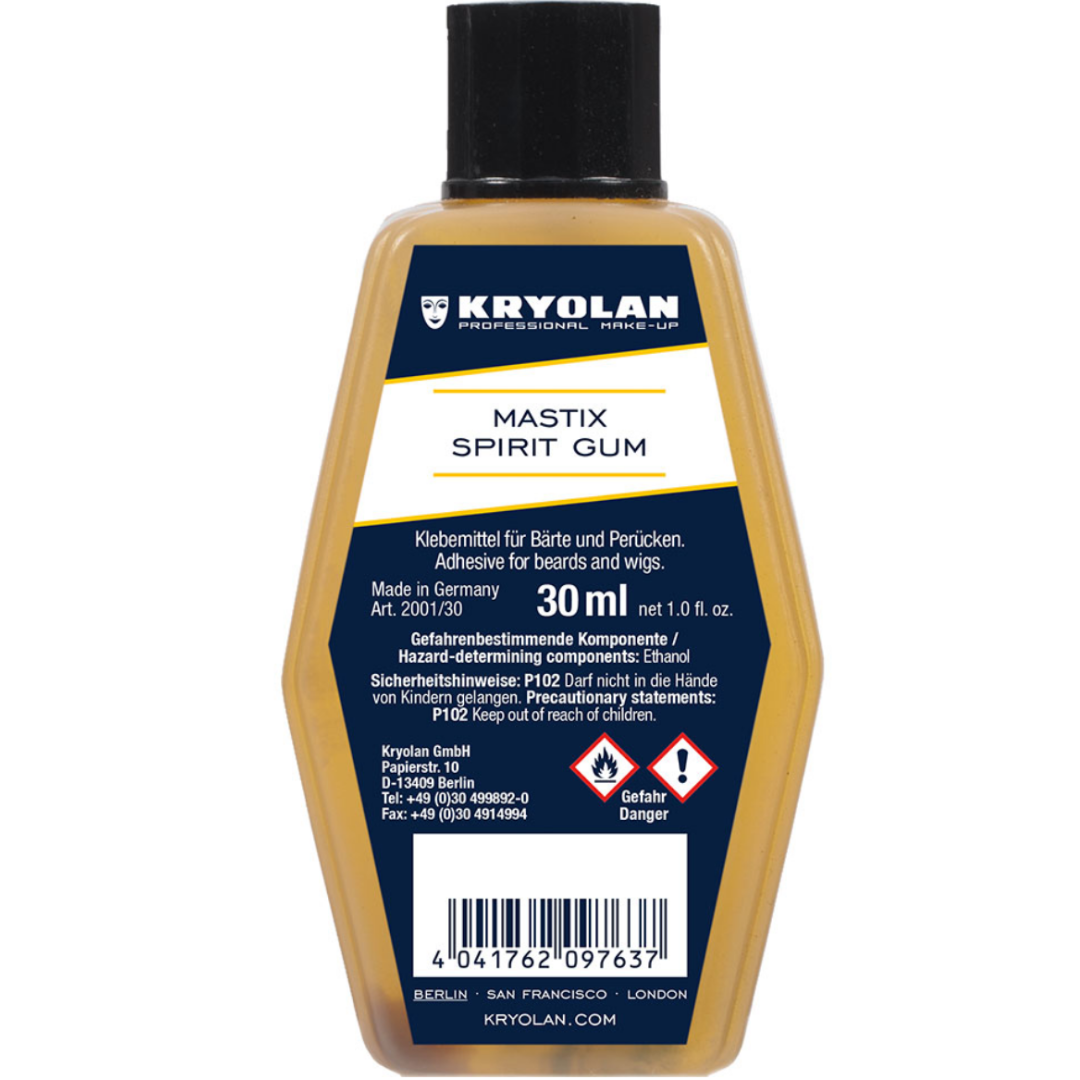 Kryolan Spirit Gum is a classic adhesive for hair and small appliances.
Kryolan Spirit Gum is a classical adhesive for hair, beards, and wigs, with a very high proportion of natural copal.
Warning
Hazard-determining components of labelling: ethanol
Precautionary statements: P102 Keep out of reach of children.
Apply Spirit Gum to the required area of skin and allow it to dry somewhat. Then press on the object to be adhered.

For removal from lace or tulle, or from non-human surfaces, use alcohol.
Share