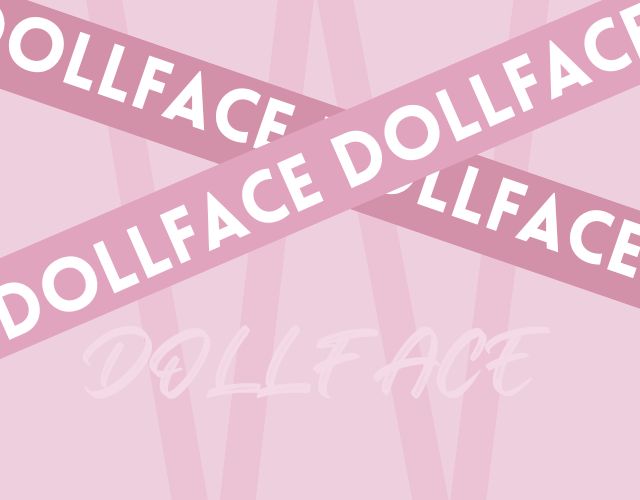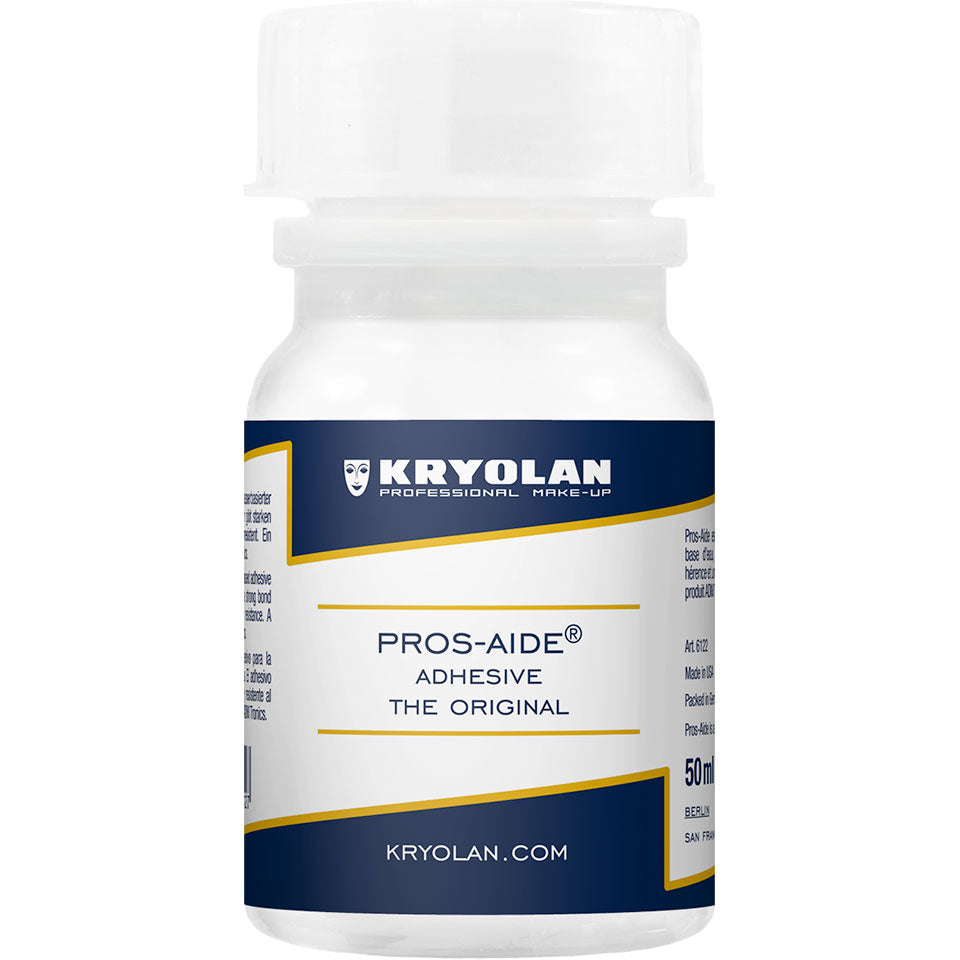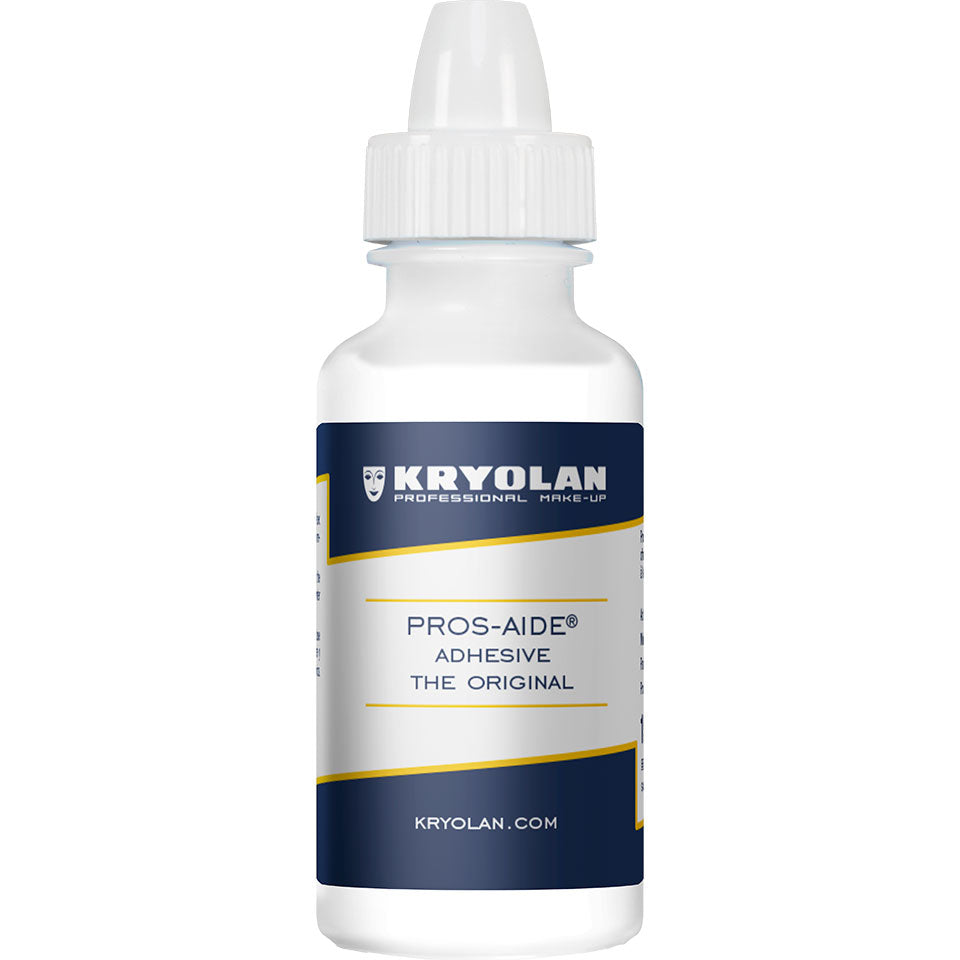 Kryolan Pros-Aide is a special-effect adhesive for make-up artists by ADM Tronics.
This glue is a preparation with exceptionally great adhesion and is used for adhering foam appliances and other 3-dimensional parts, and for smoothing out transition zones.
⭐️ Use cotton swabs to apply Pros-Aide to the skin and to the appliances to have adhered. Allow to slightly dry, and press the objects onto the skin.

⭐️ If required, slightly lift the edges, apply more adhesive, and press them into place.

⭐️ To smooth out the edges, use a small latex sponge to dab Pros-Aide over the edge of the appliance, then powder.

Share