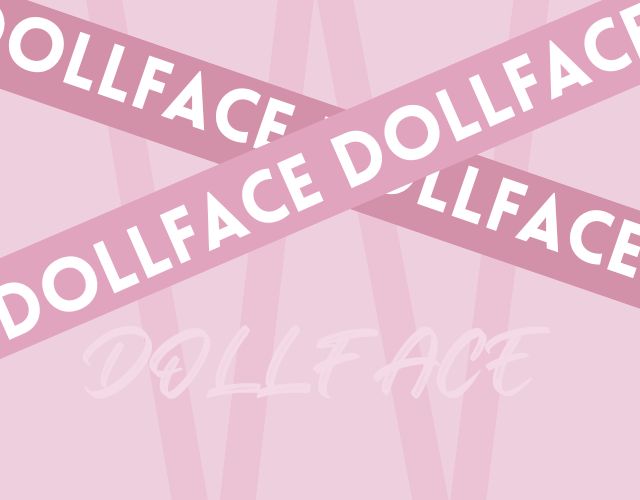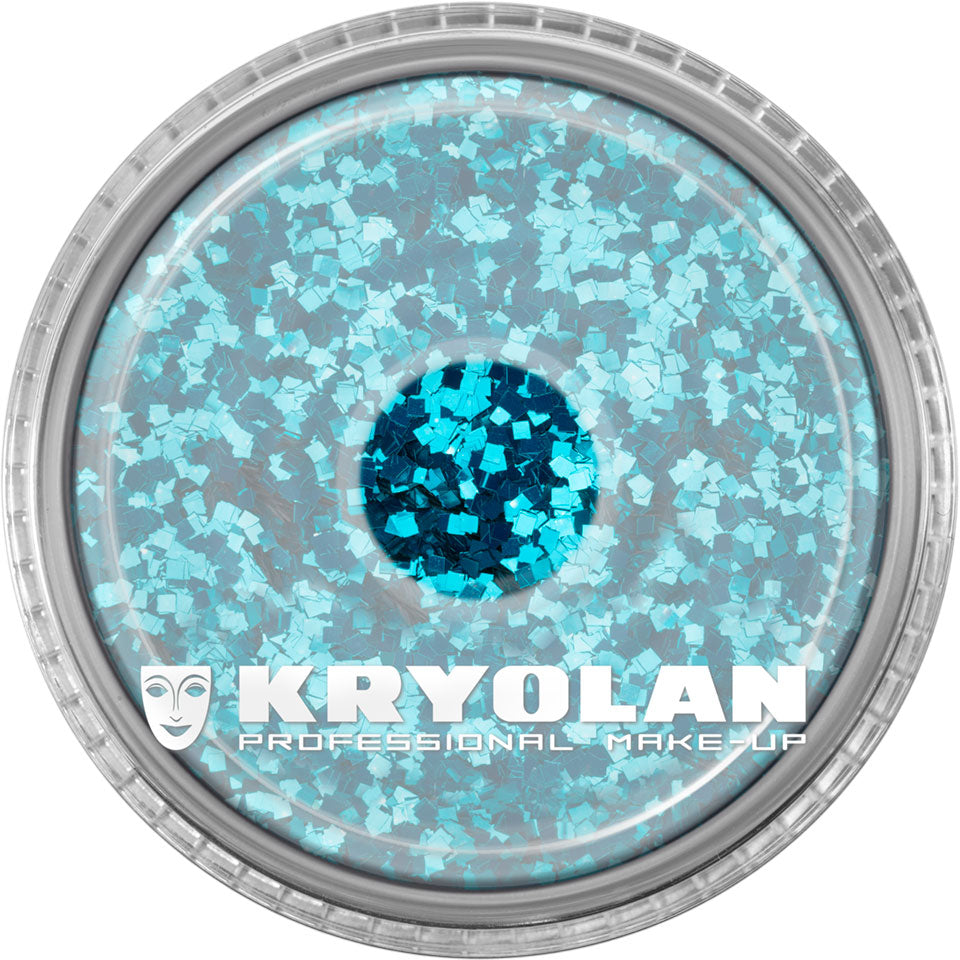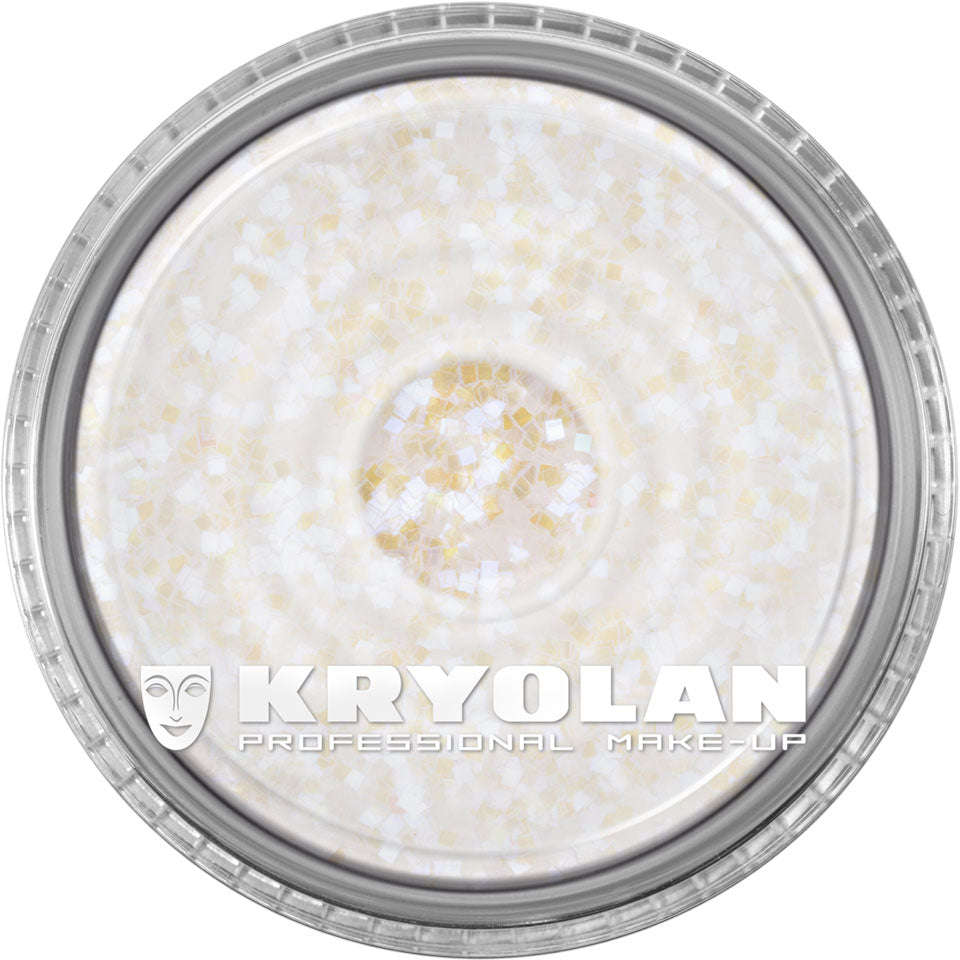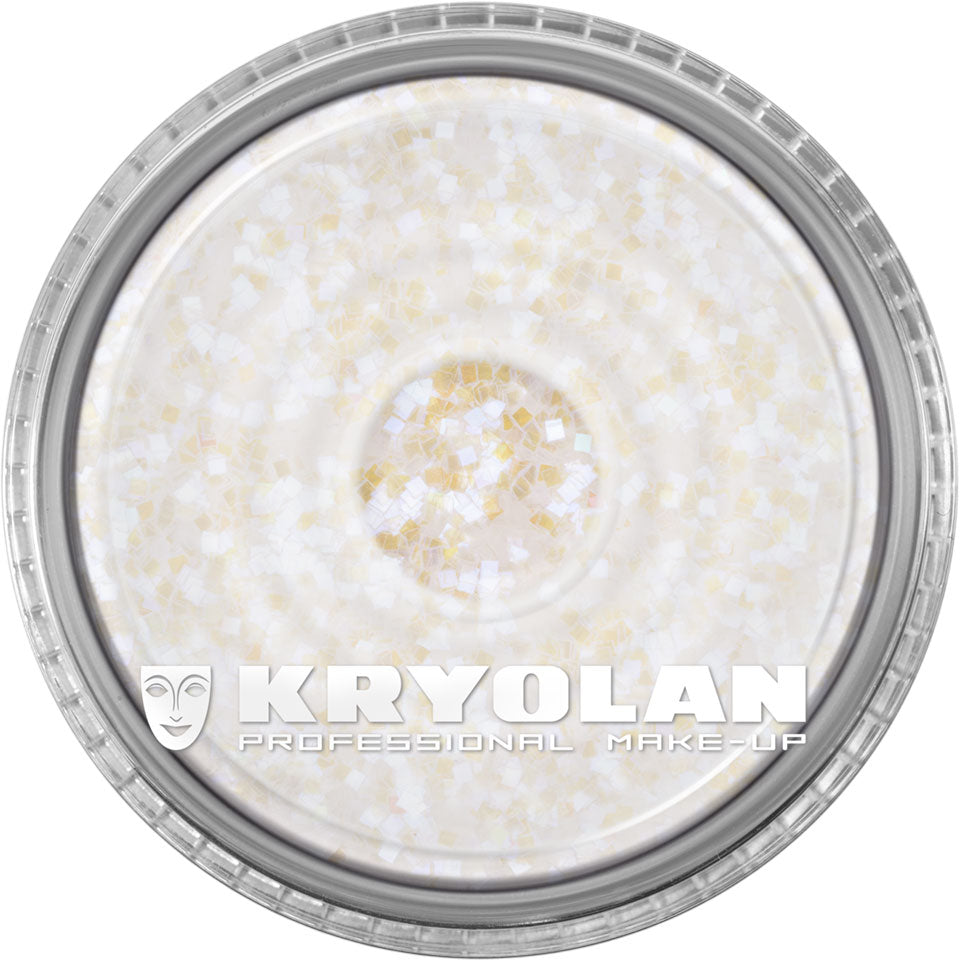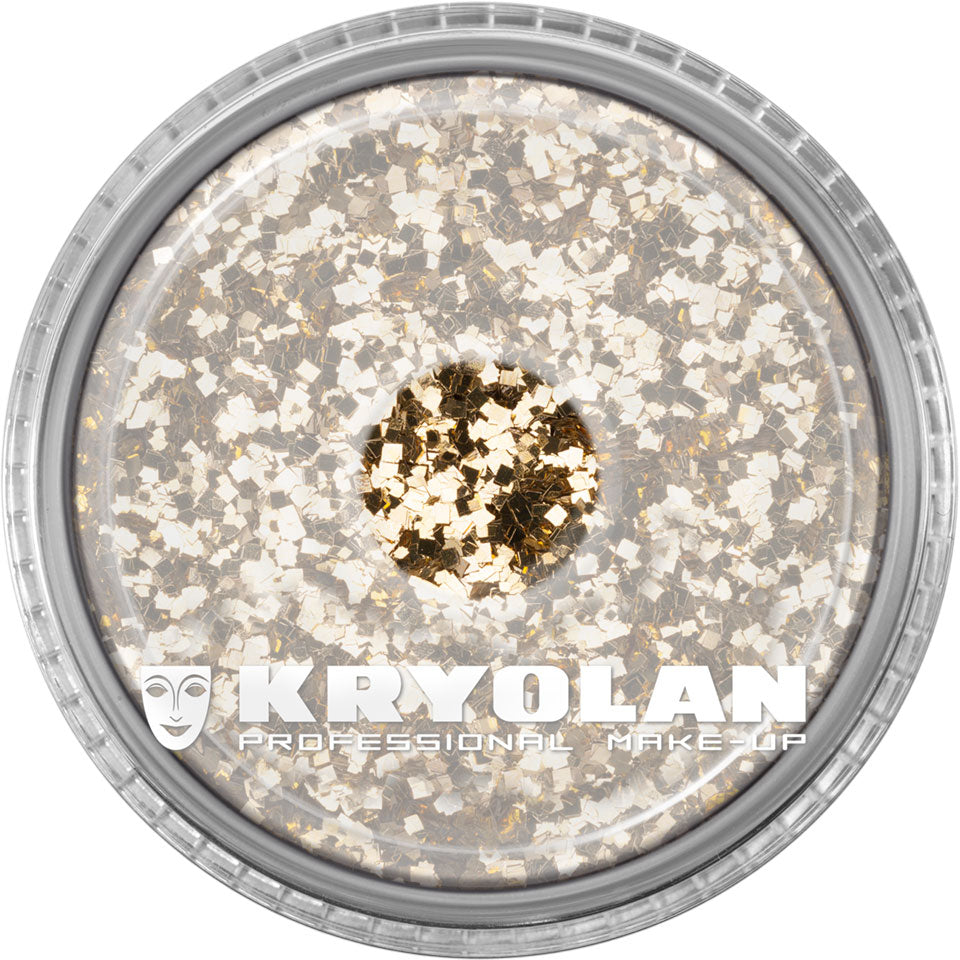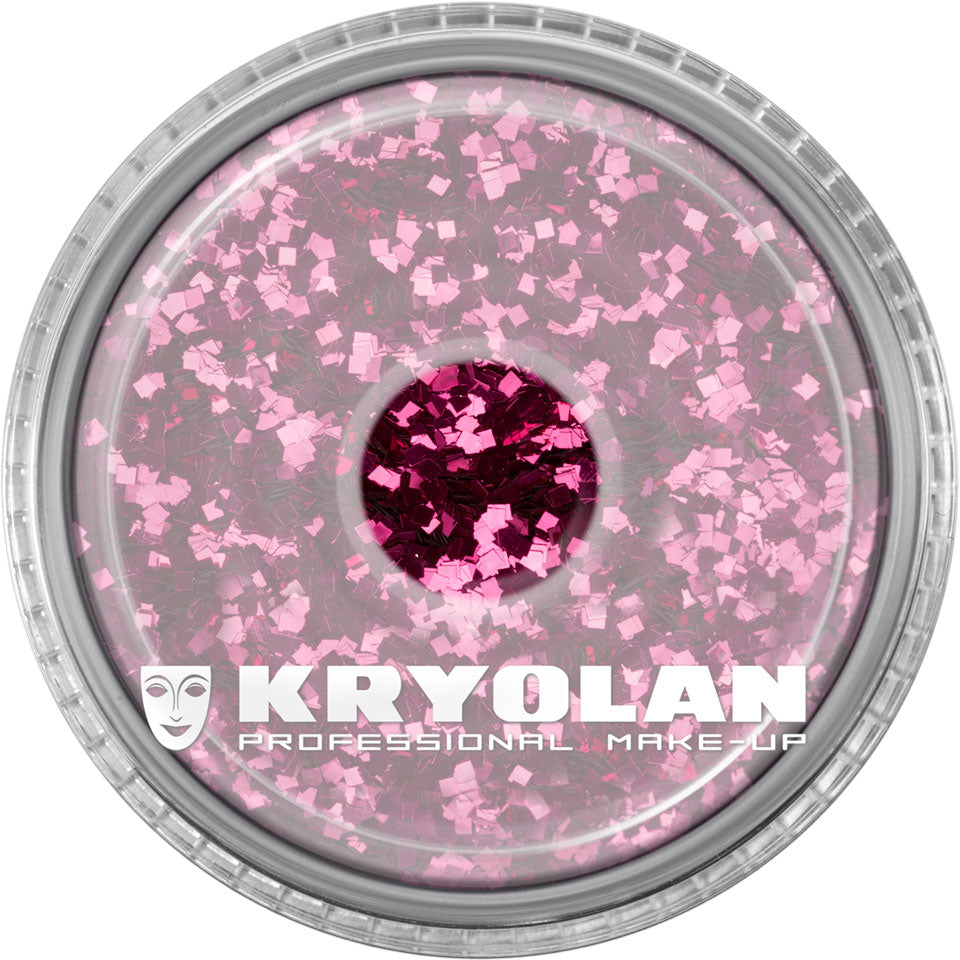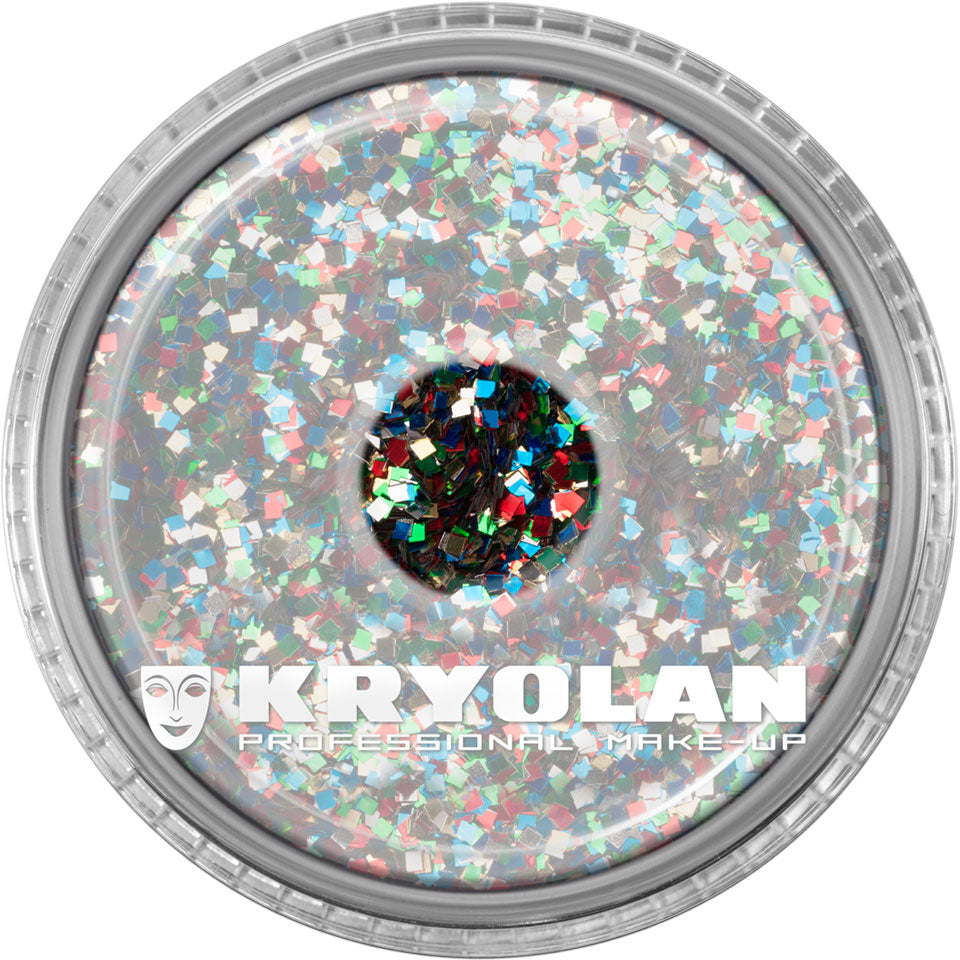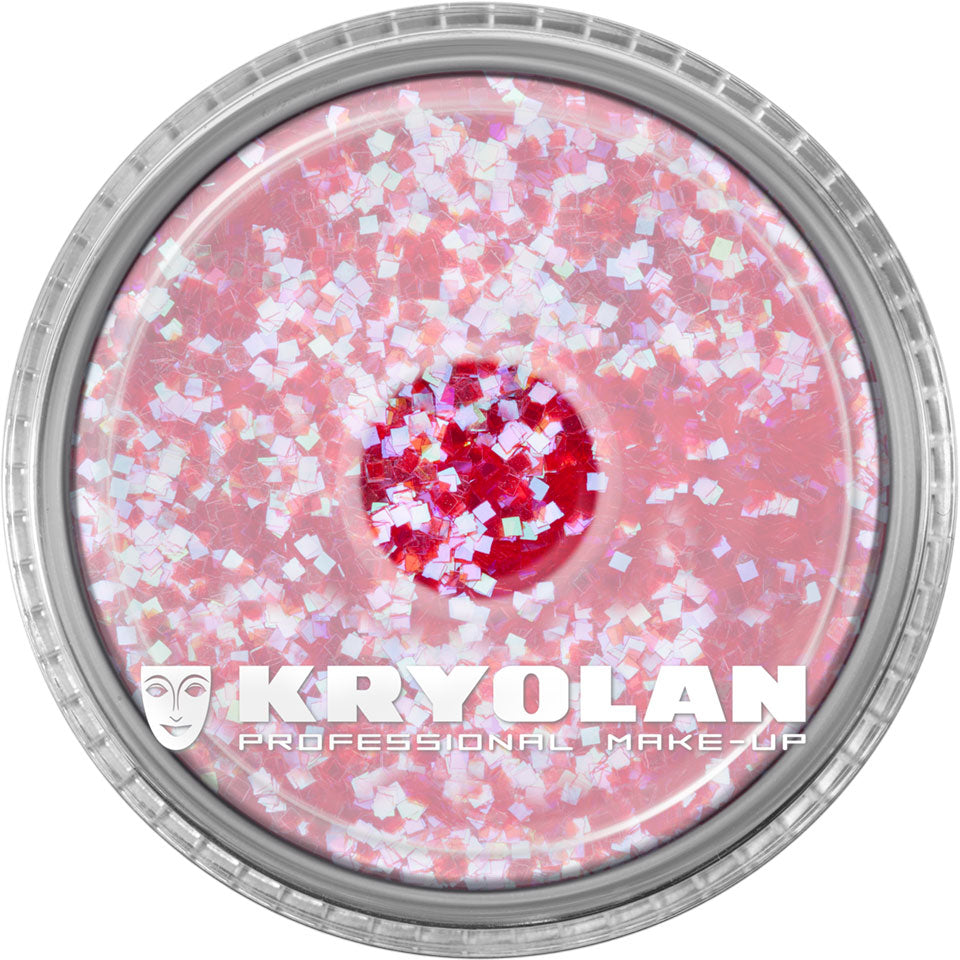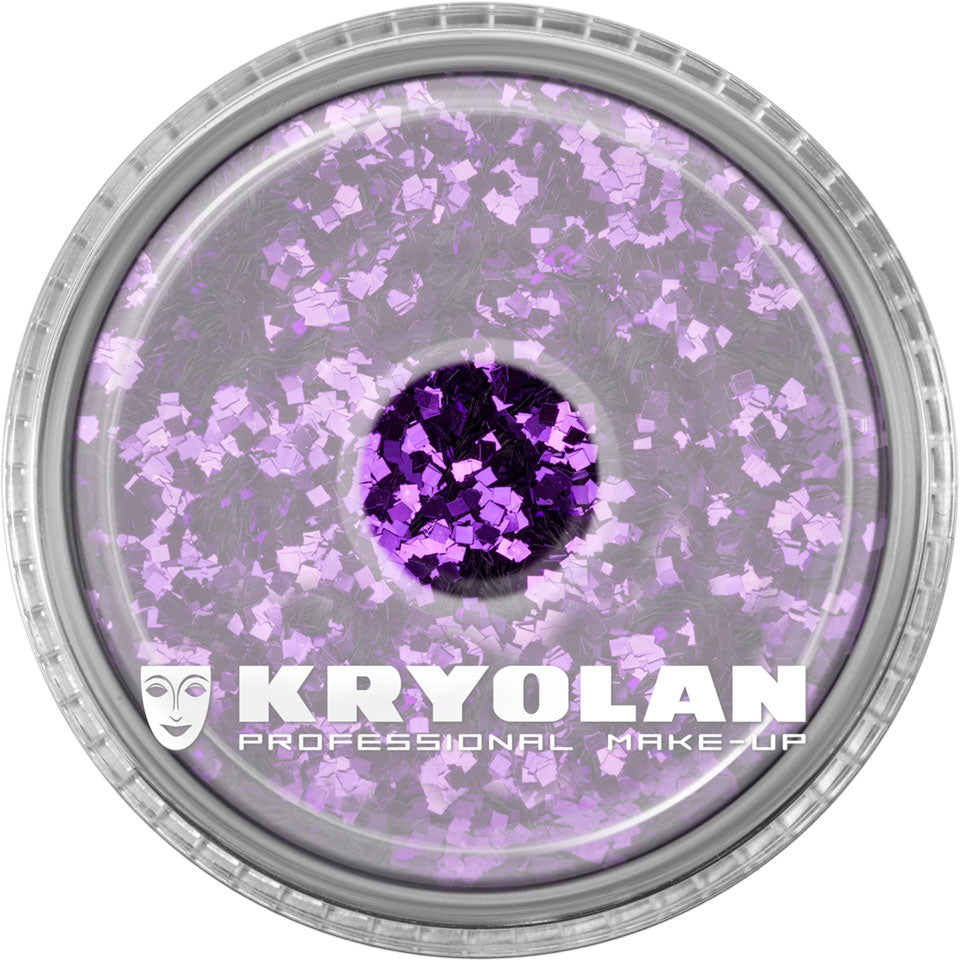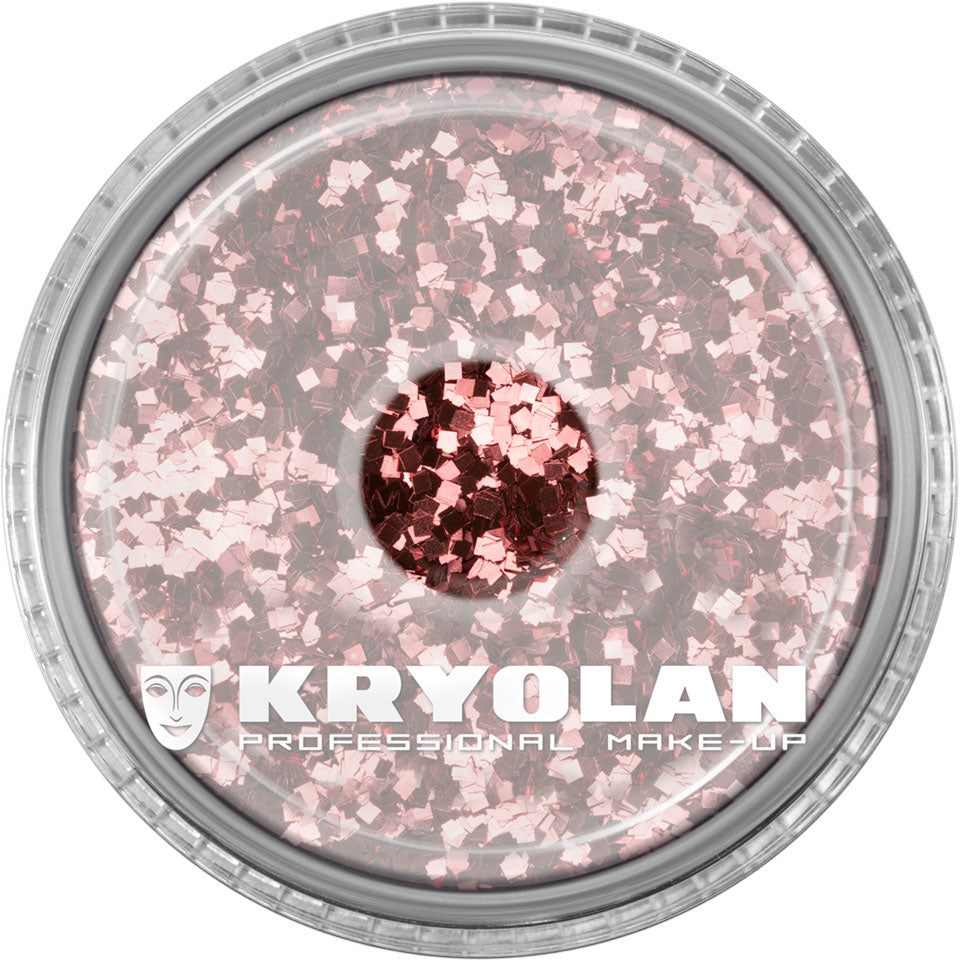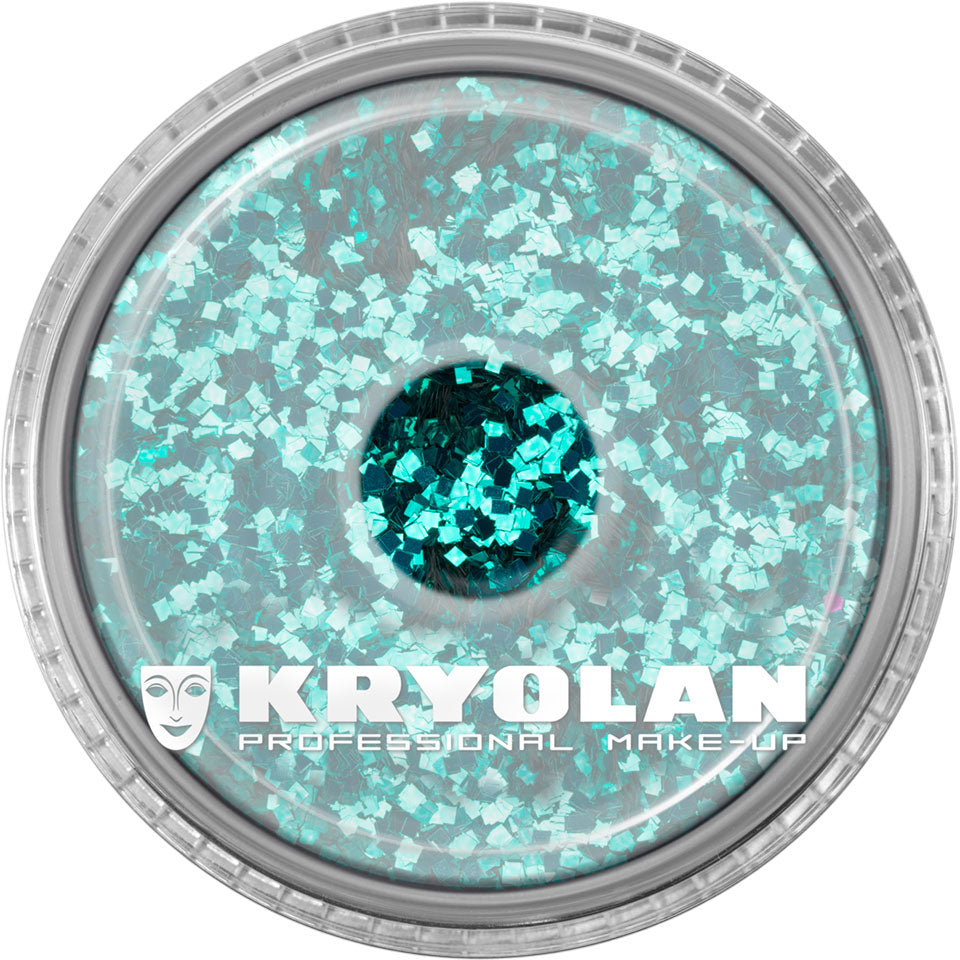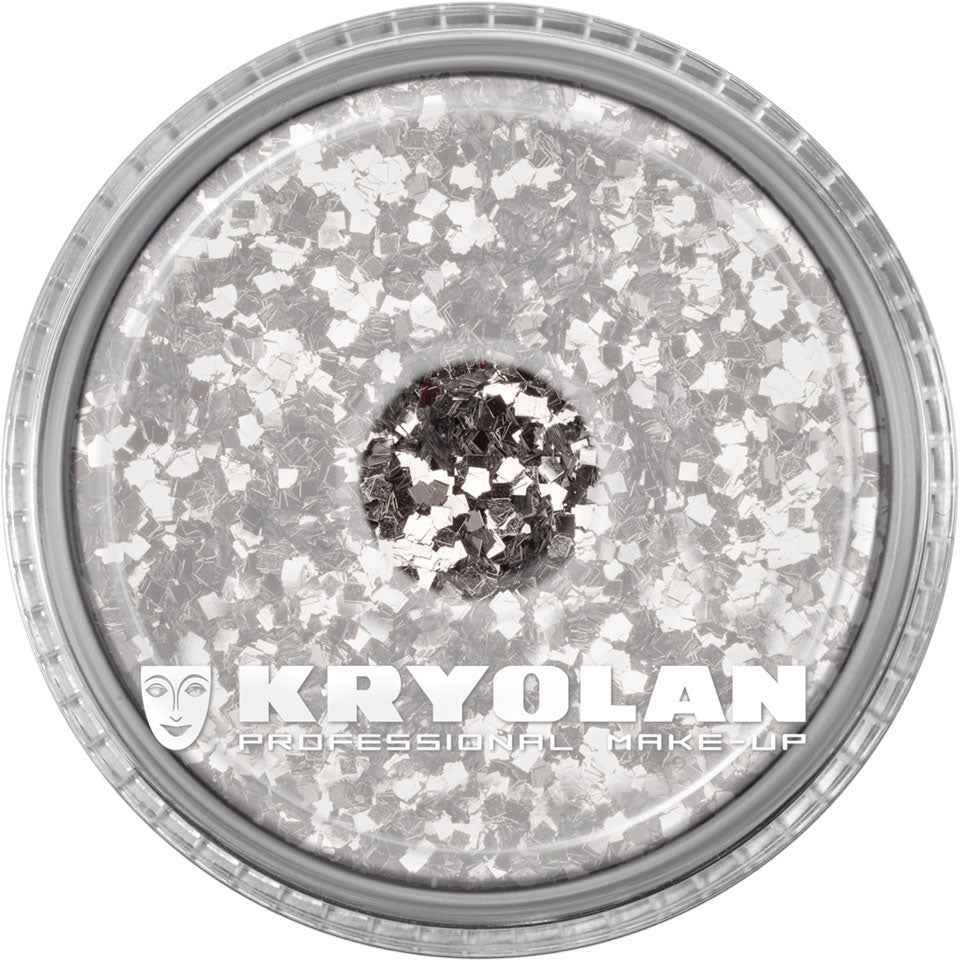 Kryolan Polyester Glimmer Coarse 4g
Chunky cut glitter for ultimate glam!
Kryolan Glimmer is a stunning product for creating beautiful, sparkling effects on the body and hair. It is available in 3 gradients of particle size from fine to coarse.
It can be applied directly to the skin or on top of Kryolan Multi Gel for longer-lasting effects.
Share