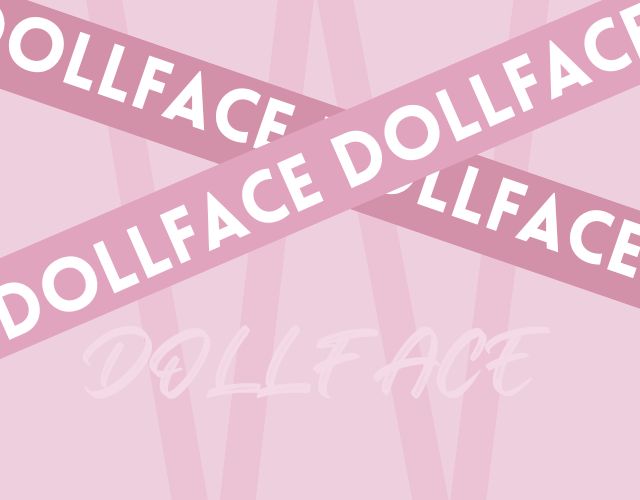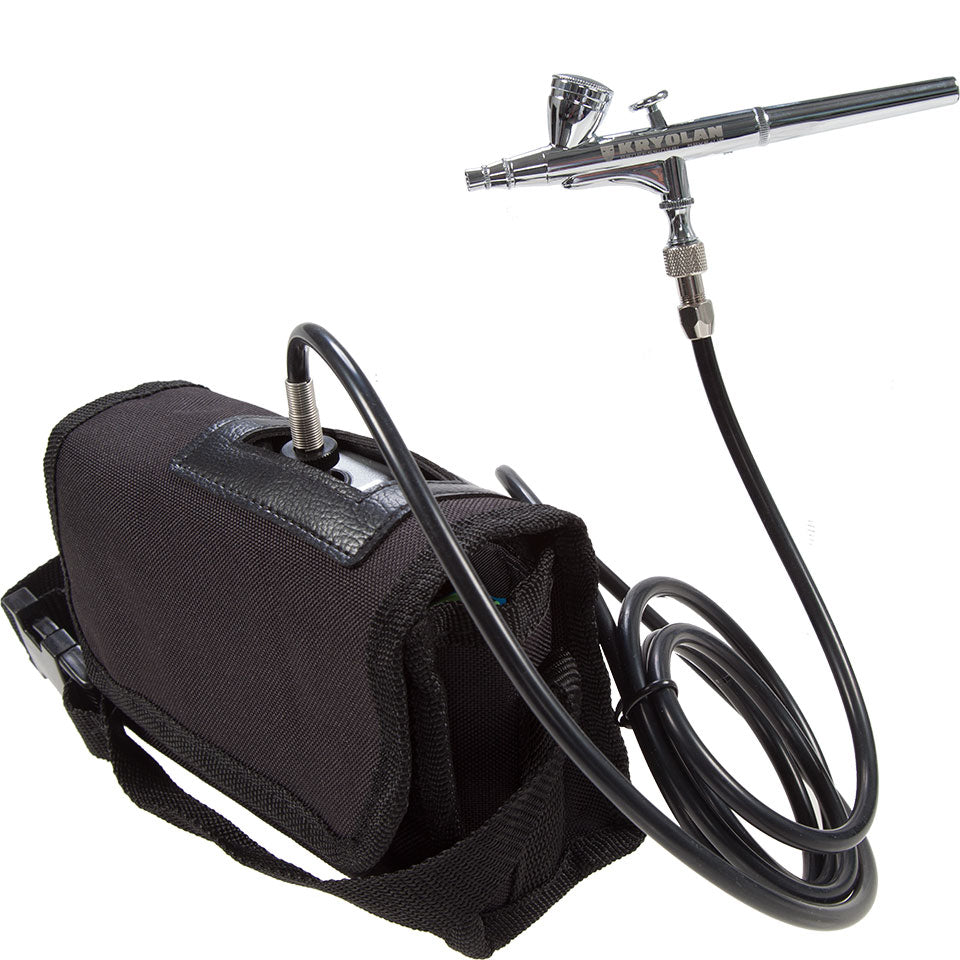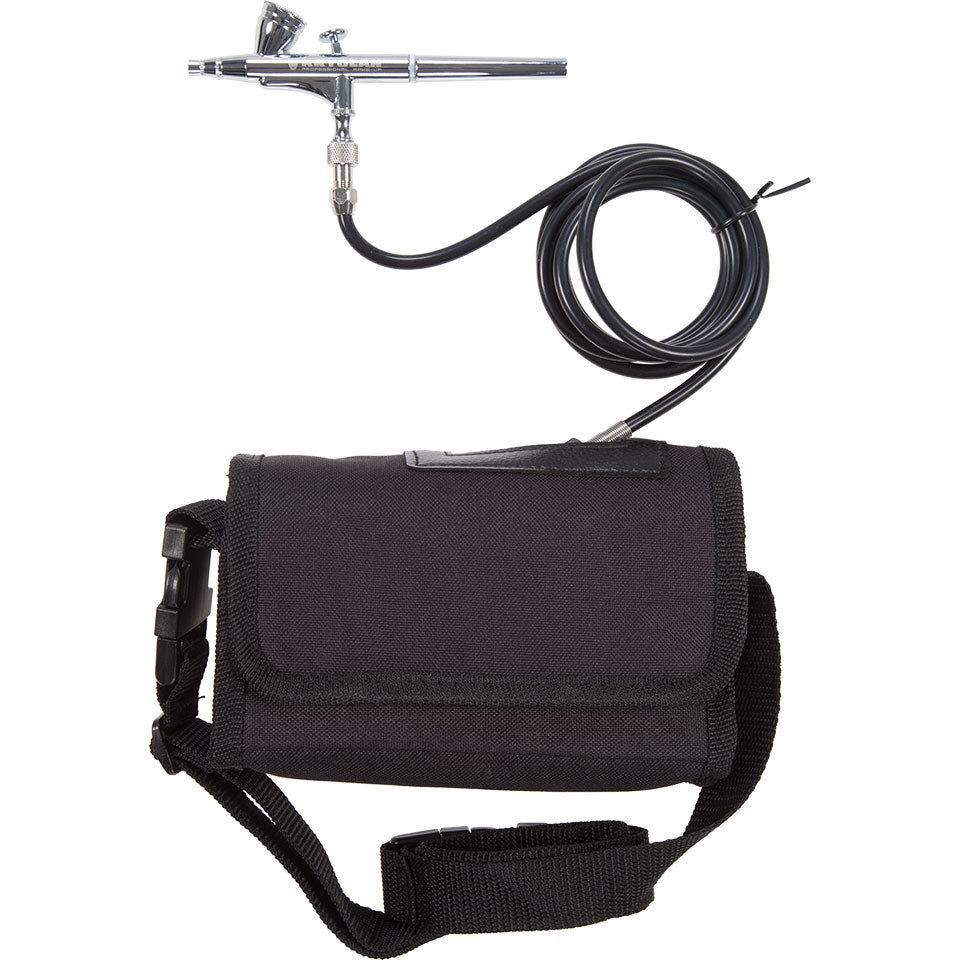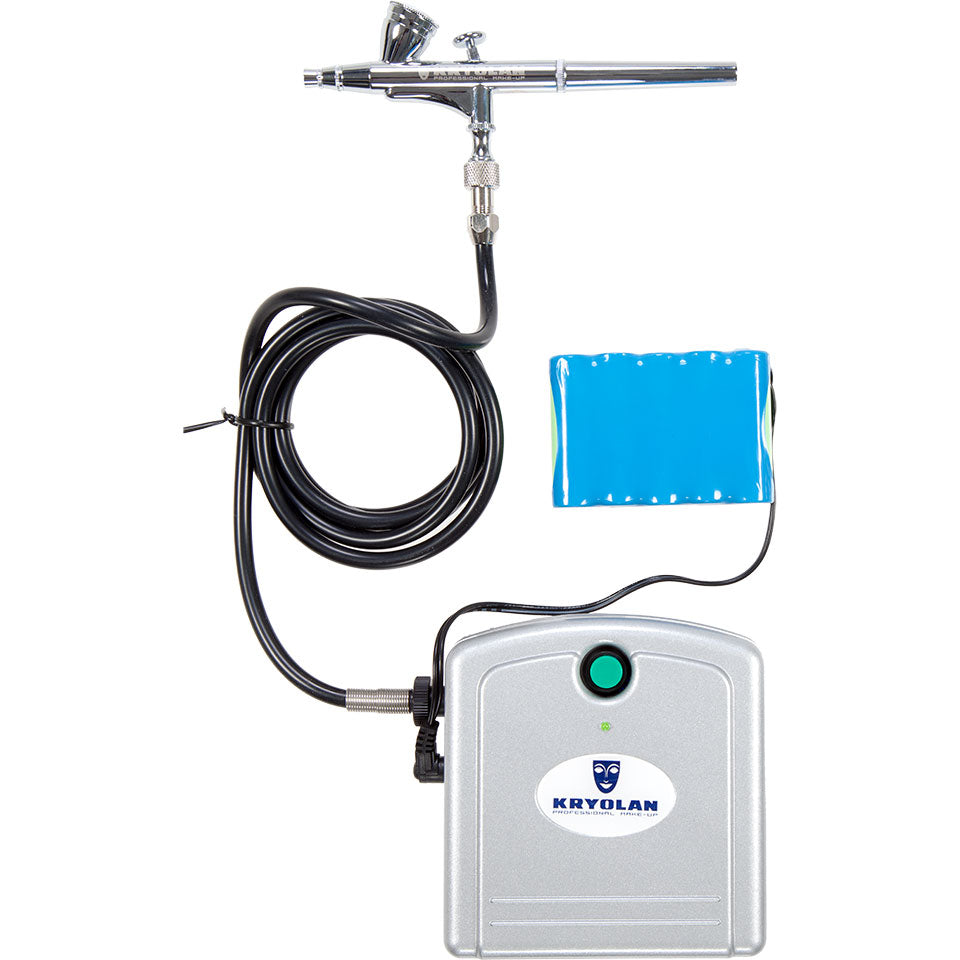 Kryolan Nebula Airbrush System Compressor Set
Kryolan Nebula is simply the best airbrush system on the market!
The Kryolan Nebula Airbrush System Compressor Set was designed to apply the Kryolan professional Airbrush Make-up Nebula.
This system operates with a gentle air-flow pressure of only 2.1 bar (appr. 30 psi). It is also exceptionally quiet in operation. For mobile work, the compressor can also be powered with the rechargeable battery pack that is included.
The Nebula Airbrush Gun is a double-action gun where the trigger controls both airflow and material. Other airbrush guns can also be connected to the compressor.
This set includes the compressor, airbrush gun, battery pack and bag.
Share