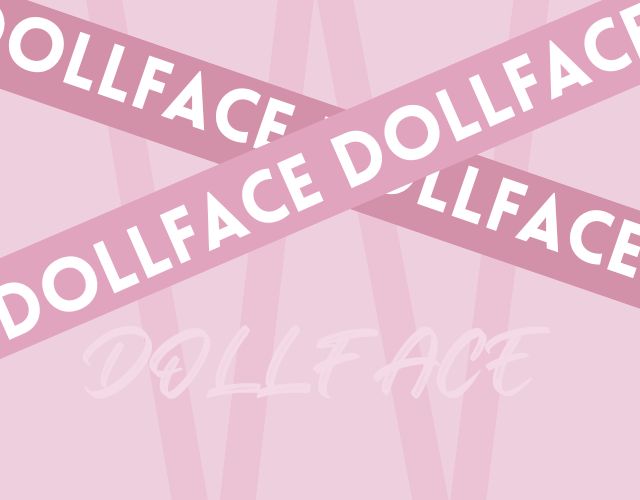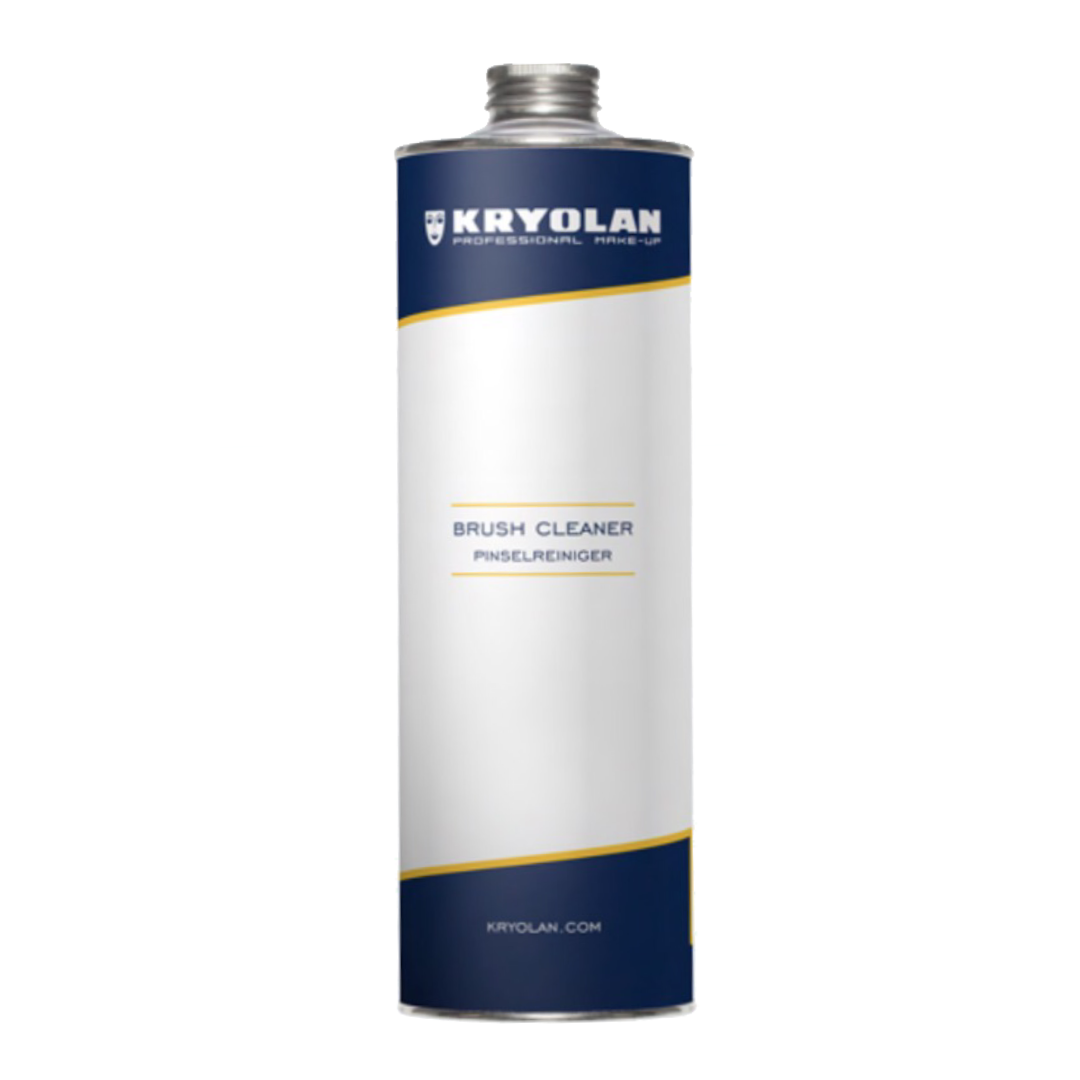 Kryolan Brush Cleaner 1000ml
Kryolan Brush Cleaner is a special cleaning agent for all make-up brushes, to assure clean and hygienic make-up tools.
This large size is perfect and economical for professionals. Dries quickly, perfect for between clients or onset.
Can be used to top up the Kryolan Brush Cleaner 100ml for cleaning on location
 It can also be used as a cleaning agent for airbrush guns.
WARNING
Hazard-determining components of labelling: propan-2-ol
Hazard statements: H336 May cause drowsiness or dizziness. H412 Harmful to aquatic life with long-lasting effects.
Precautionary statements: P102 Keep out of reach of children.
Share