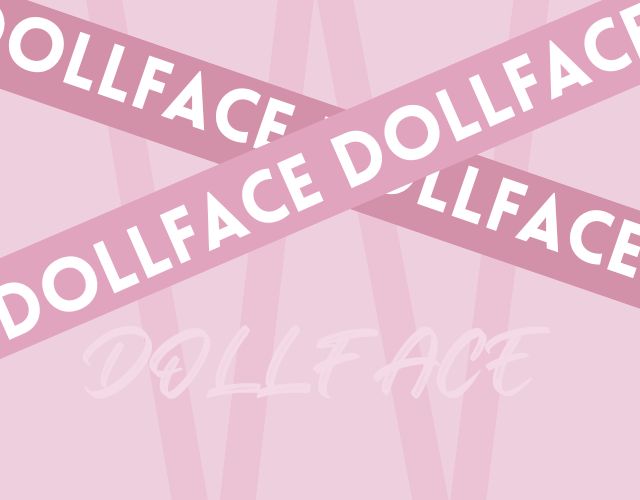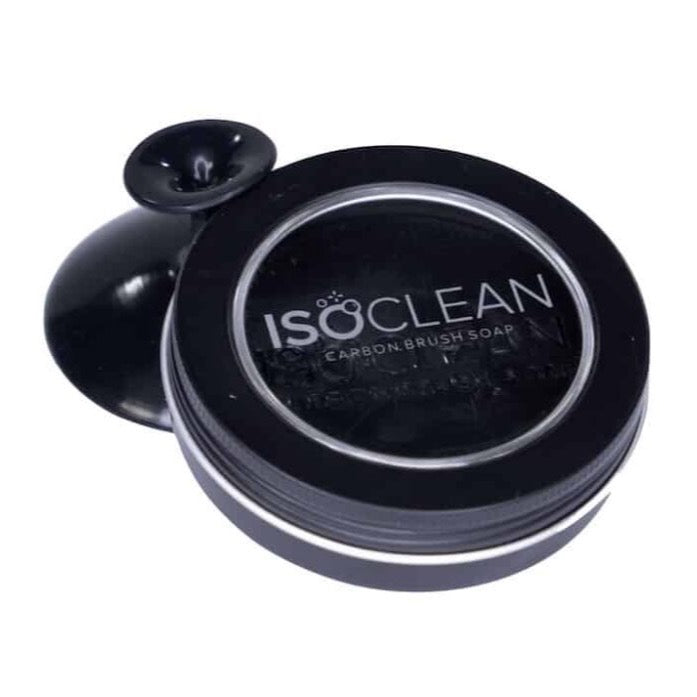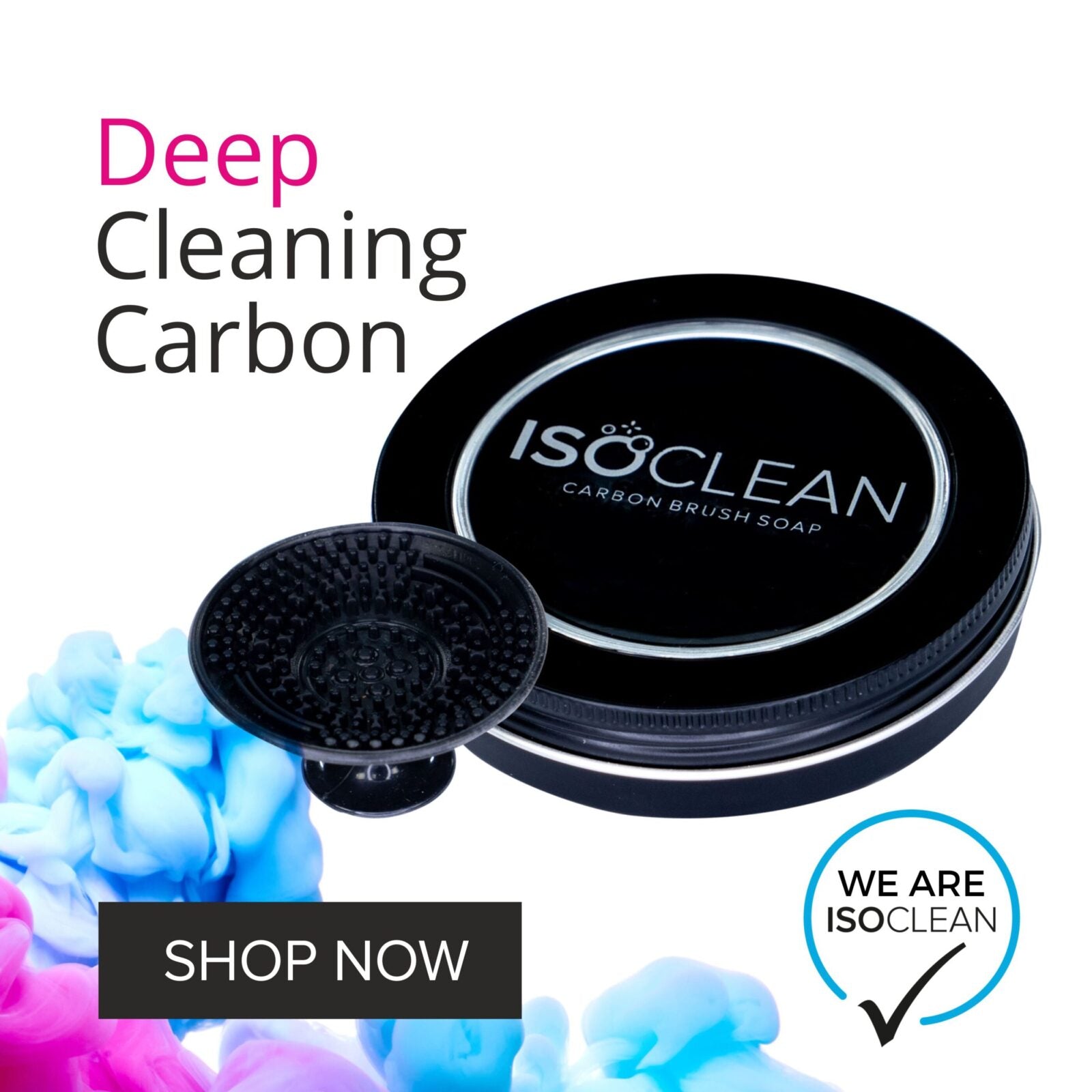 Isoclean Carbon Makeup Brush Soap
Deep clean your brushes
ISOCLEAN's advanced brush cleaning soap eliminates dirt and bacteria from makeup brushes
This unique formula uses activated carbon to absorb the build-up found in makeup brushes.
Clean Brushes leads to Clear Skin!
⭐️ Vegan

⭐️ Cruelty-free

⭐️ Scrubbing Mat included

⭐️ Deep clean

⭐️ Removes dirt & bacteria
1 x Carbon Soap

1 x Silicone mat
⭐️ Wash cosmetic brush under a tap before gently swirling around the soap to create a lather.

⭐️ Work the brush into the cleaning mat in circular motions to dislodge unwanted elements.

⭐️ Continue working the brush into the mat while under the tap until all debris is removed.

⭐️ Squeeze brush into a clean towel or tissue to remove excess water.
Share