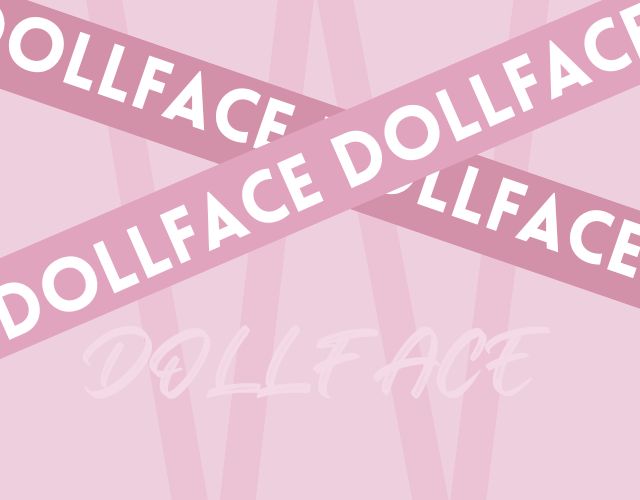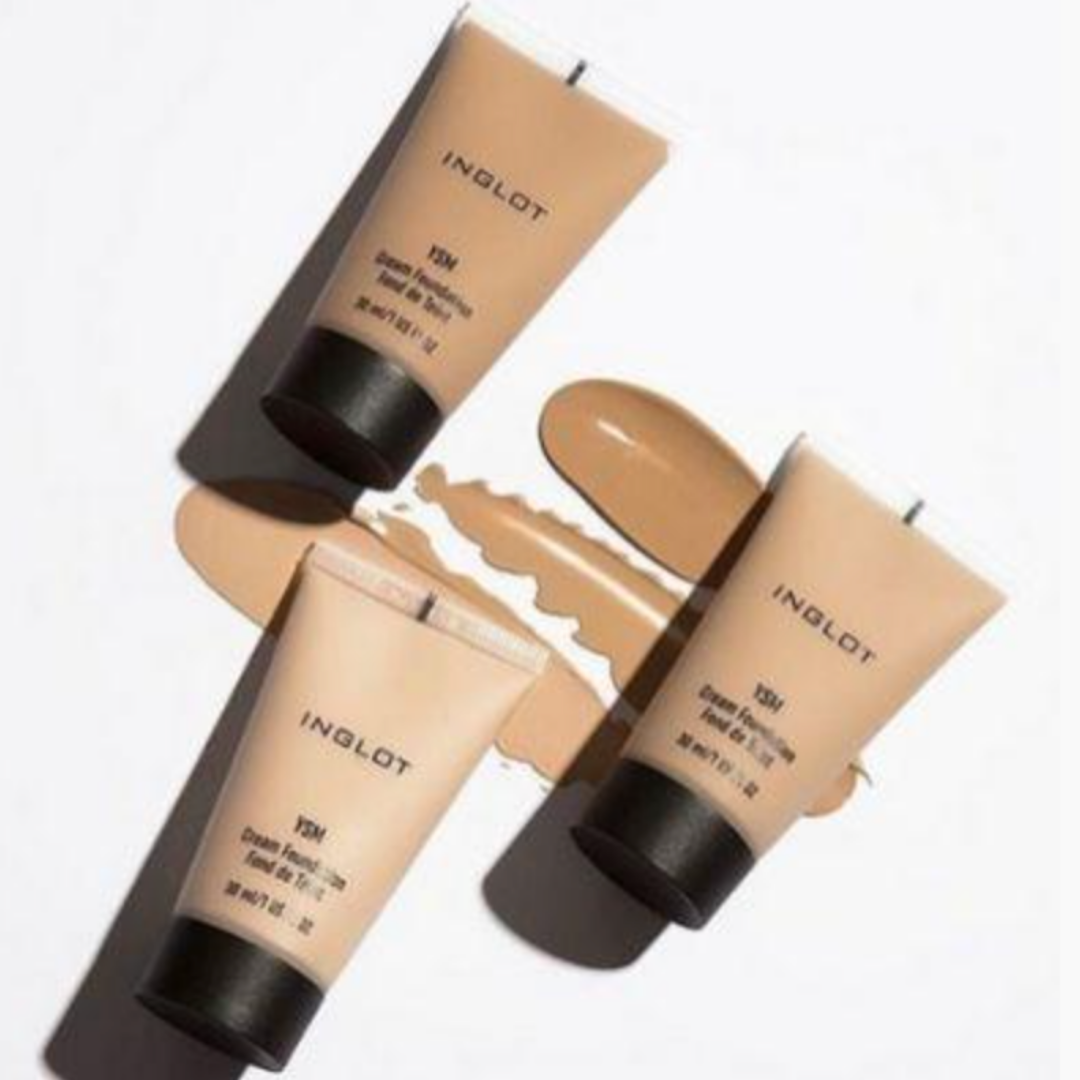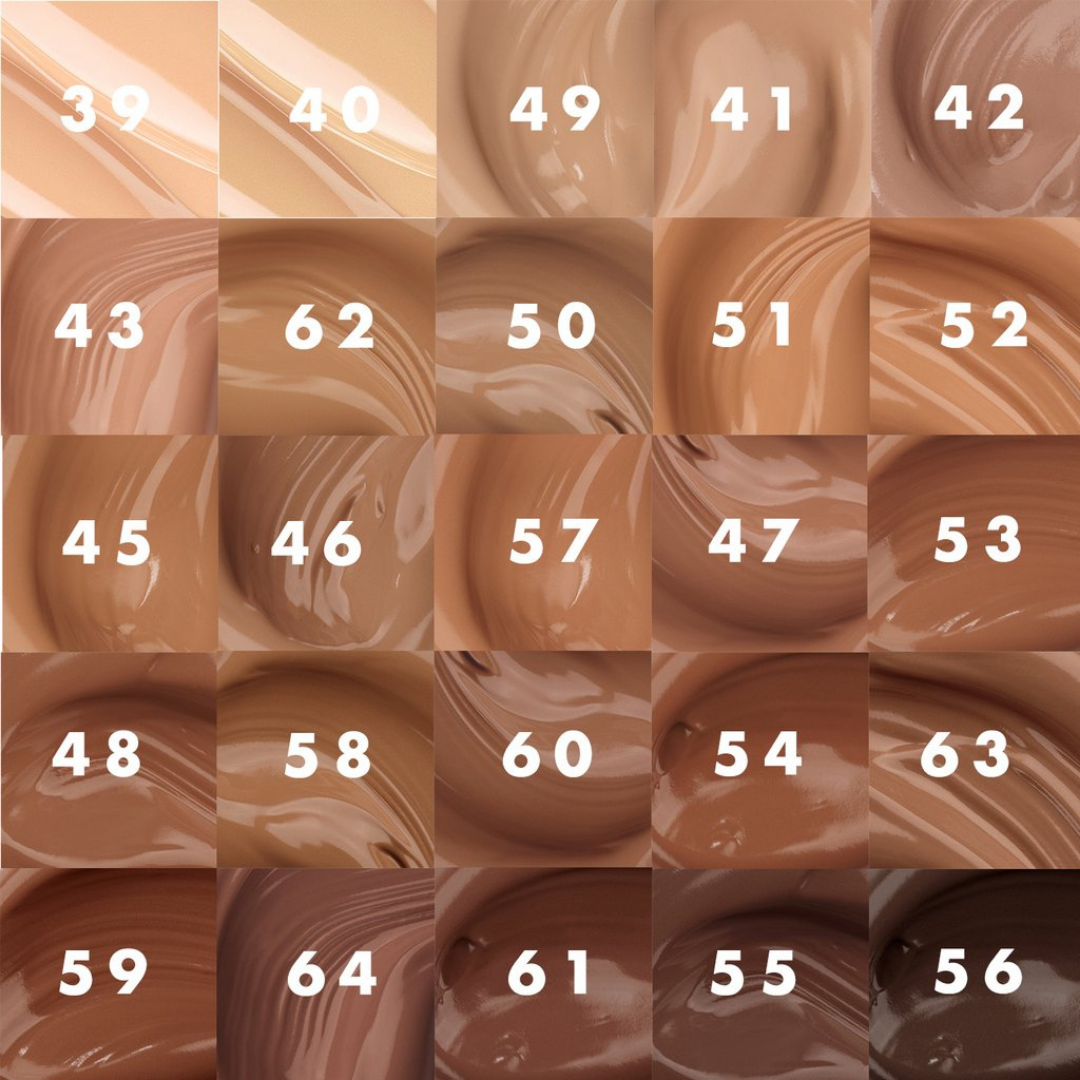 Inglot YSM Cream Foundation 30ml
Inglot YSM Cream Foundation is long-lasting, lightweight foundation with mattifying agents.
Provides a smooth, natural-looking matte finish whilst leaving the skin radiant and comfortably plumped up.
Best For: Normal, combination and oily skin types. Provides a natural, lightweight, matt finish
NB: Packaging may vary
Apply a dime-sized amount of product with a blender or a brush beginning at the centre of the face, blending outward.
⭐️ When buying foundation, it's important to match not only the depth of the skin tone, but the undertone of the skin.

⭐️ The perfect colour match will mean that the face matches the neck and chest. This may mean you have to wear a slightly lighter or darker foundation.

⭐️ You can bronze your chest to match your face if to achieve the perfect colour match.

⭐️ False tan will make the undertone of skin appear yellow; take this into account while matching foundation.

⭐️ Yellow or golden undertoned skin usually tan easily in the sun. Veins appear more green or turquoise under the skin. Will suit gold jewellery best.

⭐️ Pink or red undertoned skin will be more likely to burn in the sun. Veins appear blue under the skin. Will suit silver jewellery better.

⭐️ Neutral or beige skin tones have equal amounts of pink and yellow undertone in the skin.

.
Share