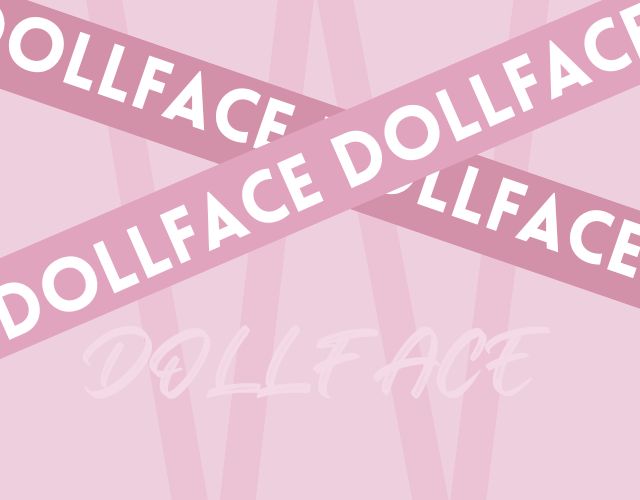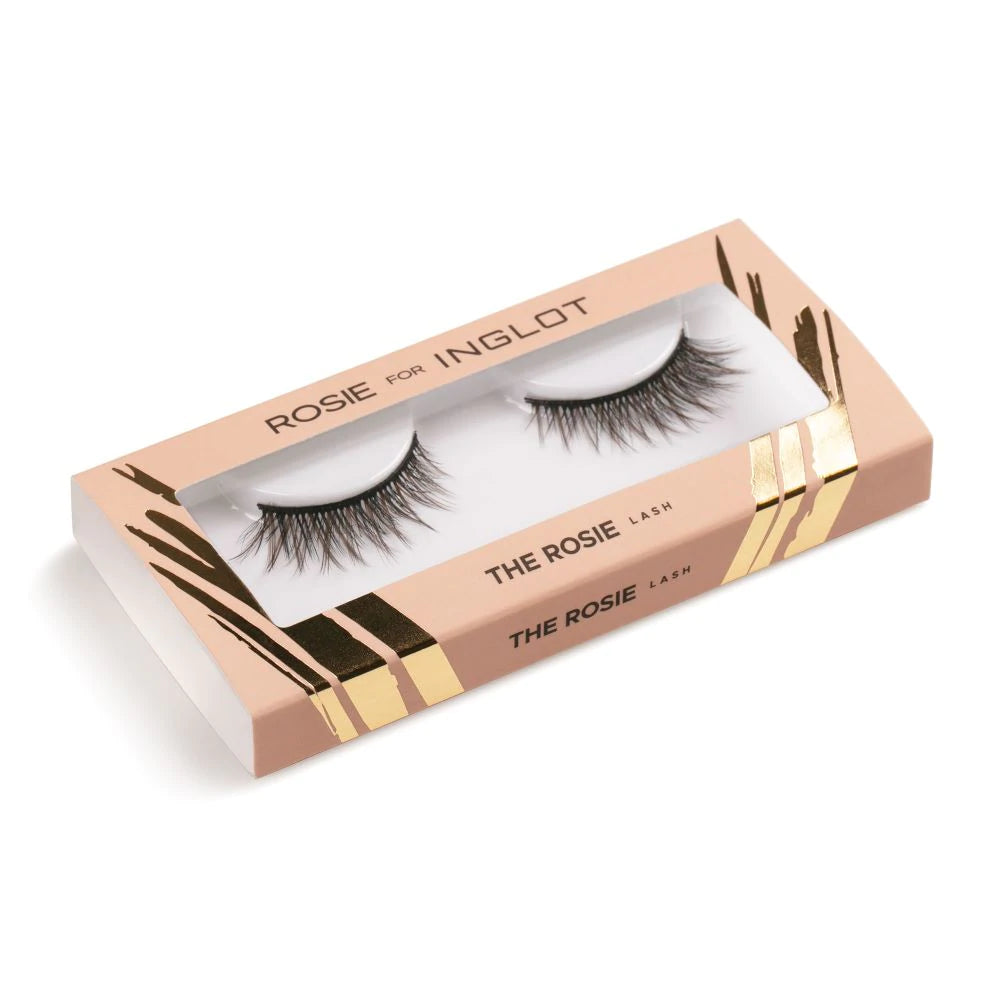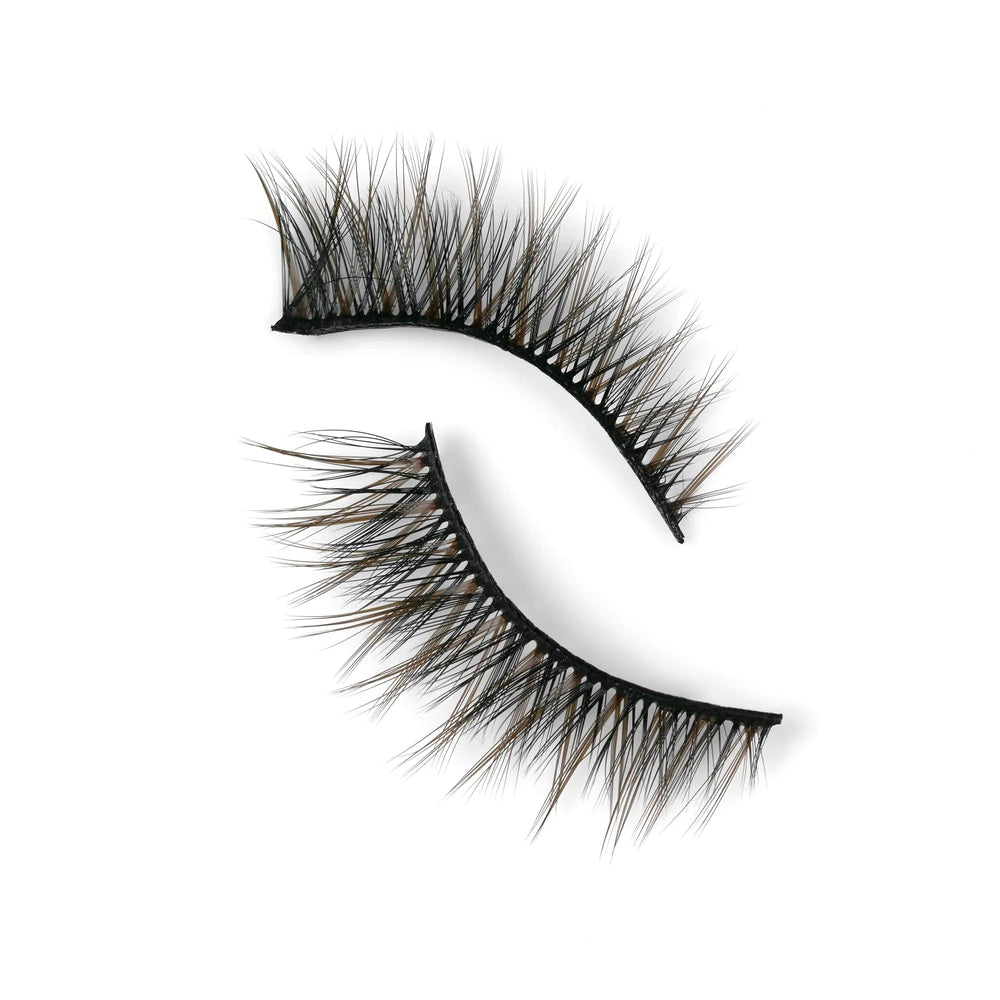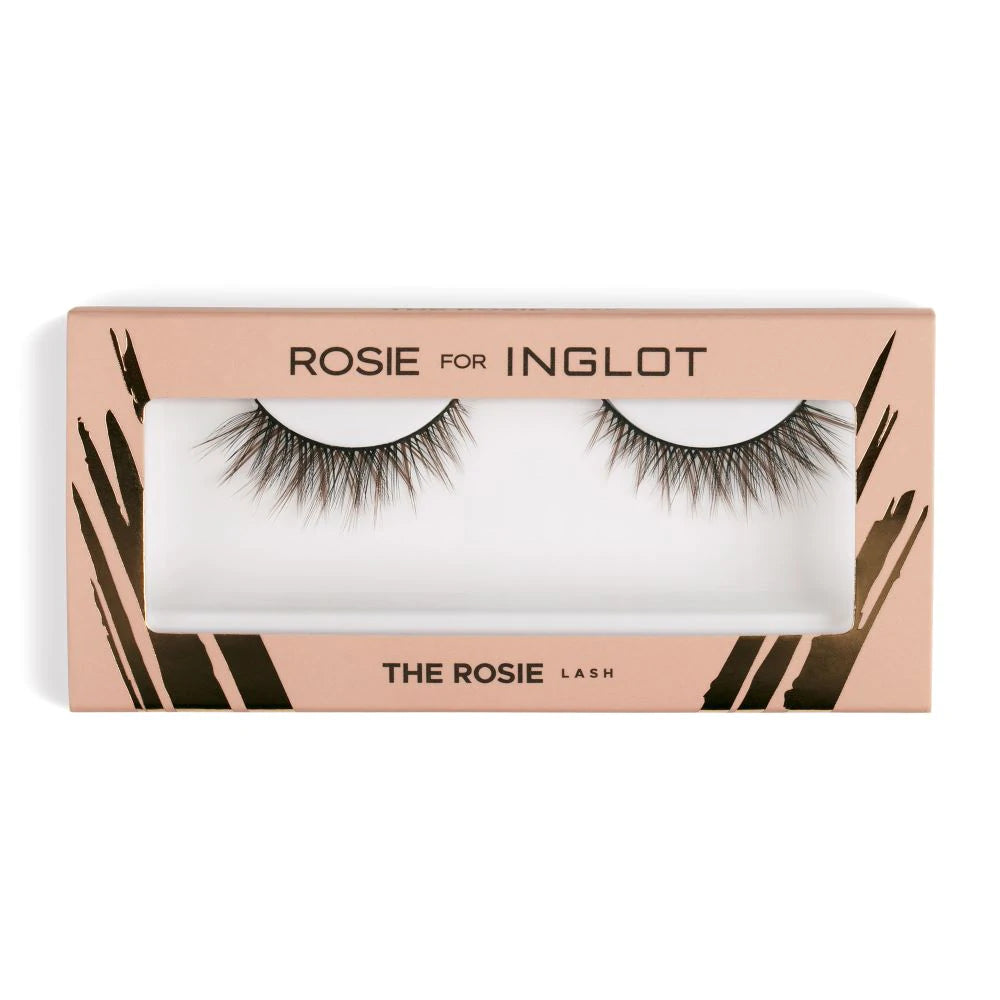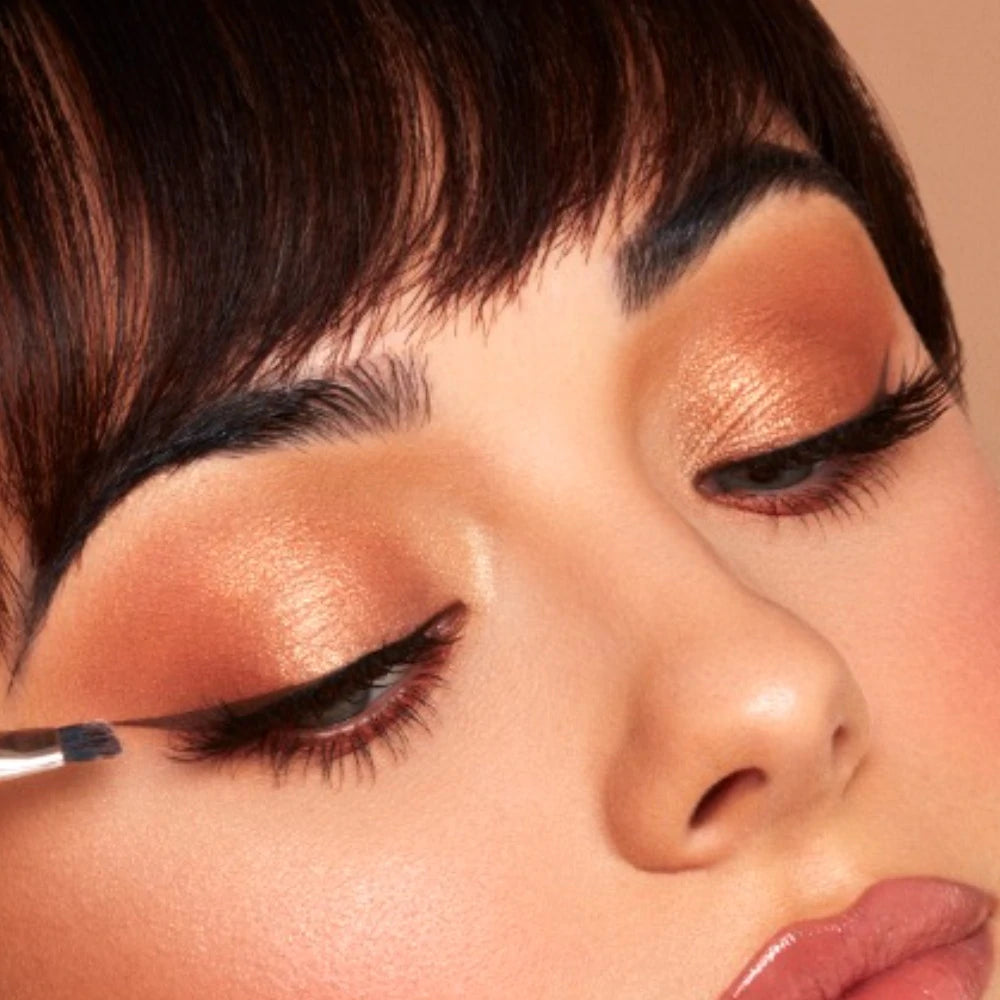 Inglot Rosie For Inglot The Rosie Lash
Transform your eyes with this ultimate dreamy, fluttery, wispy lash
....specifically developed by Rosie For Inglot to effortlessly transform any eye shape.
Add a touch of natural intensity to your eyes with the unique and innovative combination of both black and chestnut brown hairs. This lash is reusable for up to 10 wears.
We promise you'll be hooked on the wispy mixture of shade intensifying ombre tones!
"The most amazing lashes I have ever worn! I absolutely adore the shape – when I put these lashes on for the first time, I immediately knew they had to be the first lash I ever released! They transformed the shape of my eyes whilst still being subtle and natural! I love the mix of brown and black hairs – when the light catches my eyes, the subtle variety between the black and warm brown tones bring out the colour in my eyes. These Lashes are just magical and so unique!" Rosie Connolly 
⭐️ Wispy, Super Curly Lashes

⭐️ Effortlessly Transform your Eye Shape

⭐️ Unique Combination of Black & Chestnut

⭐️ Brown Lash Hairs for a Soft & Natural Finish
Share