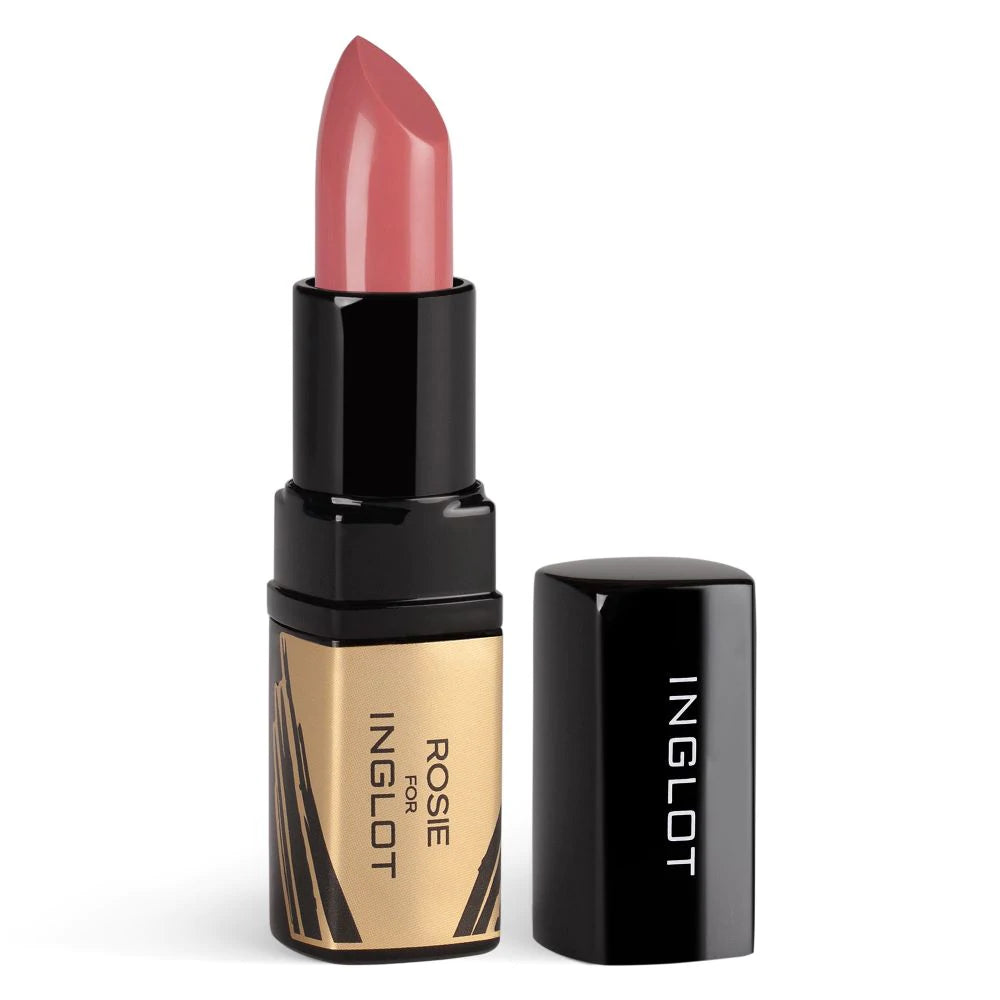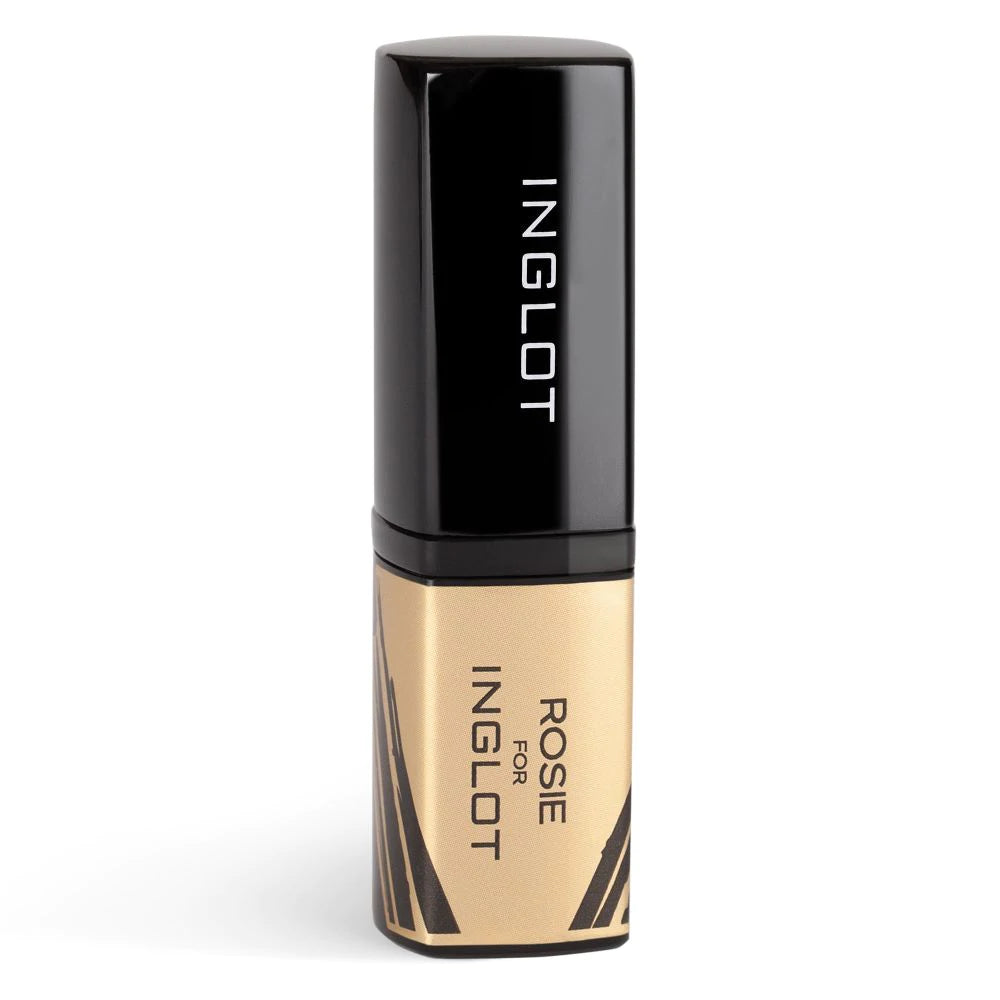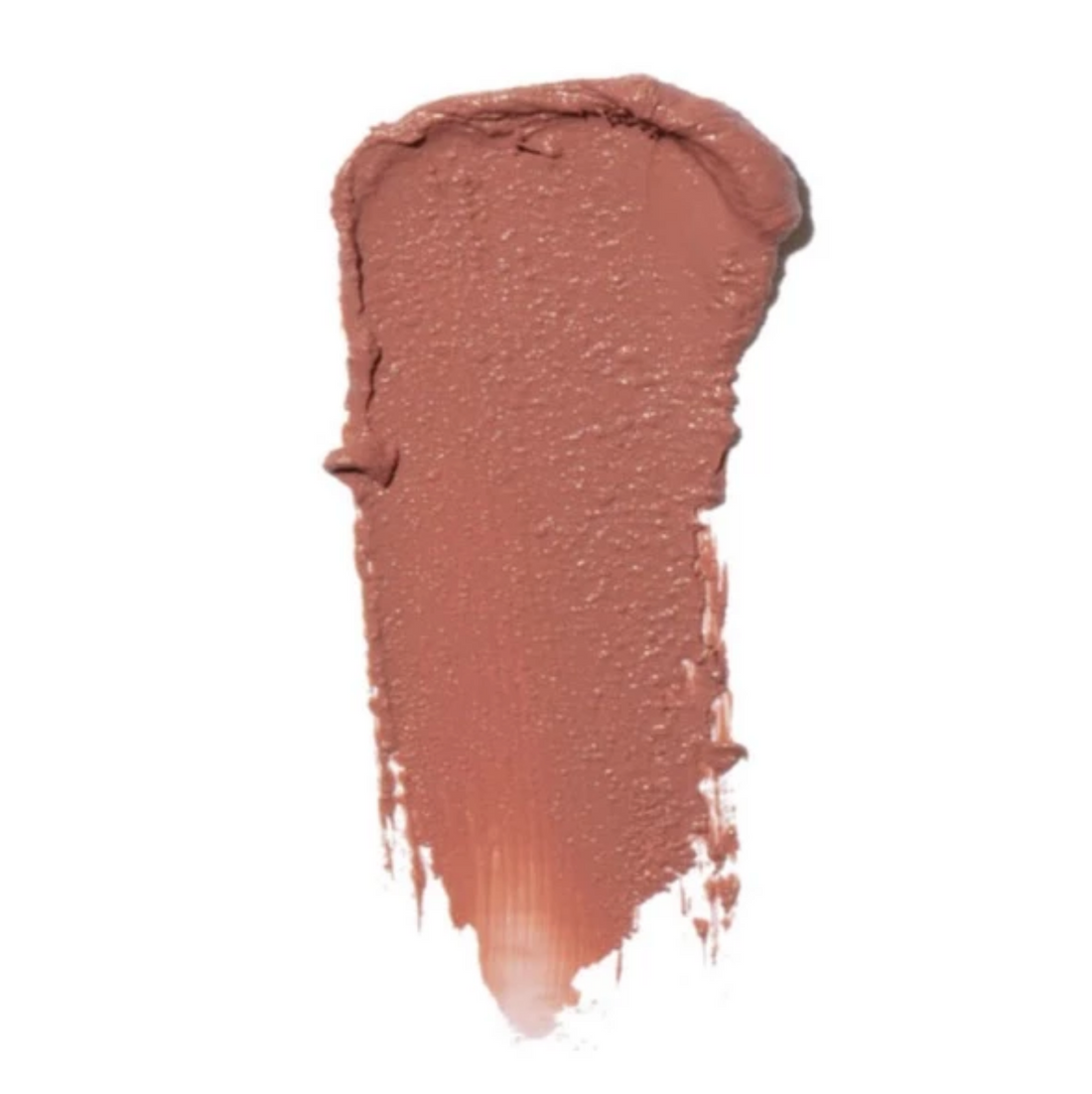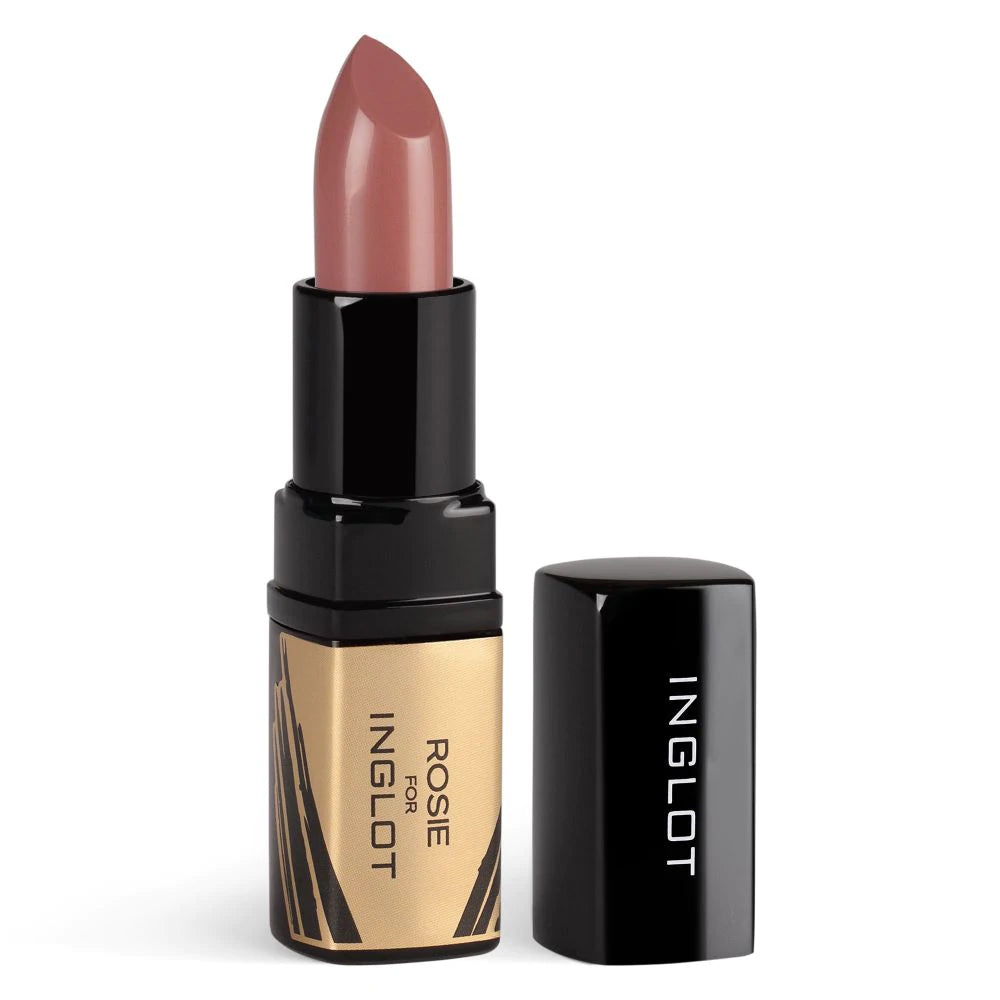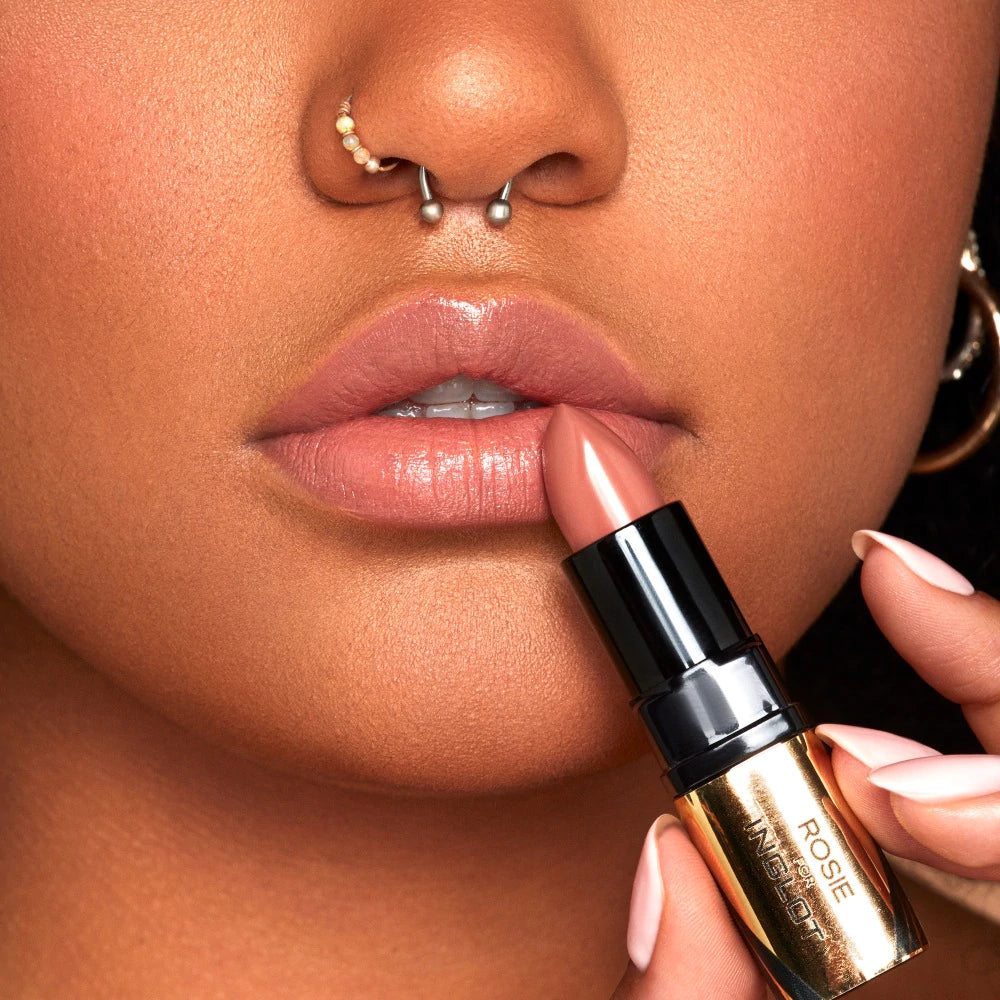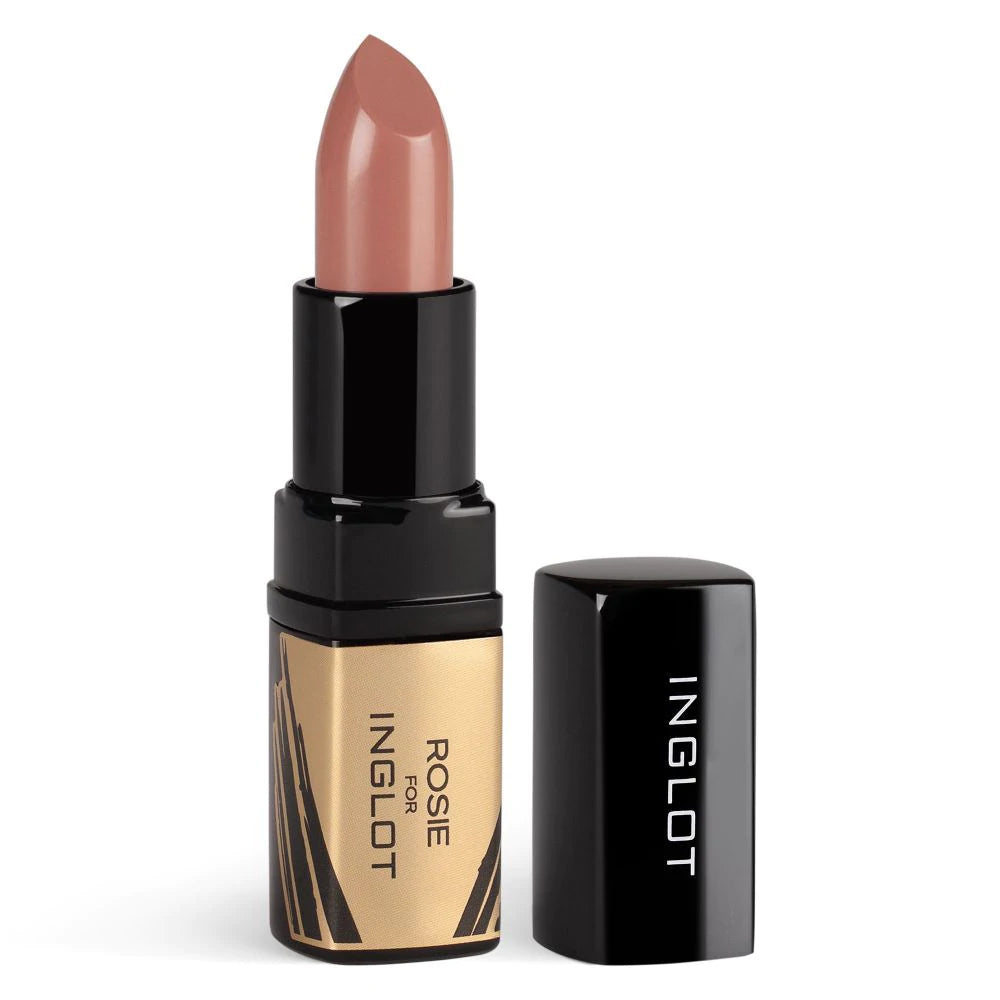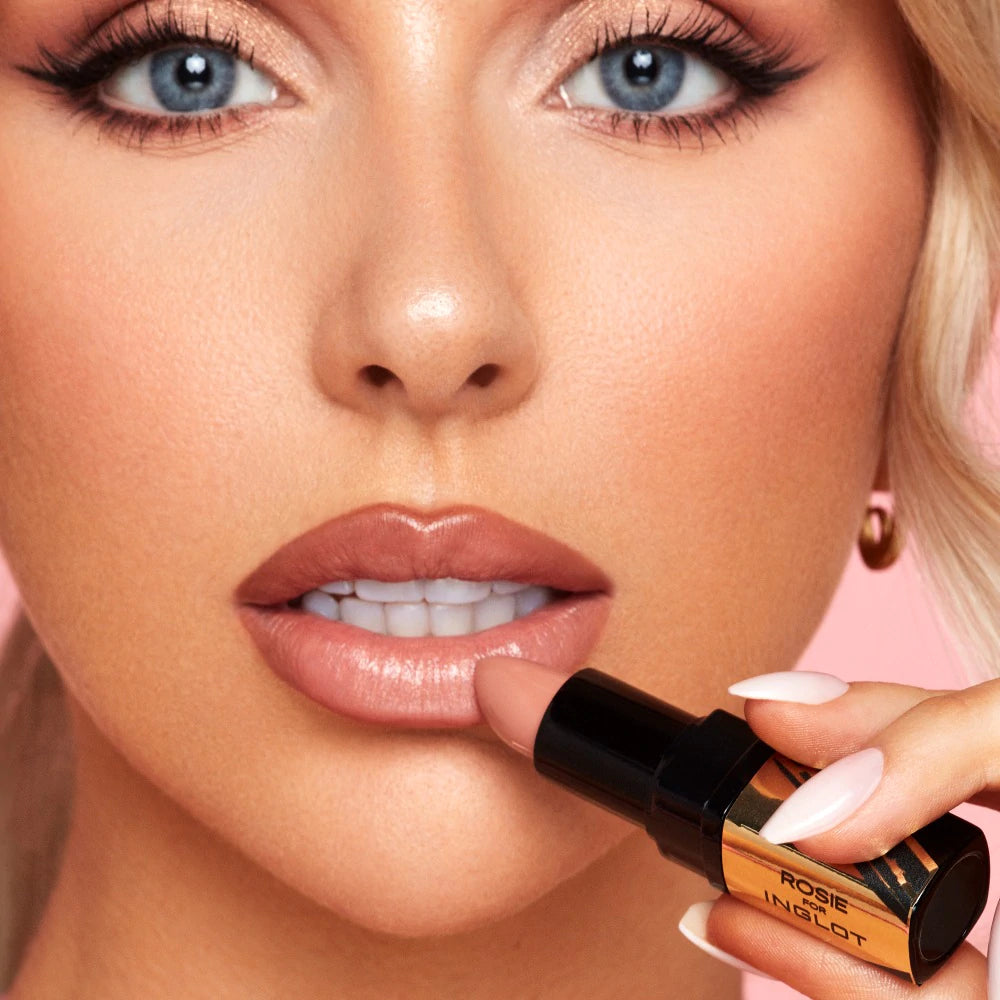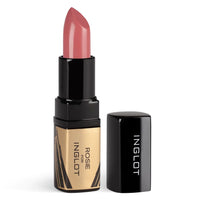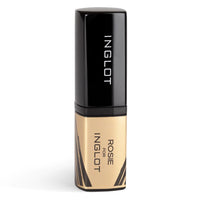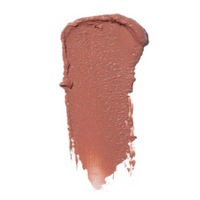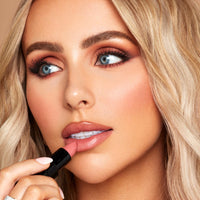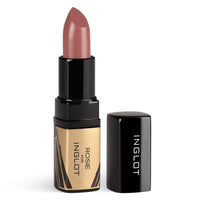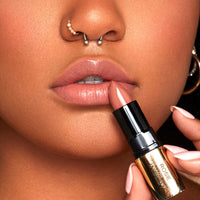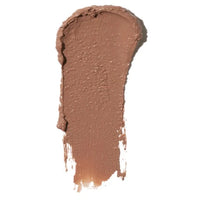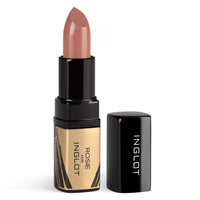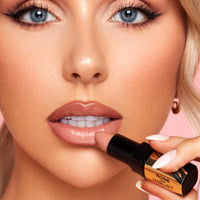 Inglot Rosie For Inglot Dreamy Creamy Lipstick
Create the
 

ultimate, naturally plumped pout with the Rosie for Inglot Dreamy Creamy Lipsticks


 

Still searching for that perfect complexion-enhancing, delicately delicious nude lipstick? Daydreaming about a magical 'your lips but better', velvet formula? Well wake up and say hello to your perfect match made in 'kiss me quick' heaven.

Infused with Tsubaki Oil Shea Butter, Jojoba Oil, Macadamia Oil, Vitamin E and Natural Peptides, these bespoke ingredients protect against water loss, leaving you with a subtle, velvet glow that optically enlarges your pout.

When applied regularly the nurturing formula works to improve the overall condition of your lips.

Add a touch of luxury to your lip game with this trio of stunning nude products that blend seamlessly together to create and sculpt truly luscious lips.
⭐️ Shea Butter - Boost Moisture & Soothes Dryness

⭐️ Jojoba Oil - Nourishes & Heals Dry Lips

⭐️ Macadamia Seed Oil - Softens & Moisturizes Skin