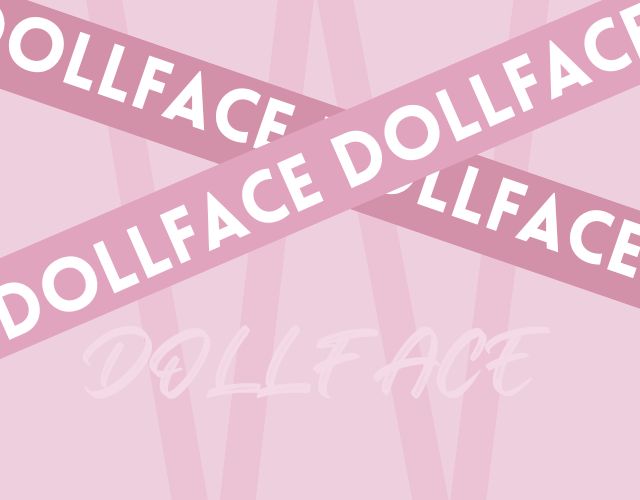 Inglot HD Perfect Coverup Foundation 35ml
This Inglot foundation provides long-lasting coverage and conceals discolouration or any other imperfections.
The product ensures a natural, flawless finish adjusting to each skin tone and preventing excess shine. Enriched with white truffle extract, it keeps the skin moisture balanced. Suitable for sensitive skin.HD Perfect Coverup Foundation is carefully packaged into an airless 35 ml bottle that keeps the product safe and will let you use it till the last drop.
All INGLOT's HD products contain HD pigments. Ideal for everyday use, these products may also be used for filming in high definition, ensuring the face looks flawless even on a big screen. 
Best For:  Dry, Normal and combination, including sensitive. Provides a natural, realistic finish.
Apply a dime-sized amount of product with a blender or a brush beginning at the centre of the face, blending outward.
⭐️ When buying foundation, it's important to match not only the depth of the skin tone, but the undertone of the skin.

⭐️ The perfect colour match will mean that the face matches the neck and chest. This may mean you have to wear a slightly lighter or darker foundation.

⭐️ You can bronze your chest to match your face if to achieve the perfect colour match.

⭐️ False tan will make the undertone of skin appear yellow; take this into account while matching foundation.

⭐️ Yellow or golden undertoned skin usually tan easily in the sun. Veins appear more green or turquoise under the skin. Will suit gold jewellery best.

⭐️ Pink or red undertoned skin will be more likely to burn in the sun. Veins appear blue under the skin. Will suit silver jewellery better.

⭐️ Neutral or beige skin tones have equal amounts of pink and yellow undertone in the skin.
Share