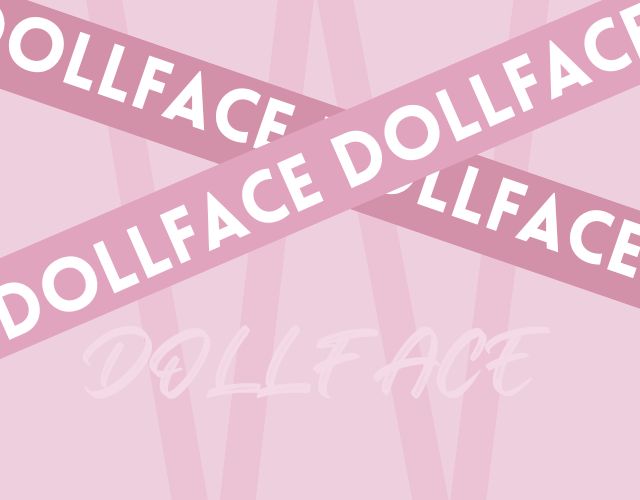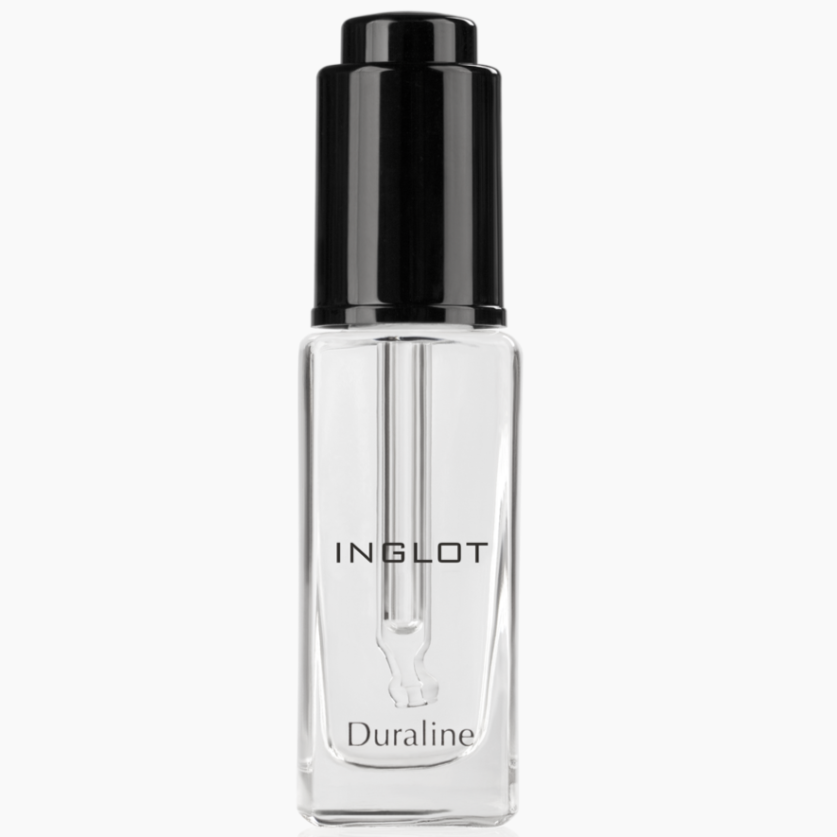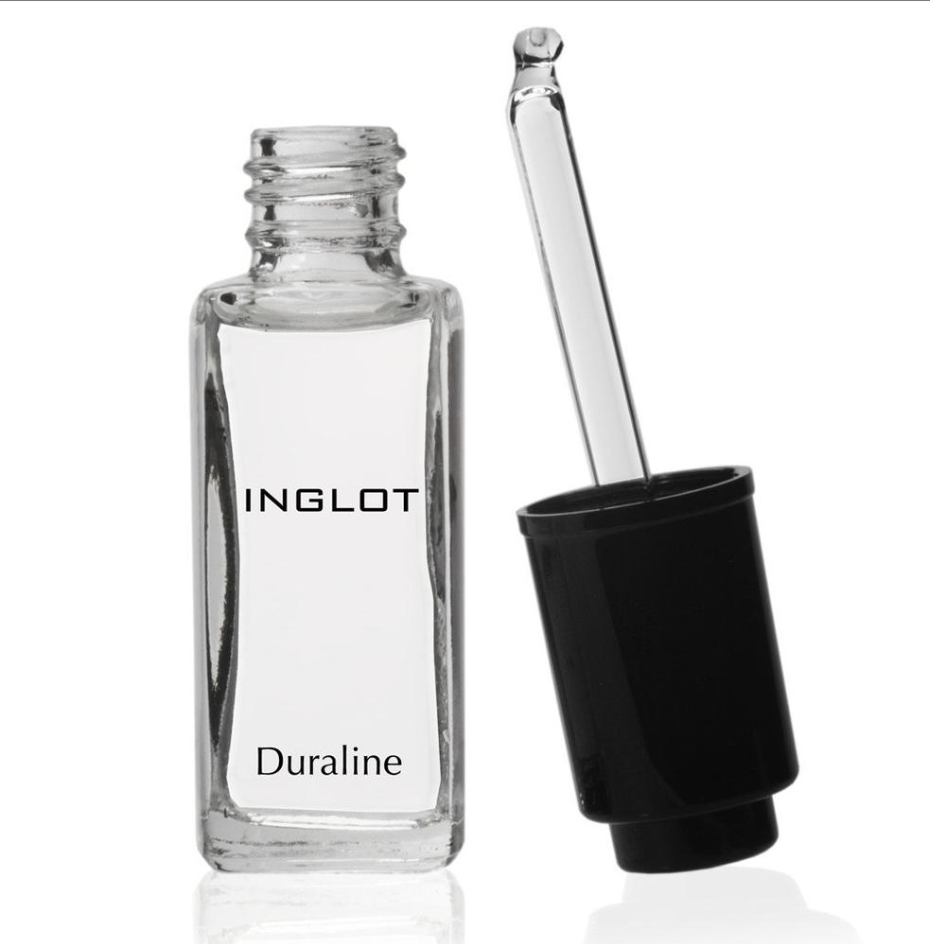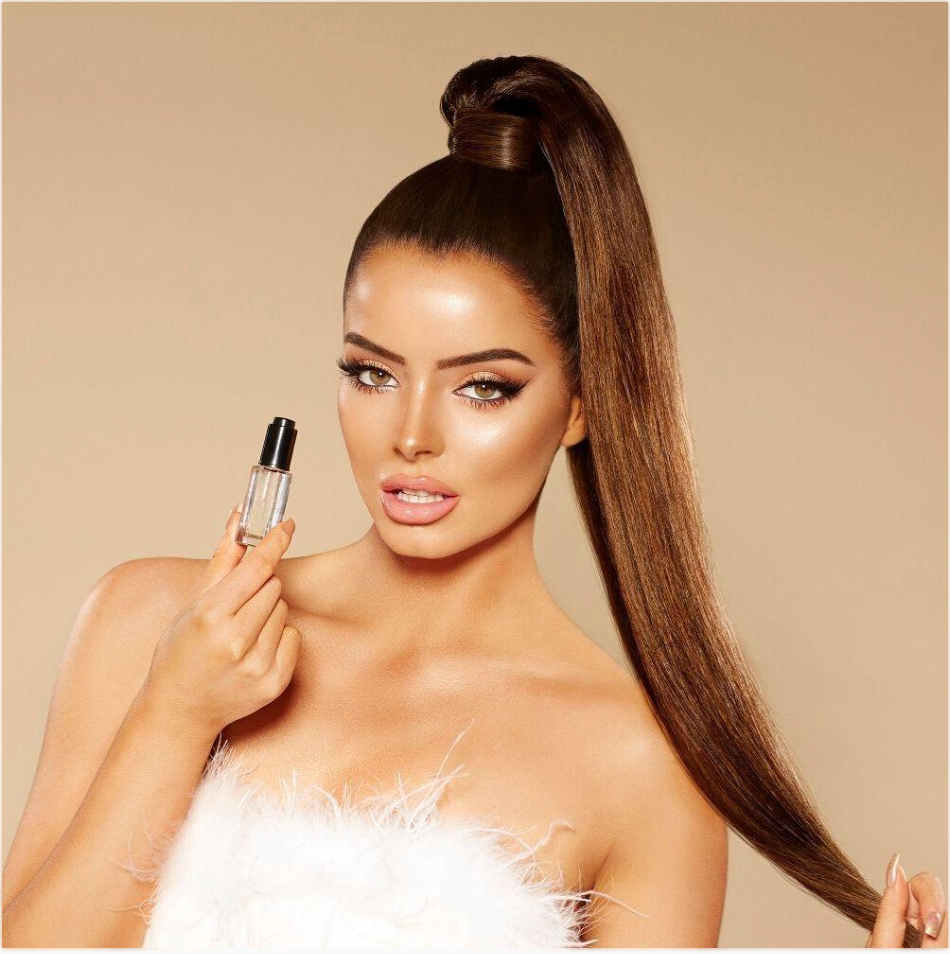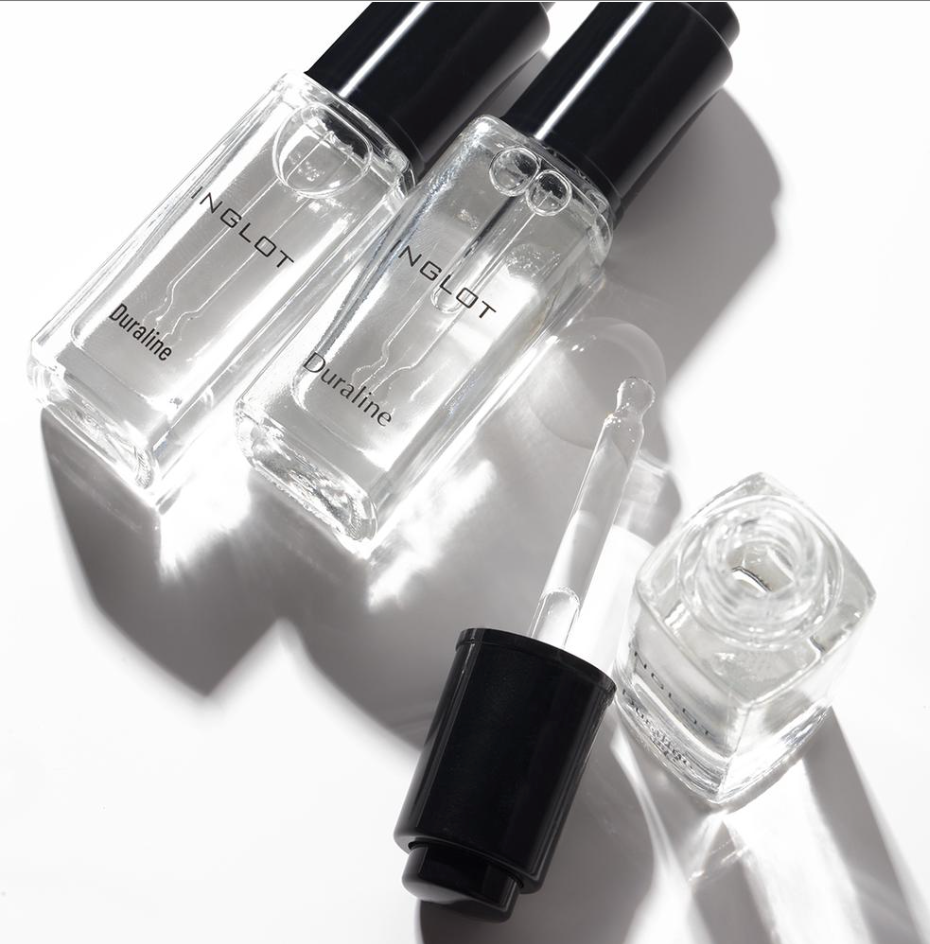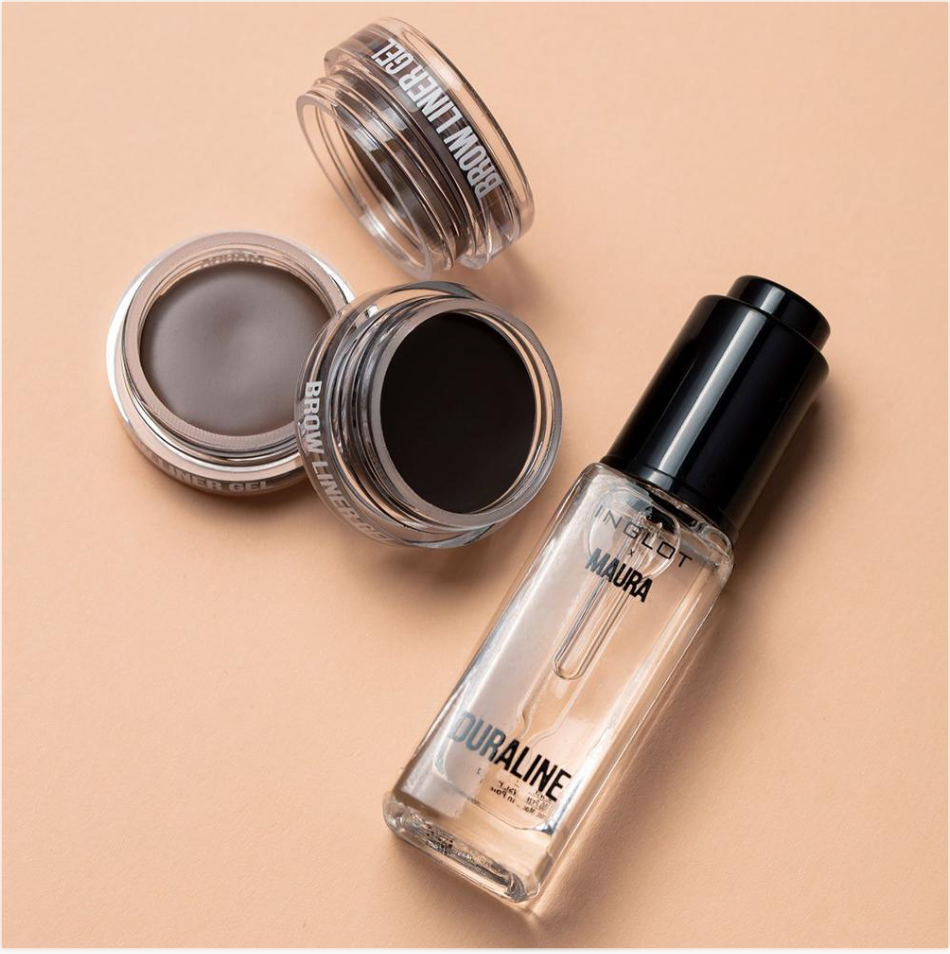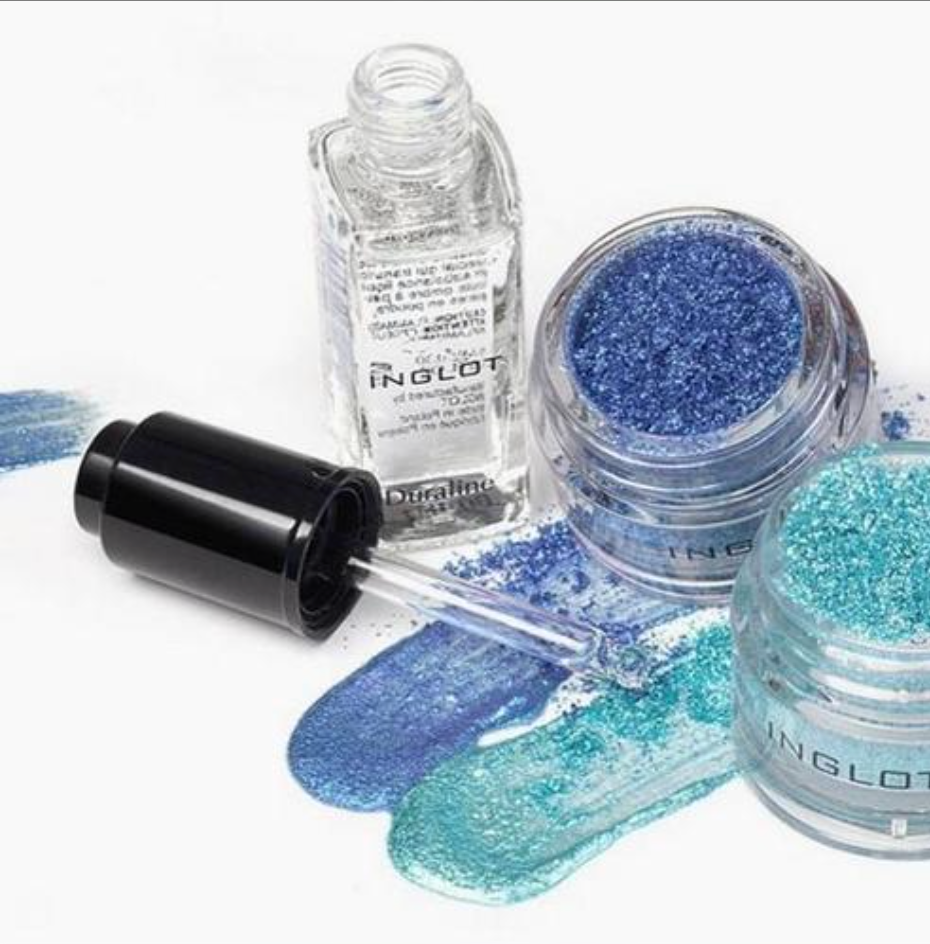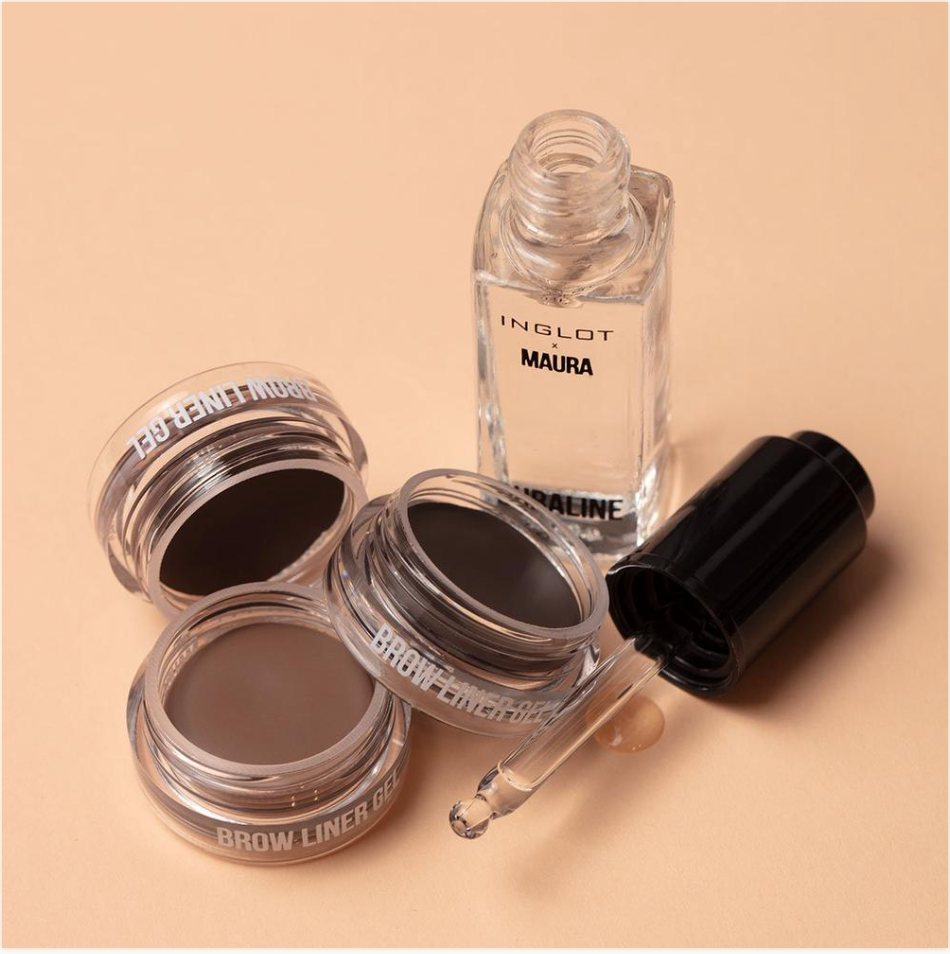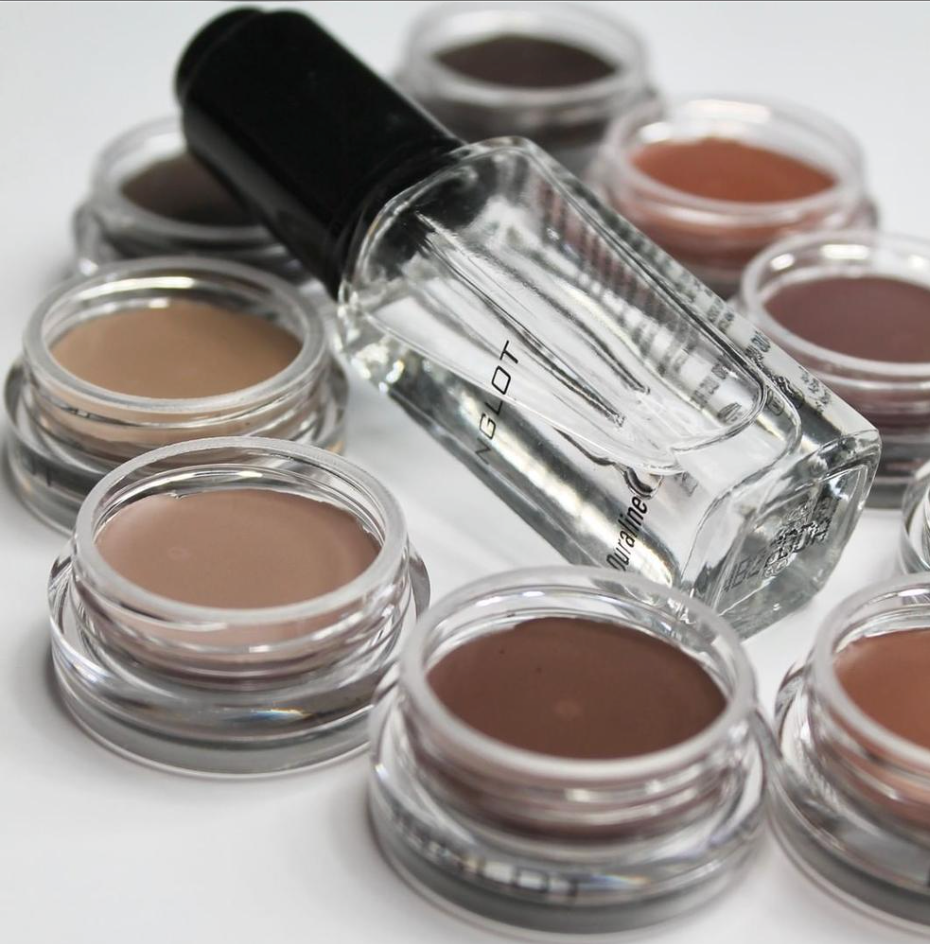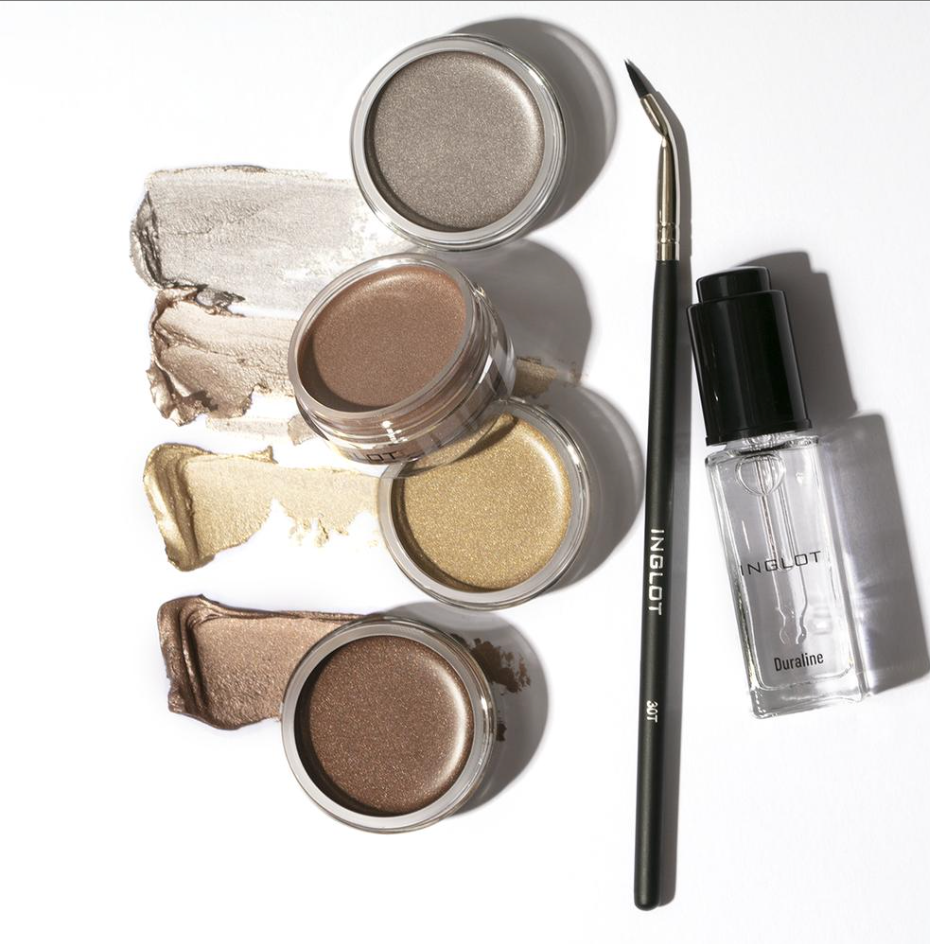 Duraline is Inglot's revolutionary and unique mixing medium.
A waterless, clear liquid that is mixed with your favourite makeup product, actively improves makeup application, enhances product definition and colour, prolongs the life of your makeup and increases product payoff.
The waterless clear liquid that can intensify the colour of any powder and transform it into an easy to apply, water-resistant liquid.
Inglot
Inglot's ethos is to enhance their client's natural beauty using innovative, high-quality makeup at affordable prices. The extensive colour range and quality product formulation have drawn a loyal following of professional make-up artists, beauty bloggers/gurus and makeup lovers. Now gathering a cult following of Inglot Addicts, Inglot is one of the most popular beauty brands in the ever-growing worldwide market!
⭐️ Infused with polymer, which promotes longevity

⭐️ Transforms any powder to a liquid, waterproof formula

⭐️ Prolongs and improves application

⭐️ Does not smudge

⭐️ Dries quickly

⭐️ High product pay off
Use alongside your Inglot X Maura Bad Ass Brows and All The Drama Eyeliner Gel for a smooth, sharp and precise finish
⭐️ Mix Duraline into your desired eyeshadows/pigments to create a custom liner!

⭐️ Use 1-2 drops in dried out Mascara to revive the product.

⭐️ Use on a cotton bud to sharpen your wing.

⭐️ Use one drop in with your Gel Liner to create the perfect seamless application with no creasing.

⭐️ Use to remove Gel Liner with ease.
Share