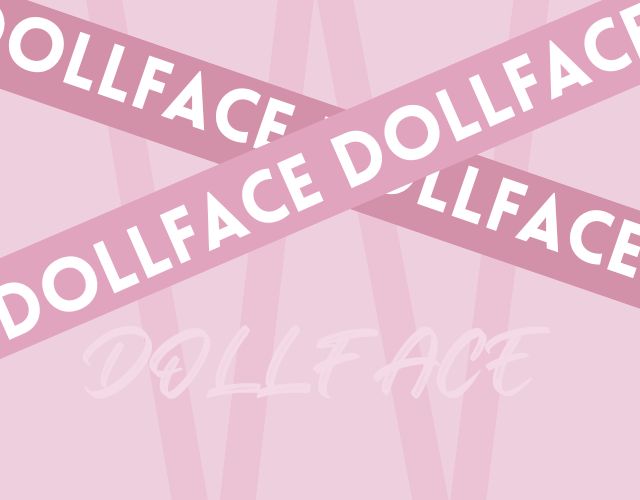 HD Brows Super-Fine Angled Brow Brush
Filling in your brows has never been easier than with the HD Brows Super-Fine Angled Brow Brush.
No matter your brow style or the product you love to use, this multi-tasking eyebrow brush is an essential.
It's time to say goodbye to overdrawn, blocky brows. The high-quality synthetic bristles taper to an ultra-fine point that allows you to fill in your brows with expert precision. The narrow tip is the perfect width to create hair-like strokes through the brow, making it super easy to create a natural-looking finish.
Define and enhance the shape by brushing through with an eyebrow powder, or create budge-proof hair strokes with an eyebrow pomade.
⭐️ This brush is super easy to use and can be paired with your favourite eyebrow formula, working especially well with eyebrow pomades and powders. Lightly dip the brush into your chosen product and remove any excess on the back of your hand.

⭐️ Using a light hand, brush the product through sparse areas of the brow using short motions that go in the direction of hair growth (or the position you've set them in, if you prefer a brushed up look).

⭐️ If you really want to lock your look in place all day, you can finish with a slick of Brow Glue. To create an ultra-crisp finish, line under the brow with our Brow Highlighter and blend out with the Brow Highlighter Brush.
Share