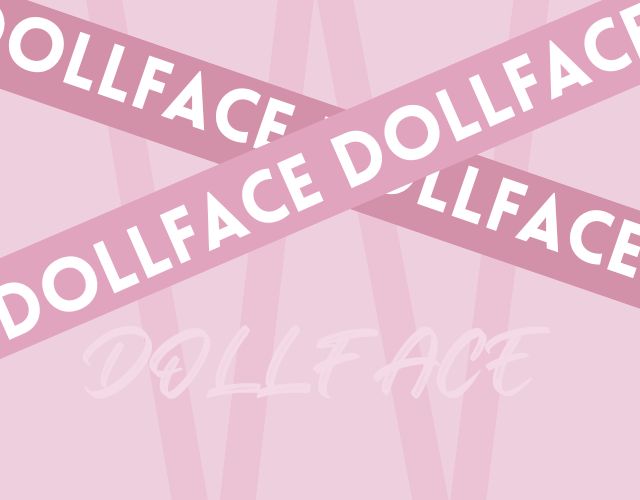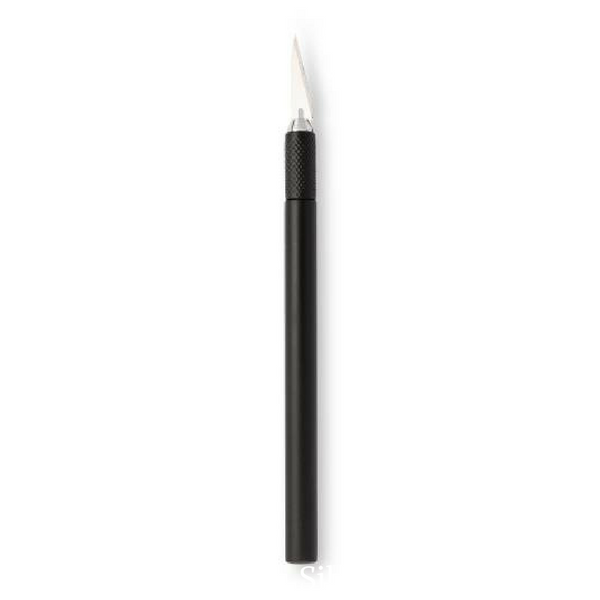 The tool used to sharpen your HD BROWS Pro Pencil– you can't have one without the other!
Specially designed with a super-sharp angled blade, the Pro Shaper sharpens the Pro Pencil to the perfect tip so you can create ultra-fine hair looking strokes through the brow.
NB: This item is not for sale to people under the age of 18. By placing an order for this product, you declare that you are 18 years of age or older. This item must be used responsibly and appropriately.
Pull the string down to expose the HD Brows Pro Pencil lead. Rest on your forefinger and use the Pro Shaper to shave the lead on both sides into a super-fine tip resembling a flat head screwdriver. Use the super-fine tip to recreate hair stokes through the brow to give a full yet natural look. Apply more pressure to release more colour and density.
Share