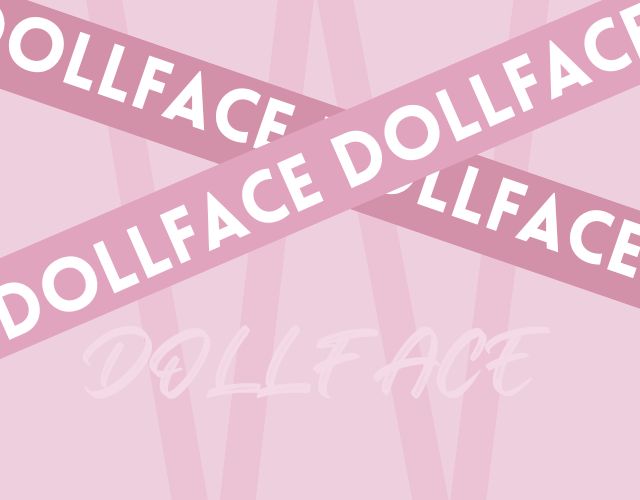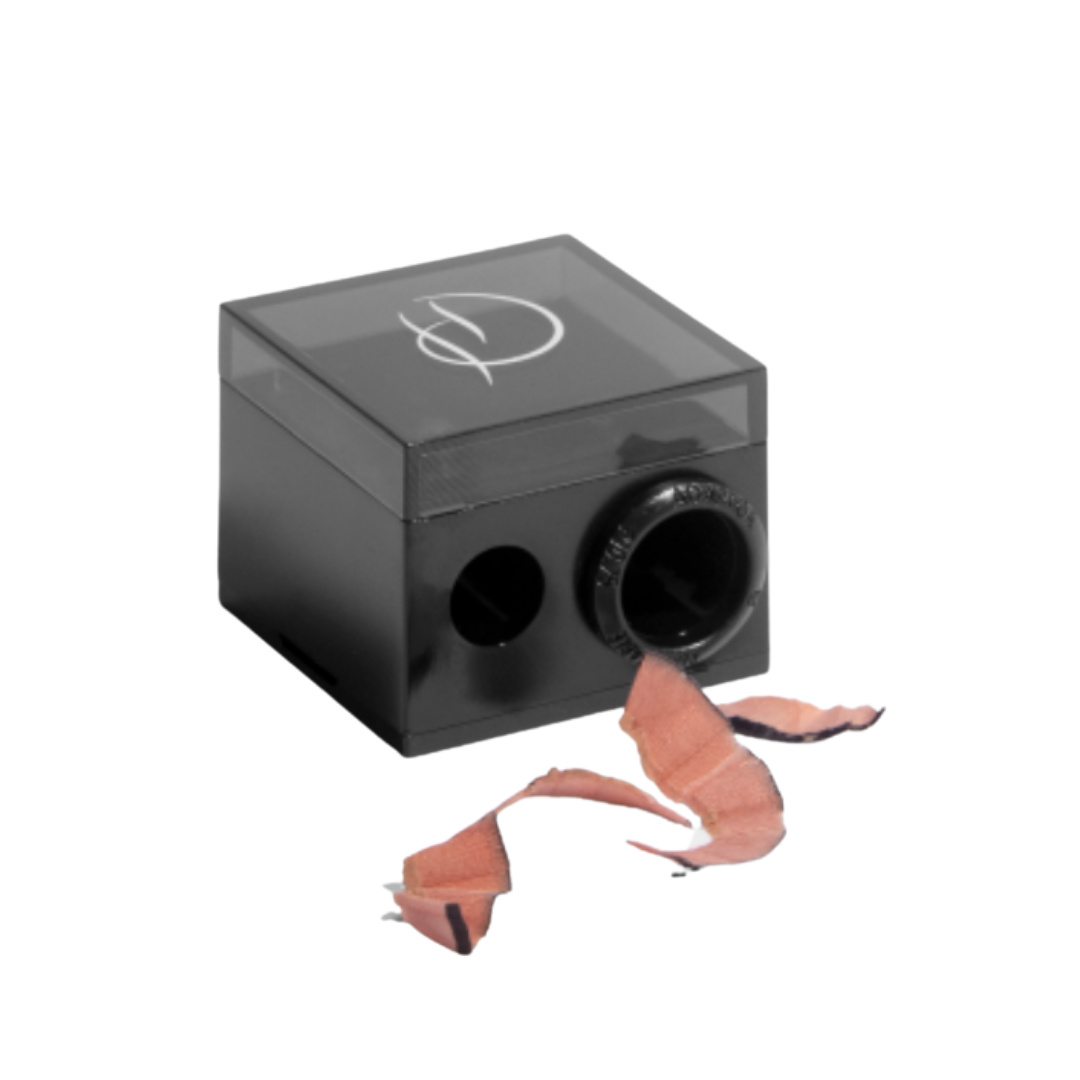 HD Brows Precision Sharpener
Say hello to the only pencil sharpener you'll need in your beauty stash.
HD Brows Precision Sharpener works on all of your favourite brow and beauty pencils to get an ultra-precise point so you can apply products like a pro.
The Precision Sharpener has two holes, plus there's also a removable adaptor in the larger hole, allowing you to sharpen the three common pencil sizes: 7.9mm, 10.8mm and 12.0mm.
All of your sharpenings are collected within the lid, so you can revive your pencils at home or on-the-go. There's even a handy cleaning stick within the lid, to remove any product trapped within the blade.
Select the right size hole for your chosen pencil. There is an adaptor in the larger hole that can be removed to make this one size bigger, if necessary.

Sharpen until your pencil achieves a sharp, fine tip.

Be sure to always empty the sharpener when it becomes full.
Share