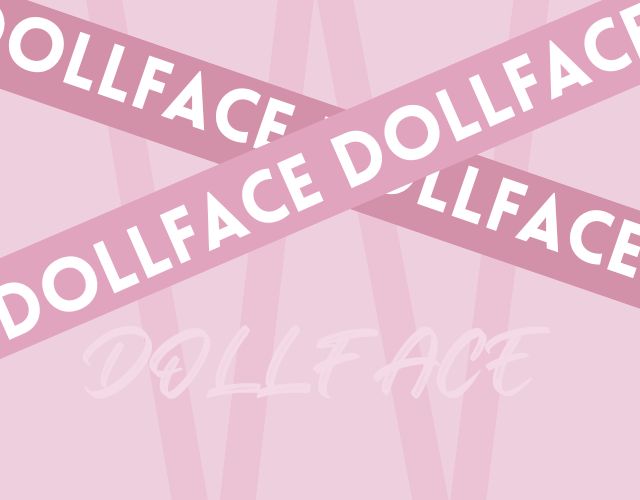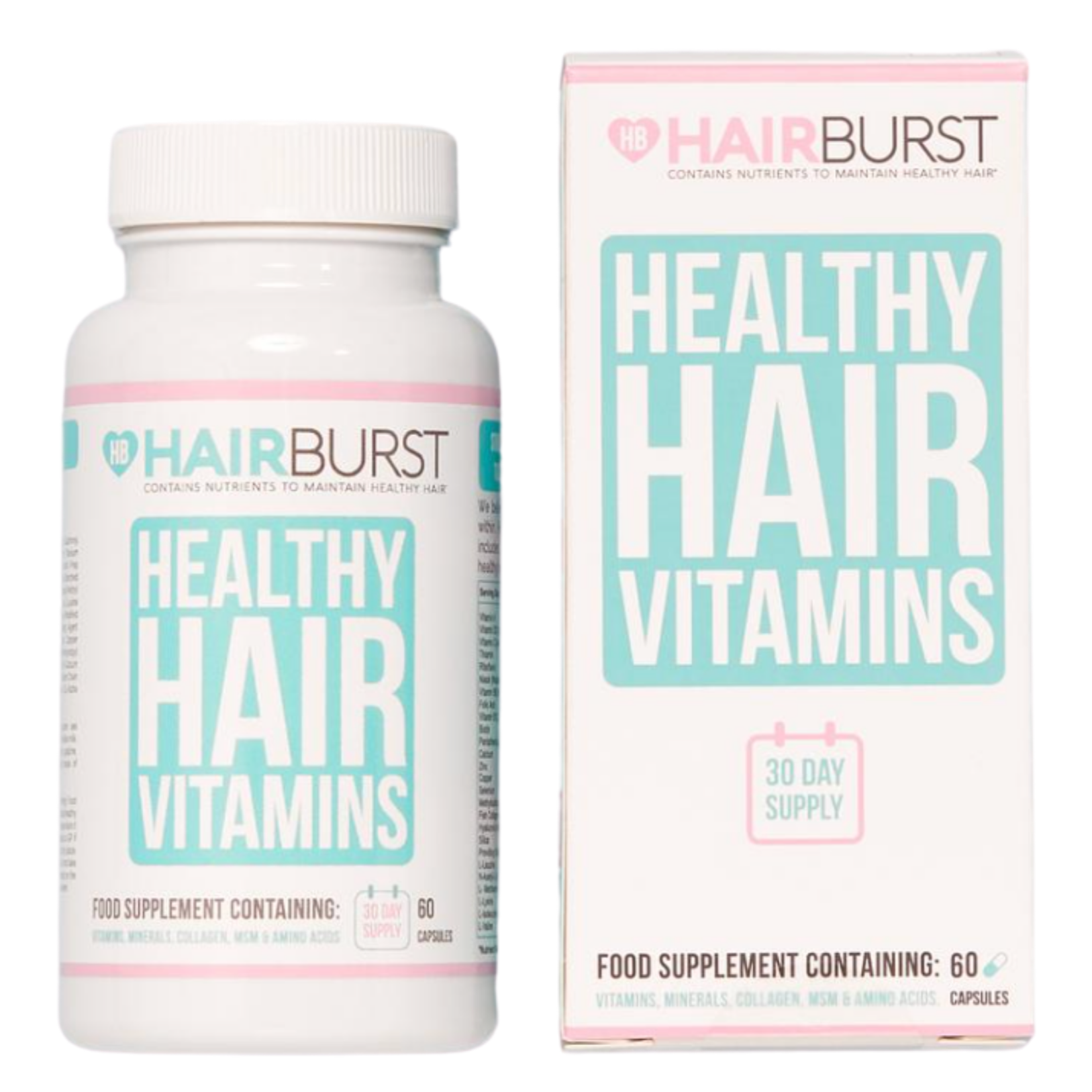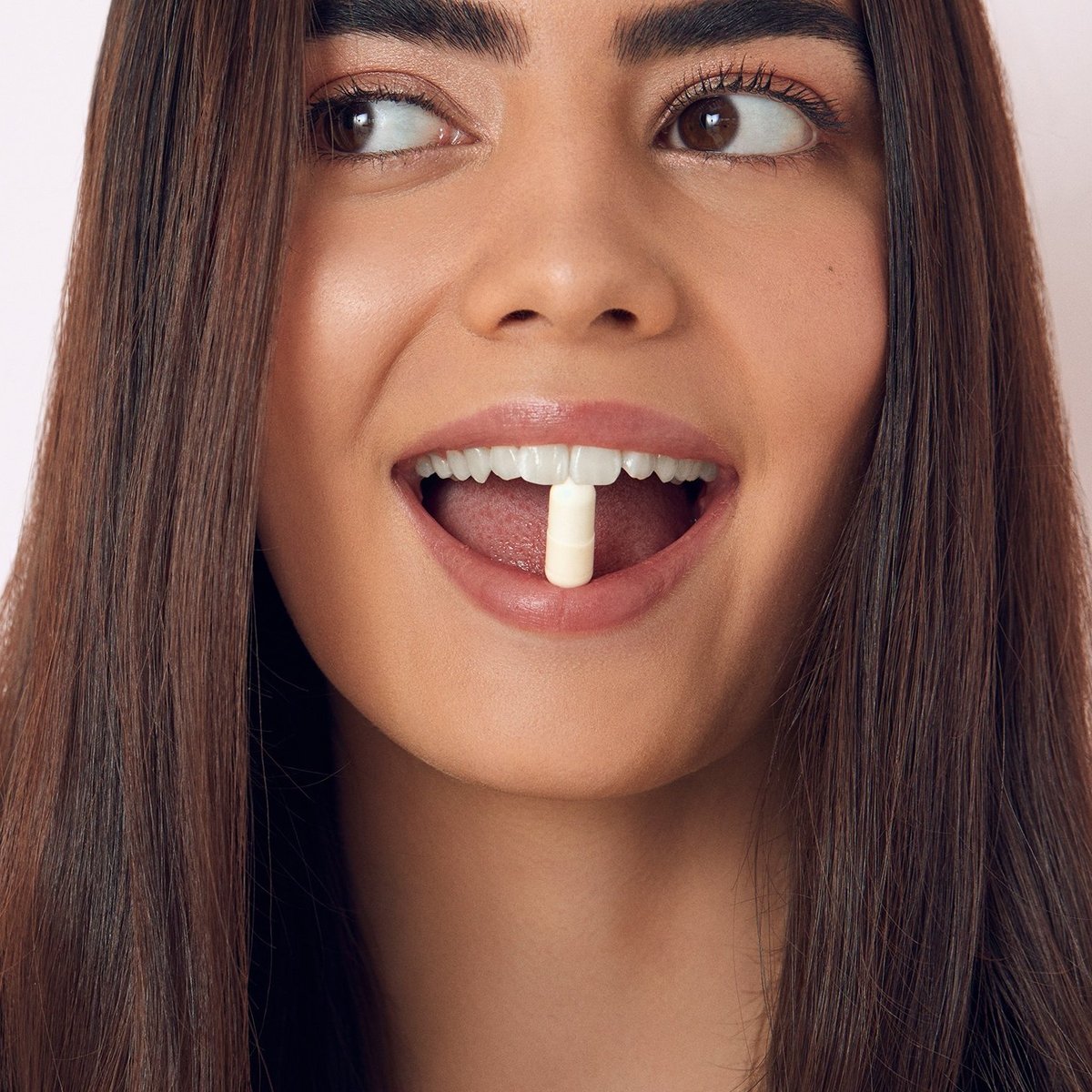 HAIRBURST Hair Vitamins 60 capsules
Increase hair growth and improve hair quality with Hairburst Hair Vitamins.
Scientifically formulated with premium & natural ingredient

Designed to optimise hair growth and help you achieve your healthiest hair possible. We target the underlying causes that compromise hair growth in our daily lives, by formulating proven and safe products that can easily fit in to your daily routine and help to keep hair in the 'growth phase' for as long as possible.
Some customers see results in as little as two weeks, although we recommend taking the vitamins for at least 90 days before assessing results, as by this time your hair growth will have stabilised and this is when your hair is growing at the optimum rate
How Does It Work?
Our vitamins work from the inside out. Our formula is scientifically developed with certified, industry-leading manufacturers, to deliver all the key ingredients to encourage longer healthier hair. Taking our vitamins ensures you can combat the daily disruptive factors which can affect your hair growth cycle and its growth phase.


HAIR GROWTH
In a consumer trial, 98% of Hairburst users noticed visibly faster hair growth.


HAIR QUALITY
Improvements in strength, shine, density, manageability and softness.


OVERALL HEALTH
Hairburst Hair Vitamins contain 26 ingredients, including vitamins B, C & D, collagen and essential amino acids.
Each container: 60 capsules | Daily dosage: 2 capsules
A vitamin worth taking every day! Take two vitamins, once a day. We recommend taking alongside breakfast.
Calcium Carbonate, MSM (Methylsulfonylmethane), Capsule Shell (Hydroxypropyl Methylcellulose, Colourant Titanium Dioxide E171), Fish Collagen (FISH), Bulking Agent (Microcrystalline Cellulose), Pantothenic Acid (D-Calcium Pantothenate), Vitamin C (as Ascorbic Acid), Hyaluronic Acid, BCAA 2:1:1, Zinc Citrate, Anti-Caking Agent (Silica), N Acetyl L-Cysteine, L-Methionine, L-Lysine, Anti-Caking Agent (Magnesium Stearate), Vitamin A (Retinyl Acetate), Copper Gluconate, Vitamin B6 (Pyridoxine Hydrochloride), Thiamine Mononitrate (Vitamin B1), Niacin, Riboflavin (Vitamin B2), Vitamin B12 (Cyanocobalamin), Vitamin D3 (Cholecalciferol), Biotin (as D-Biotin), Folic Acid, Sodium Selenite.

Contains Marine Collagen, not suitable for vegetarians or vegans.
Share
You see results
3rd or 4th time of using hair burst vitamins, my hair is always so much thicker and stronger than before!
I have tried similar products before but these come top everyone. Pricey but they do work.