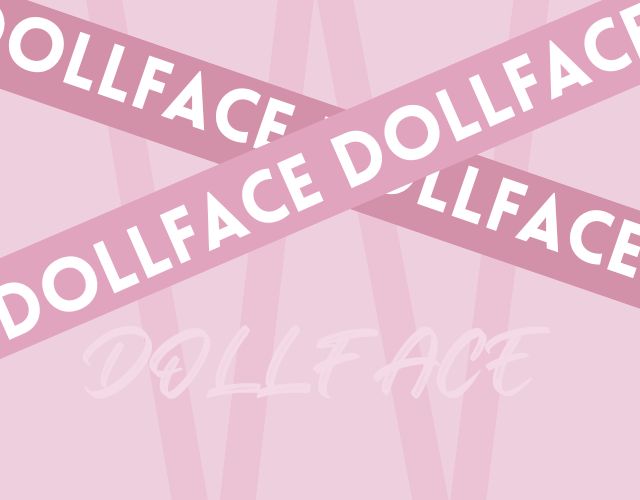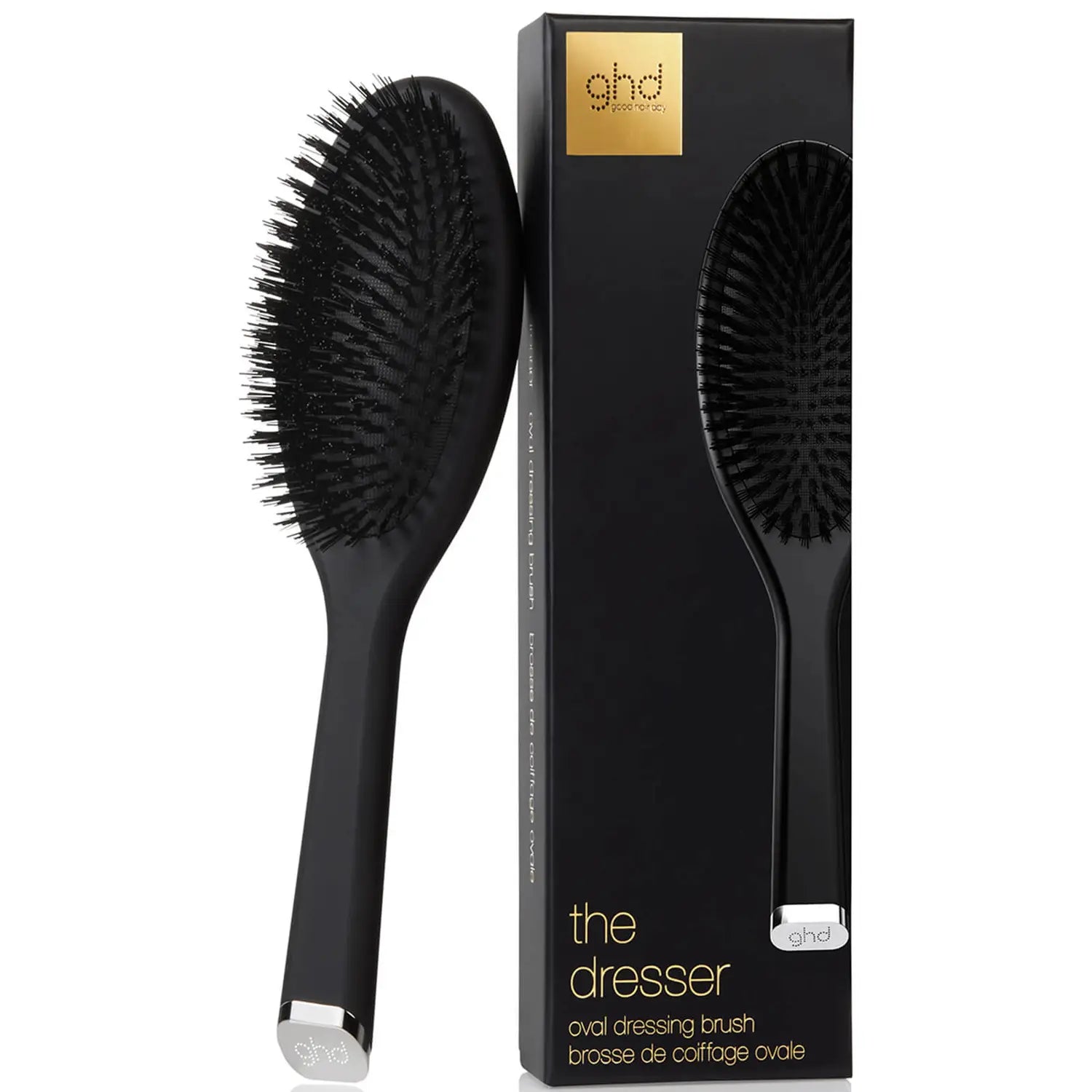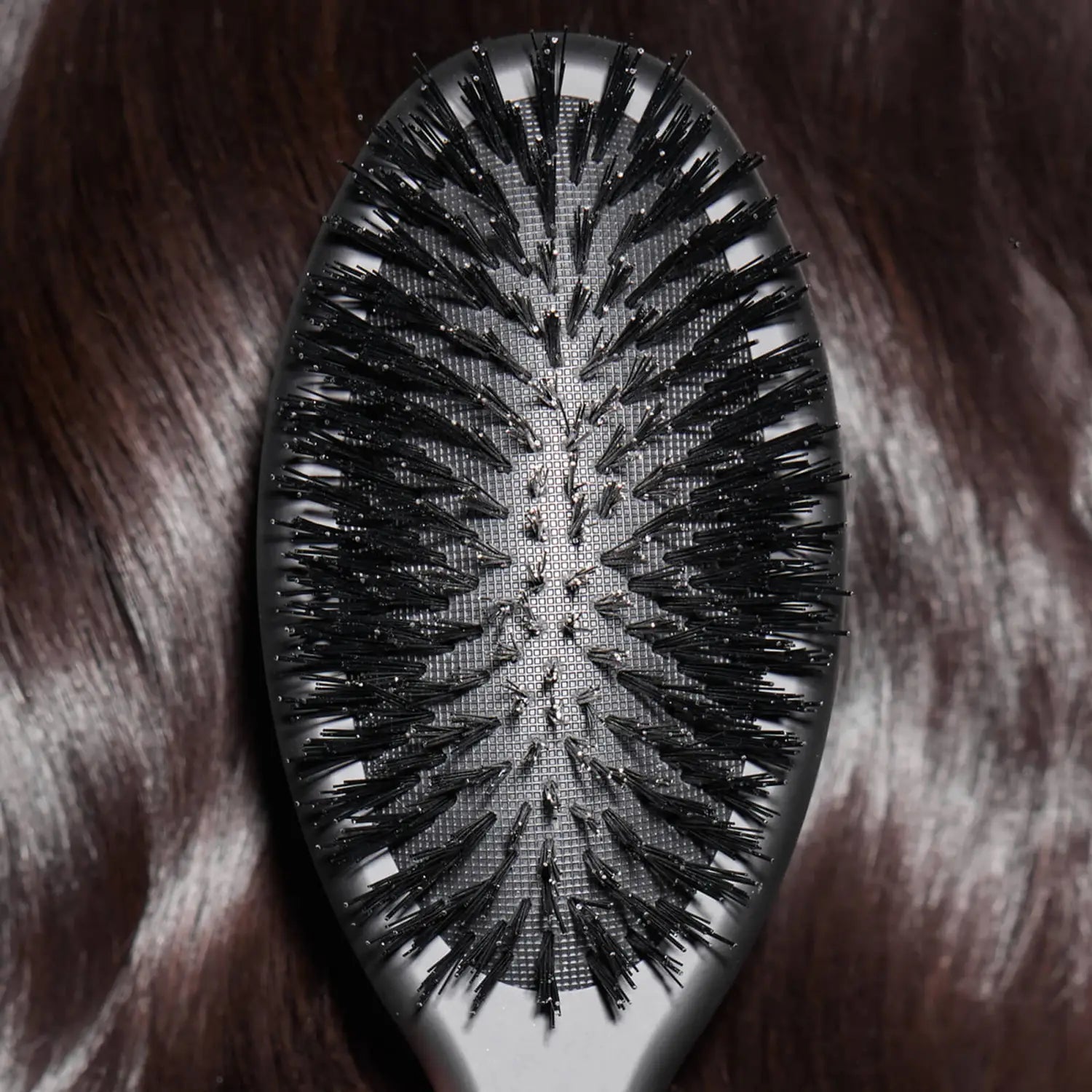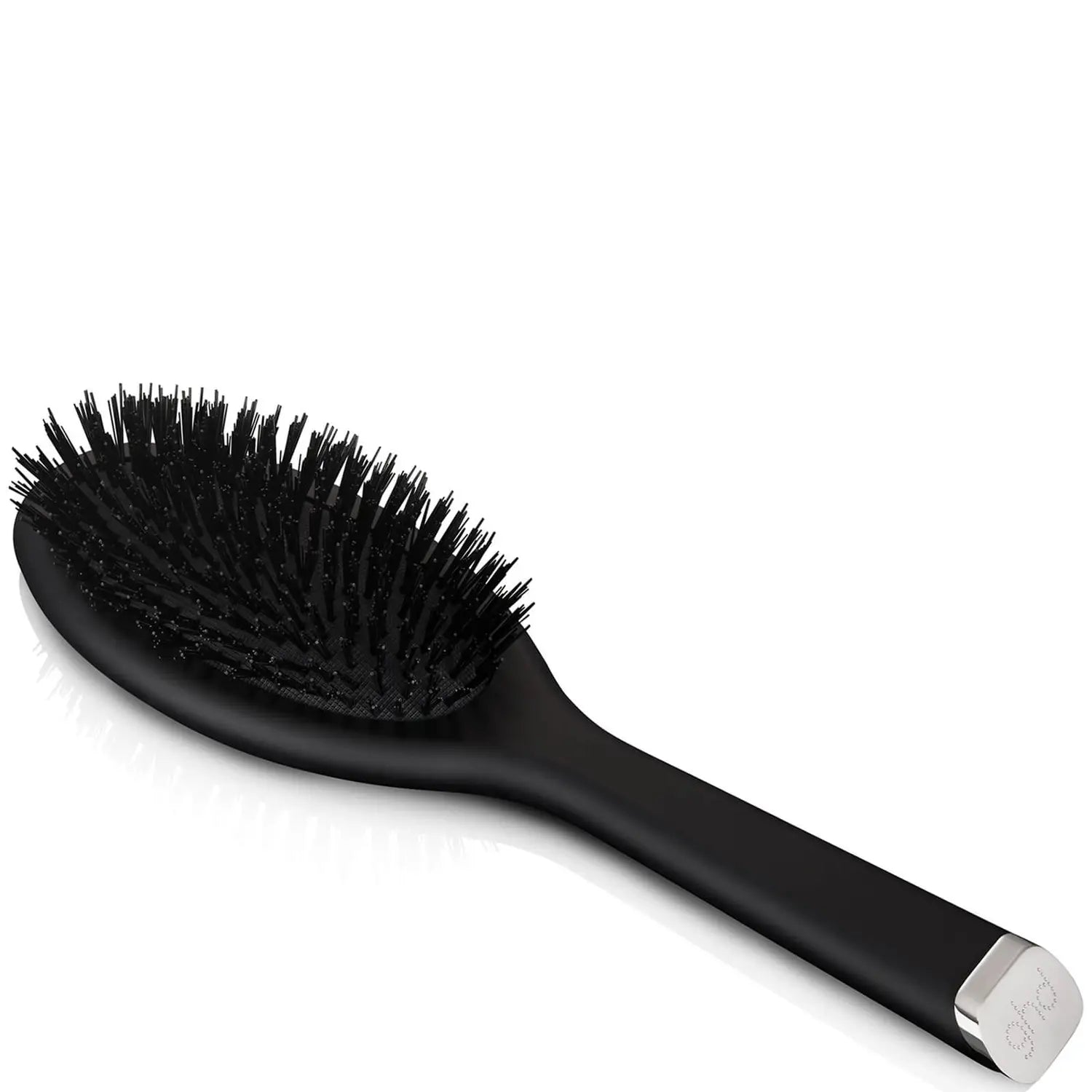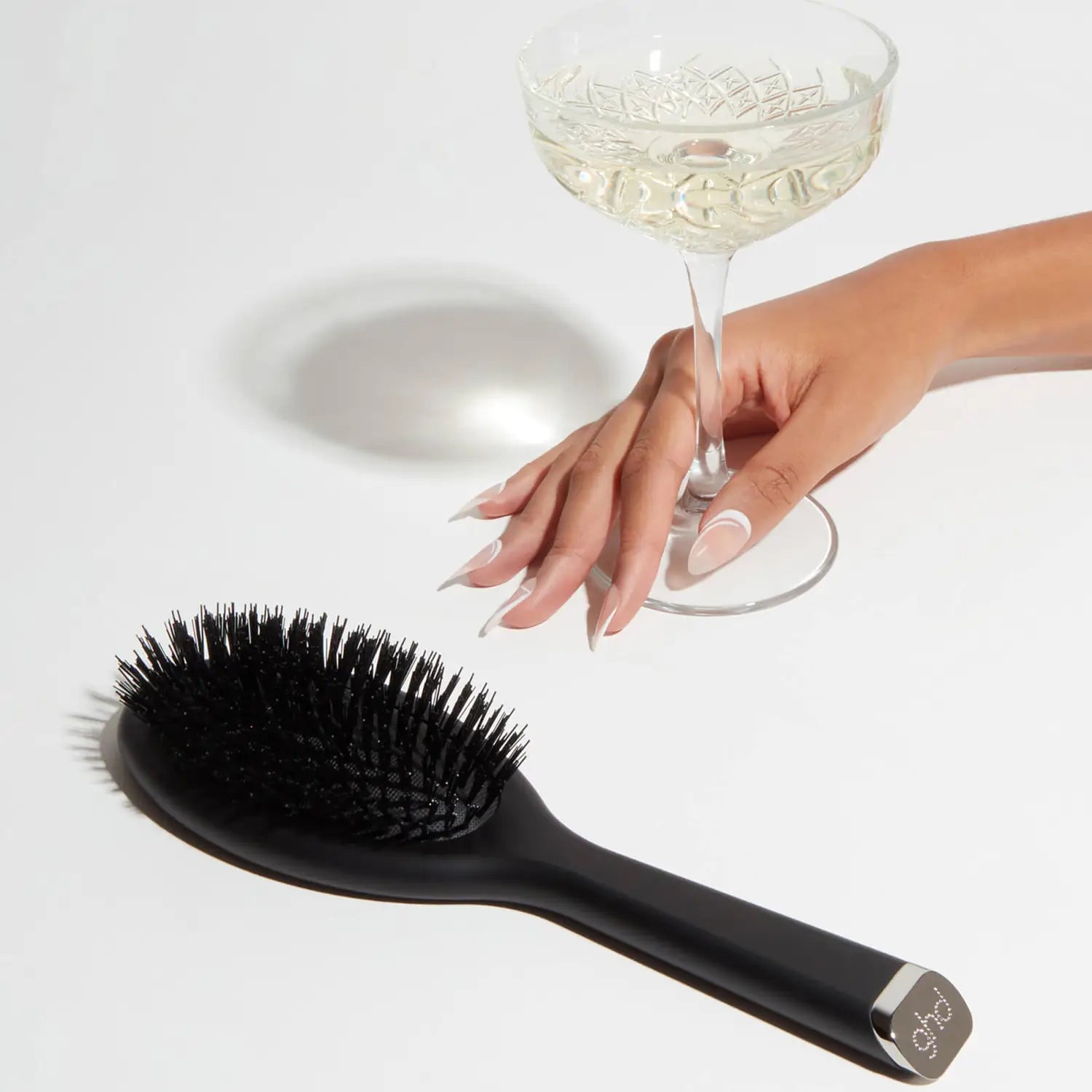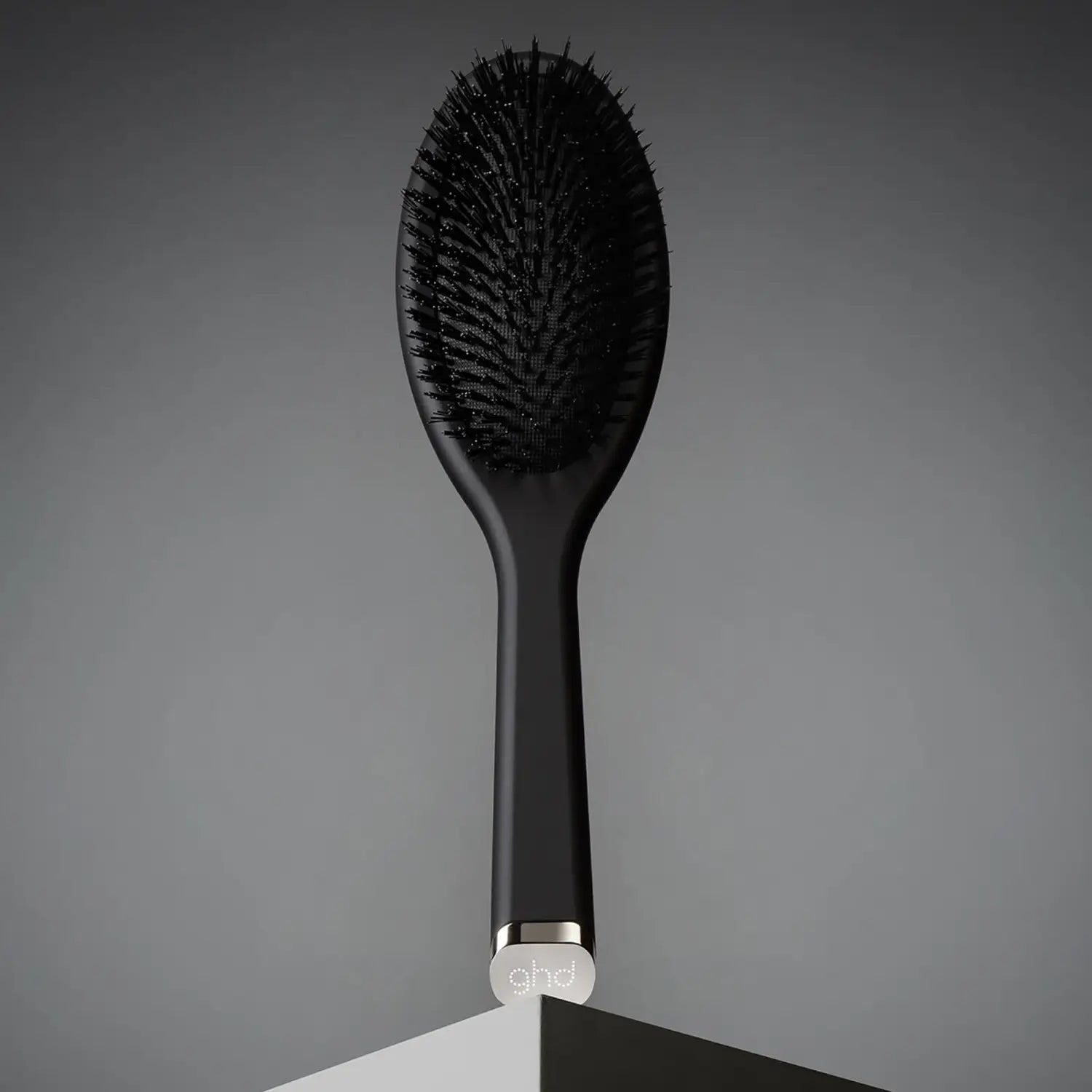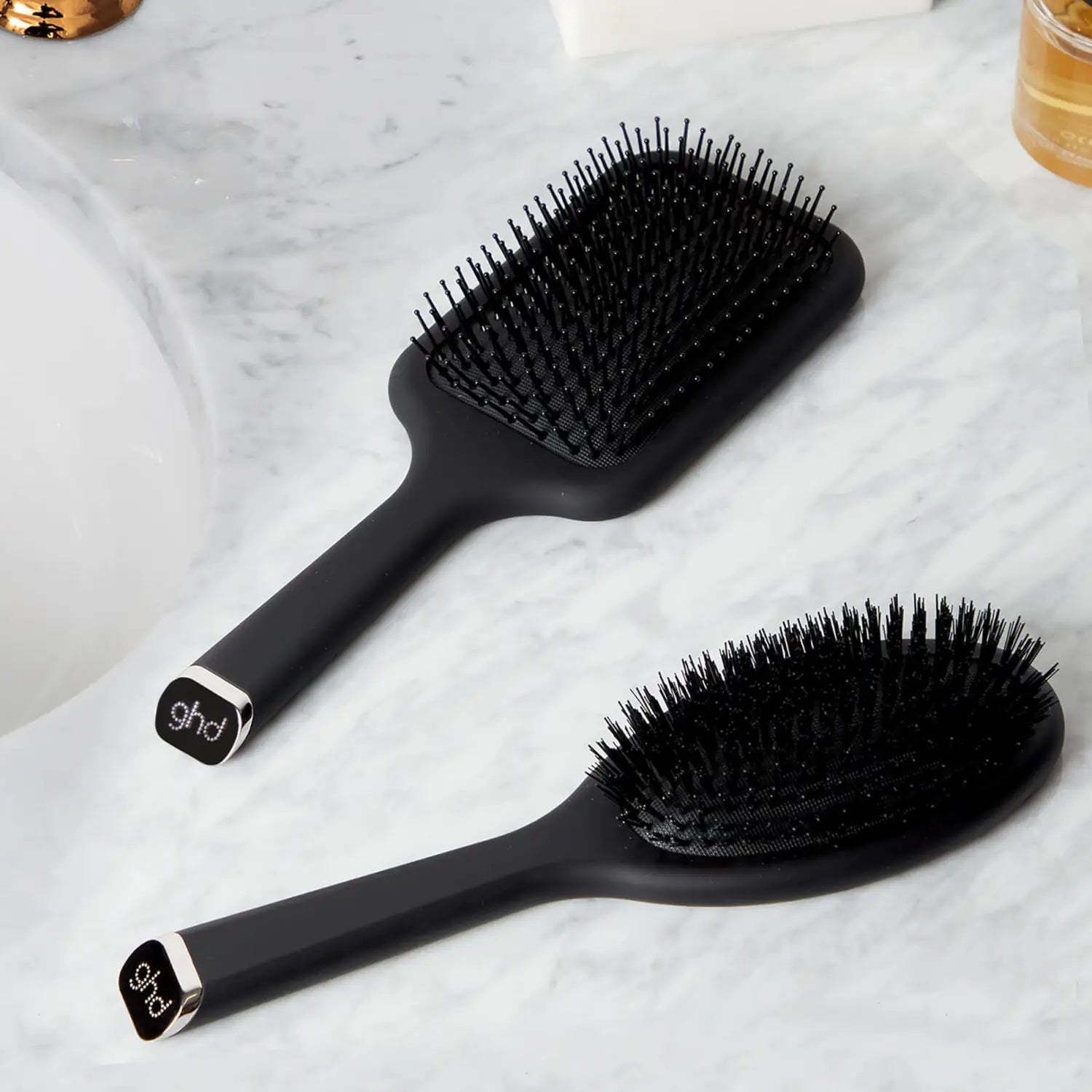 ghd The Dresser - Oval Dressing Brush
The GHD Oval Dressing Brush is a classic brush for daily hair care
Natural bristle for everyday Natural smoothness and shine

Best for... Daily grooming. This grooming brush is a styling classic for mid- to long-length hair.
Made from natural bristle, which helps distribute the hair's natural conditioning oils along the hair shaft, the Oval Dressing Brush adds shine and lustre as you brush.
⭐️ Natural bristles for dressing and grooming your style

⭐️ Soft-touch, non-slip finish handle

⭐️ Professional design & hand finished
Brush from the scalp to the ends of your hair. Brushing from the scalp ensures the follicles are stimulated, which in turn promotes healthy hair growth.
Calm flyaways by spraying GHD Style Final Fix Hairspray on to the bristles before brushing through hair from root to tip

For ultimate shine spray GHD Final Shine on to the bristles before brushing through hair from root to tip
Share