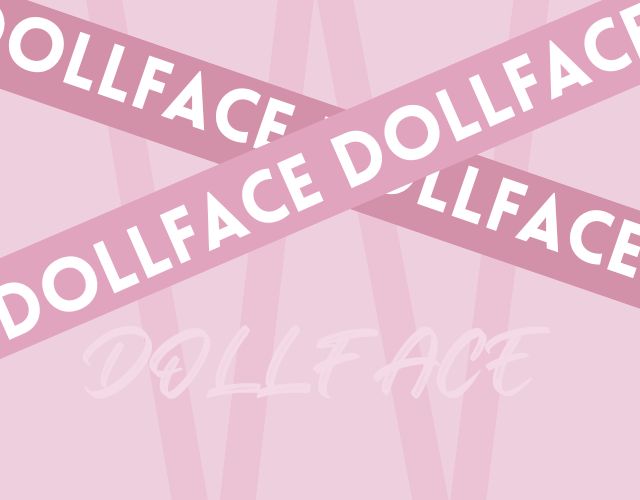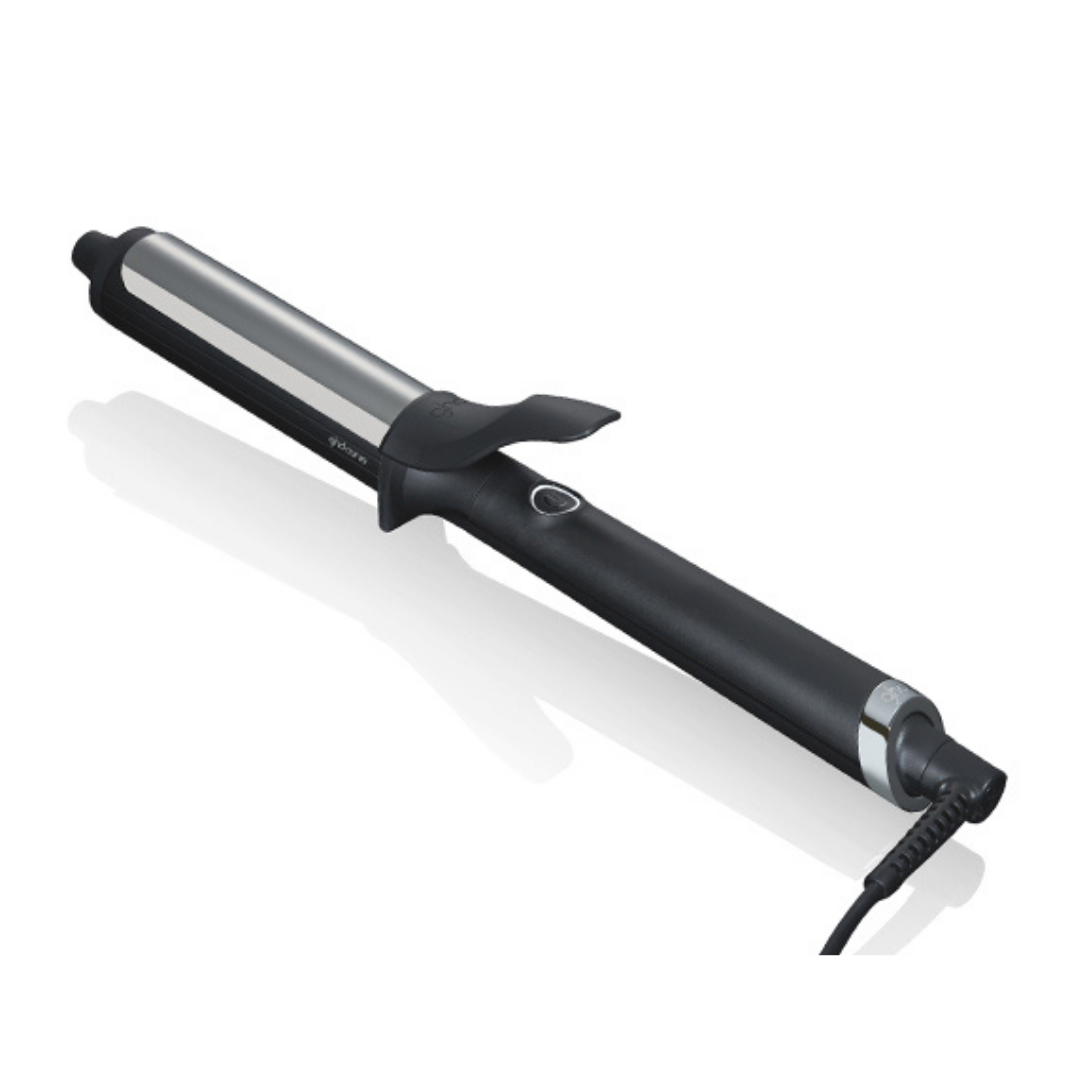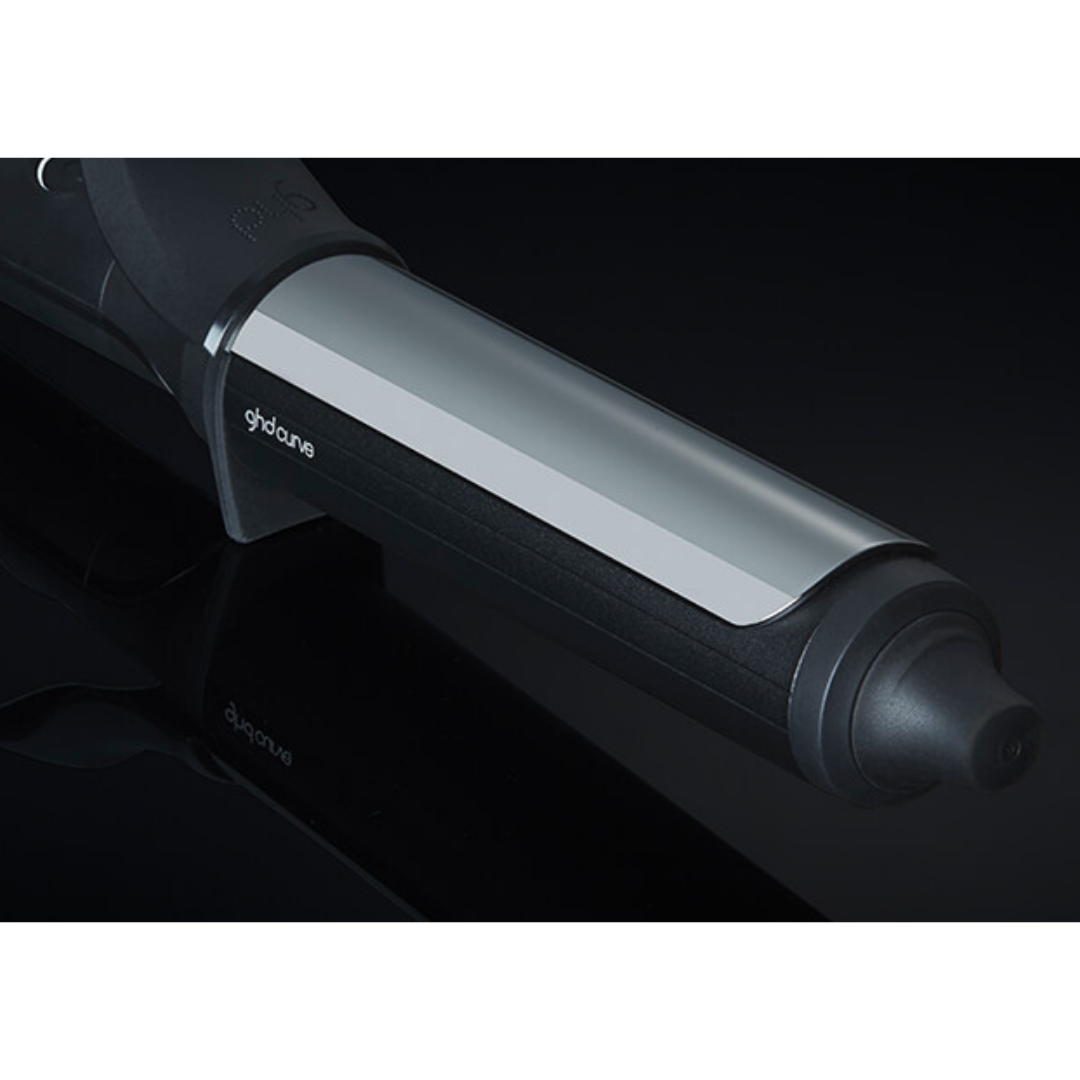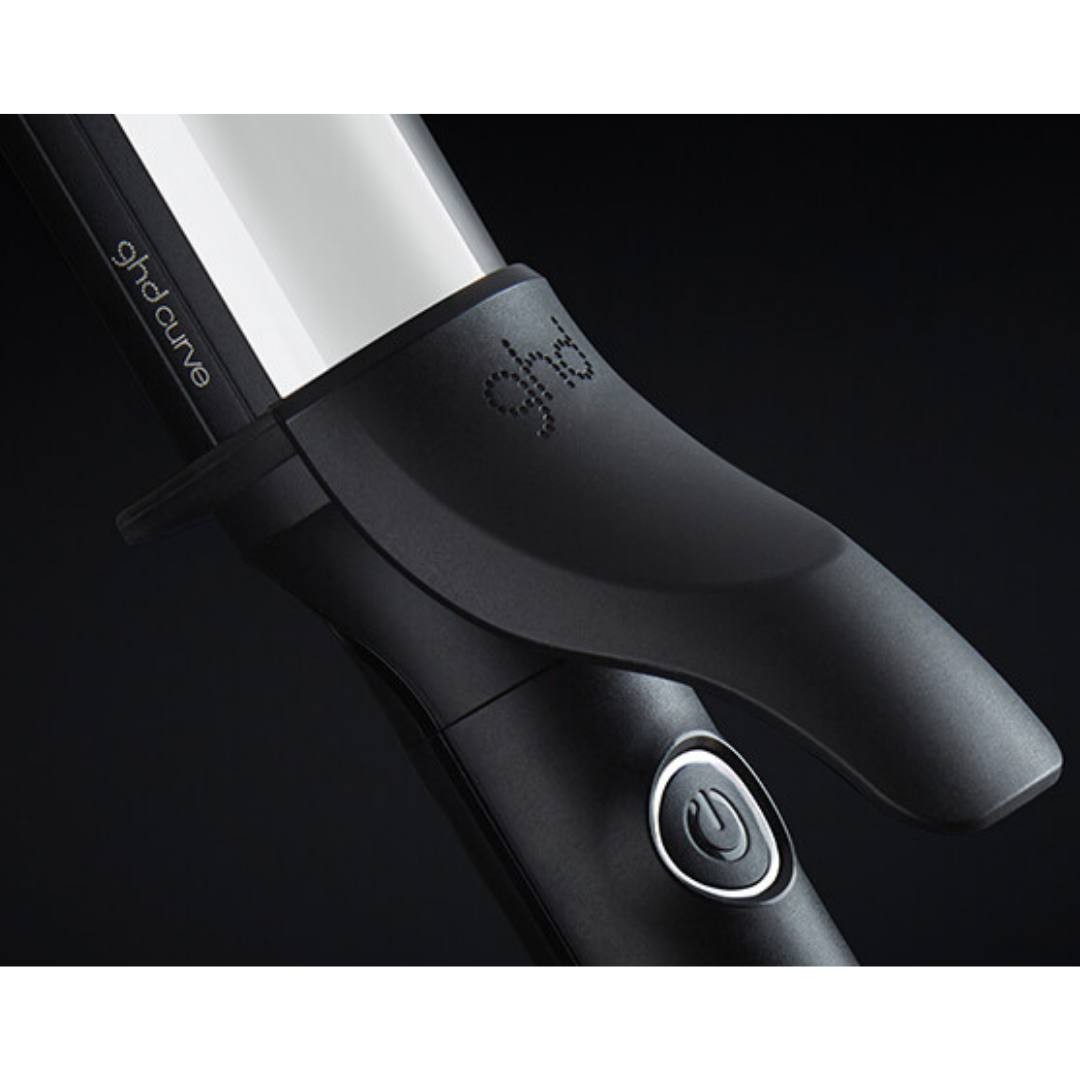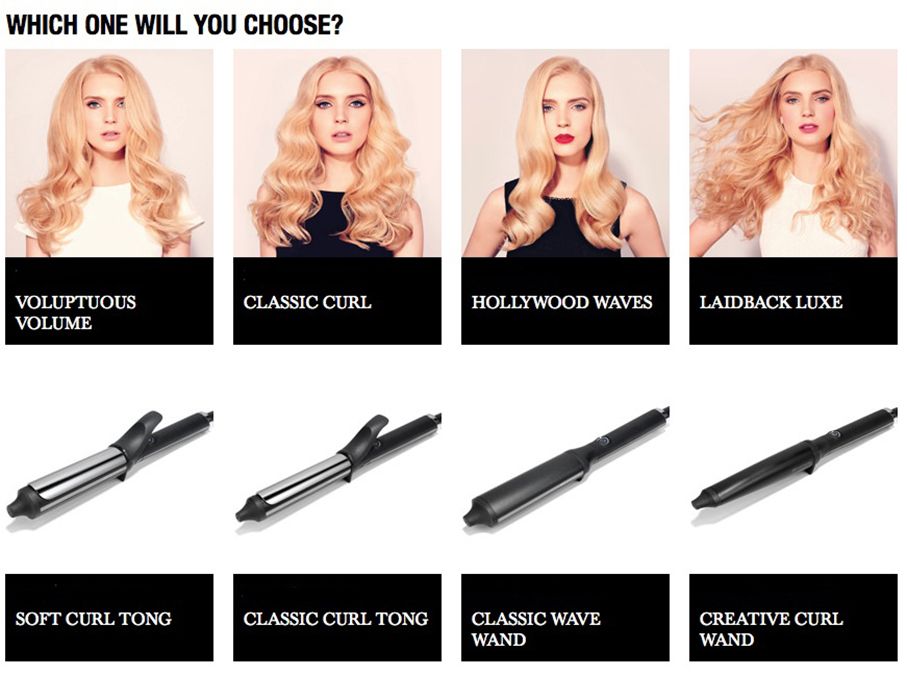 Create big, bouncy, beautiful curls for red carpet glamour with the GHD Curve Soft Curl Tong.



Introducing GHD Curve, the new range of tongs & wands from GHD. Featuring our tri-zone®technology for healthier-looking curls that stay locked in all day and night.


Each GHD Curve Tong contains patented tri-zone breakthrough ceramic technology that guarantees the right curling temperature of 185°C. This is maintained with six quick-thinking sensors in the tri-zone barrel that ensures the optimum temperature is delivered constantly and evenly all along the barrel of the tong; delivering lasting curls that are formed fast and stay locked in while respecting the health of your hair.


The GHD Curve Soft Curl Tong has a 32mm large barrel with spring activated ergonomic lever to give volume at the roots and tumbling soft waves on longer hair. The protective cool tip provides you with a safe place to hold the hair in place while you curl, and the built-in safety stand allows you to place the tong down securely during styling. Other handy features include a professional-length cord to allow for flexible styling, automatic sleep mode after 30 minutes without use and universal voltage, so you can use your tong anywhere in the world.


So if you are looking to create big, bouncy, beautiful curls simply discover the GHD Curve Soft Curl Tong.
⭐️ Large 32mm barrel designed to create big soft waves

⭐️ Spring-activated lever for securing the tips of the hair while creating curls

⭐️ Cool tip designed for more comfortable curling
safety stand for securing the tong on a hard surface while not in use

⭐️ Patented tri-zone® technology locks in your curls with the right, even heat
advanced ceramic coating specially designed for smoother curling

⭐️ On-off switch and indicator press and hold design avoids accidental use during styling. Light & sound indicate on-off and ready to use
sleep mode automatically turns off if left unattended for 30 minutes

⭐️ Universal voltage and professional length swivel cable
⭐️ GHD Curve Soft Curl Tong

⭐️ Free Ireland & UK delivery

⭐️ 2 year manufacturer's guarantee

Don't forget to prep hair with GHD Curl Hold first, it helps the curl hold and protects from heat damage
Share