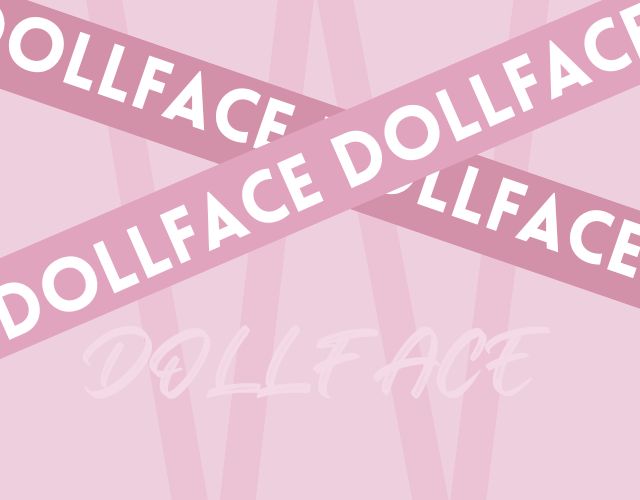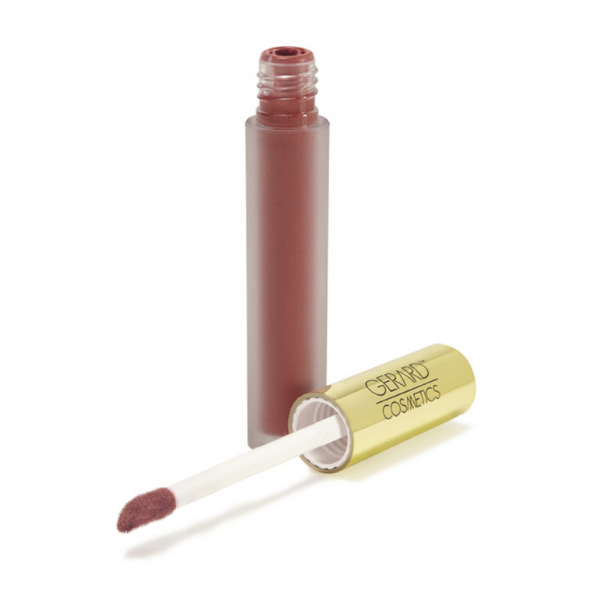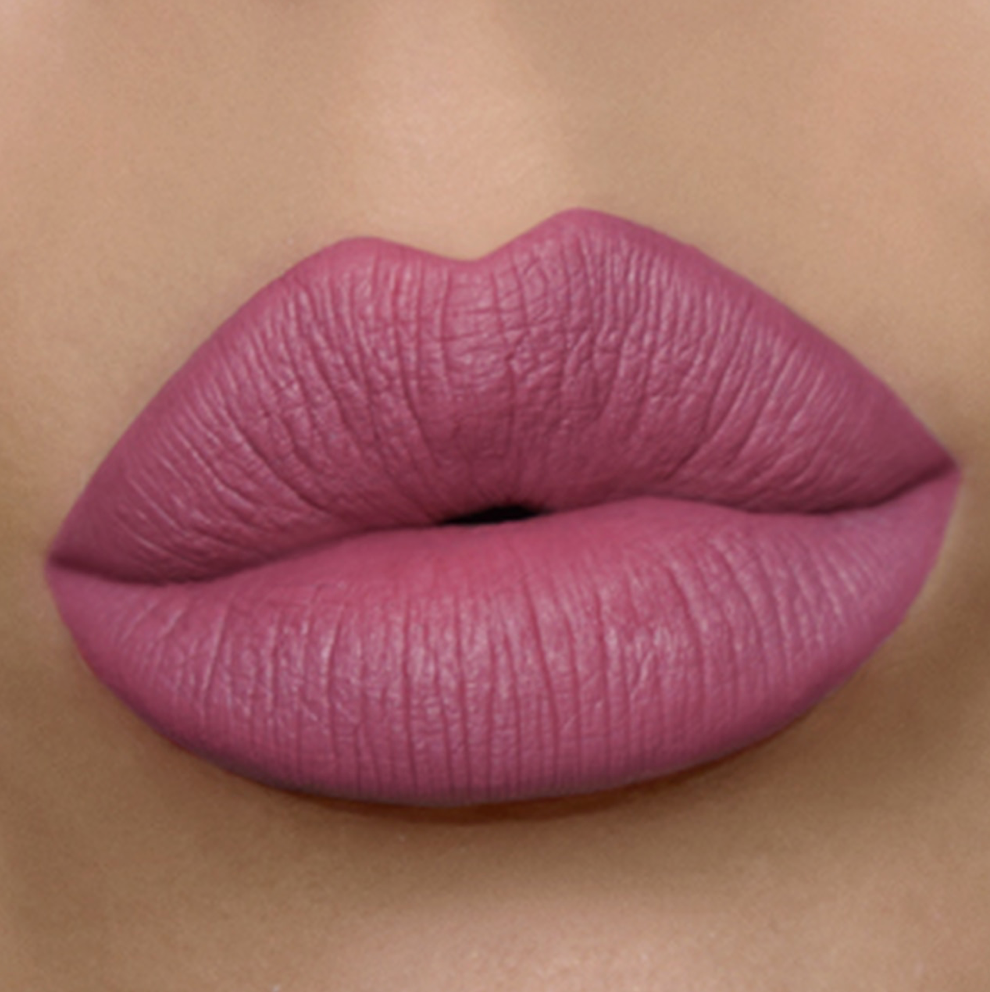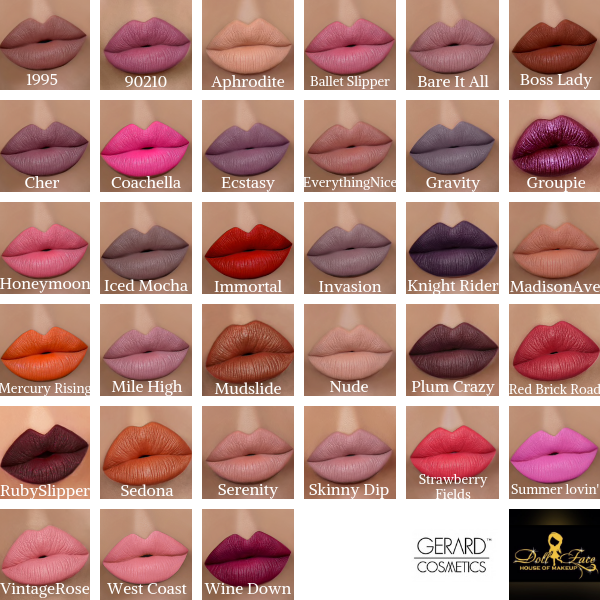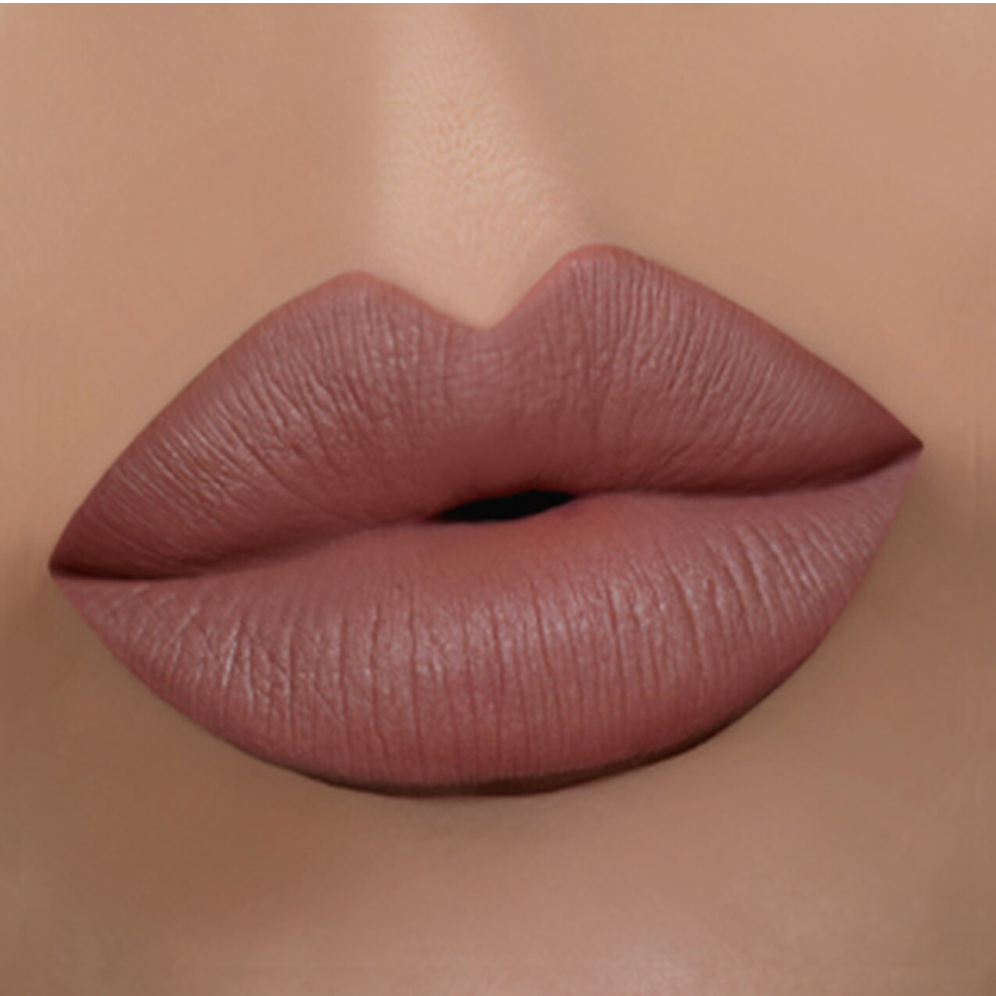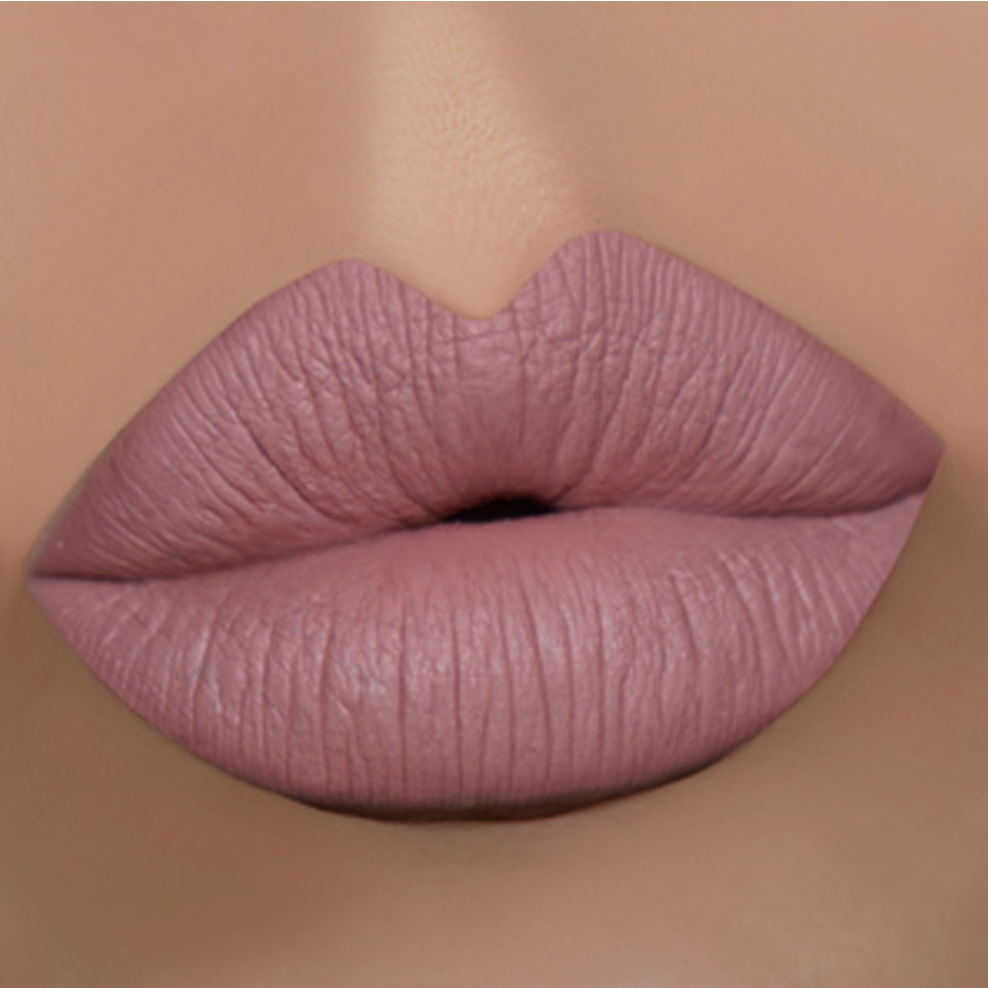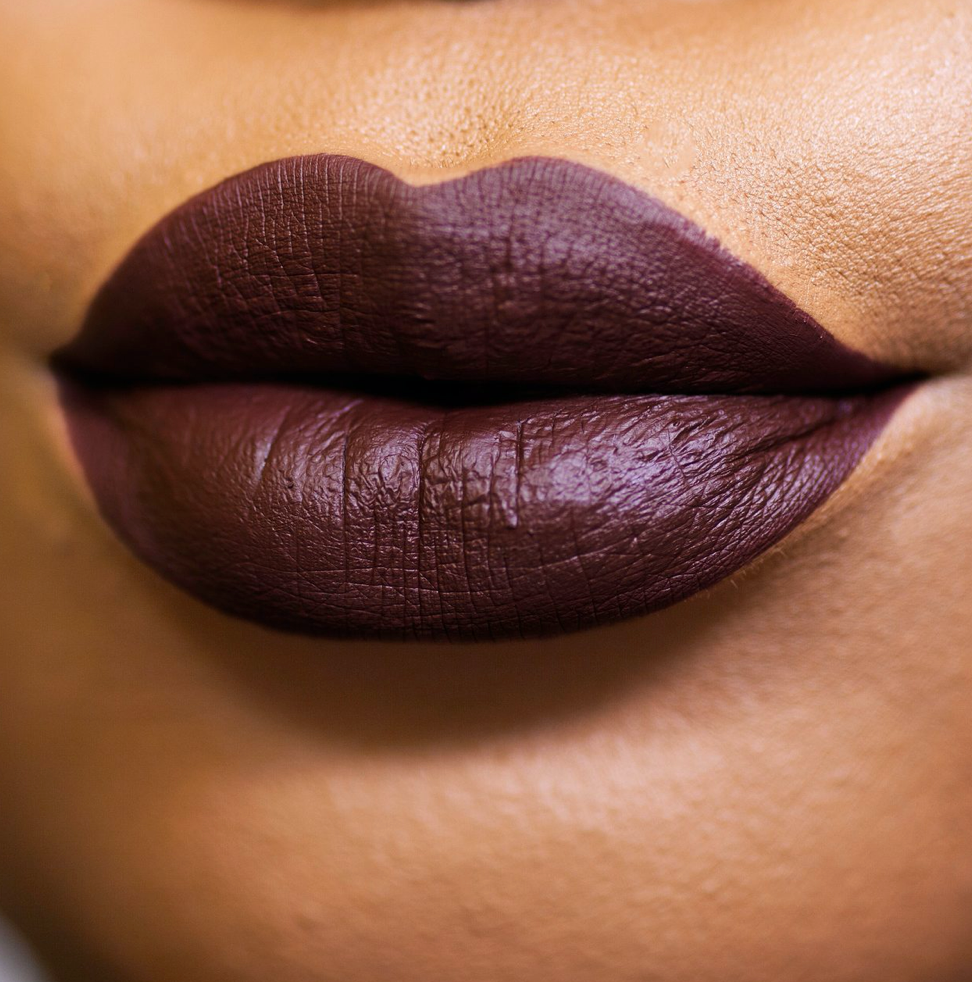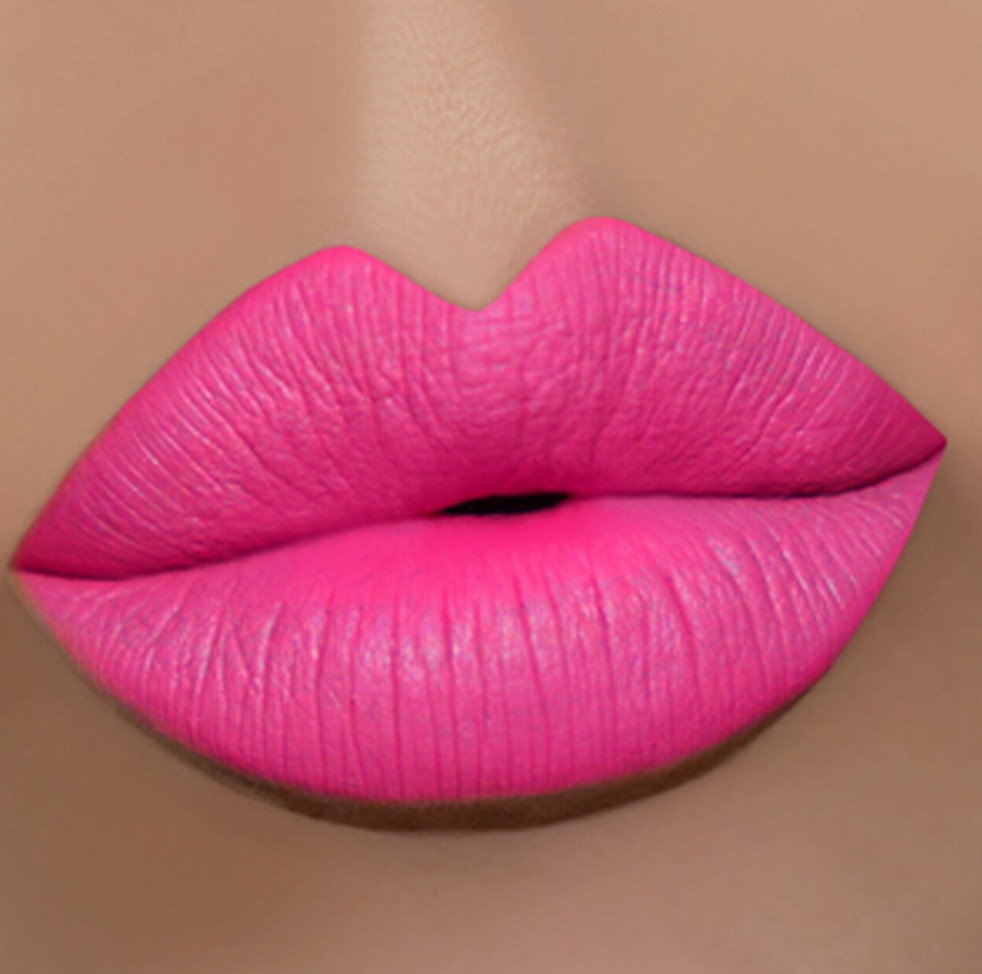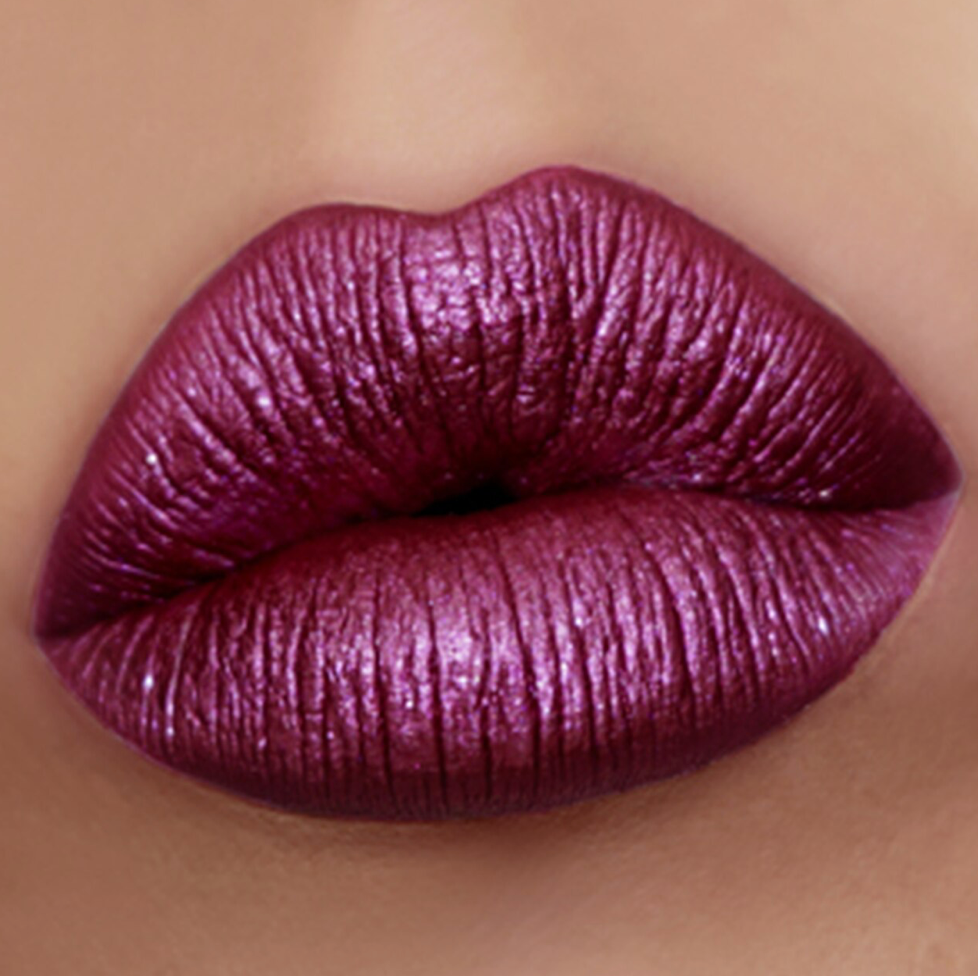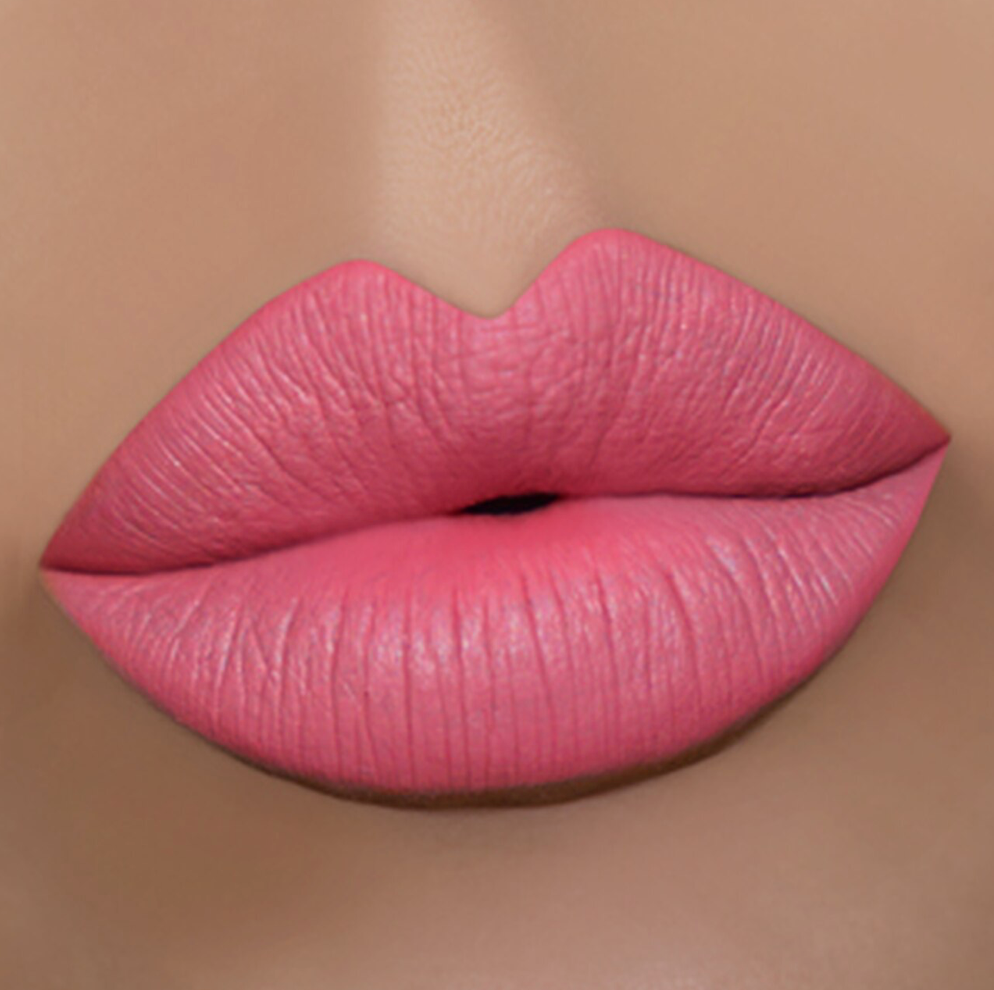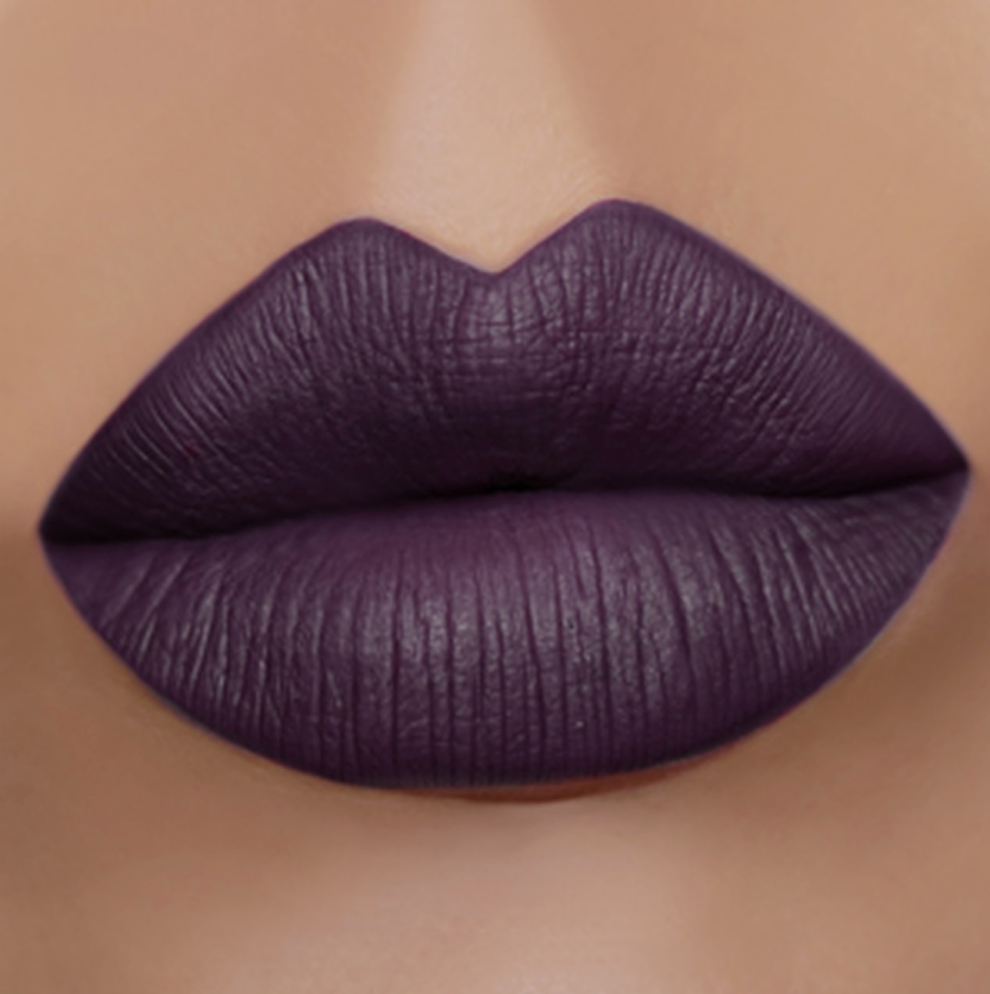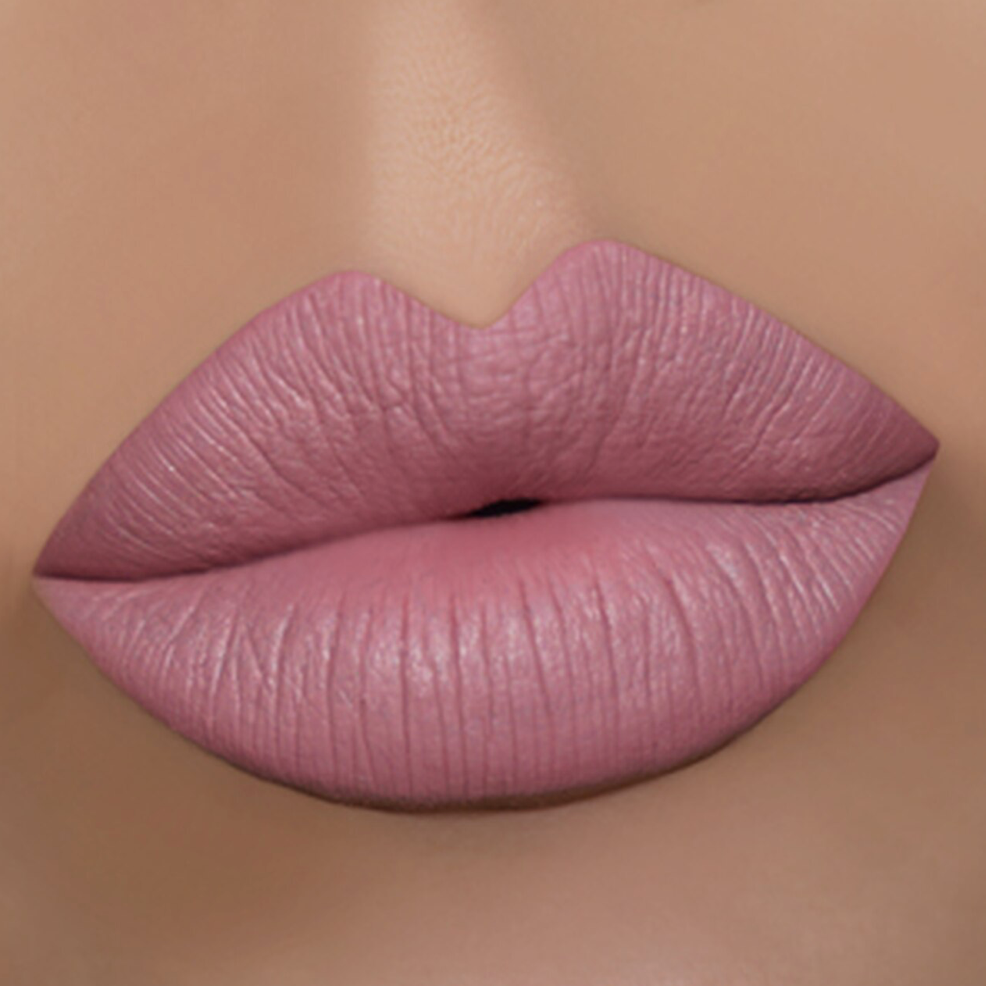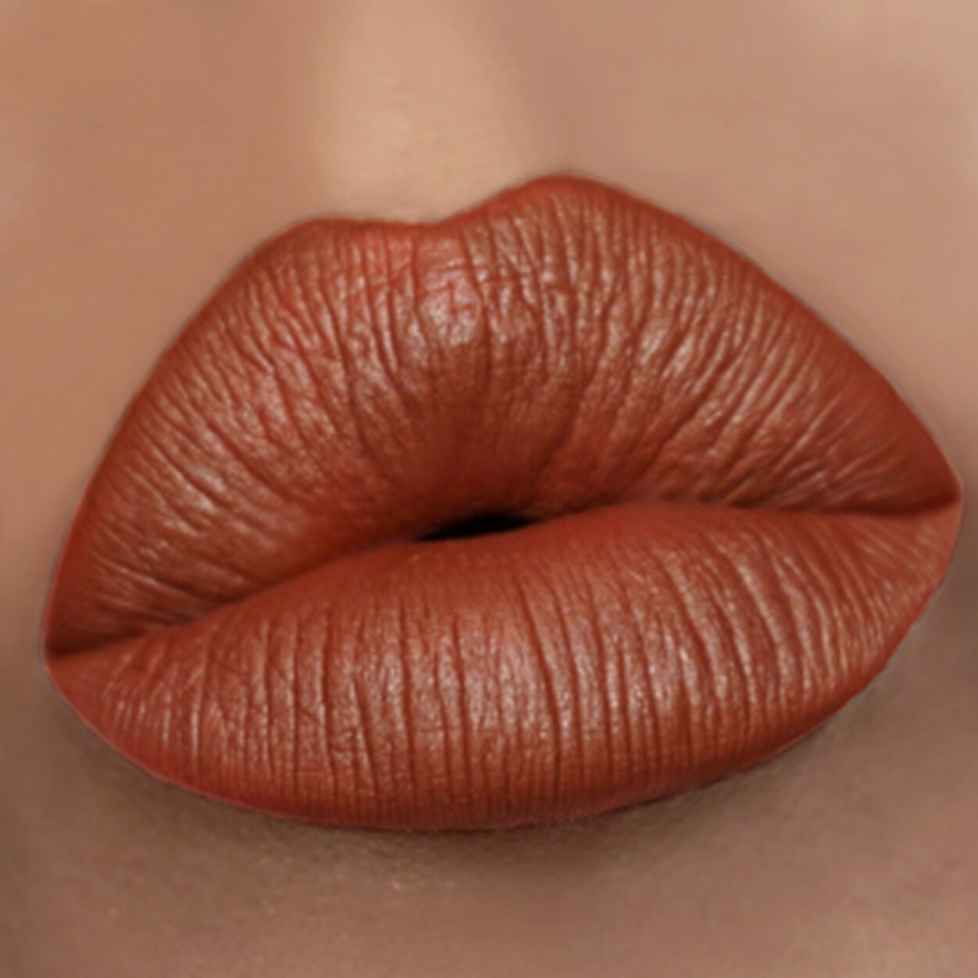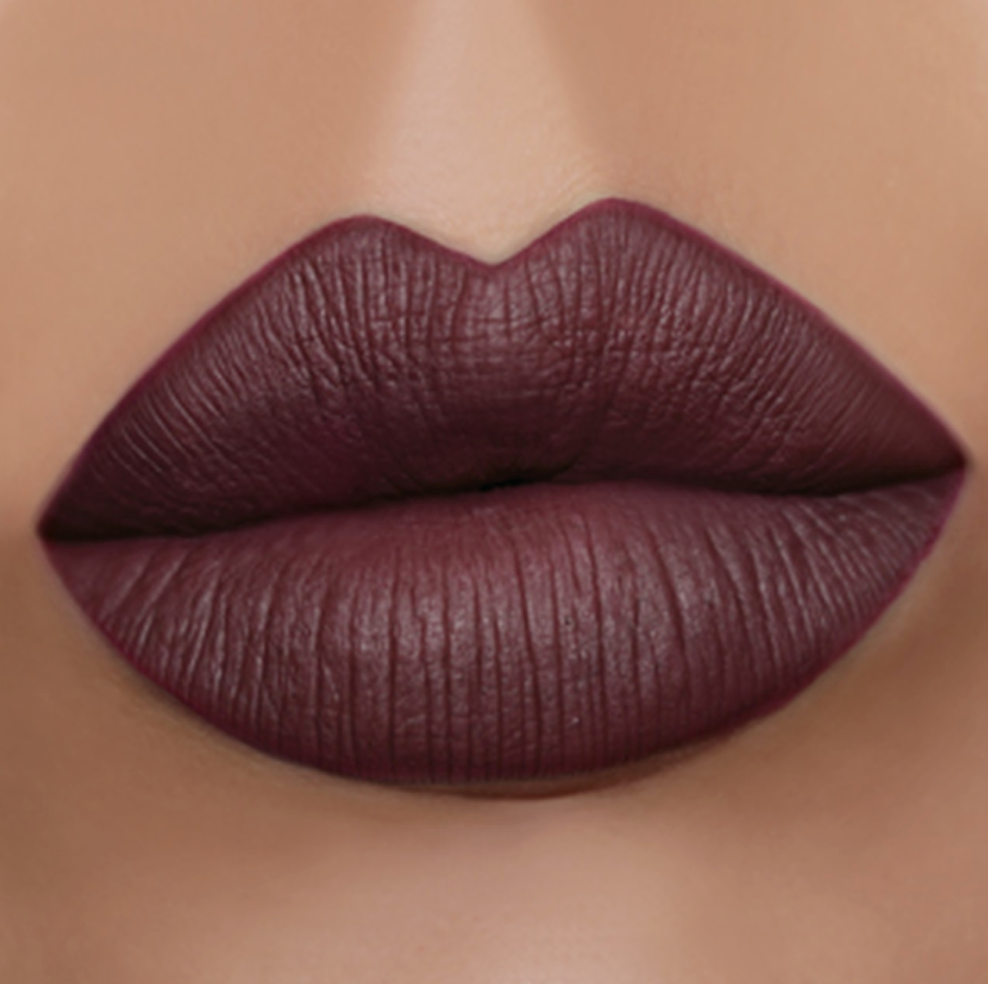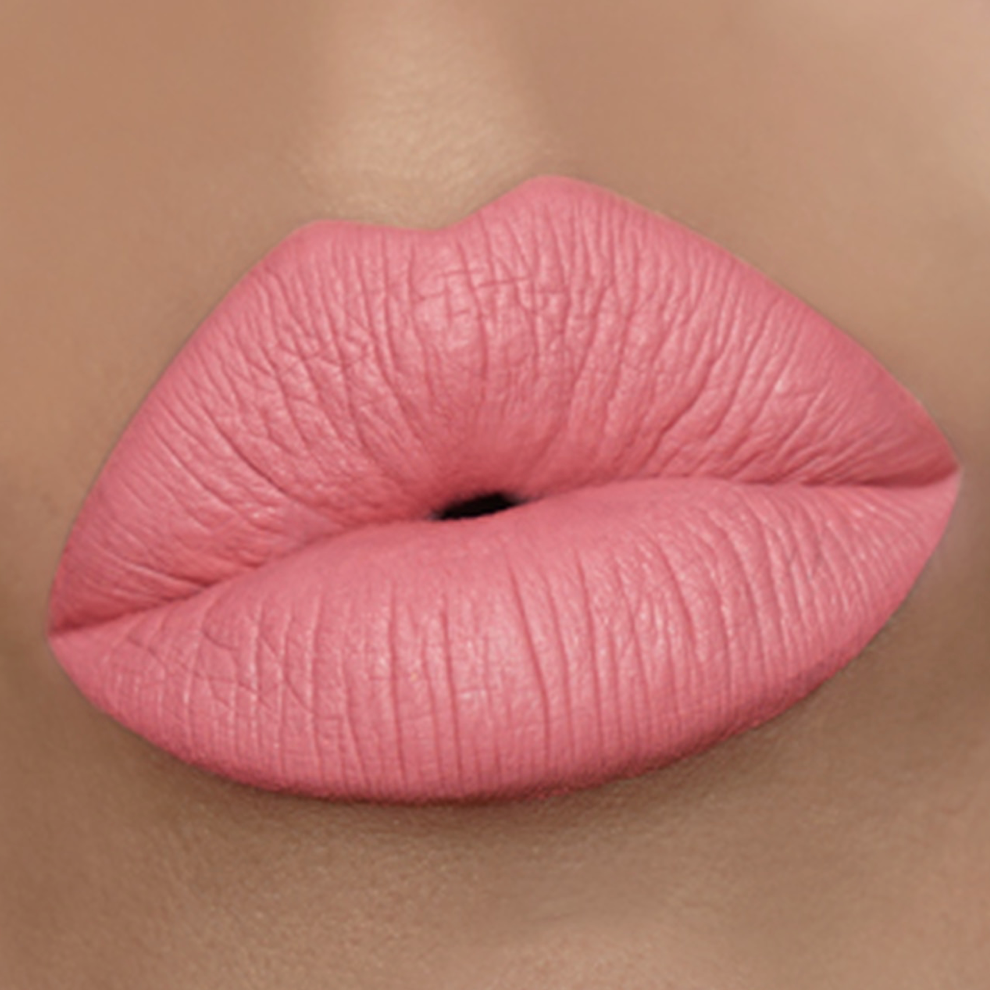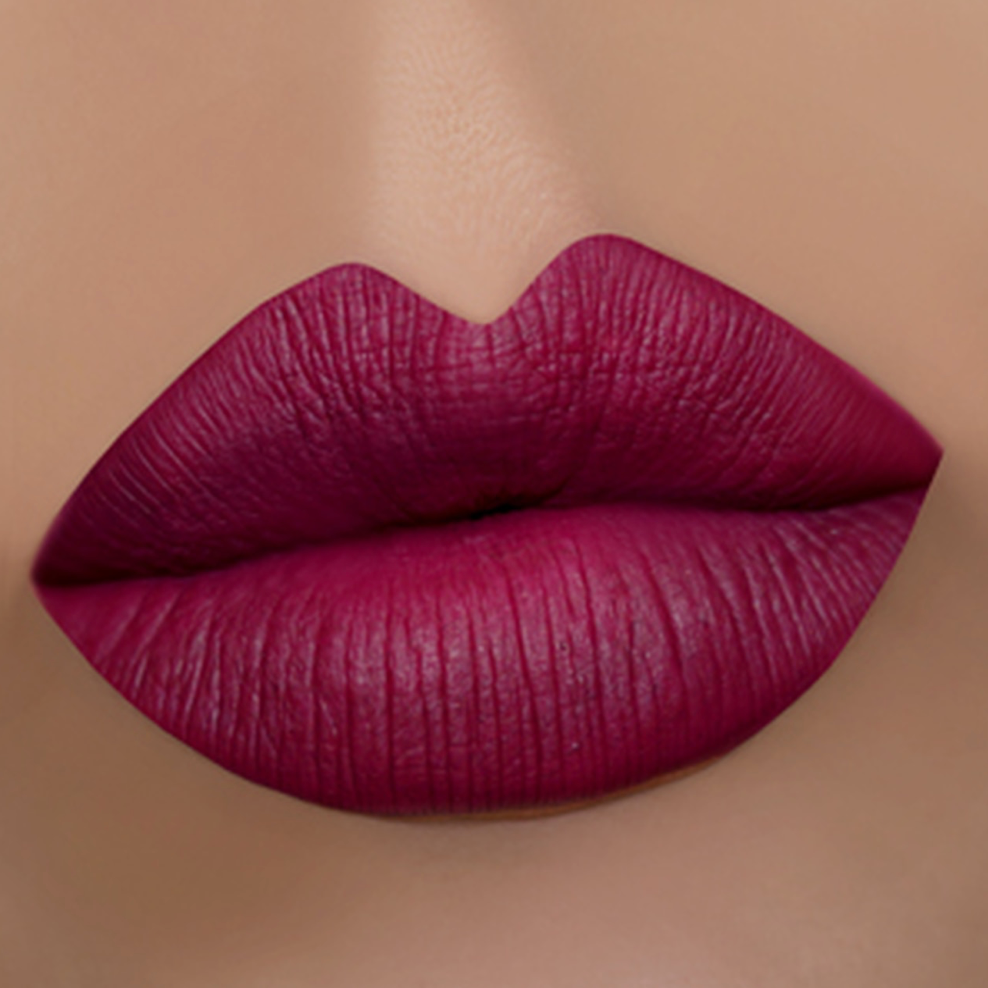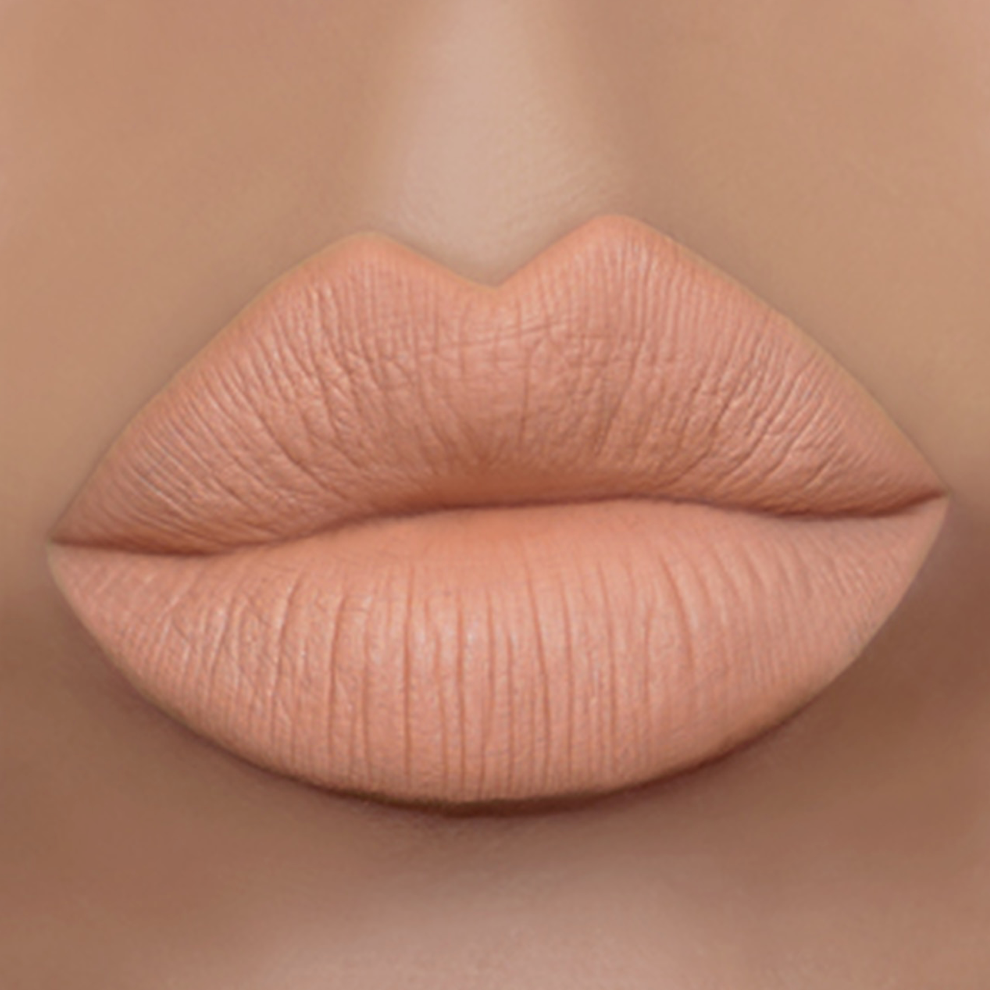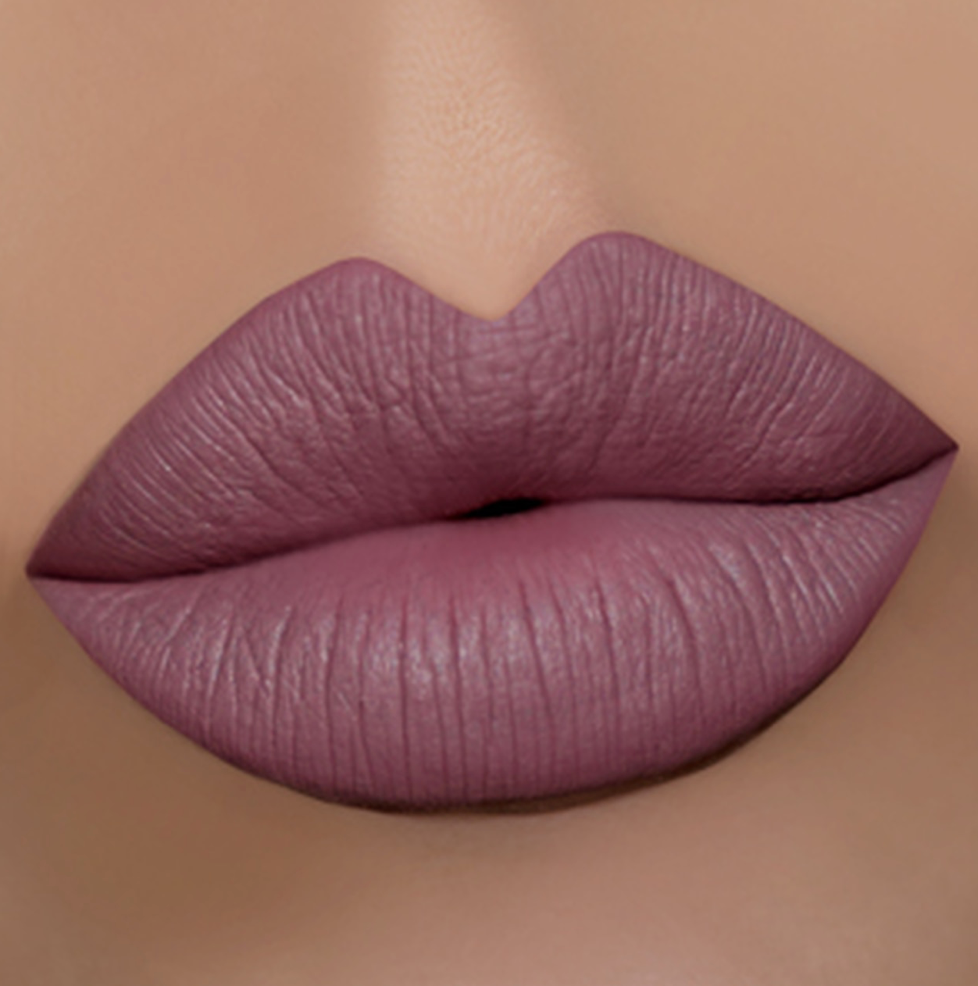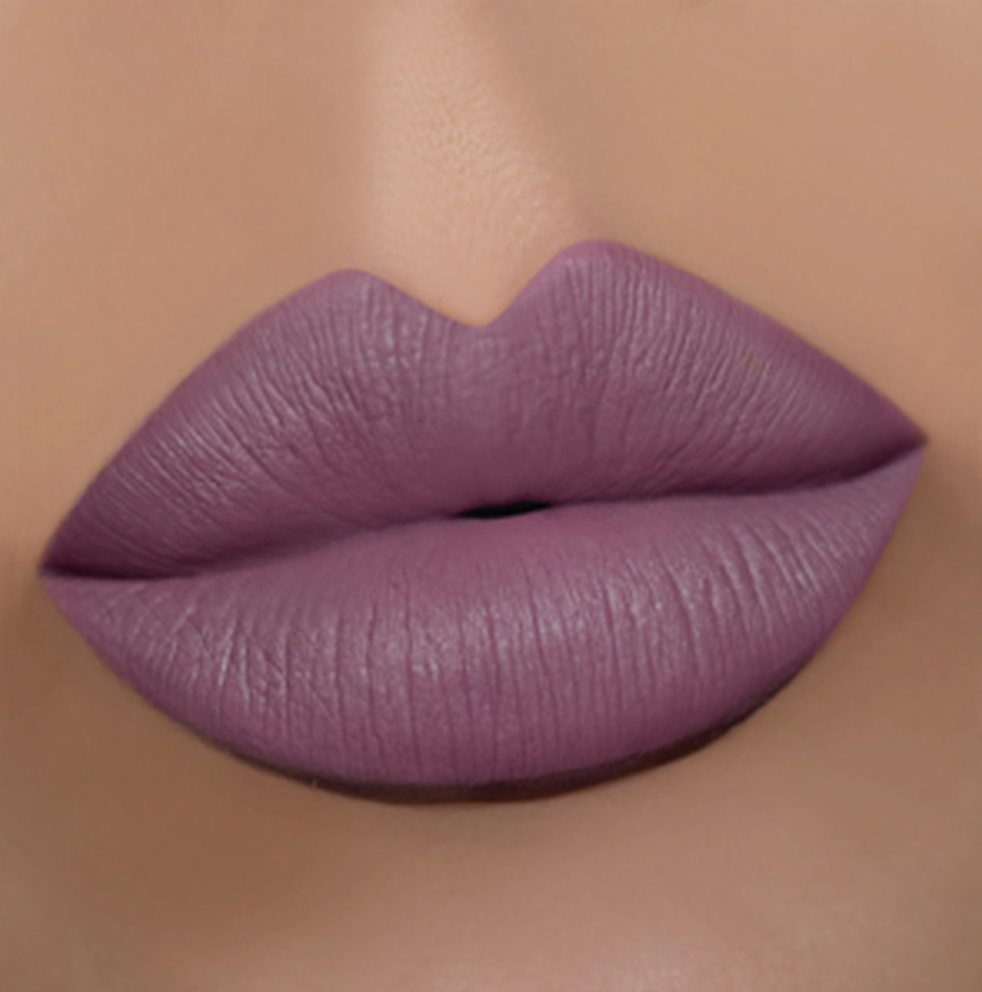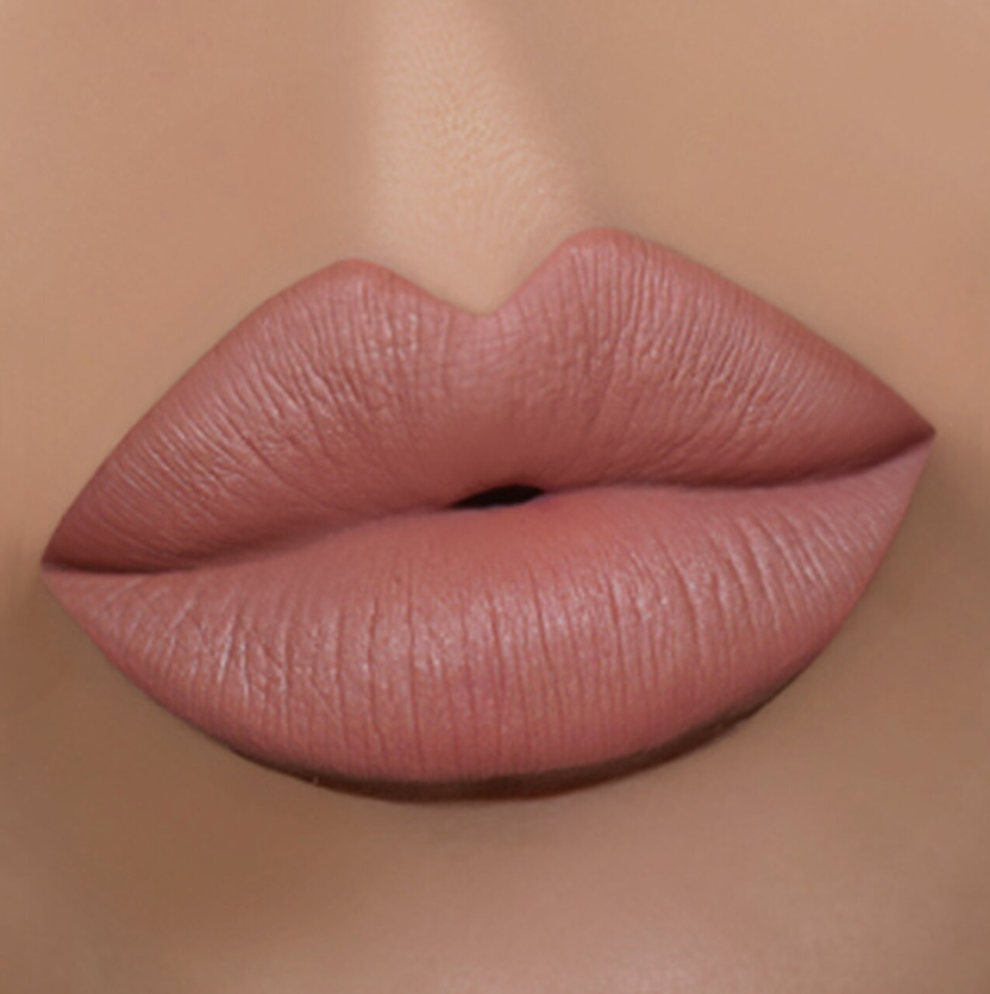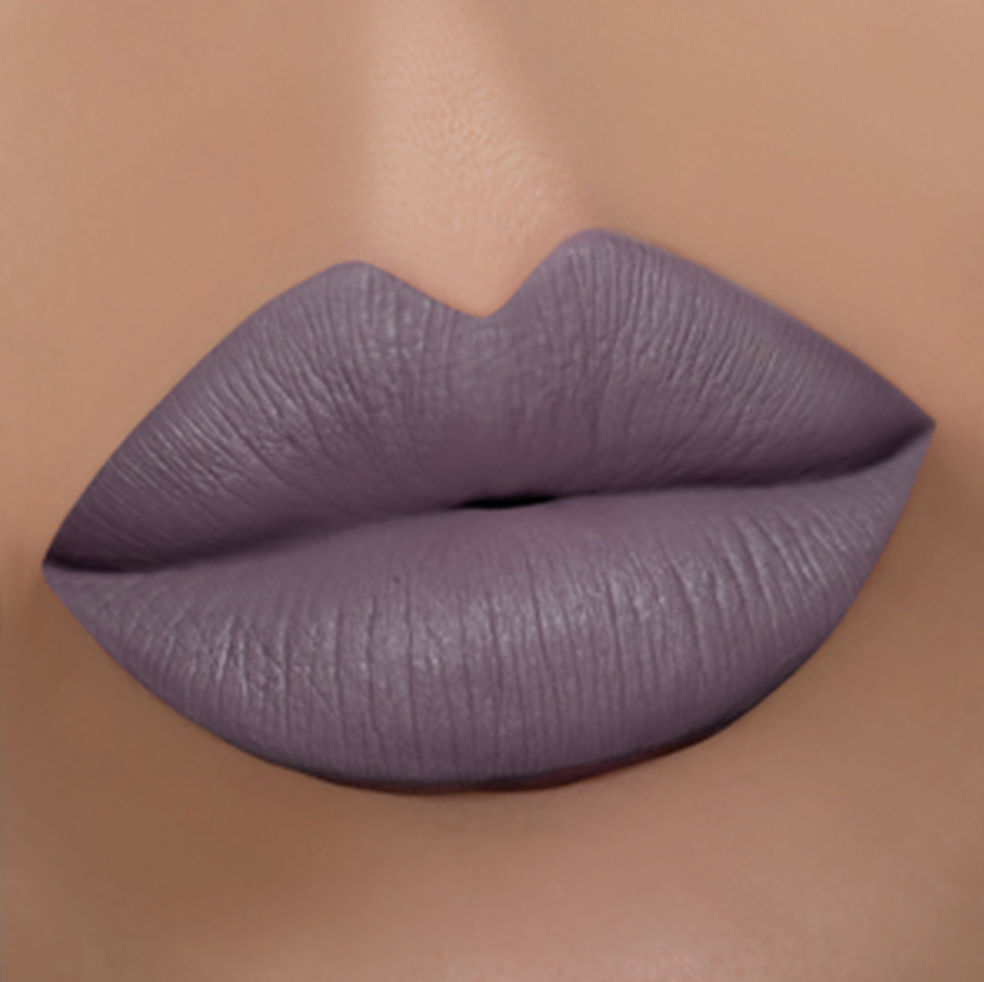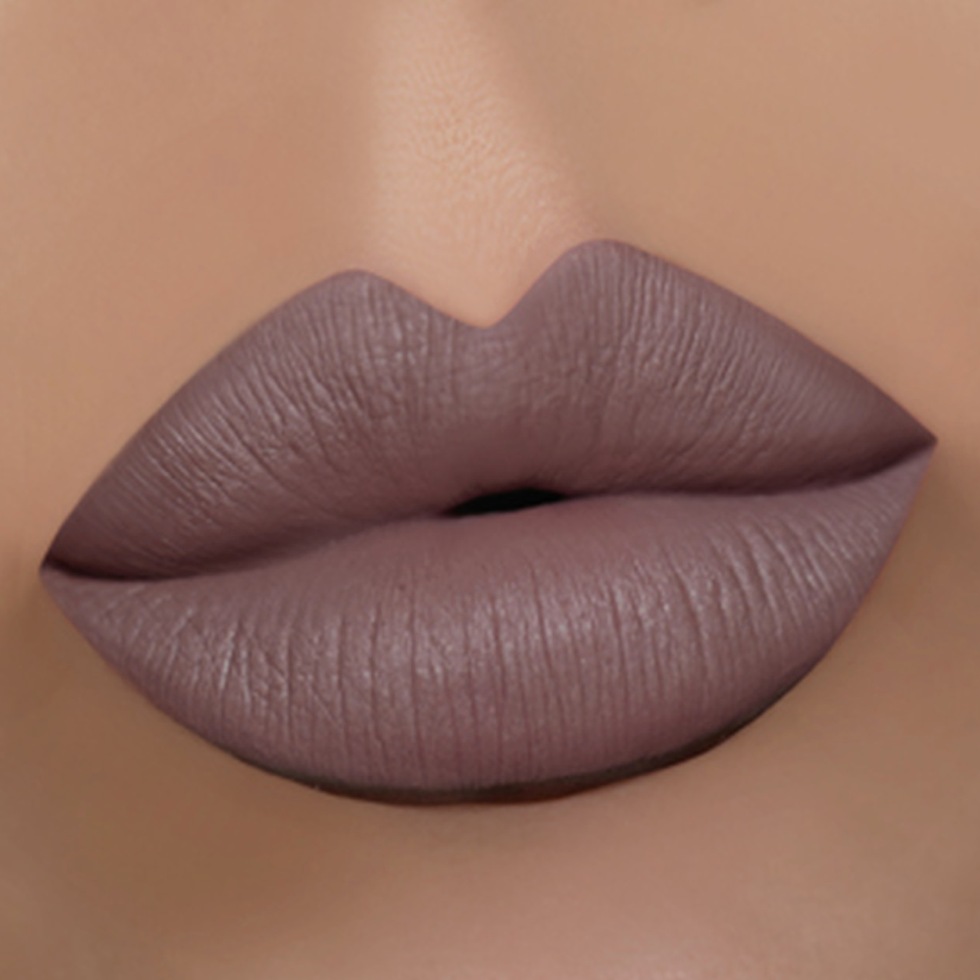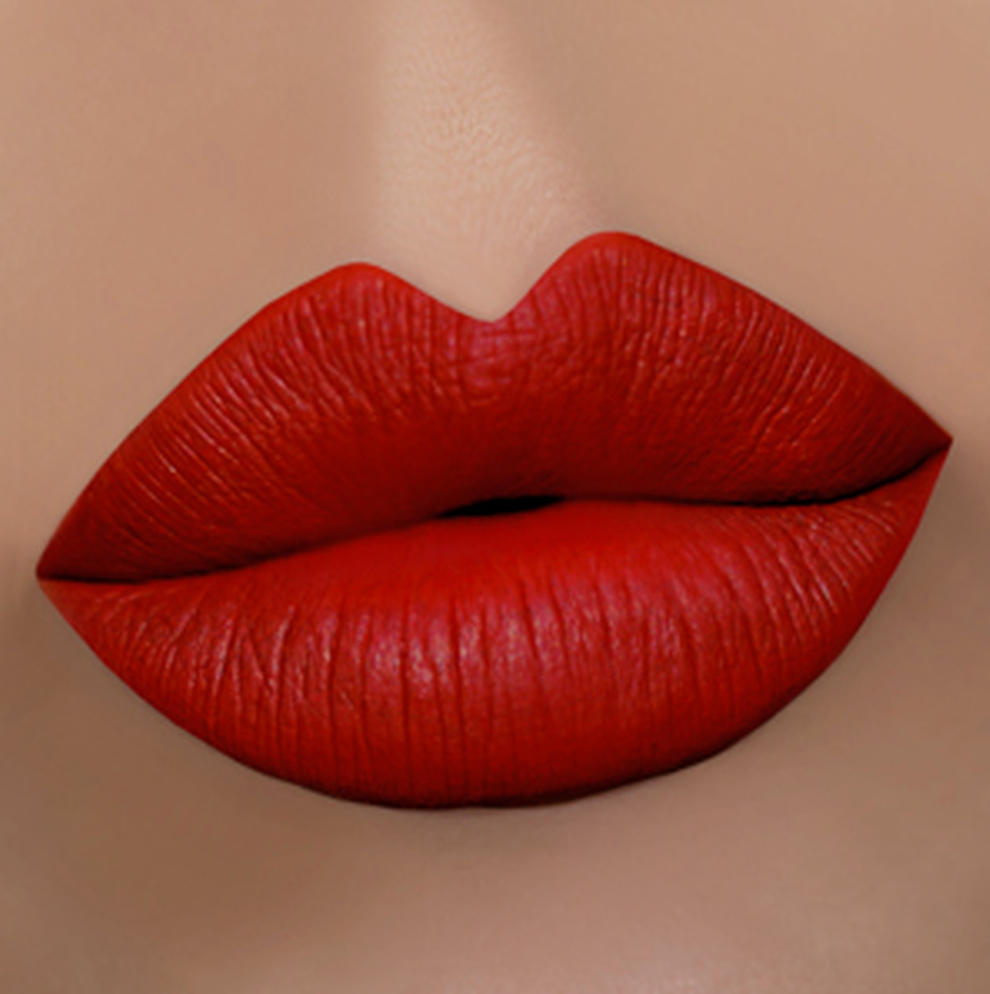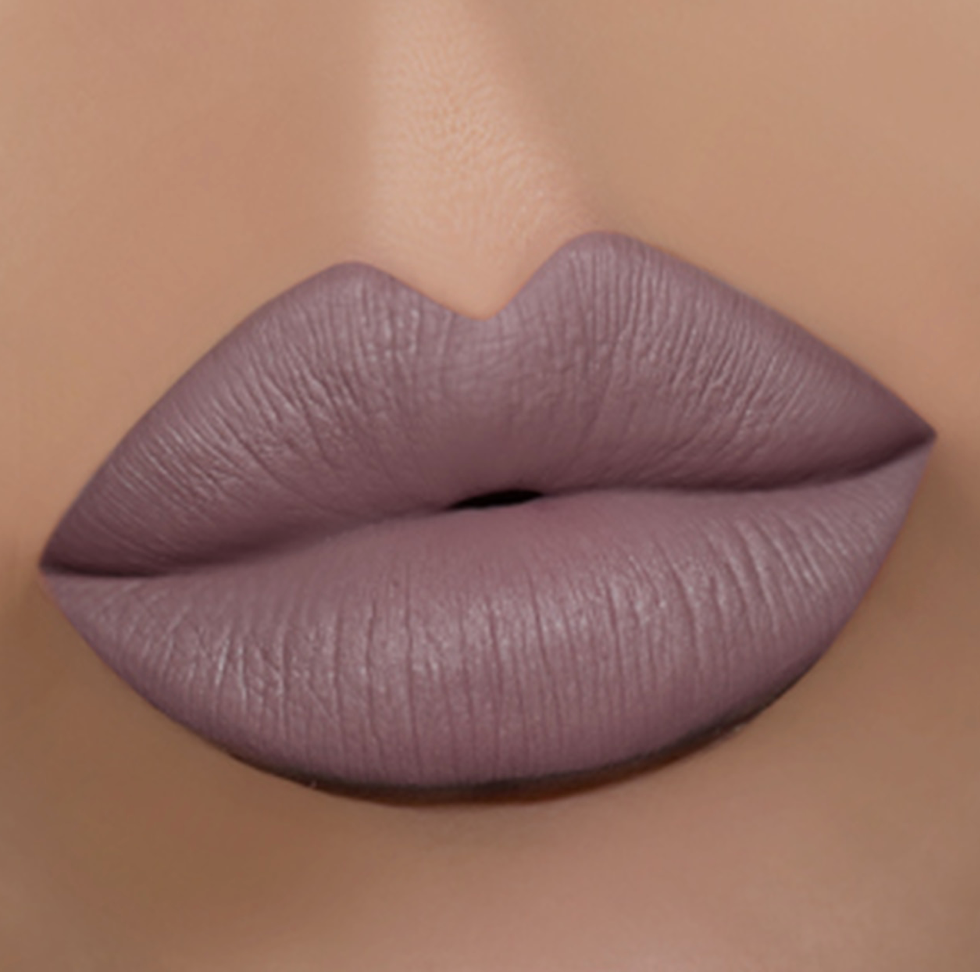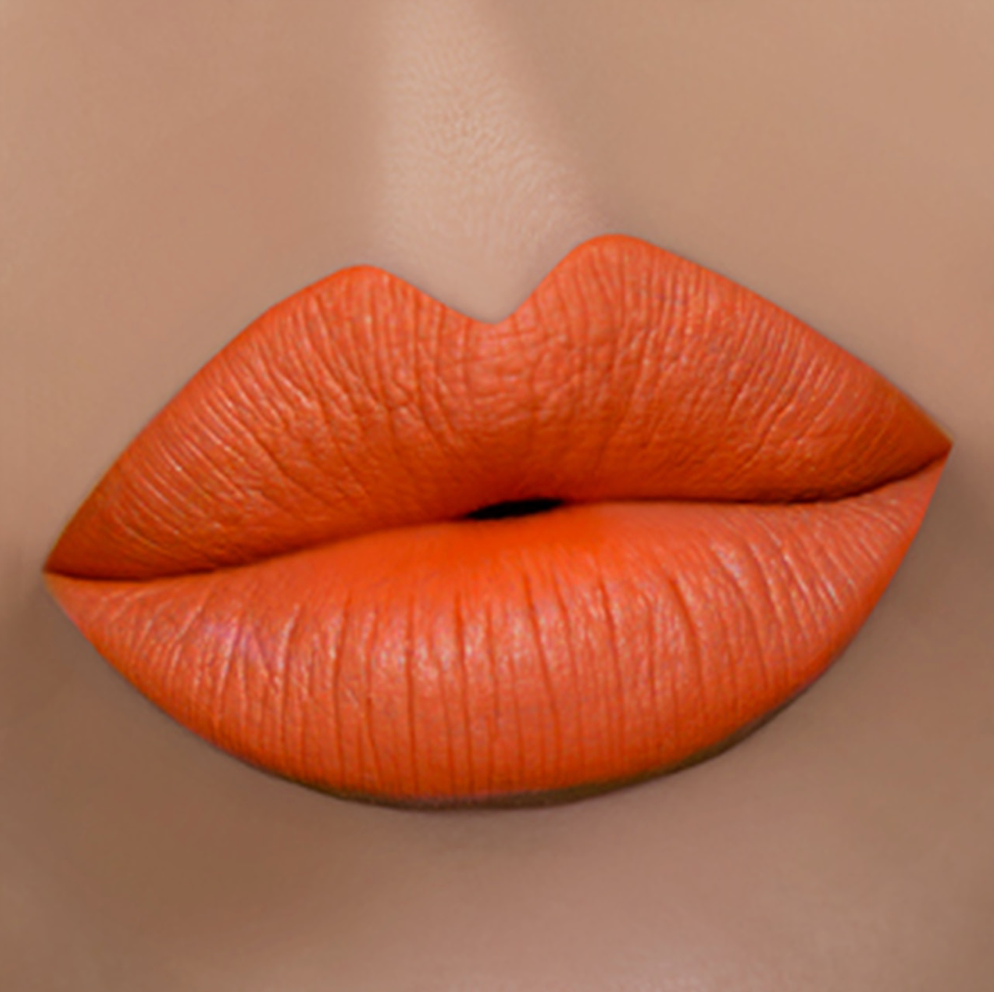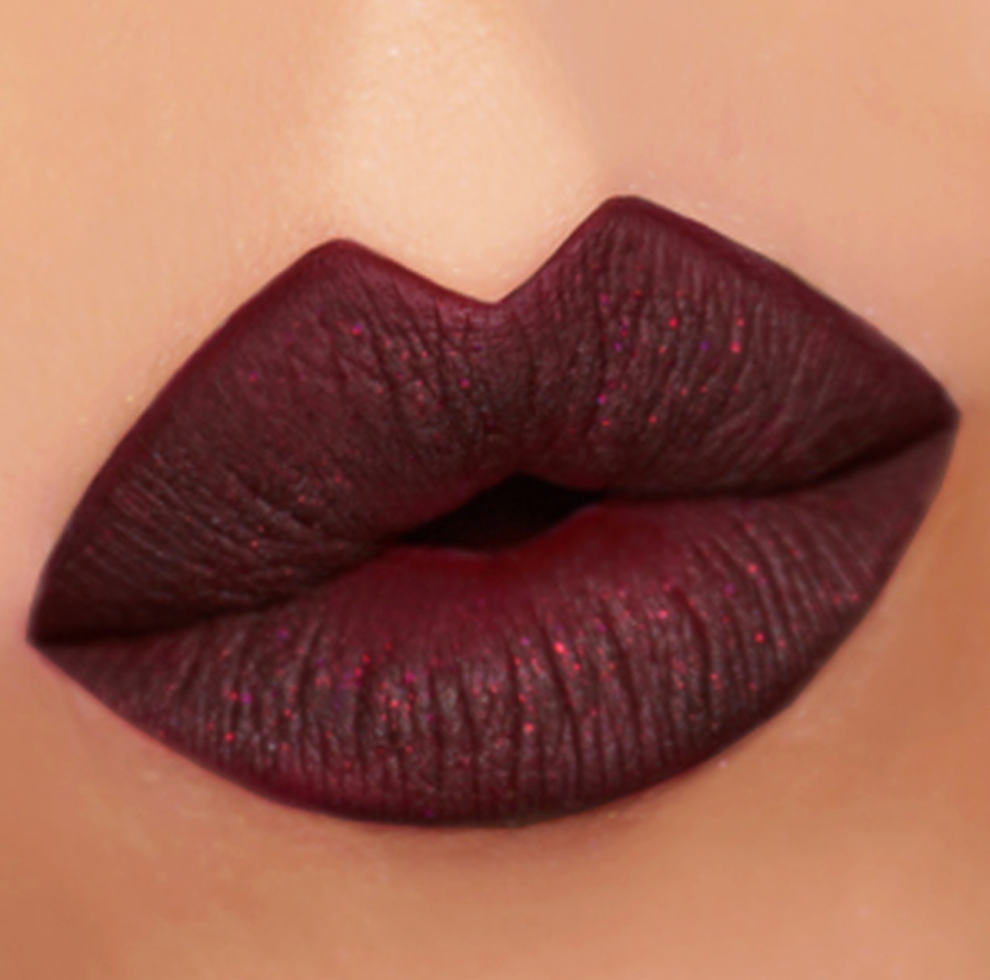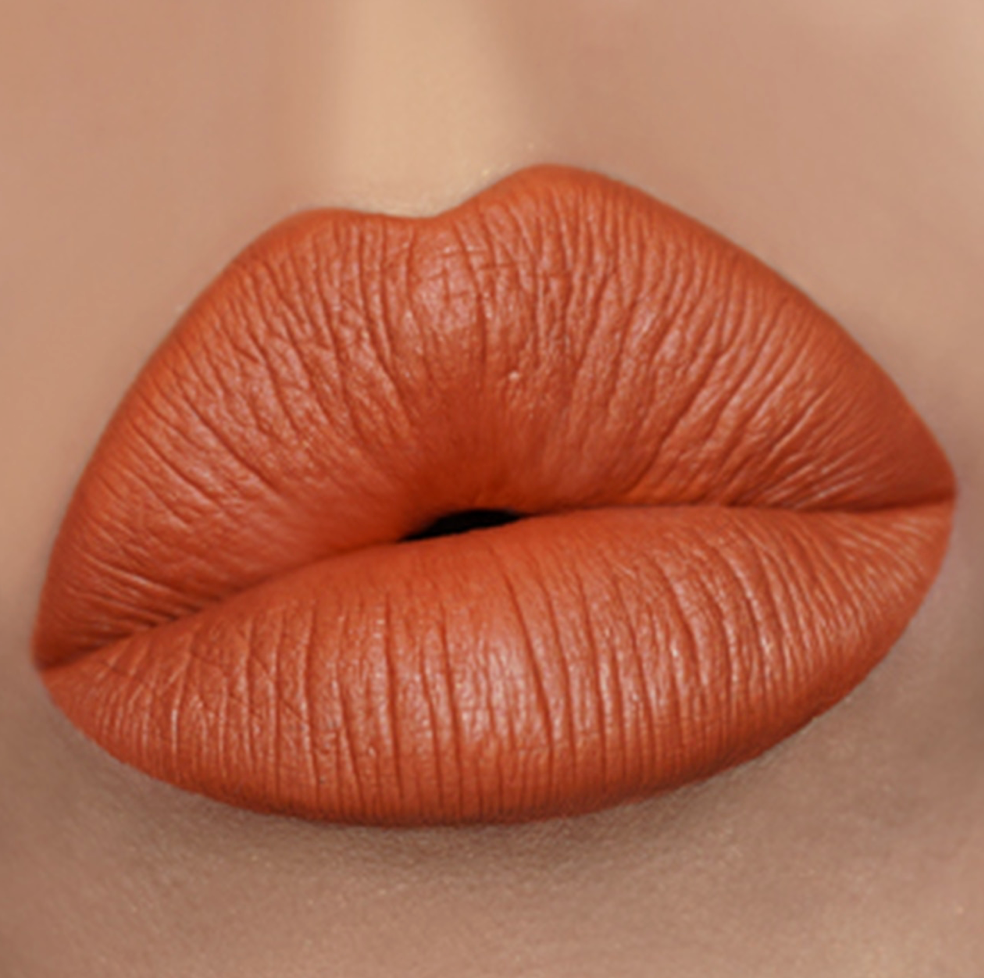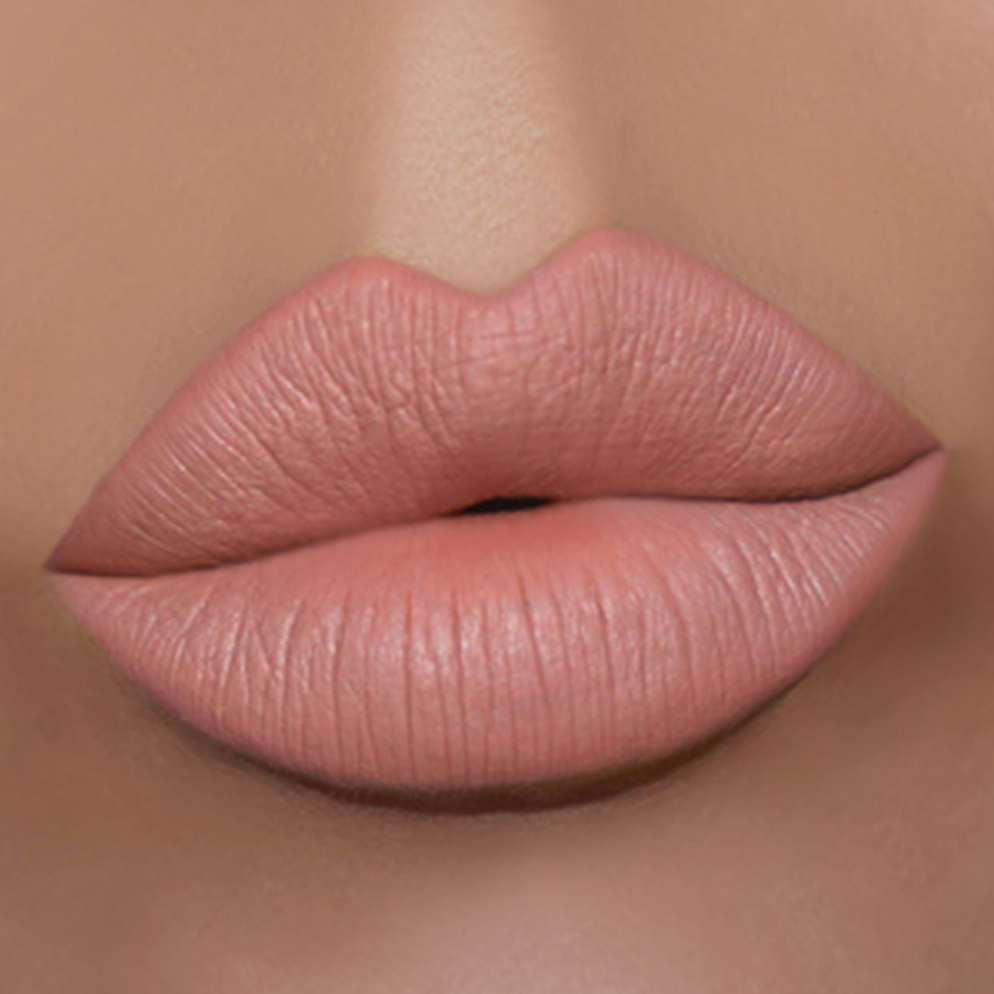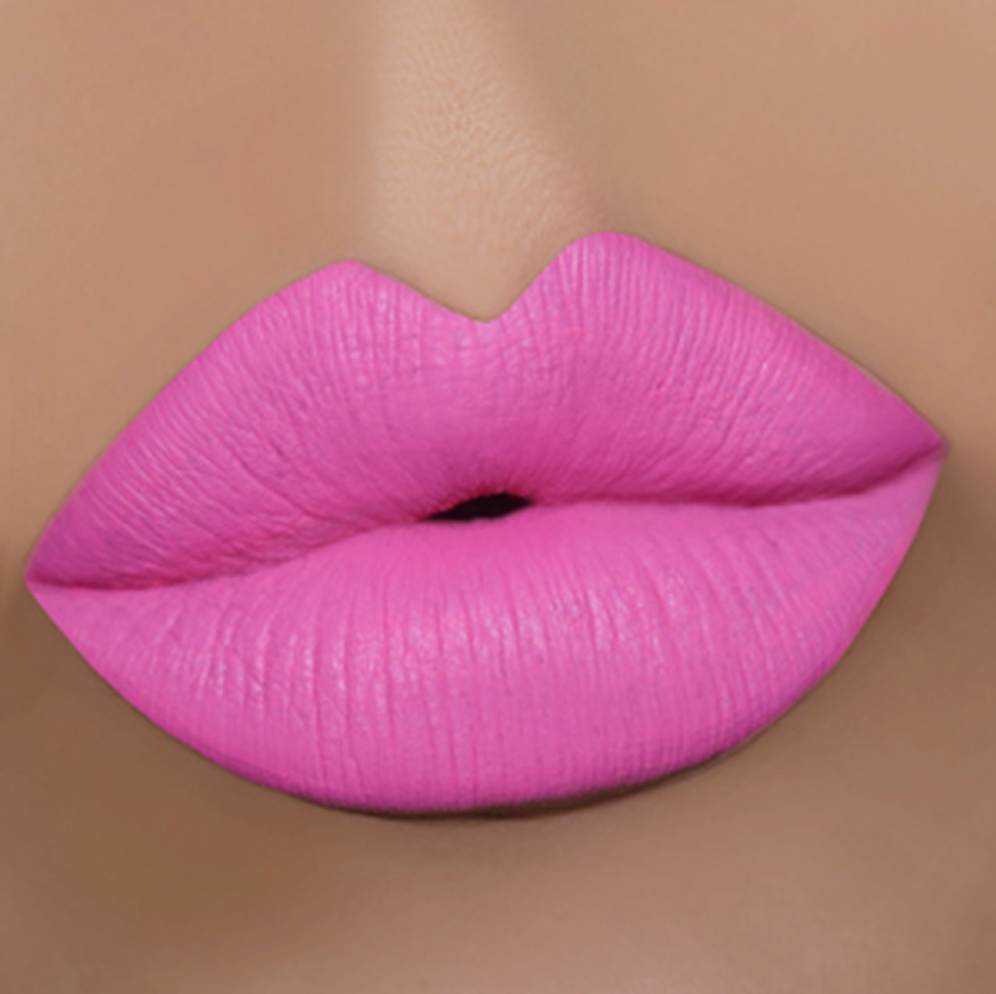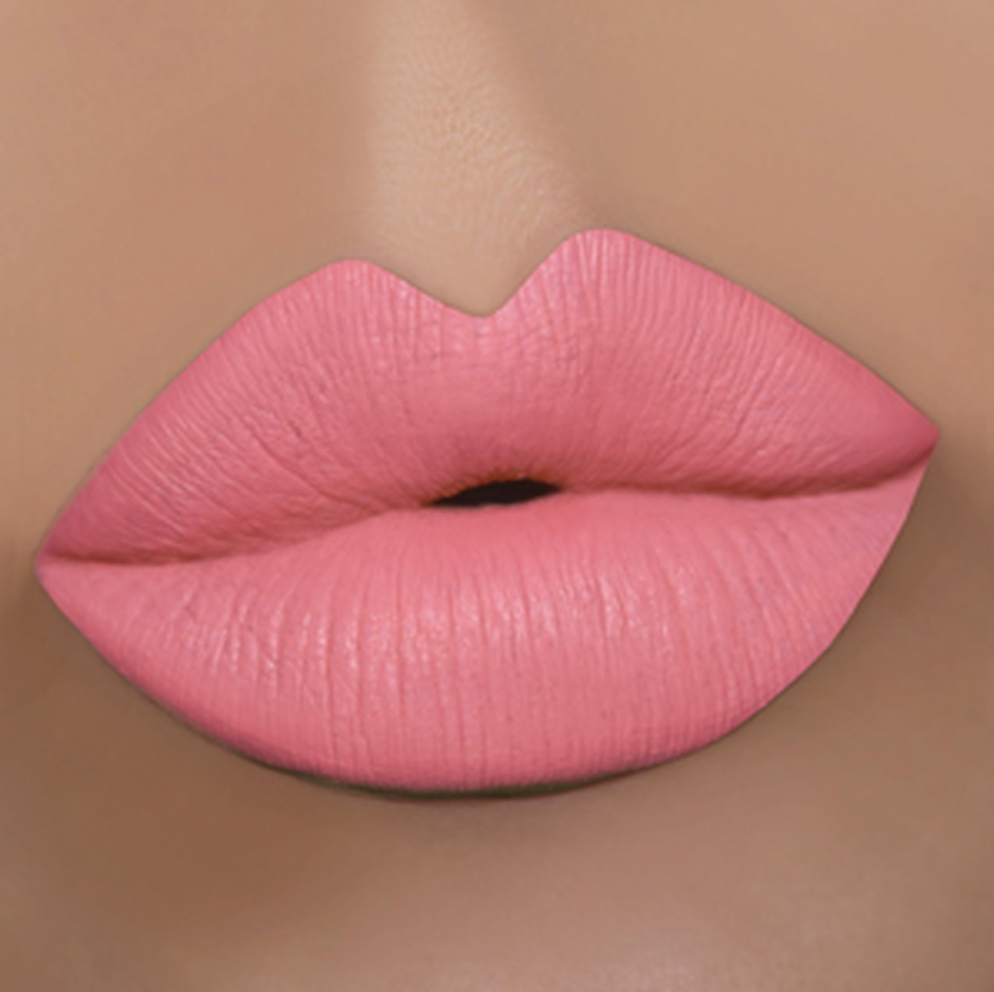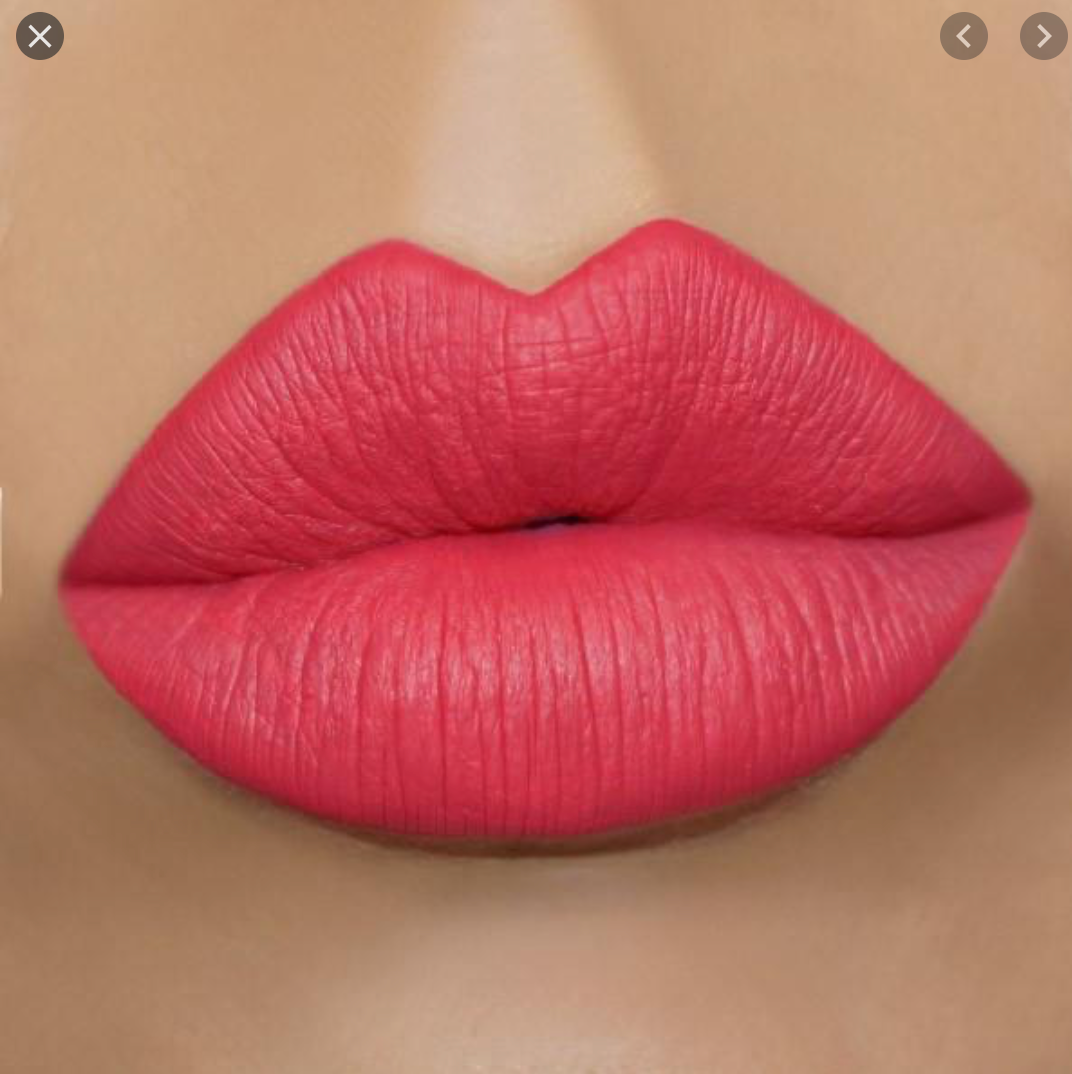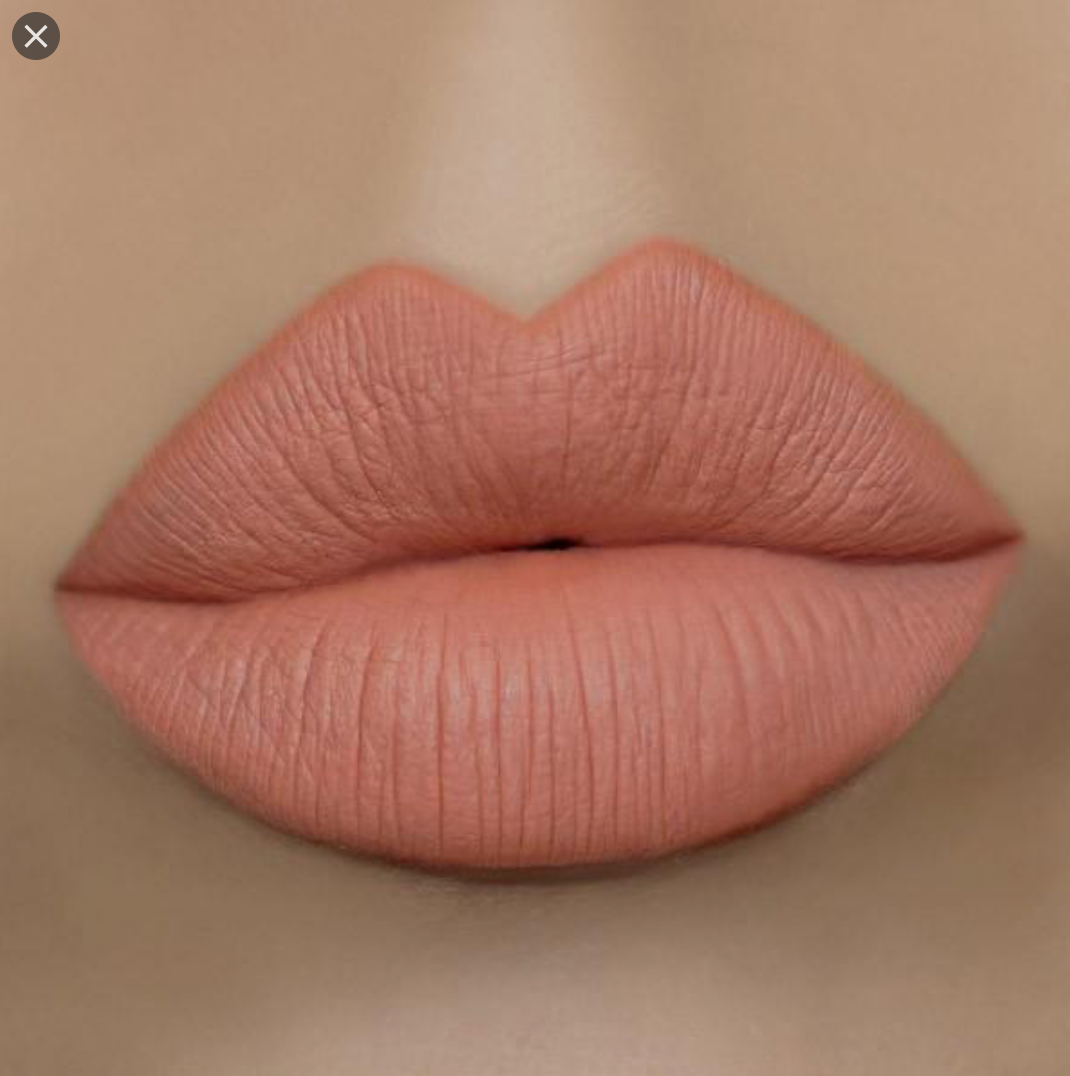 Gerard Cosmetics Hydramatte Liquid Lipstick 2.5ml
Gerard Cosmetics Hydramatte is a nourishing liquid lipstick with a smooth, long-lasting matte finish.
Hydra Matte Liquid Lipstick delivers a full-coverage wash of colour whilst simultaneously moisturising and hydrating. This quick-drying lip lacquer applies like a liquid yet dries to a comfortable matte finish that doesn't flake, smudge or smear.
Shades
Available in 33 sumptious shades:
1995 - A dream come true for Gerard addicts. Our all time best-seller inspired by the neutral hues of the 90's. A liquid to matte formula that is long-wearing but comfortable. Mauve and rose tones flatter all skin tones.
90210 - California's most iconic zip code translated into colour. The perfect red brown neutral in our famous hydra matte liquid lipstick formula.
Aphrodite - The goddess of love and beauty inspired this sensual nude hue. Be comfortable in your own skin and embrace your inner goddess with this Hydra-Matte liquid lipstick. Opaque and matte but with a comfortable burst of moisture so you can wear this lip colour for hours.
Ballet Slipper - A graceful pink nude with slight peach tones. Inspired by the satin slippers of elegant ballerinas. Slip this colour on your lips, it's demure but stunning The comfortable wear will make it your go-to feminine hue.
Bare It All - No one does nudes like Gerard Cosmetics and we are unveiling an exposed yet elegant hue with a sensual pink undertone that will flatter so many skin tones. Not too pale with just the right amount of a neutral pop. Are you ready to bare it all?
Boss Lady - Want to add some flavour to your lip arsenal? This rich, full-bodied brown goes on smooth and looks delectable on a wide variety of skin tones.
Cher - A medium rosy brown with warm undertones. Inspired by one of the most powerful women in music and one of the most clueless but lovable movie characters of the 90s. This color will look super gorgeous and chic on everyone.
Coachella - Stand out in the crowd with this perfect hot pink...
Ecstasy - This euphoric, mind altering hue will make you happy every time you wear it. Purple and neutral undertones make this Hydra Matte liquid lipstick a unique but beautiful choice for your go-to lip colour.
Everything Nice - We created this soft nude with a beige undertone for everyday sophistication. An effortless way to wear liquid lipstick, you won't want to live without this colour. A smooth and long-lasting finish.
Gravity - An planetary grey that reminds us of the outer limits of space. A super eye-catching color with cool tones that will keep you grounded.
Groupie - This color will be a backstage hit. A little bit of rock n roll with lots of glamour. A pretty maroon shade with subtle sparkle. Features our iconic hydra matte formula. Liquid to matte without drying out your pout.
Honeymoon - Is there anything more blissful than this perfect dusty rose shade? We think not.
Iced Mocha - A decadent and creamy light brown that reminds us of one of our favourite beverages. Swipe it on for daytime glam. It's a long-wearing formula that we wear over our daily cup of joe. You'll adore the moisturizing and pigmented formula.
Immortal - Haunting and everlasting. A blood red that will pull them in and take hold. Wear it on a late night for a truly striking element of your makeup look. Moisturizing but long-wearing with a fully opaque finish.
Invasion - A gorgeous grey toned liquid lipstick that is aggressively bold but a colour you'll let invade your makeup space. Matte but with a velvety finish that is comfortable and cushiony. Surrender to this one of a kind shade.
Knight Rider - Get in touch with your darkest fantasies and explore the night with this mysterious, in your face hue that is bold but so beautiful.
Madison Ave - A classic mauve rose that captures the iconic feel of New York. Class it up with this chic hue.
Mercury Rising - The planets aligned to create this vibrant orange red hue. We know you'll be turning up the heat whenever you wear this color. A Hydra-Matte liquid lipstick that provides a comfortable and ultra long-wearing finish
Mile High - Looking for the perfect mauve-y pink? Look no further. Now go ahead, cross THAT off your bucket list…
Mudslide - A decadent and rich brown toned liquid lip that will give your look a sultry sophistication.
Nude - No one does nudes better than GC and this is the colour that put us on the map. A perfect balance of pink, beige and peach create our colour Nude, now in liquid lipstick form so you can have opaque coverage and long-wear in one swipe.
Plum Crazy - You went wild for our plum crazy gloss so we created a liquid lipstick version with the richness and opaque coverage that does this colour justice. Add a coat for plum crazy gloss of this matte lippie for lips that do all the talking.
Red Brick Road - The perfect wearable red. Not too bright or bold, a universally flattering shade.
Ruby Slipper - There's no place like home. Embrace a classically beautiful look with our liquid to matte red with an infusion of sparkling glitter for a truly unique and dazzling effect.
Sedona - A fine balance of red and rust collide to create the perfect Fall shade. This color will look gorgeous on all skin tones.
Serenity - a beautiful warm pink, with hints of brown, a very comfortable non-drying matte formula that feels as if there is nothing on your lips! I named this color after a big inspiration of mine growing up; Sailor Moon. Yes, I know it's a children's Japanese anime but it was one of the first shows that I ever saw that portrayed a powerful woman who goes from a dorky school girl to a crime fighting vixen and that really resonated with me! It takes me to a place of serenity in the same way that makeup does.
Skinny Dip - What can we say, life's just better nude! Dress up (or down) your look - without looking bare - with this perfect beige toned neutral pink. Sultry with an infusion of innocence.
Strawberry Fields - A juicy red that takes us away to a peaceful and sunny place. A fabulous option for people who want to rock a more toned down red.
Summer Lovin' - A pop of pink. We added a burst of bright to this super girly colour.
Vintage Rose - We transformed one of our top-selling gold bullets into a hydra matte. A pretty pink with a hint of mauve.
West Coast - A bright and girly creamsicle coral. This color is our go-to for a beach day or vacation. Vibrant and fun, this will be a staple for the warm weather ahead.
Wine Down - A relaxed and ravishing red wine hue that is an effortless way to rock colour. Wear it with a neutral or smokey eye depending on your mood. This colour will suit every skin tone under the moon.
Prefer a glossy lip? Layer gloss on top for the ultimate long-lasting glossy lips

Line your lips with the Gerard Cosmetics Lip Liner to perfect your shape before applying Gerard Cosmetics Hydramatte Lipstick
Isododecane, Cyclopentasiloxane, Cera , Alba (Bees Wax), VP/Hexadecene Copolymer, Disteardimonium Hectorite, Octyldodecanol, Trimethylsiloxysilicate,
Alcohol Denat, Propylene Carbonate, Phenoxyethanol, Caprylyl Alcohol, Ethylhexy Glycerin, Hexylene Glycol, Tocopheryl Acetate Flavor.
May Contain: Titanium Dioxide, Iron Oxides
Share