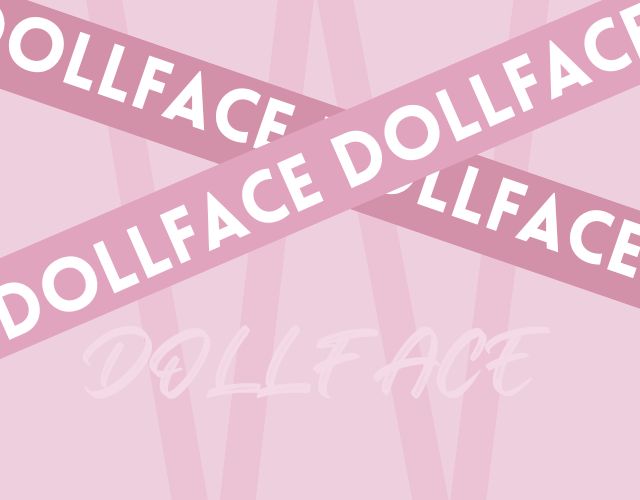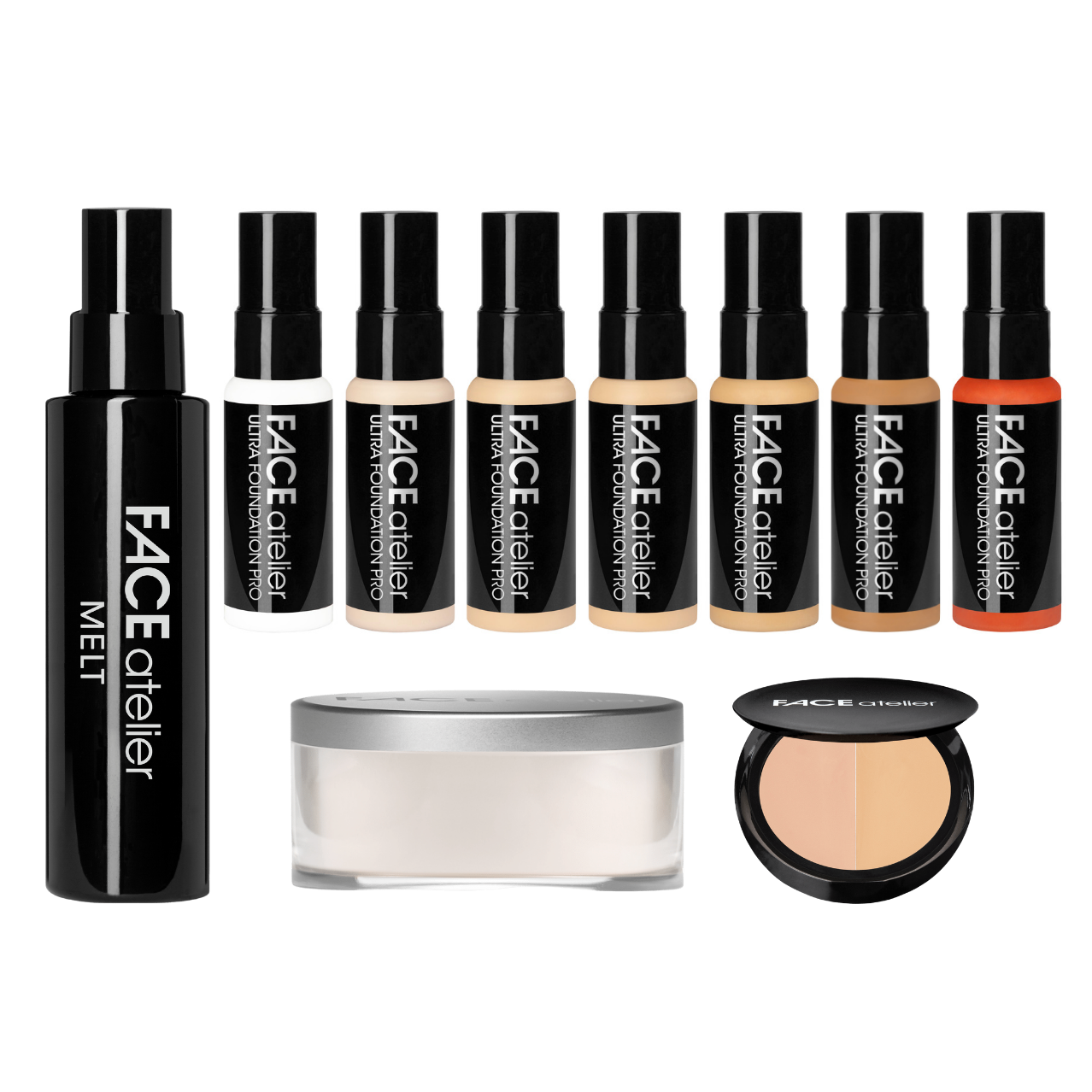 FACE atelier Ultra Foundation Starter Kit
A complete professional foundation starter kit from FACE atelier
Exclusively put together just for Doll Face this fantastic offer Is perfect for students or MUAs wanting to switch foundations.
Our best seller FACEatelier Ultra Foundation is a medium-buildable coverage, silicone-based, long-wear foundation with no SPF (titanium dioxide). Used by professionals on Lady Gaga, Madonna, Kelly Clarkson, Britney Spears, Fergie B.E.P. for its durability & photogenic qualities

RRP £221
NB: Packaging may vary.
The prices include everything you need in a starter kit including:

⭐️ #1 Porcelain Foundation Pro

⭐️ #3 Wheat Foundation Pro

⭐️ #5 Sepia Foundation Pro

⭐️ #7 Tan Foundation Pro

⭐️ #0- Zero Minus Foundation/Adjuster/Highlighter

⭐️ #0+ Pro Zero Plus Foundation/Adjuster/Contour Pro

⭐️ Heat Adjuster Pro

⭐️ Translucent Loose Powder PRO

⭐️ Medium Duo Concealer

⭐️ Face Finish Setting Spray PRO
Share