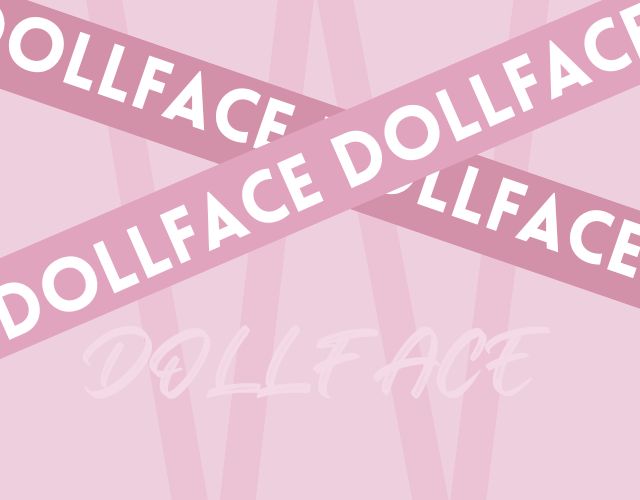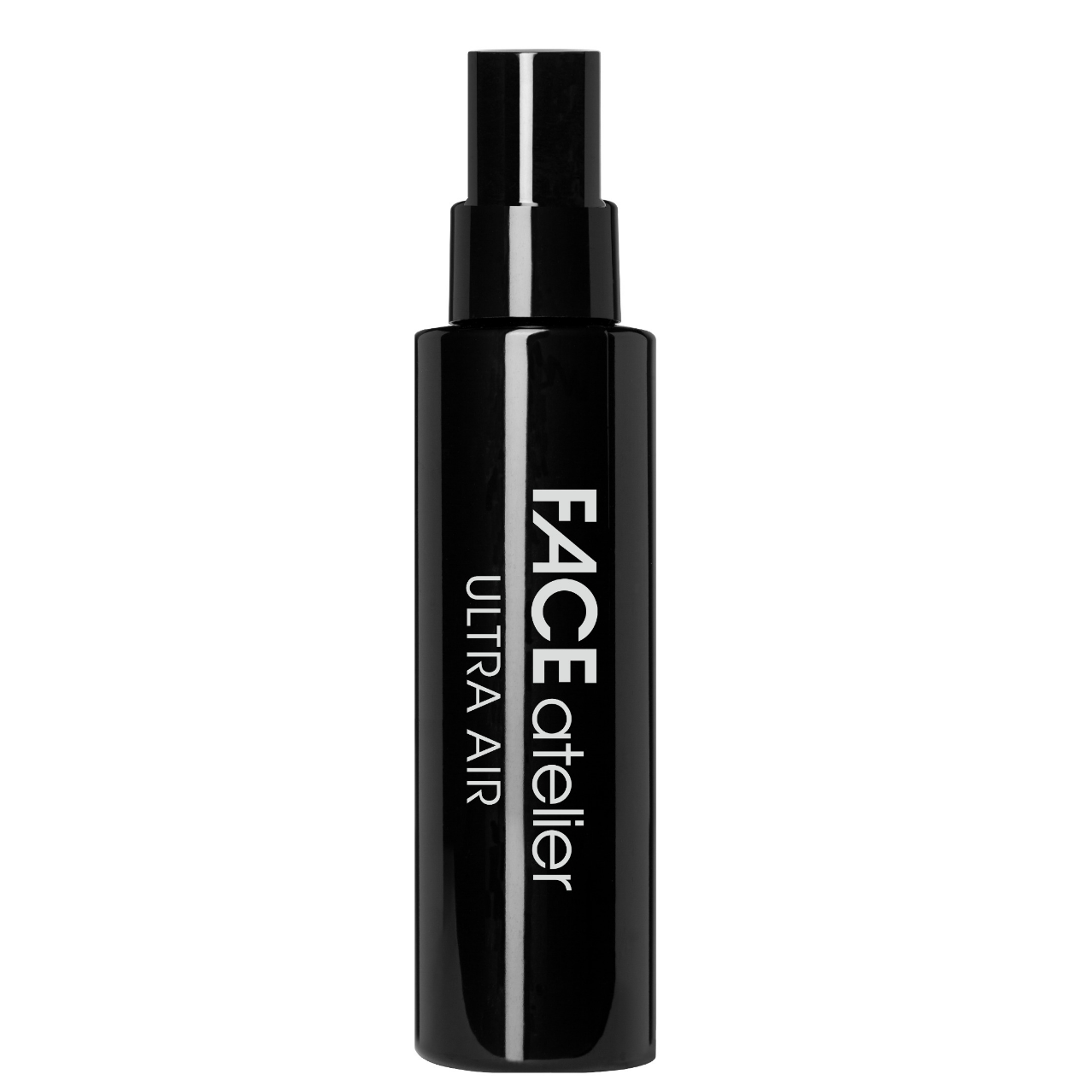 FACE atelier Ultra Air 118ml
Thanks to the ingenious FACE atelier Ultra Air, Ultra Foundation can be used in any airbrush without sacrificing its natural-looking, flawless finish!
This innovative silicone product does triple duty as an airbrush thinner, cleaner and mixing medium. Ultra Air's sophisticated formula includes a drying accelerator and allows for immediate touch-ups without marring the finish or leaving fingerprints while enhancing long-term wearability.
The colourless, oil-free formula won't affect the shade of the product thinned and can be used to change opacity as desired. Heat, moisture and sebum resistant.
NB: Packaging may vary
100% silicone formula results in a finish that's heat, moisture and heat resistant

With Ultra Air, you only need one kind of foundation in your kit!

Create custom levels of sheerness based upon the amount of Ultra Foundation you use with Ultra Air. Bonus - its formula doesn't dry to a rock-hard state when you're done, requiring tedious breakdown and scraping to remove from your airbrush.

Cyclopentasiloxane – A member of silicone, this ingredient has a unique fluidity that makes it easily spreadable. It gives skin a silky feel and acts as a mild water repellant by forming a protective barrier. It can also fill in fine lines and wrinkles, giving the face, smoother, younger look.

Isododecane - A hydrocarbon ingredient often used as an emollient in skincare products. Thanks to its low viscosity and density, it has a high spreadability and is essentially weightless when applied to the skin.
Create a custom Ultra Foundation airbrush shade by putting 2-3 drops in the bowl of your airbrush gun; then add 1 – 2 pumps of Ultra Foundation.

Ultra Foundation sprayed with Ultra Air will set without powder, but if you do over-powder, a light spray will restore its dewy finish.

You can re-spray to conceal without visible buildup.
Combine Ultra Air with loose or pressed pigments to create an easy-to-use and long-lasting paint or sprayable product that will set without cracking, flaking or fading

As a mixing medium, combine Ultra Air with loose or pressed pigments and powders to create an easy-to-use cream or sprayable product with a dewy, long-lasting finish that's heat, moisture and sebum resistant.

You can use Ultra Air as a binding agent when you're creating custom eye shadow shades from loose pigments.
CYCLOPENTASILOXANE, ISODODECANE, TRIMETHYLSILOXYSILICATE, DIMETHICONE.
Share