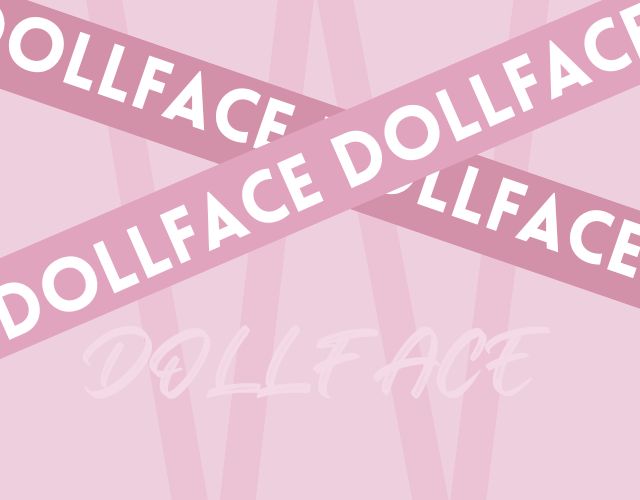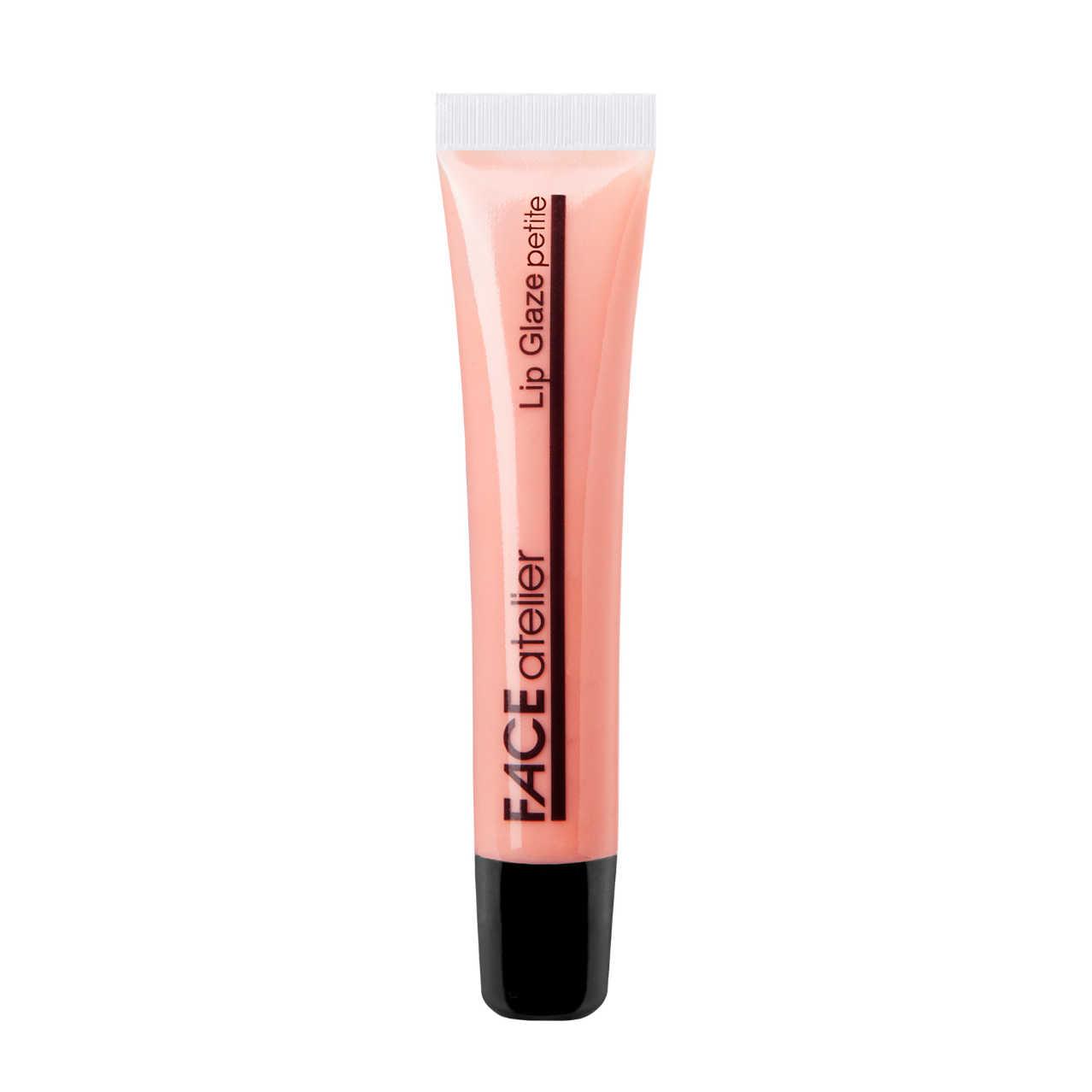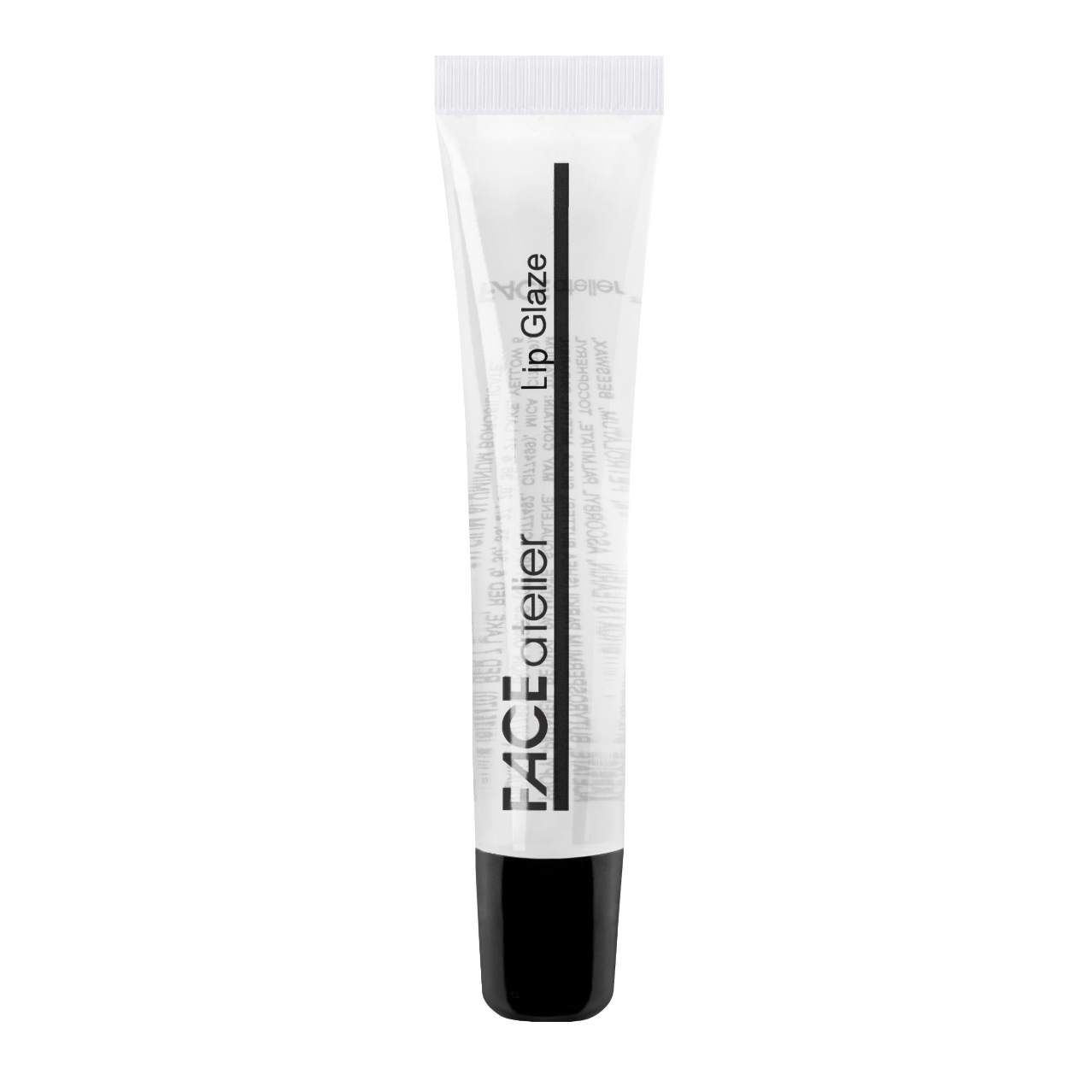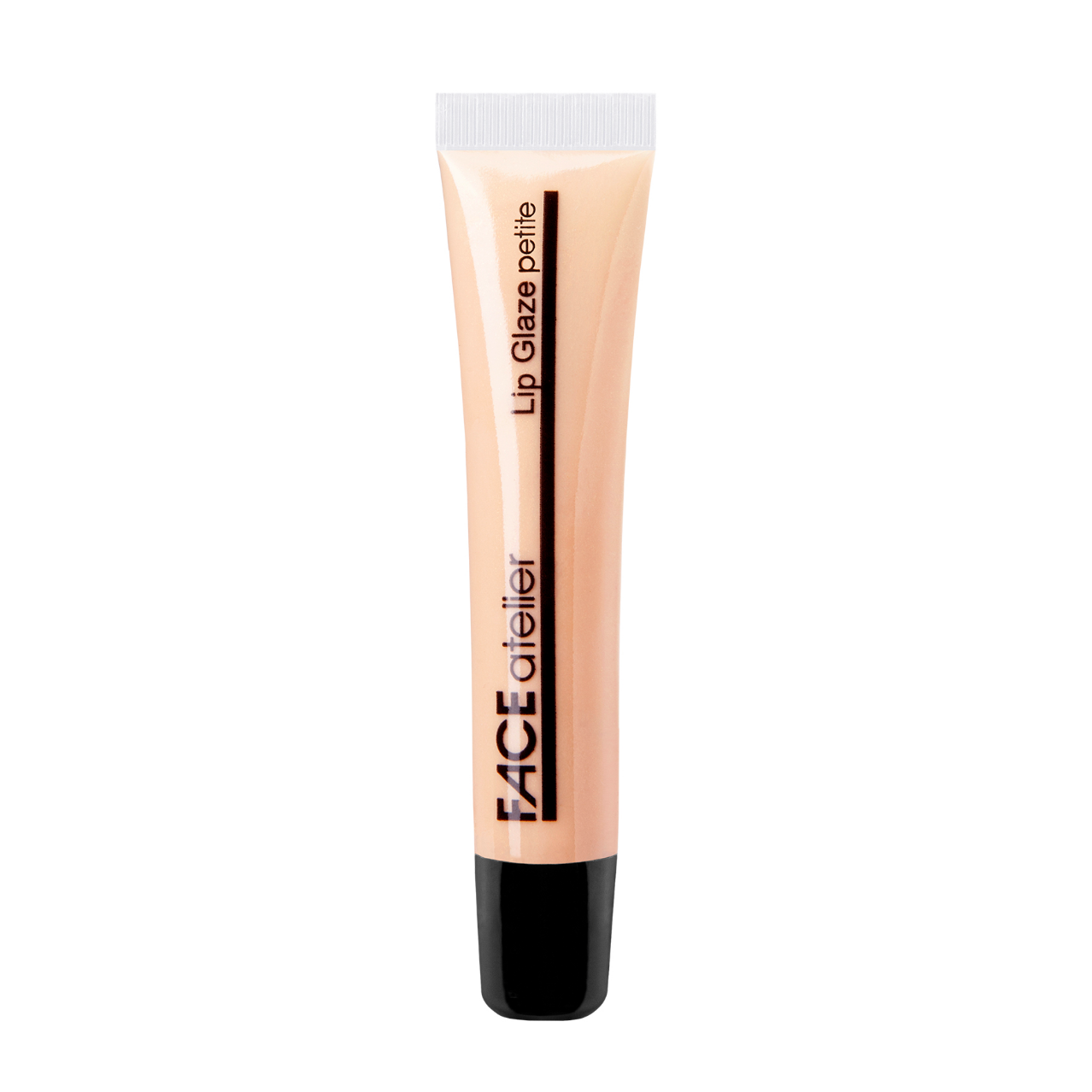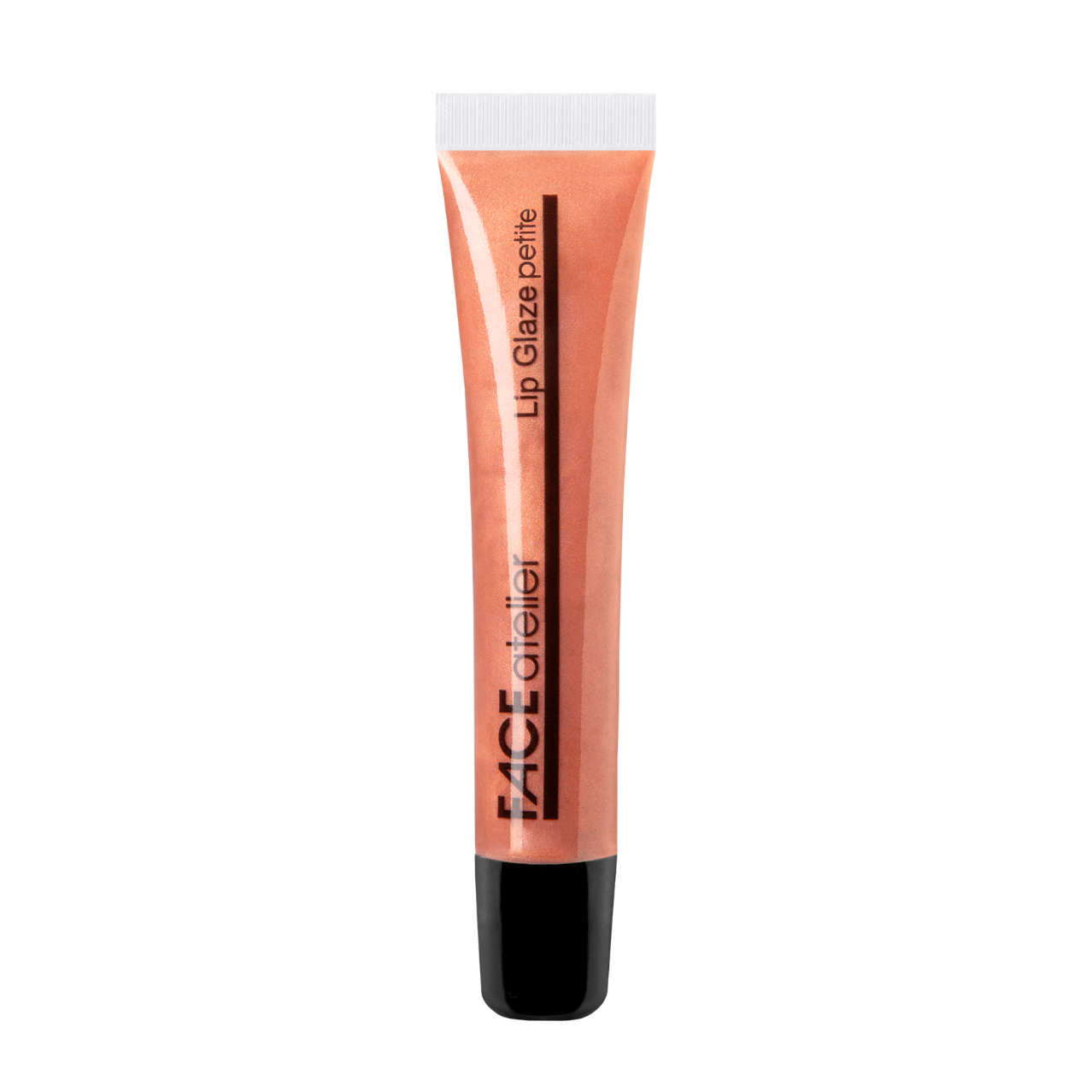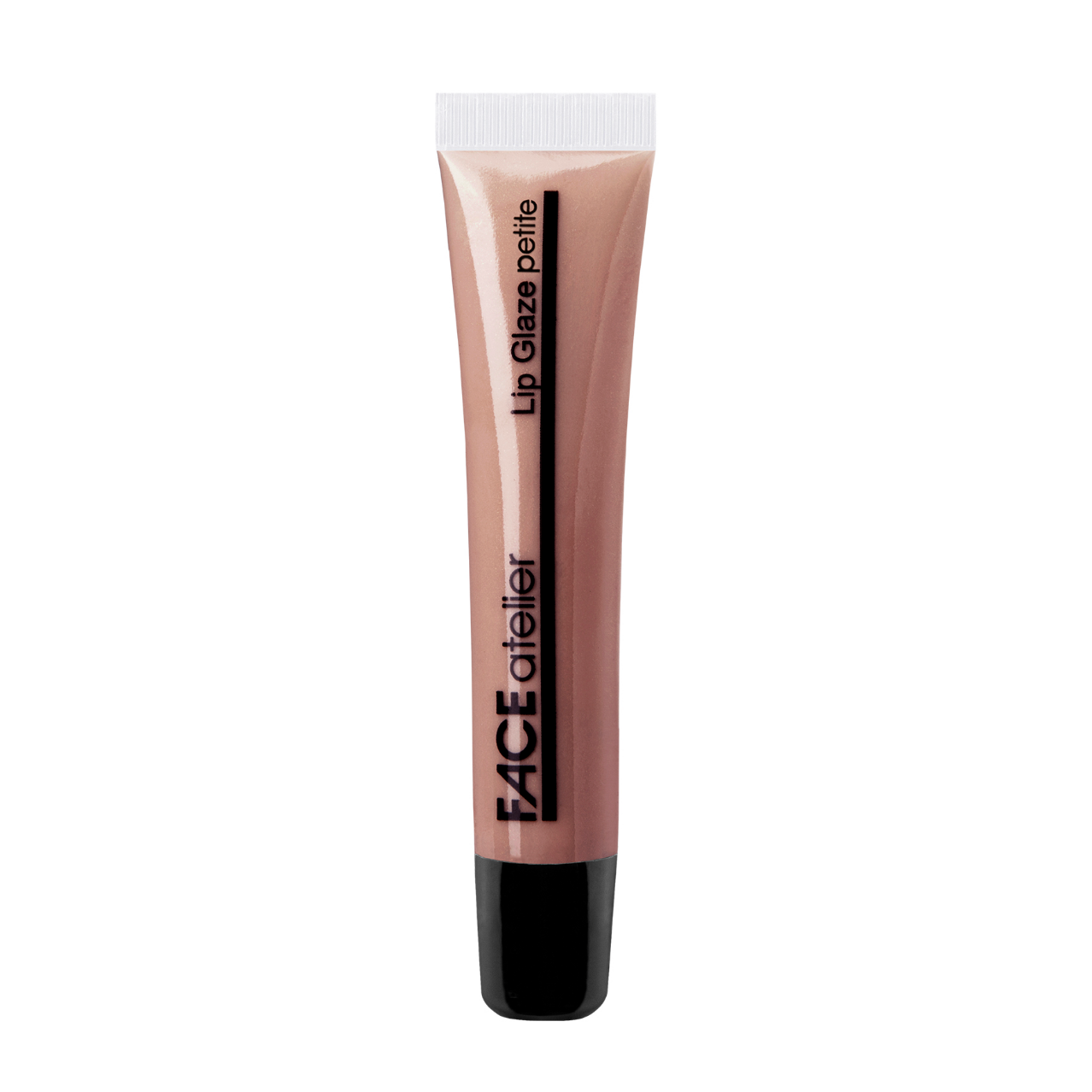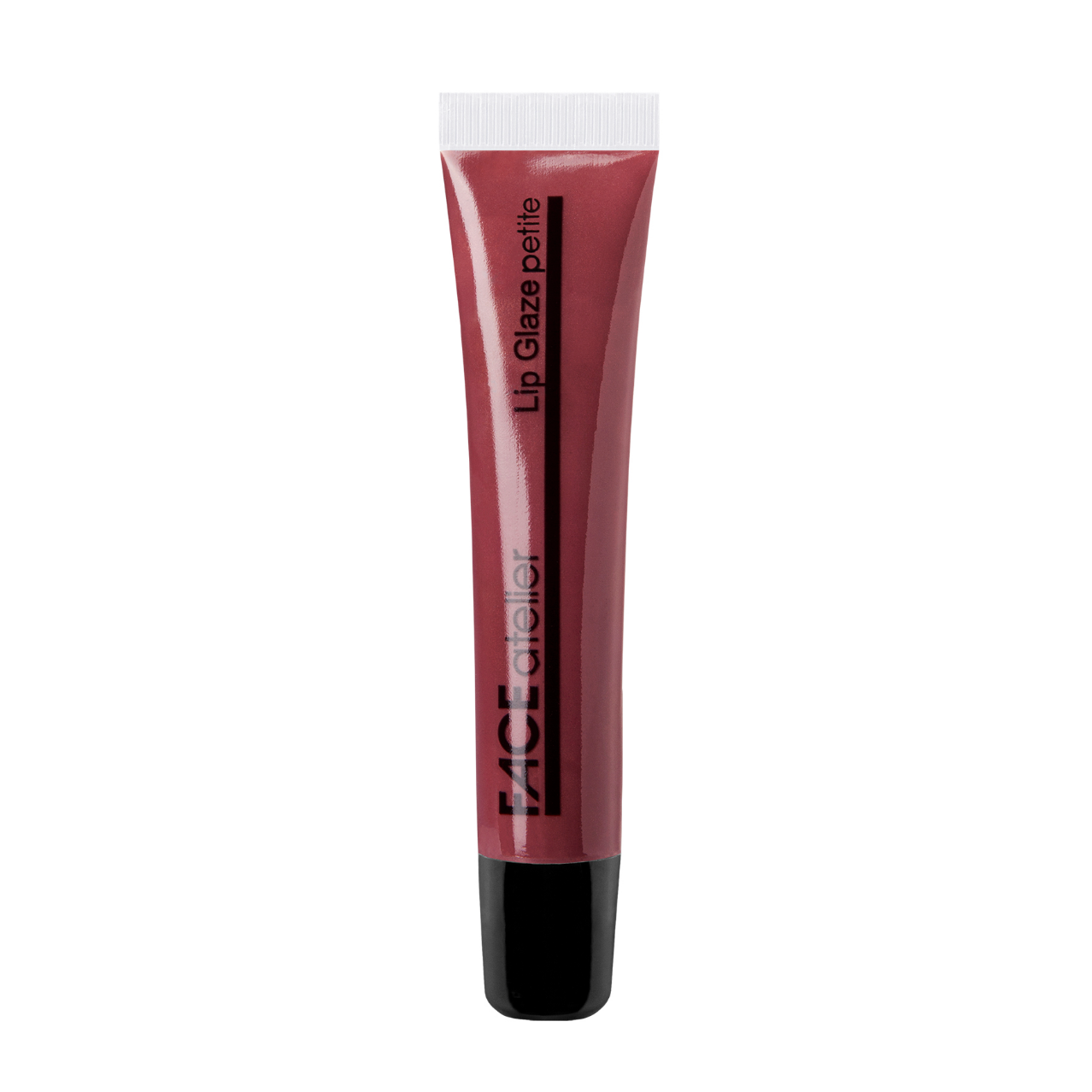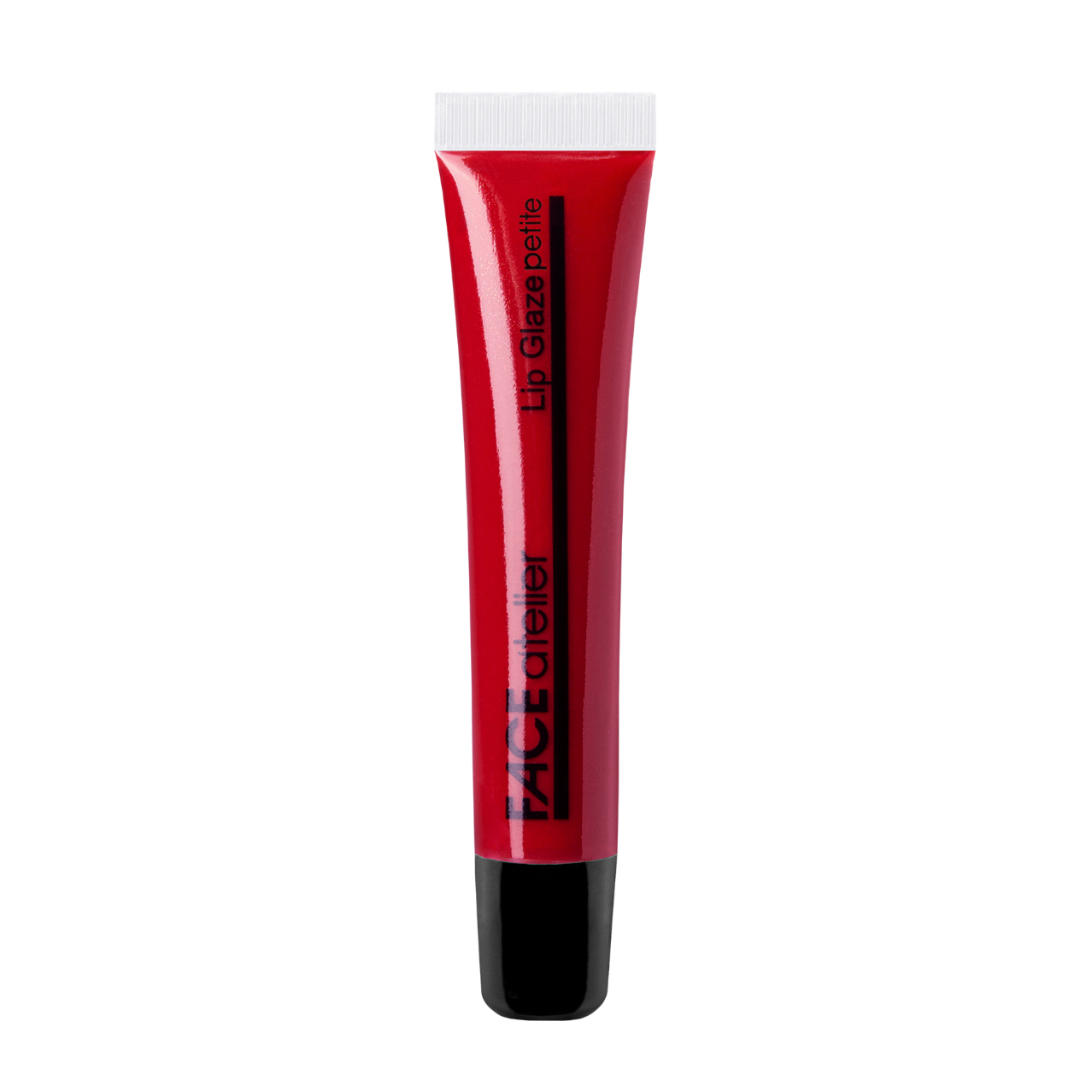 FACE atelier Lip Glaze Petite 7.5ml
FACE atelier Lip Glaze Petite features our best-selling shades in a smaller size that's perfect travel, clutches, evening bags, back pockets…
Impossibly
shiny and smooth as glass, FACE atelier Lip Glaze's non-sticky, moisturizing formula is a cinch to apply with its sanitary, slant-tip applicator.
Highly concentrated and pigmented, Lip Glaze gives a high-shine effect while hydrating and moisturizing your lips. And as per usual for FACE atelier, a little goes a long way.
Highly concentrated and pigmented, long-lasting Lip Glaze gives a high-shine effect that also moisturizes and protects the lips.Our tubes last forever! Only a small amount of Lip Glaze is needed to cover the entire lip.The slanted tip applicator is more sanitary than a wand, and it easily allows makeup artists to dispense product on a palette.

FACE atelier's growing selection of Lip Glaze shades are versatile for a variety of skin tones.

Petrolatum – Cosmetics-grade petrolatum is considered the safest, most nonirritating moisturizing ingredient ever found. It can keep air off the skin to some extent, but that's what an antioxidant is supposed to do, and no, it doesn't suffocate the skin. Instead, it locks in moisture while protecting your skin from the elements. Petrolatum is recognized as an effective wound healer and is also among the most effective moisturizing ingredients available. It, and its derivative mineral oil, are both hydrating and non-comedogenic. Read more about petrolatum and mineral oil.

Trihydroxystearin – Derived from fatty acids, it's a natural organic compound that slows the loss of water from the skin by forming a barrier on the skin's surface. Hydrating.
FACE atelier's #1 Rule for Lips: They're like an outfit and need to be layered! Remember that the color of your lips will affect how any shade appears on them. (It's called color theory.)

Further, lip products are not meant to last forever. Therefore layering Lip Pencil with Lipstick and then Lip Glaze will give you that complex shade you've been yearning for and significantly extend the life of your lip shade.

FACE atelier Lip Glaze does not streak. So you can sheer it out as required or build for more coverage and a deeper shade.

The shine in Lip Glaze makes your lips look bigger and fuller – great for those with thinner lips.
You can mix Lip Glaze shades to create a custom shade. Pixie, Enigma and Memphis are Pro faves for this very reason!

Apply Lip Putty using the FACE Atelier's #5 Essential Brush to create a reverse liner before applying Lip Glaze. This prevents it from bleeding and extends wearability.

Wear lighter shades if you've got rough, chapped lips or have more than your share of fine lines around your lips. Bleeding and feathering is always more noticeable with darker colours.

Place a drop of Clear, Ice or Arctic Gold Lip Glaze directly onto the bullet of your fave FACE Lipstick. Mix with a small, synthetic brush like our Essential Brush #5 to create a dazzling new lip colour.

Artic Gold Lip Glaze is the perfect shade to soften the look of a bright red lipstick.

You don't need to be a chemist to create your own custom Lip Glaze by adding a shot of Shimmer, loose or pressed pigment to Clear or Ice Lip Glaze. Or any other shade for that matter. Using a firm (not fluffy) brush – our #10 Flat Liner brush works like a dream – lift pigments from an eye shadow or even a blush and mix with the Lip Glaze of your choice. You're limited only by your imagination.

Lip Glaze shades Obsession and Shiraz rock on richer skins.

Colour bleeding or feathering is due to the fine lines and wrinkles in and around your lip. Take care of them! A smooth, moisturized lip will cut down on the amount of feathering. Use a lip balm like FACE atelier's Lip RX to hydrate, repair and moisturize your lips.

PRO ALERT – Keep an eye on the FACE atelier Lip Glazes in your kit. We're told that they're always the first ones to disappear!



FACE ATELIER's LIP DON'TS!

Don't use a lip liner darker than your lip shade. As it fades, you're left with an unflattering outline - the cosmetic equivalent of a panty line.

Don't wear dark colours if you have thin lips, as it will make your lips look even thinner. Stick to lighter shades to make the lips look fuller. For even more fullness, apply a bit of gloss on top to reflect the light.

Don't just line the lip - be sure to fill the whole lip in. Lip colour will last longer, and your lip shade will fade more evenly.

Don't match your lip colour to your outfit. It should match your skin tone, not your scarf.

Don't use powder to set any lip product. It dries out the finish and your lips, accentuating lip lines and cracks.

Don't wear a bold lip if you're sporting a dramatic eye. Or visa versa. Maintain a balance between lip color and eye makeup.

POLYBUTENE, OCTYLDODECANOL,PETROLATUM, OZOKERITE, BHA, TRIHYDROXYSTEARIN, ASCORBYL PALMITATE, TOCOPHERYL ACETATE, BUTYROSPERMUM PARKII, METHYLPARABEN, PROPYLPARABEN, RETINYL PALMITATE, SQUALANE, CALCIUM SODIUM BOROSILICATE. MAY CONTAIN/PEUT CONTENIR: TITANIUM DIOXIDE CI 77891, IRON OXIDES CI 77491, CI 77492, CI 77499, MICA CI 77019, RED 7, 6 LAKE CI 15850, RED 30 LAKE CI 73360, RED 33 LAKE CI 17200, RED 27 LAKE 4510:2, RED 28 LAKE 45410, RED 36 LAKE CI 12085, RED 21 LAKE CL 45380:2, YELLOW 5 LAKE CI 19140:1, BLUE 1 LAKE CI 77861.
Share