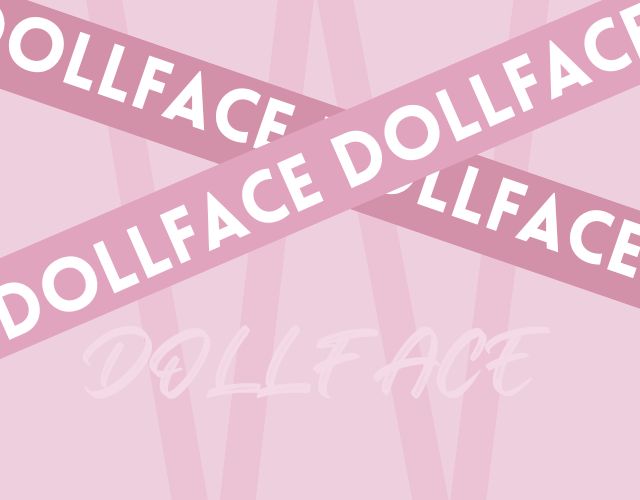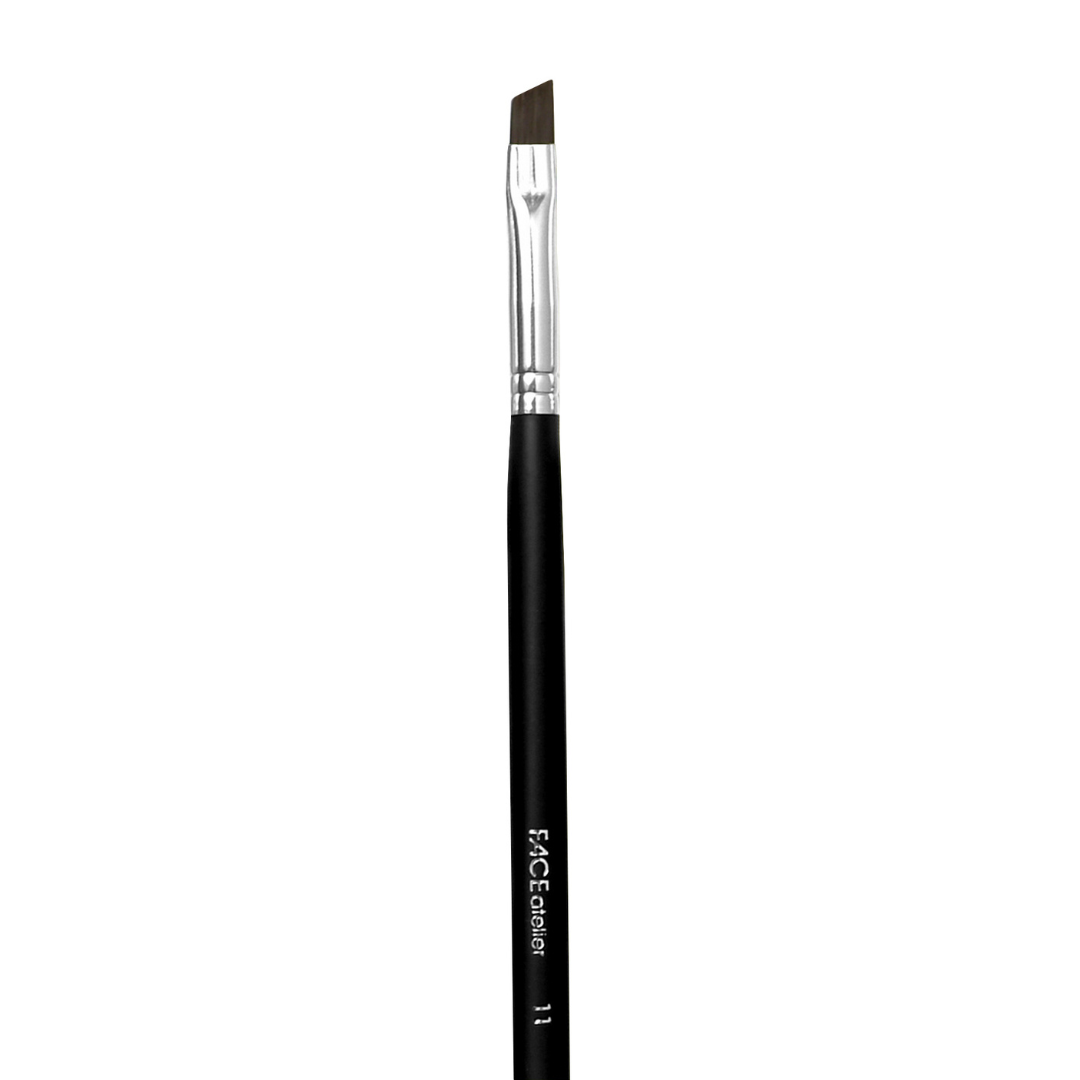 FACE atelier #11 Angle Brow Brush
As its name implies, the FACE atelier #11 Angle Brow is simply perfect for shaping brows.
It's indispensable and impeccably angled for shaping and defining the brow and the eye, as well as heavier shadow-lining. The synthetic fibres are cut to a precise angle, making it the perfect choice to apply shadow to the brow.
The angled brow brush works well with all types of eye products. It can be used dry to apply shadows to the lash base or can be used wet with Transforming Gel and a cake eyeliner, eye shadow or shimmer.
Share