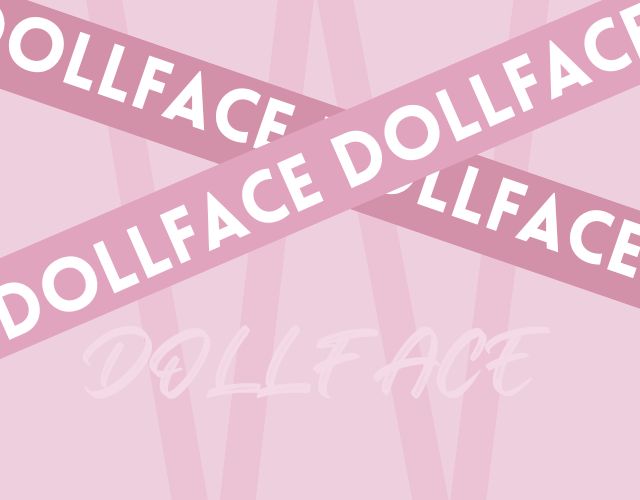 The most amazing gift you can give...
The Doll Face eGift Card will allow them to choose their own fabulous present out of our sensational selection of beauty products from the world's hottest brands 💕🙌
This is a digital gift card. After the purchase, you will receive an email with the gift card and instructions on how to use it. The card can be used as payment for any products we have, taking the hassle out of shopping and perfect for any last-minute gifts 👌 There is no expiry date.
Please note this is not eligible for return or exchange. 

⭐️ Receive your voucher immediately

⭐️ No expiry date

⭐️ It's the ticket to the hottest beauty brands, ie a gift they'll love
Share