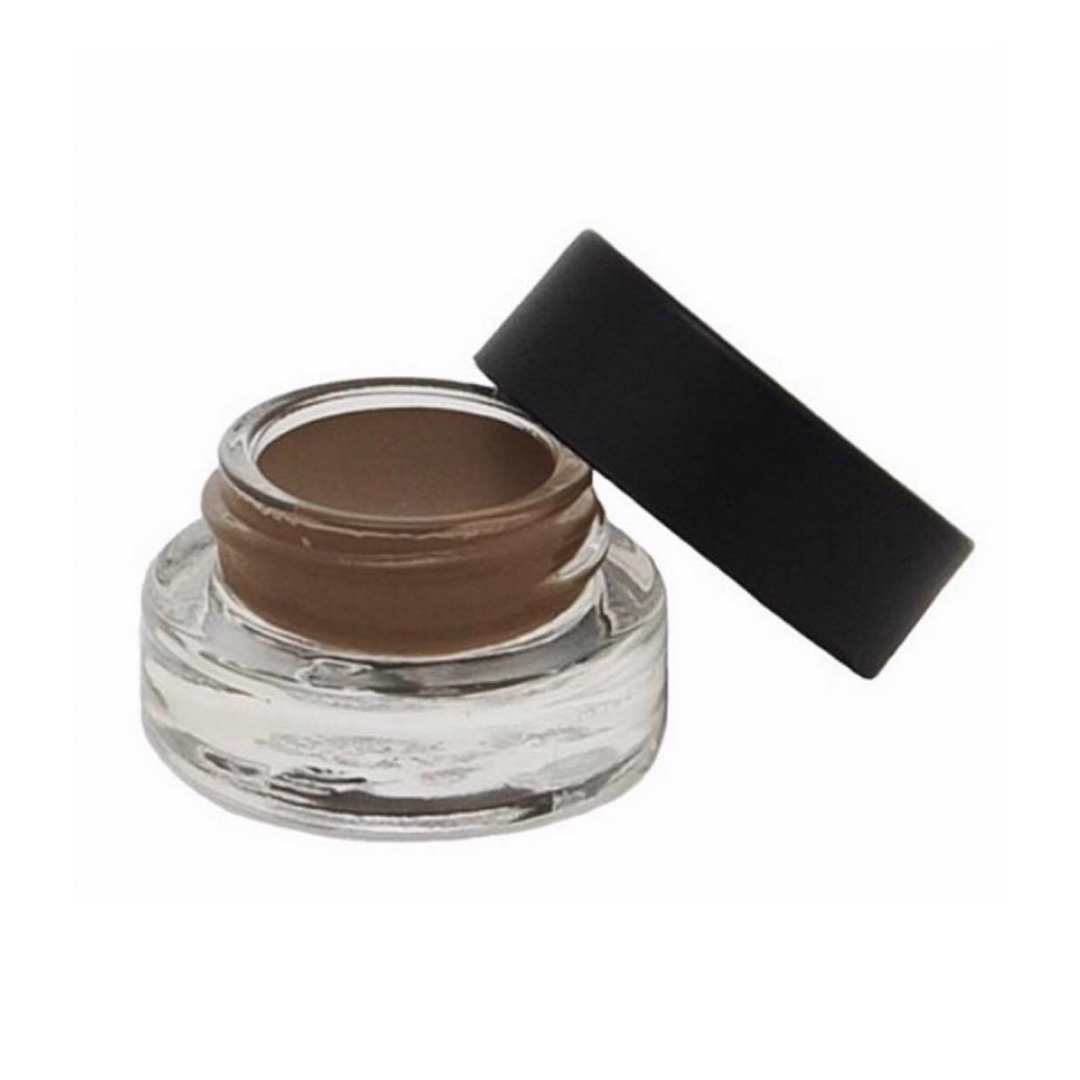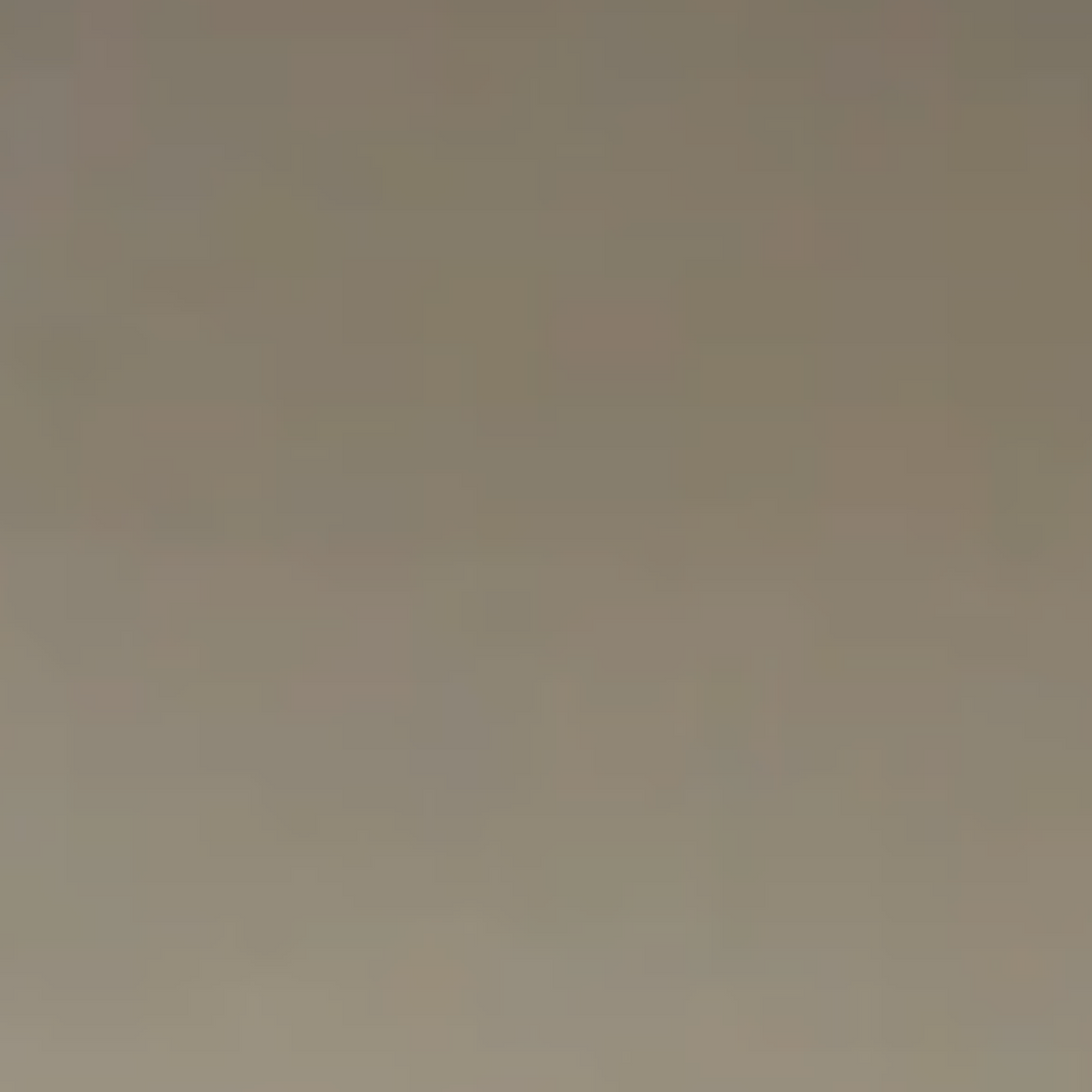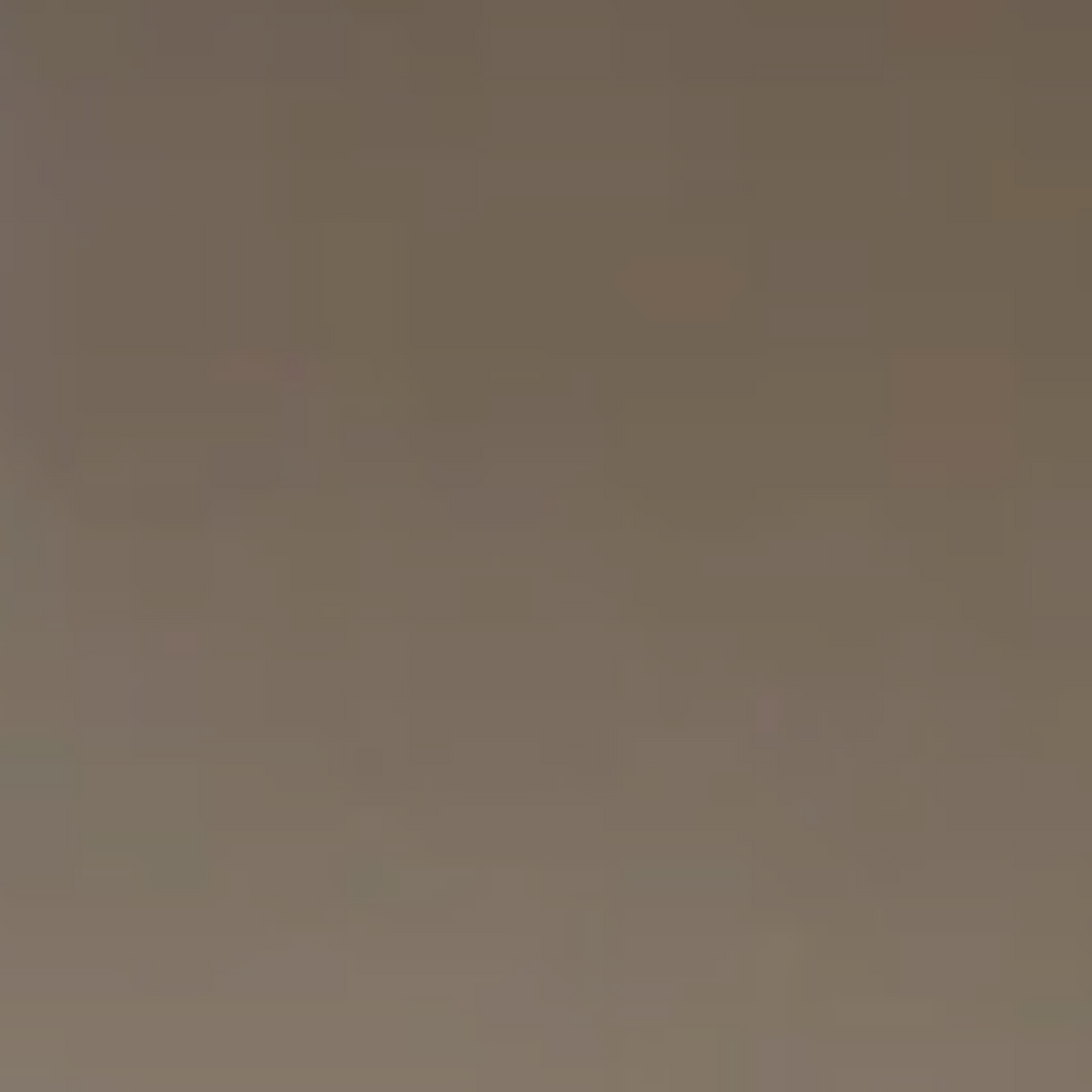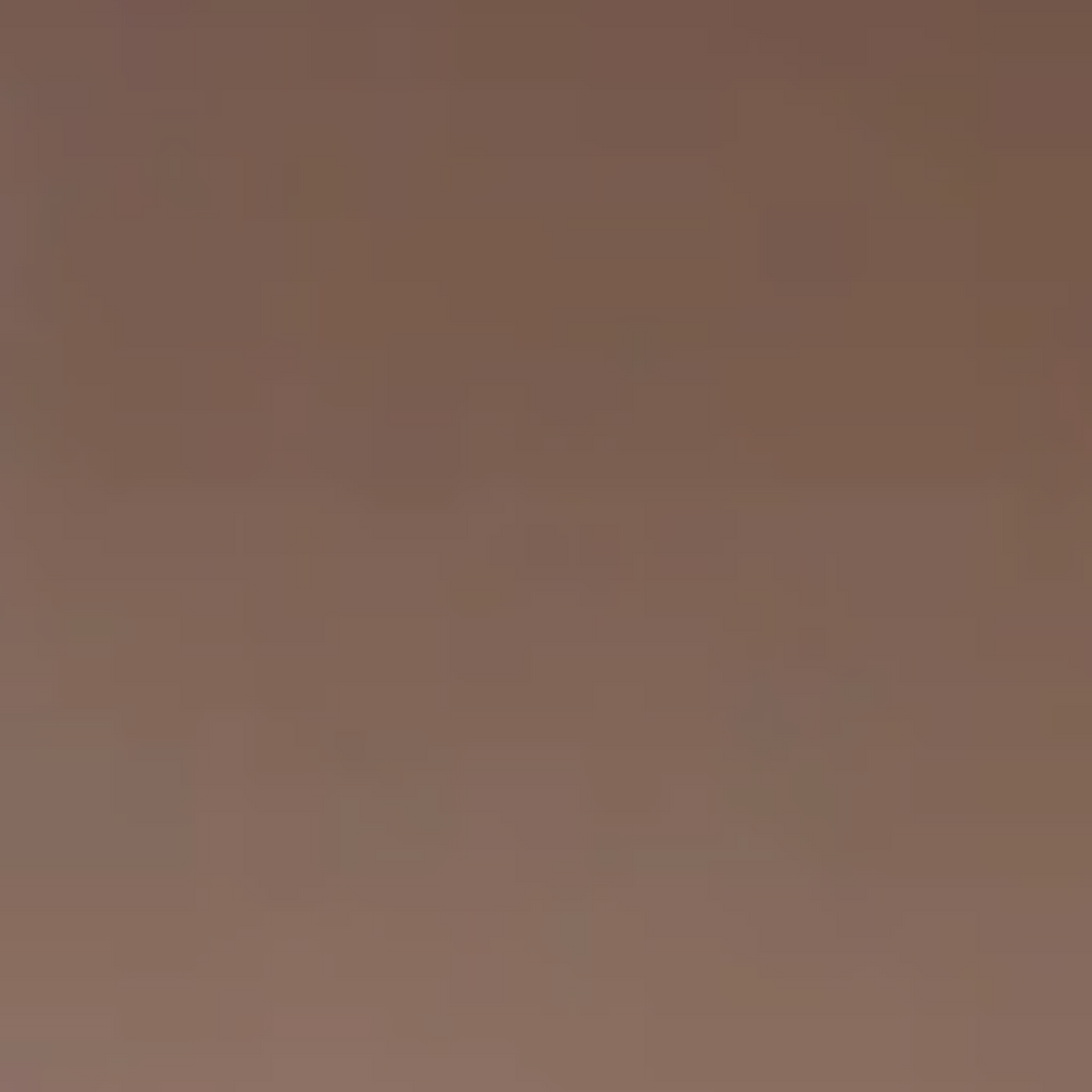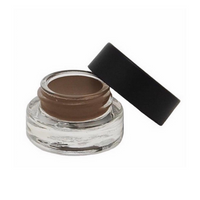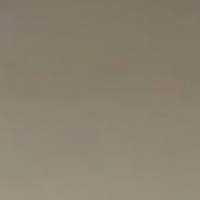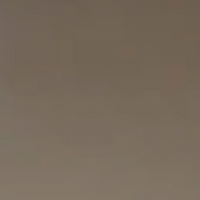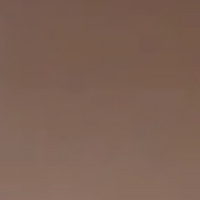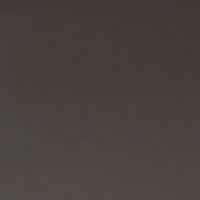 Doll Face Forever Brows 3.8g
All-day brow pomade from Doll Face to set and define your brows.
When you were little you probably never thought your brows would become so important... Our very own Doll Face Forever Brows are the perfect product to achieve the most defined, groomed, and shapely brows.
Non-waxy/greasy this formulation is smooth and creamy applies like a gel and is completely smudge & waterproof once dry.
For best results use an angled liner brush.
Shades
Available in 6 shades:
⭐️ B25 - ideal for the fairest of blondes
⭐️ B26 - perfect for darker blondes or light brunettes
⭐️ B27 - warm brown, ideal for redheads or medium brunettes
⭐️ B30 - neutral brown for medium/dark brunettes
⭐️ B35 - perfect the darkest brunette
⭐️ B40 - for raven or black-haired beauties
⭐️ Long-lasting

⭐️ Smudge and waterproof

⭐️ 6 brow shades

⭐️3.8 g / 0.13 oz
Brush brows with a spooly to start

Use a fine angled brow brush to pick up the pomade, lightly coat the brush on both sides, use to fill in brows with ultra-realistic hair stroke

Use feather-light pressure when applying the products for ultra-sharp precision