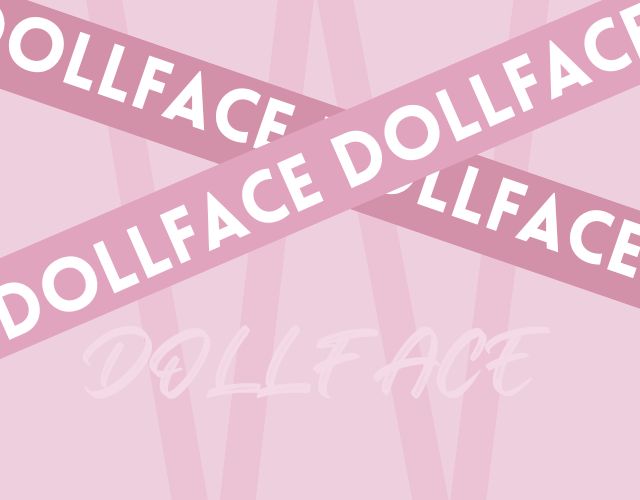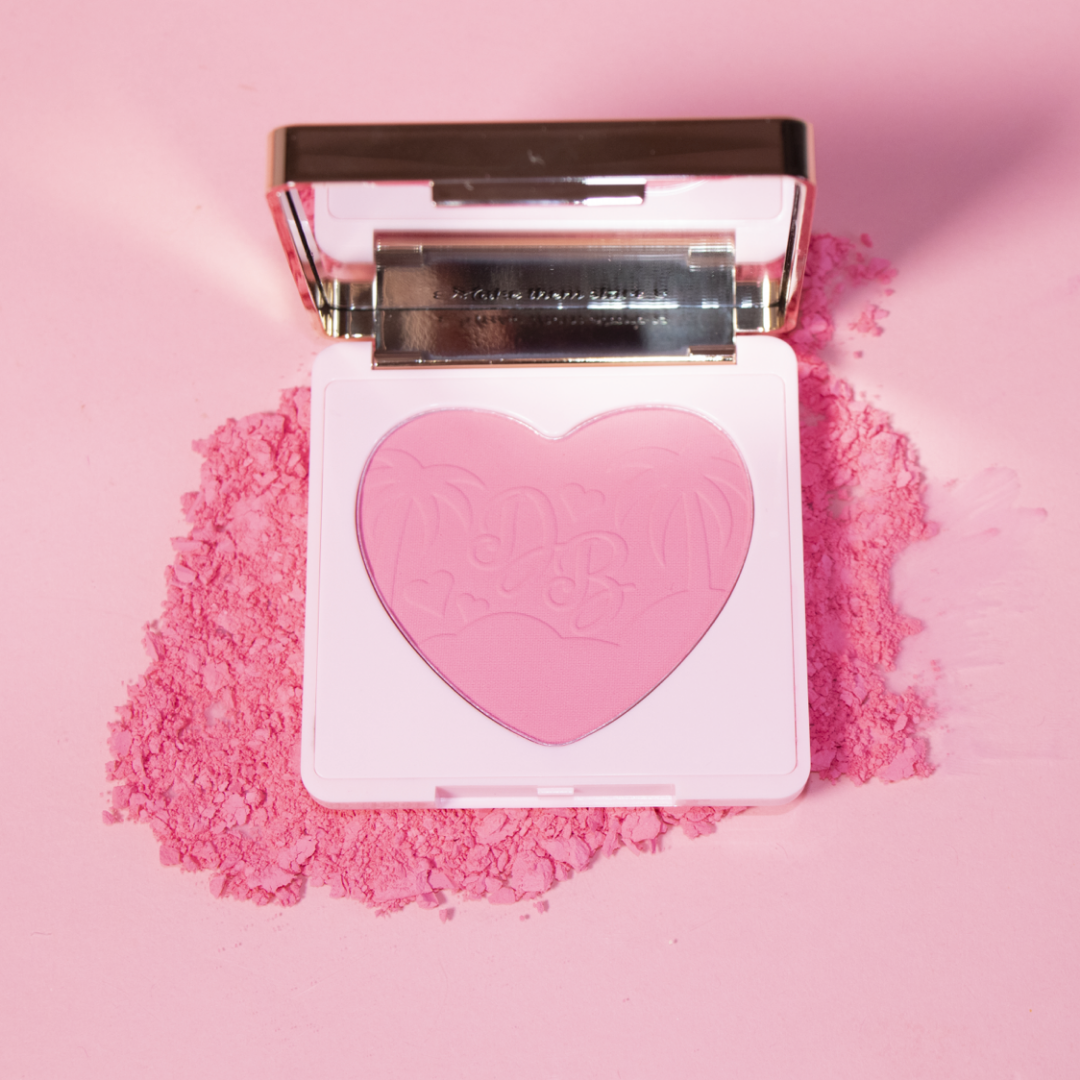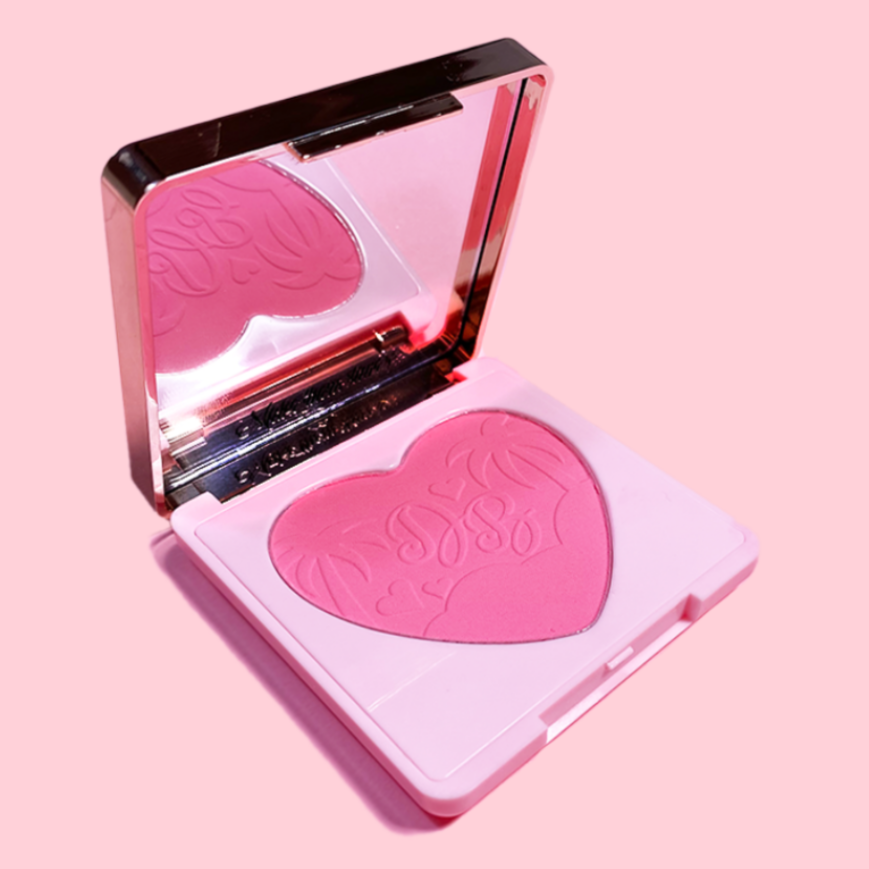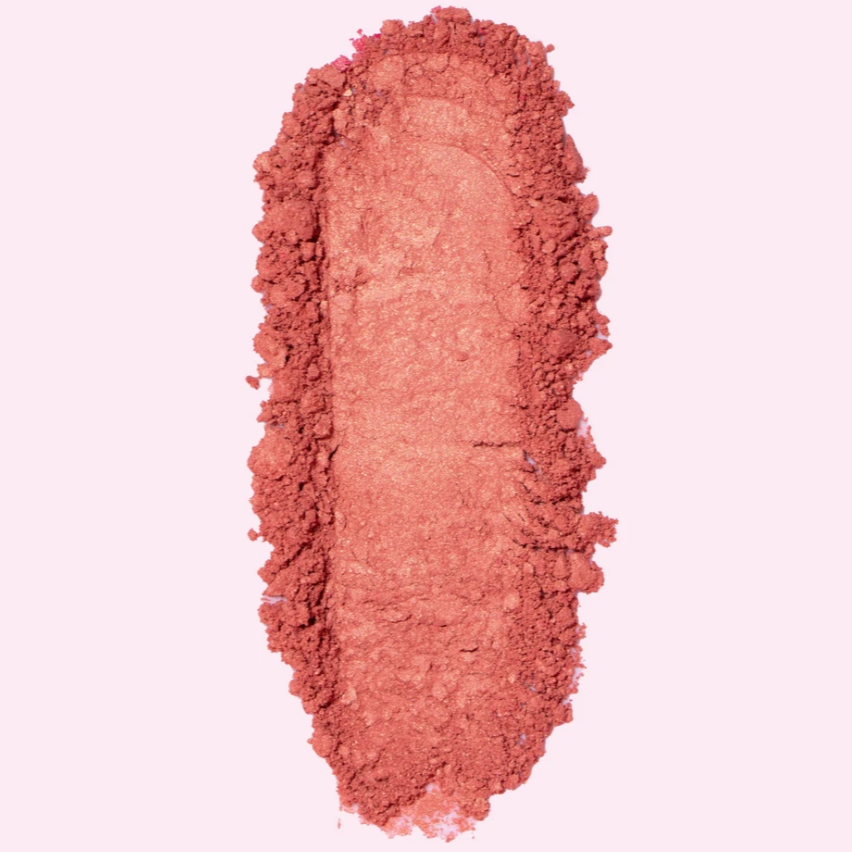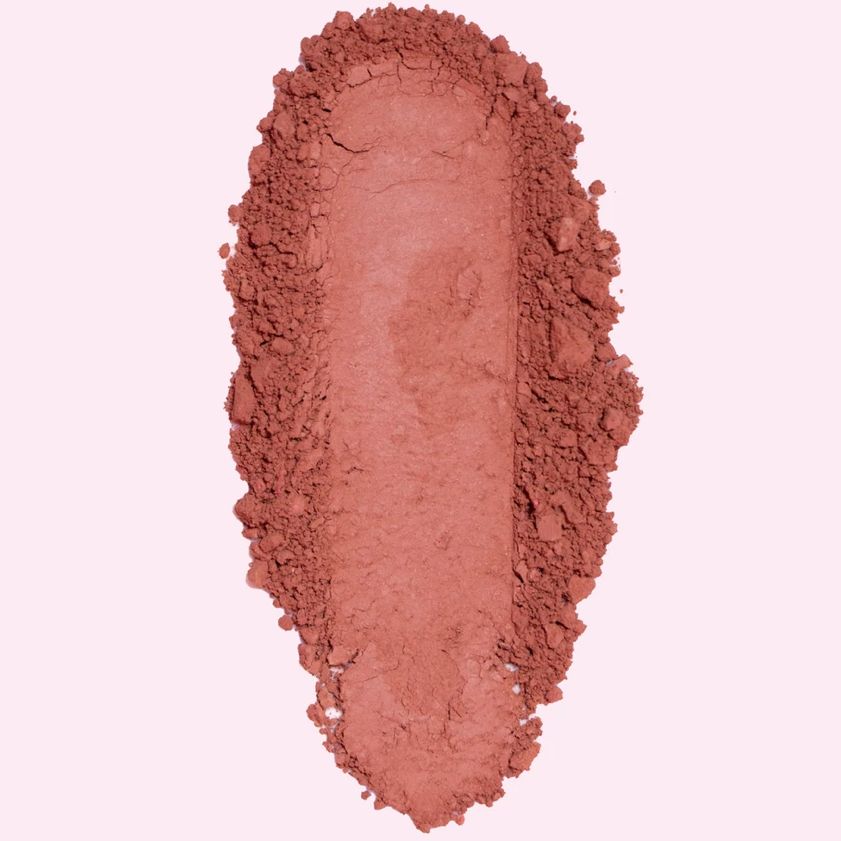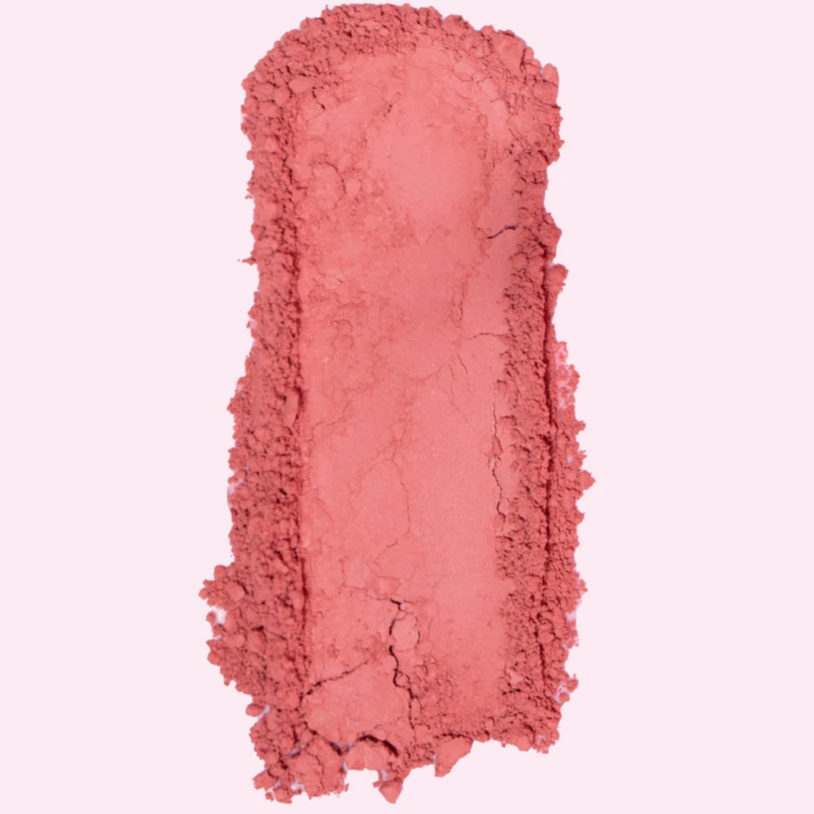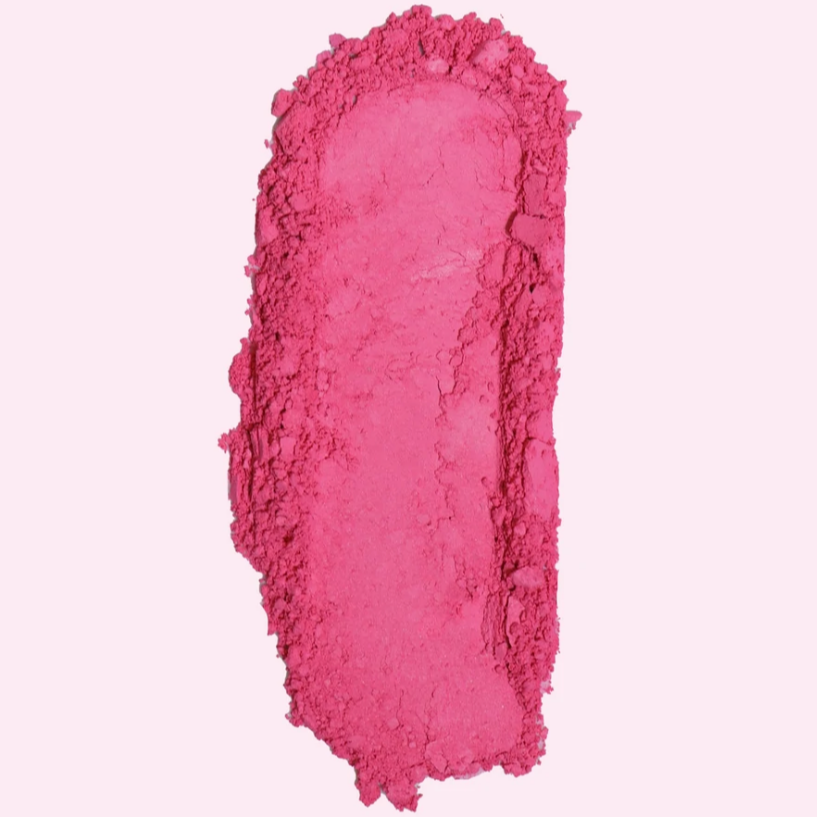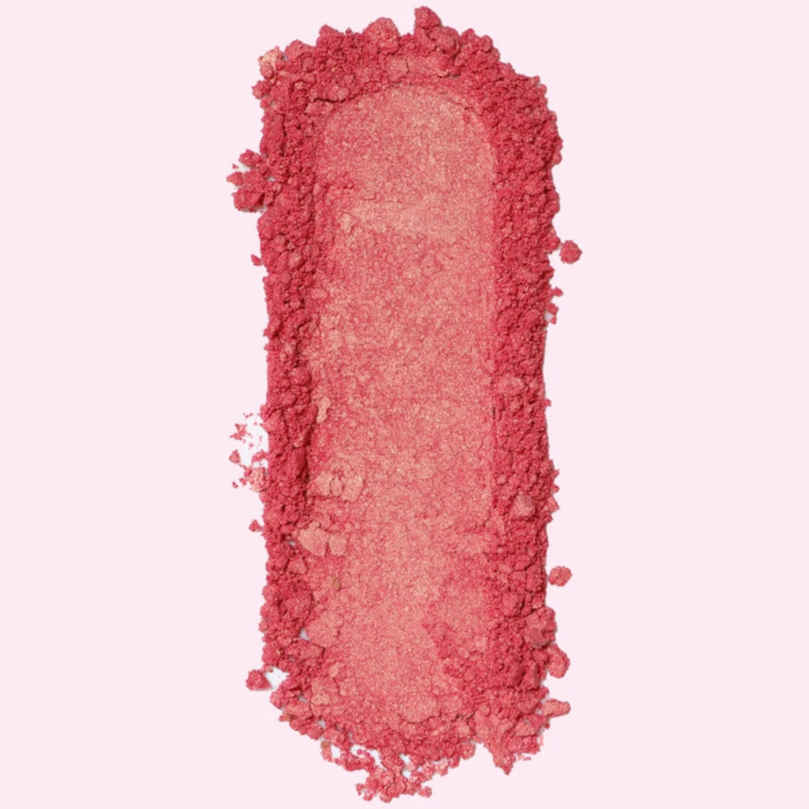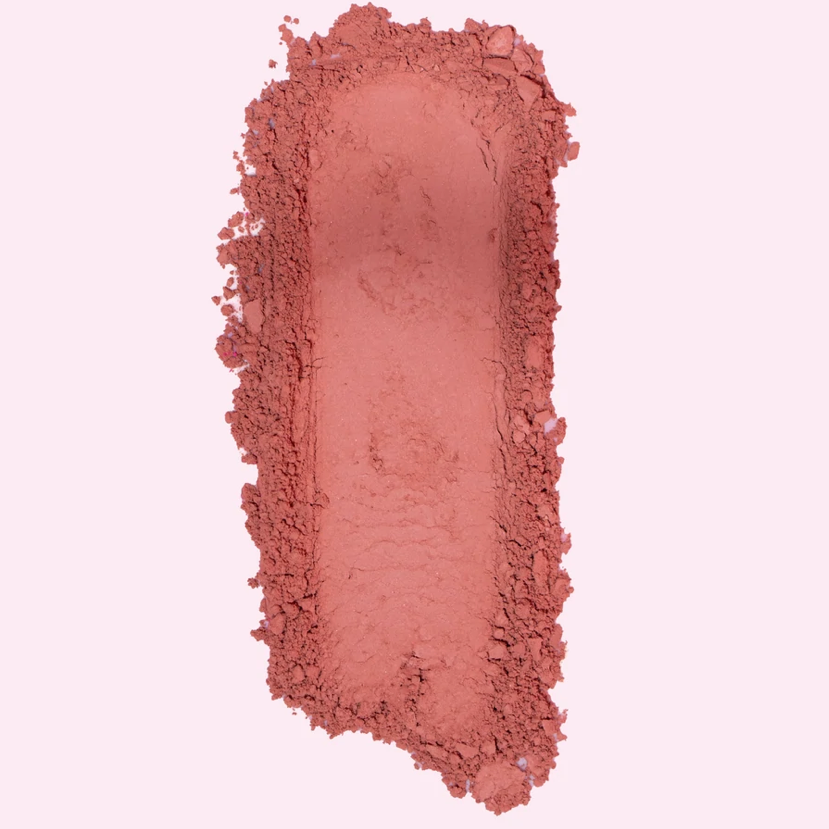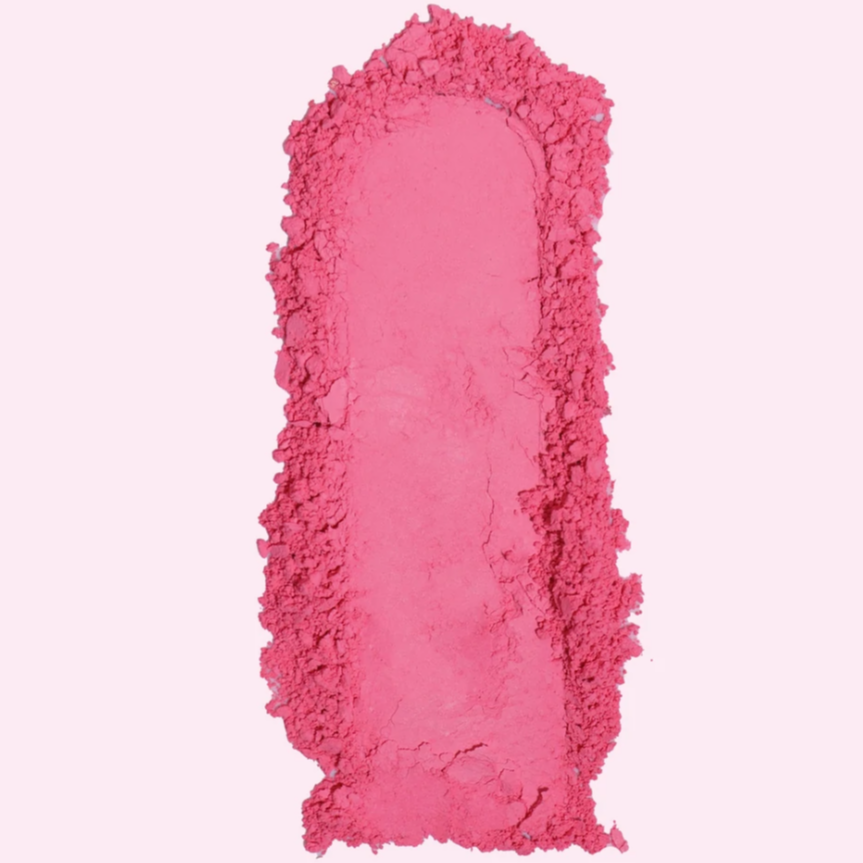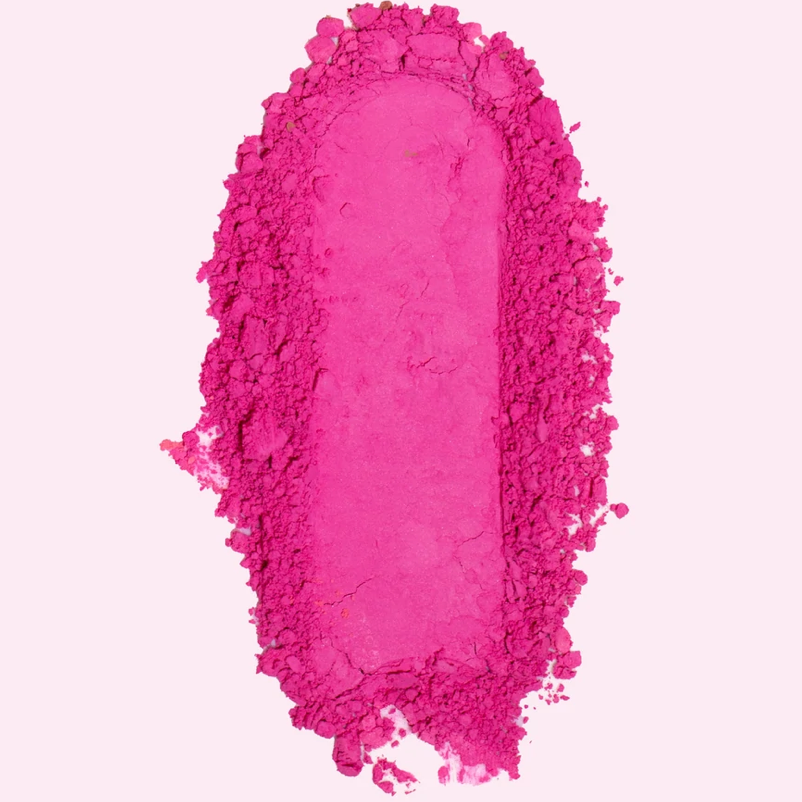 Doll Beauty Pretty Fly Blusher 6g
A stunning array of Doll Beauty blushes from pretty pinks to poppin' peaches
....your sure to find a shade to fall in love with.
Featuring a super cute compact mirror meaning you can blush on the go & look fabulous wherever you are!
Glide a blush brush through colour and lightly tap off excess powder. Lightly apply to cheeks, forehead, chin and/or nose and blend well for a soft glow.
Your blush should complement your lip colour! Pair nude lips with peach blushes, pink lips with pink blushes and red or strong lips with tawny blushes.
Share