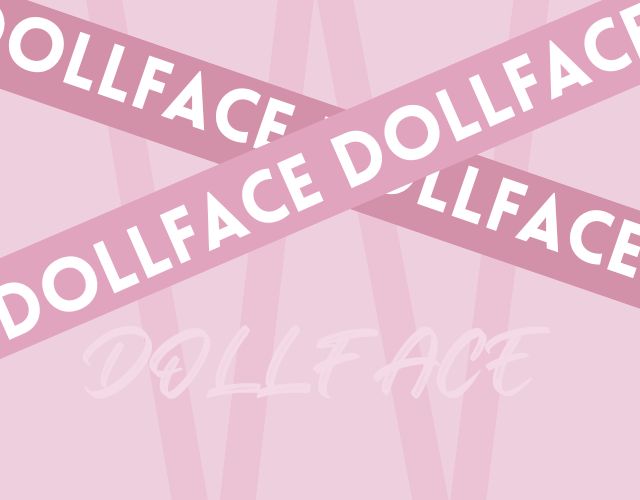 Doll Beauty Doll Tan 200ml
Hey Doll – wanna get that glow?
Created with gorgeous caviar extracts & rose & marshmallow aromas – this lightweight Doll Beauty mousse will give you the perfect glow!
Medium Golden Glow is perfect for that straight off the plane glow. Perfect for the more natural look.
Looking for that deep dark look? Not for the faint-hearted – our Deep Dark Tan does what it says on the tin!
PREP – Exfoliate the skin the day before tanning

APPLY – Use your bPerfect Luxury Velvet Tanning Mitt to apply your 10 Second Tan Mousse in circular motions over the face & body

DEVELOP – Allow up to 8 hours before showering to allow tan to fully develop

PROLONG – Moisturise daily to keep up your glow

REMOVE – When you want to remove your tan, simply use the BPerfect Tan Eraser
Share