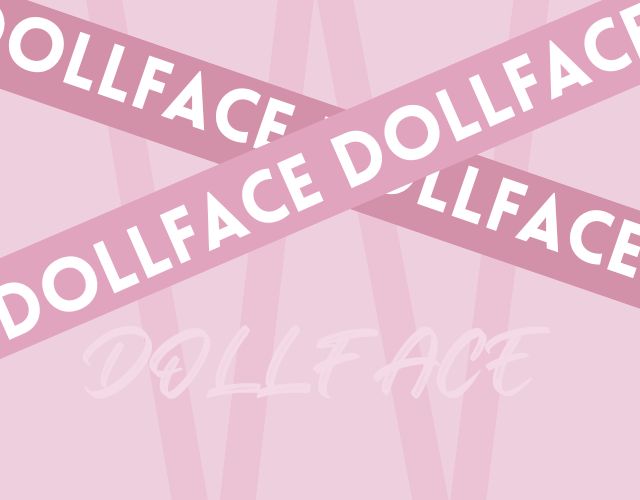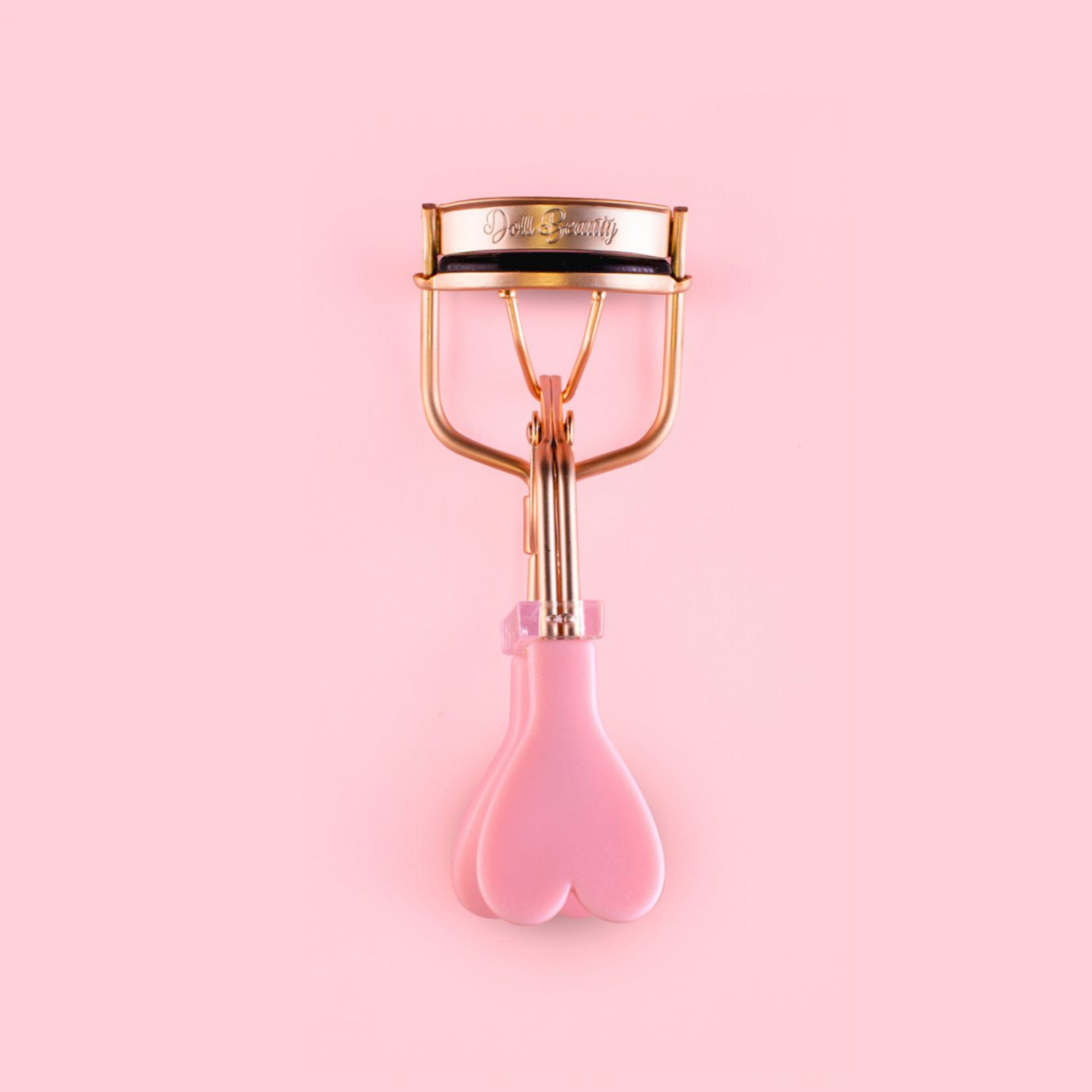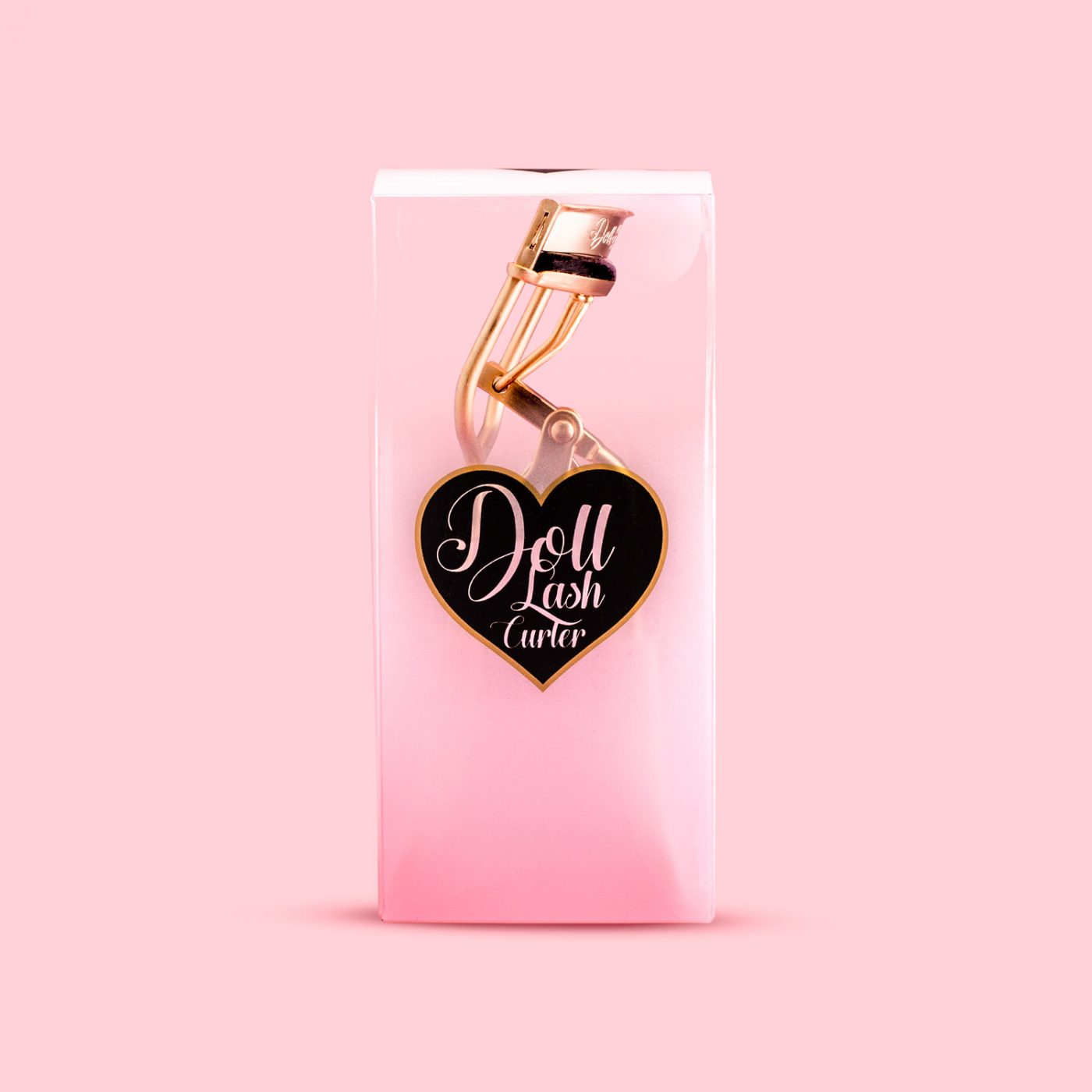 Another great addition to your DOLL BEAUTY must-haves – Eyelash Curlers.
Use to prep your natural lashes before applying your strip lashes & again once applied to really clamp down that look!
Curlers are also great for those Dolls who don't wear lashes – give your natural lash a quick curl & gorgeous extension using the curlers.
Designed with a stunning golden look & packaged beautifully, these are sure to be part of your beauty bag essentials from season to season!
Share