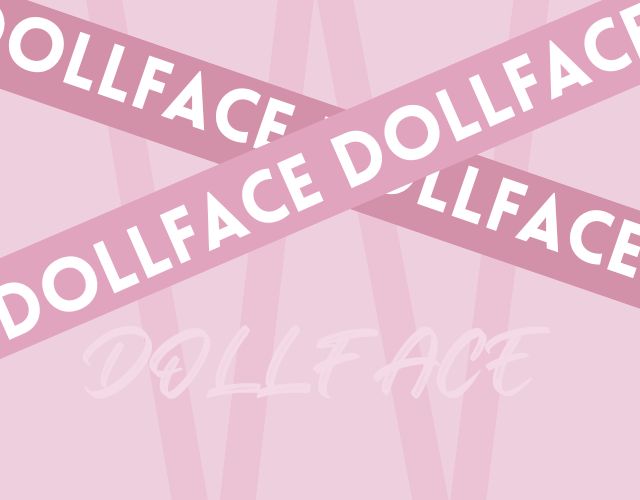 Doll Beauty 15 Piece Imitation Goat Hair Set
They always say an artist is only as good as their brushes...
And we can confirm Dolls - yes we are!
Doll Beauty's Imitation Goat Hair Set collection is comprised of 15 beautifully designed pieces made to sculpt your cheeks, crease that lid & highlight those cheeks!
The perfect blend of quality & design was created to give you a flawless application!
15 synthetic brushes for eyes & face
Share