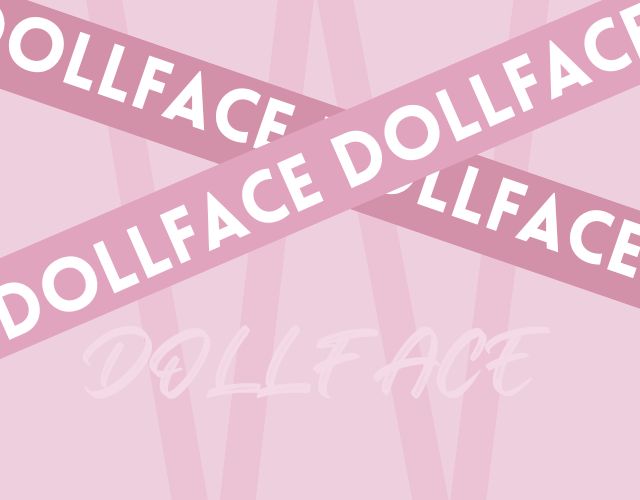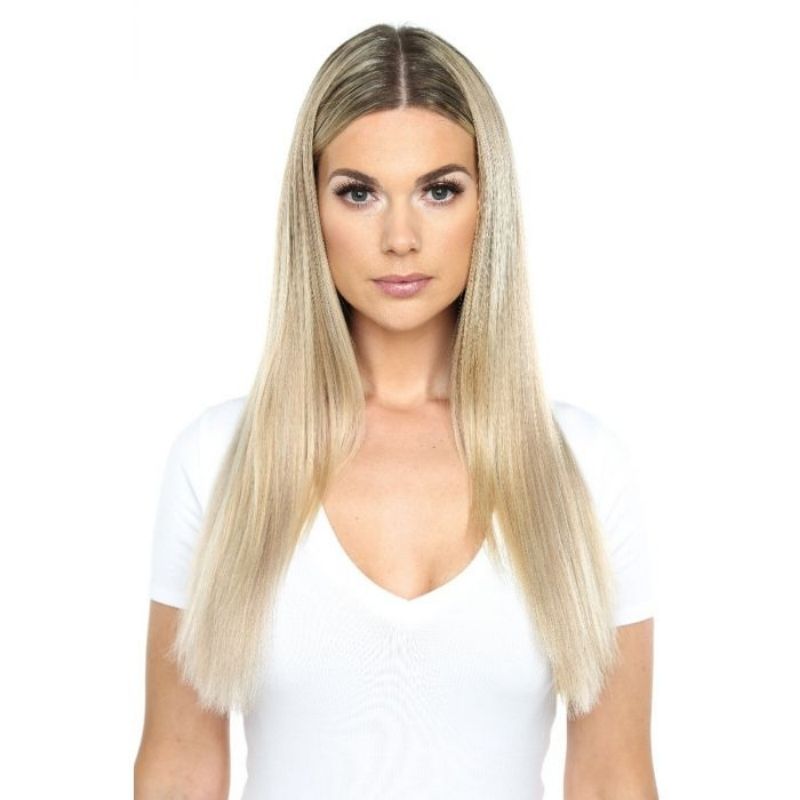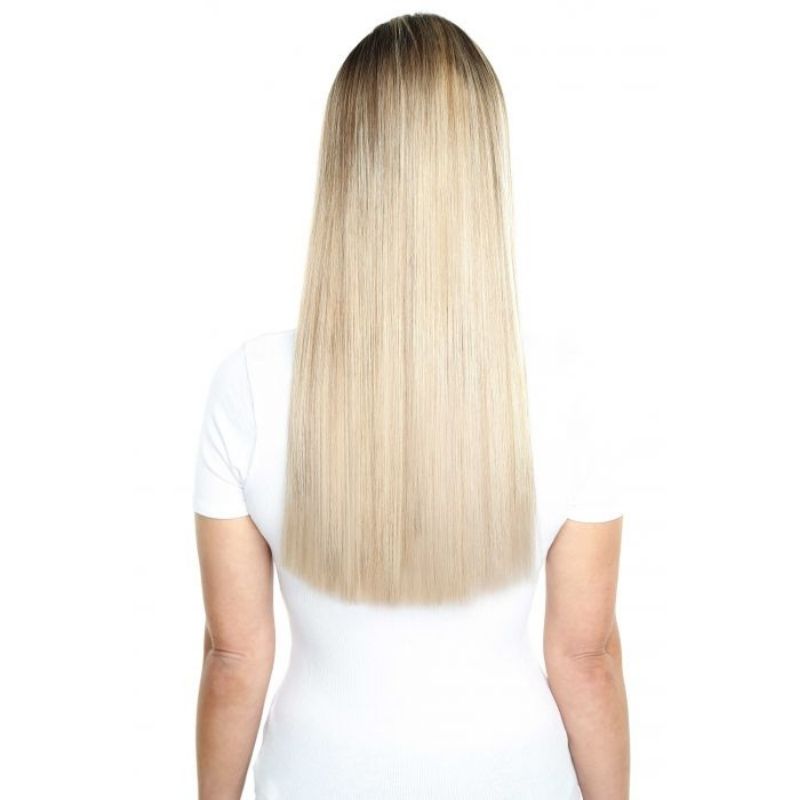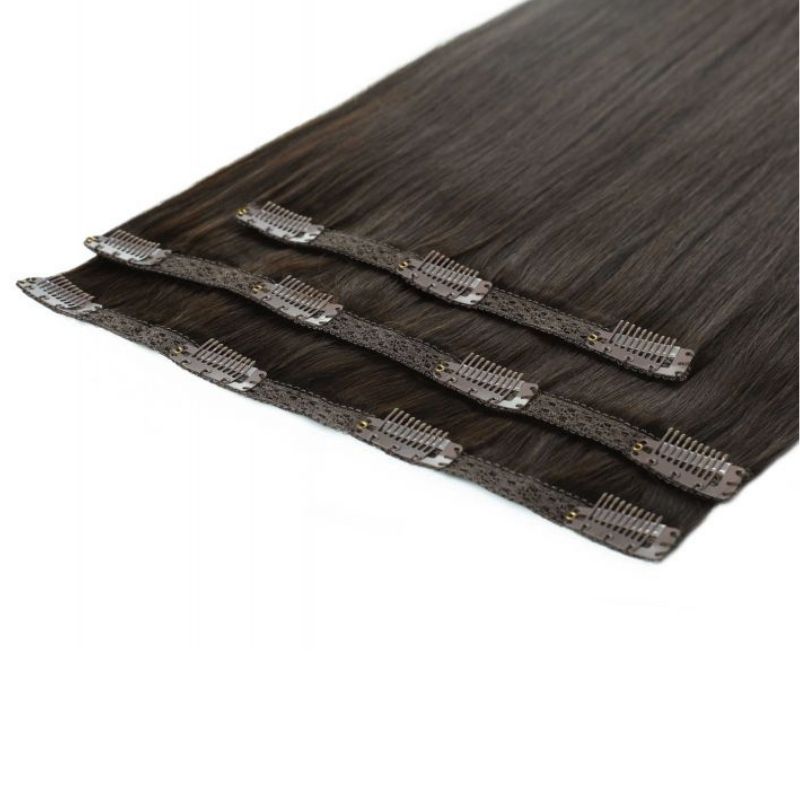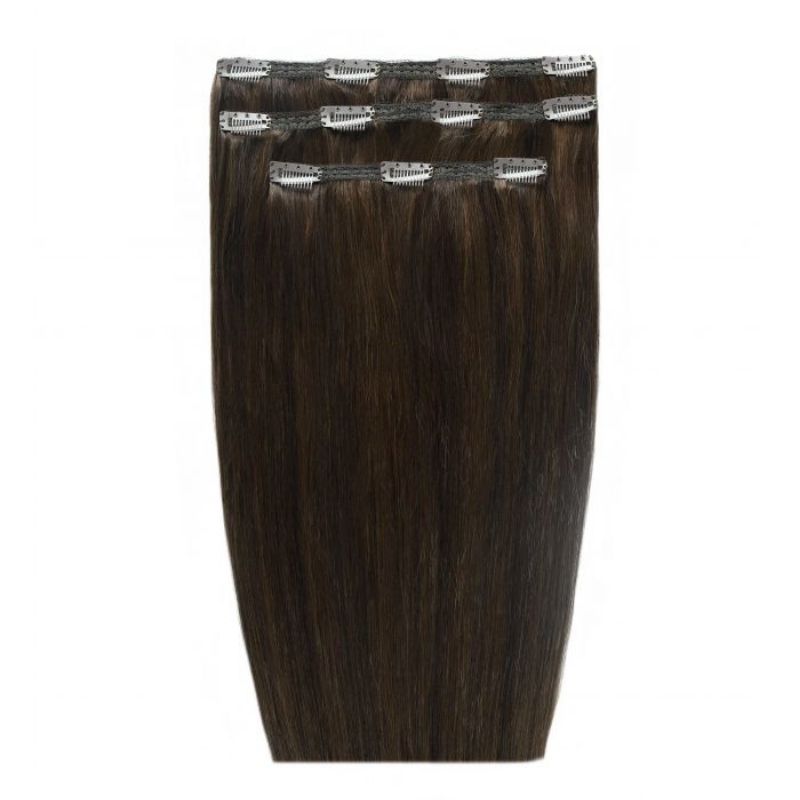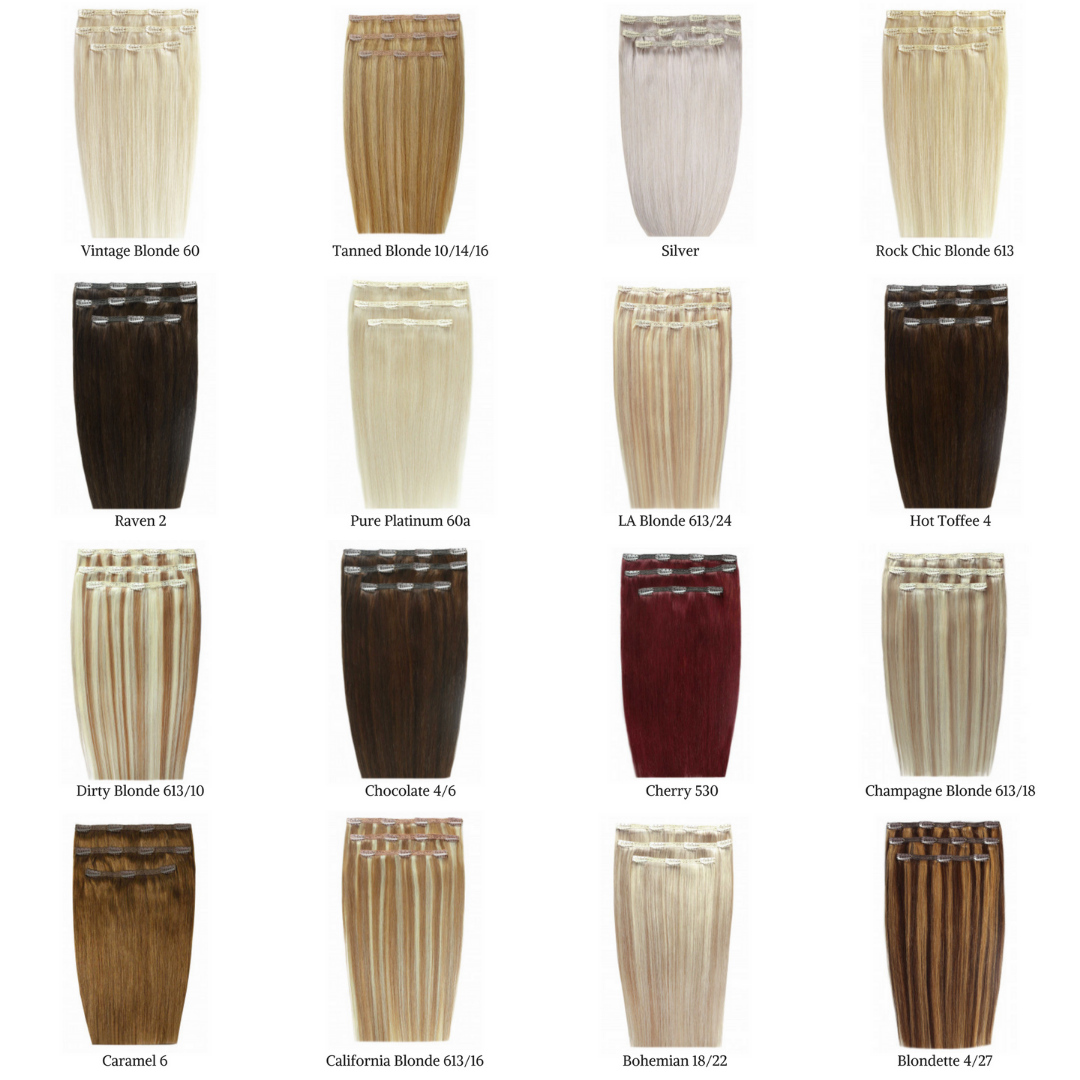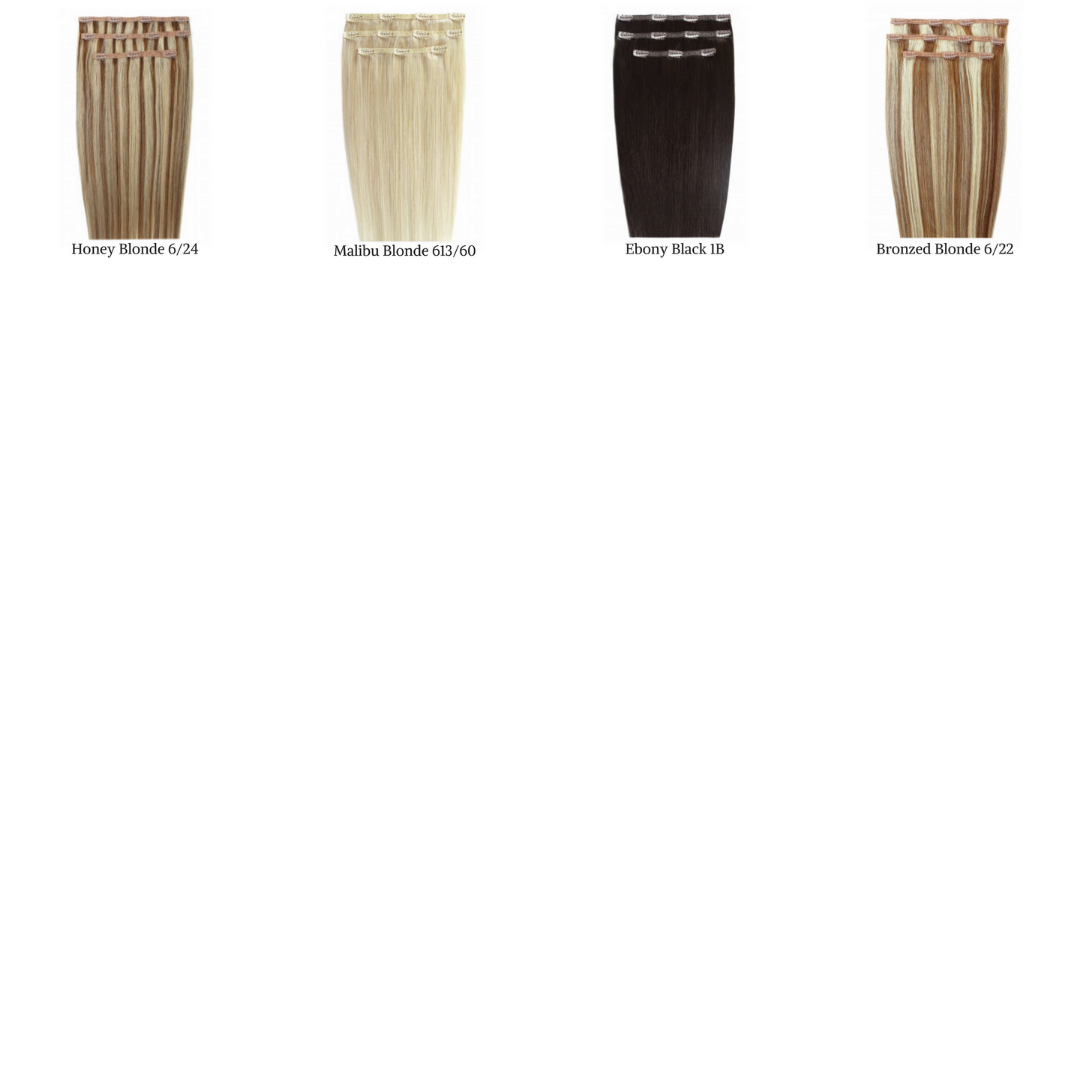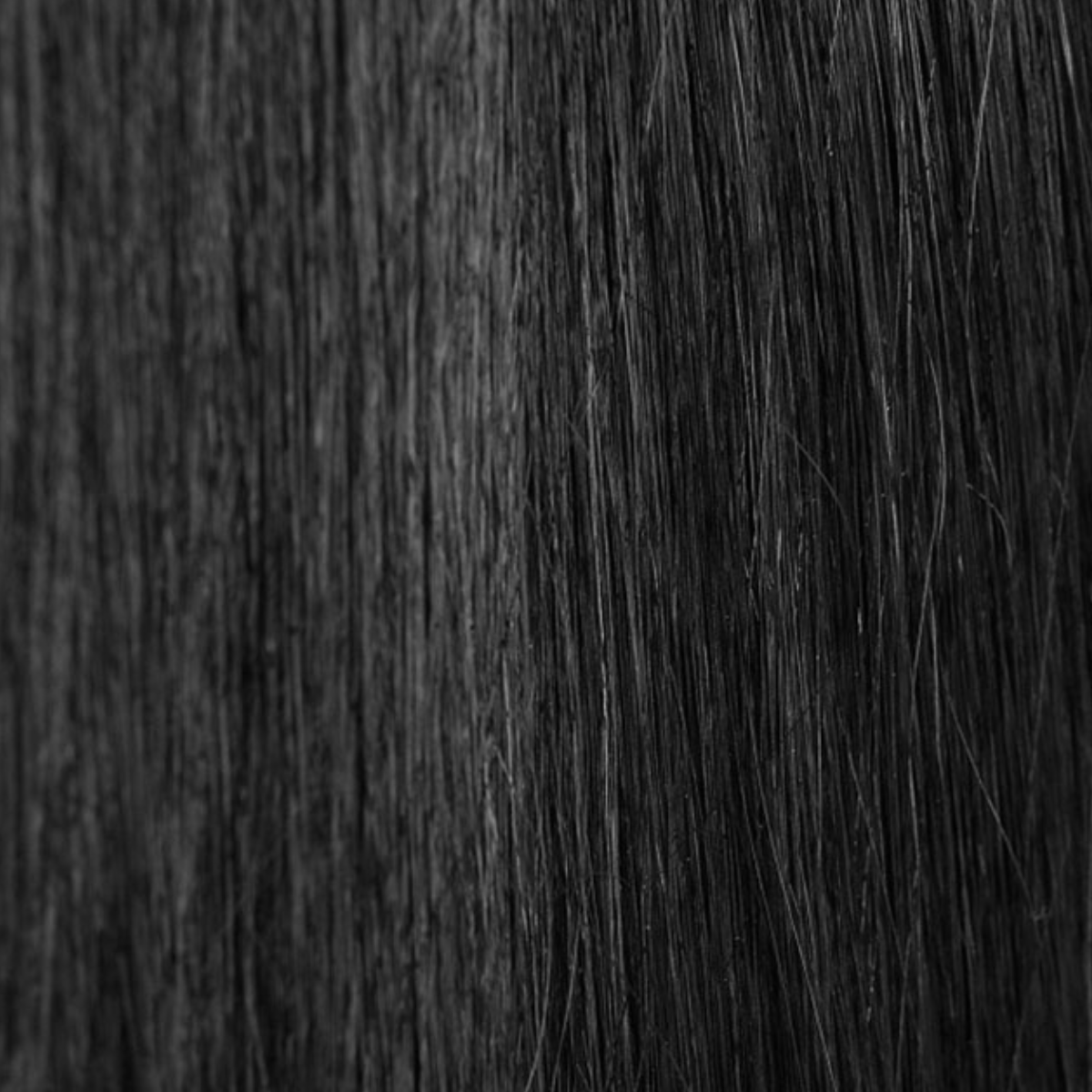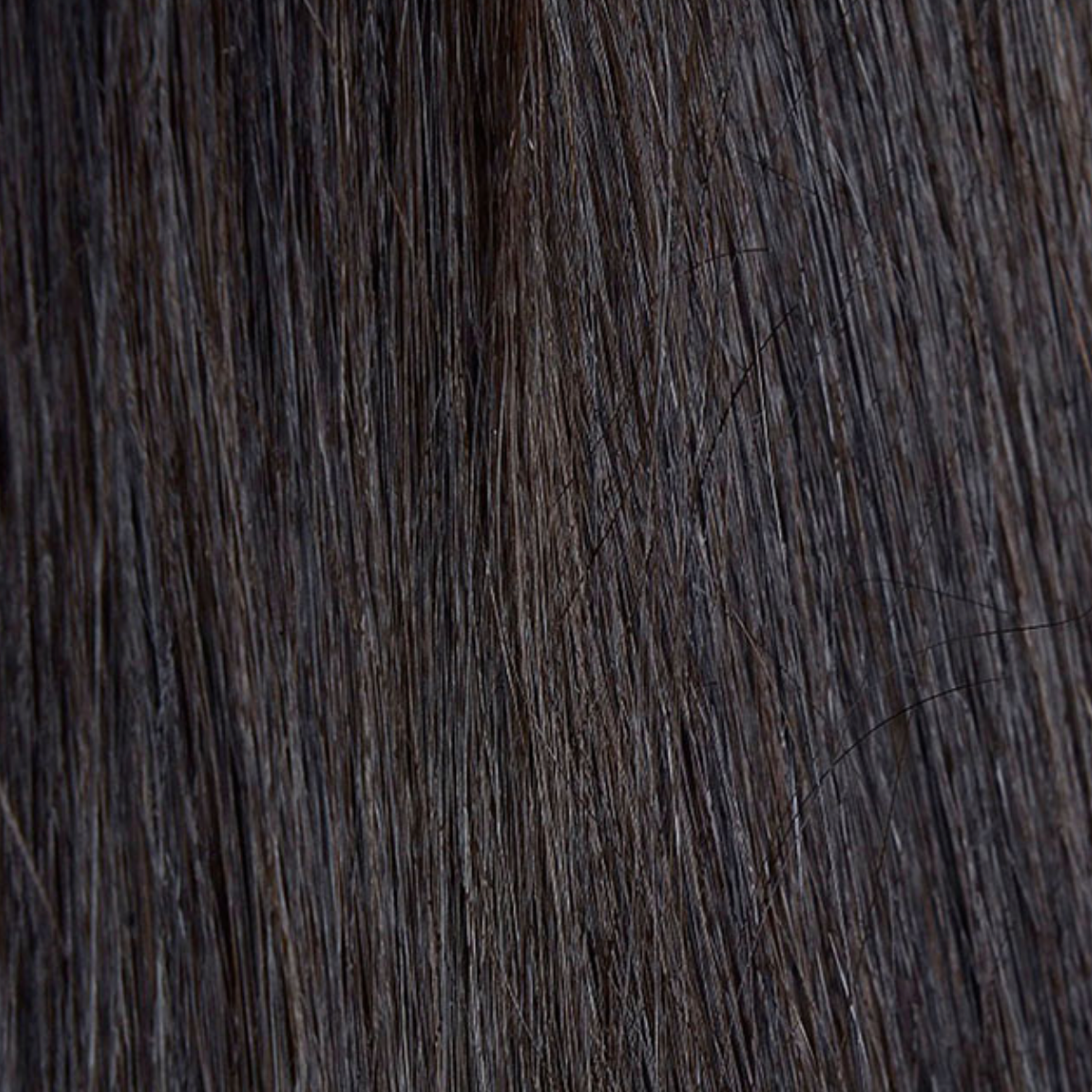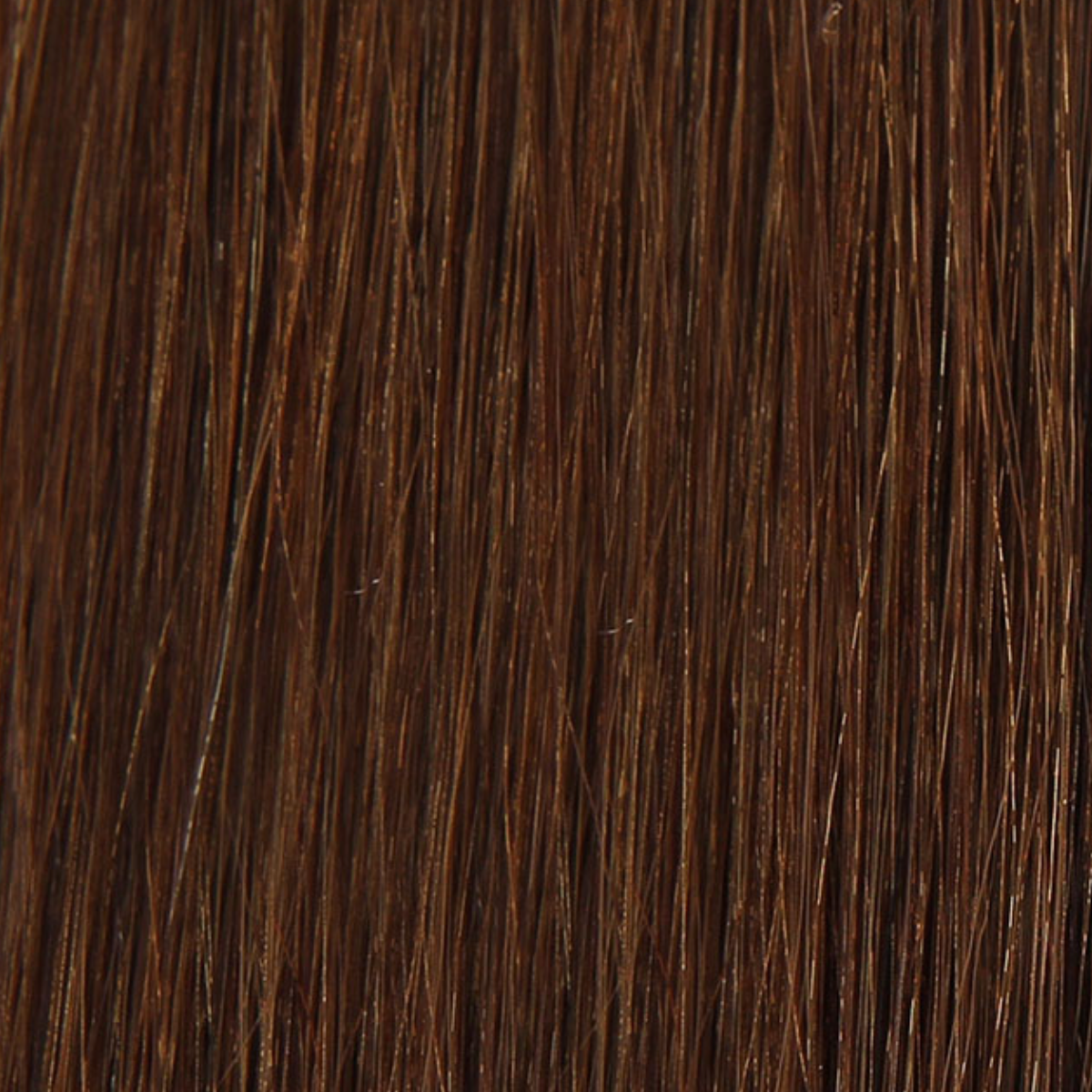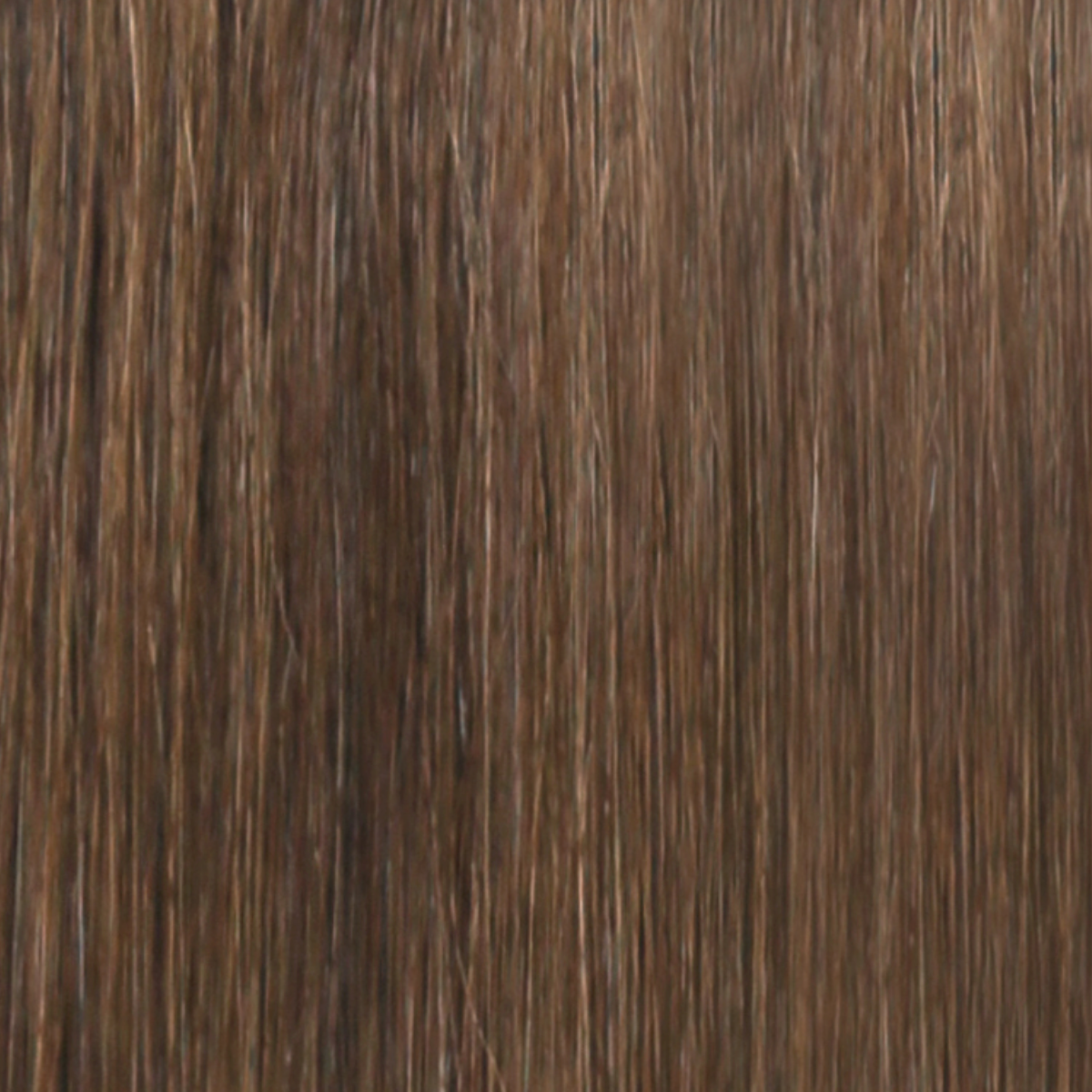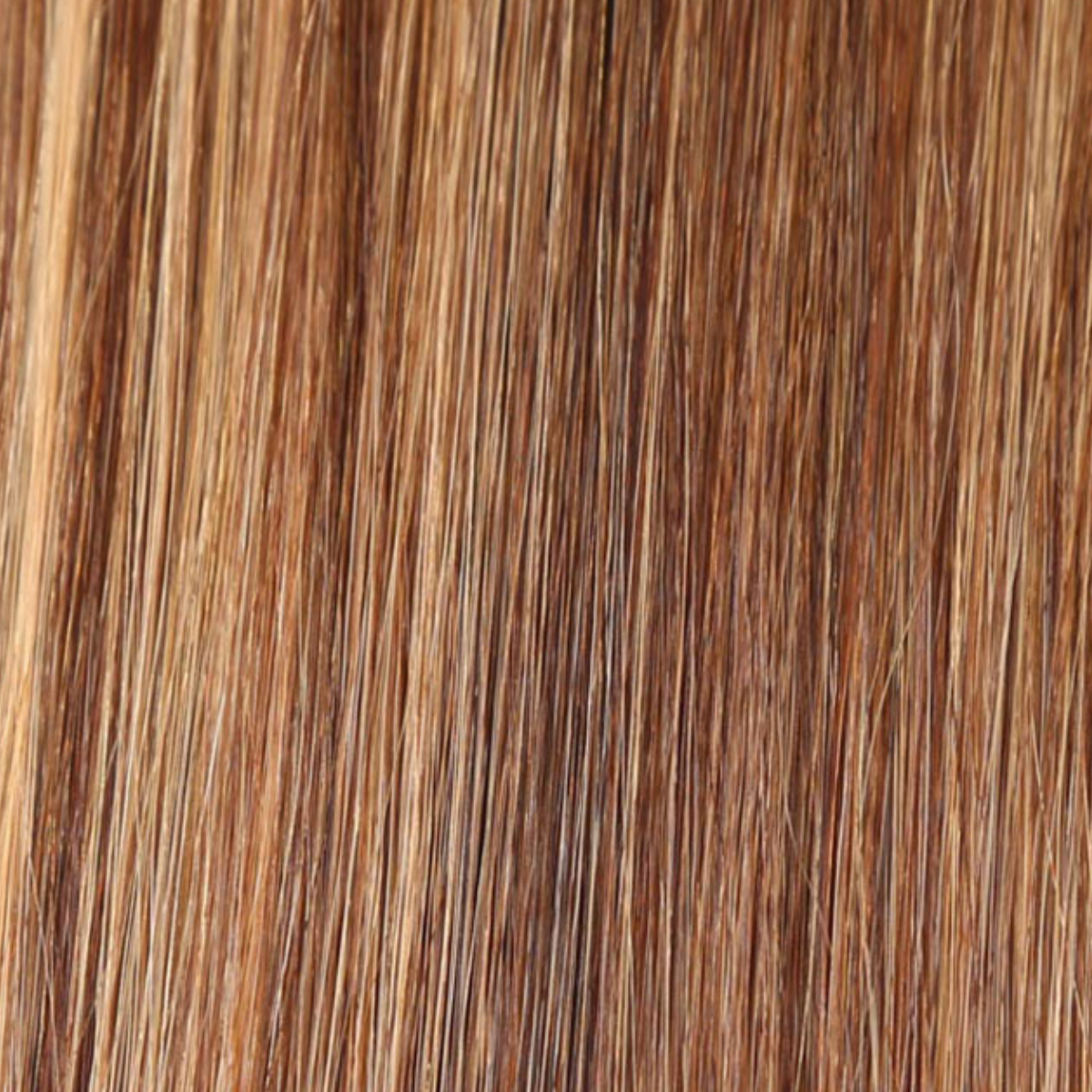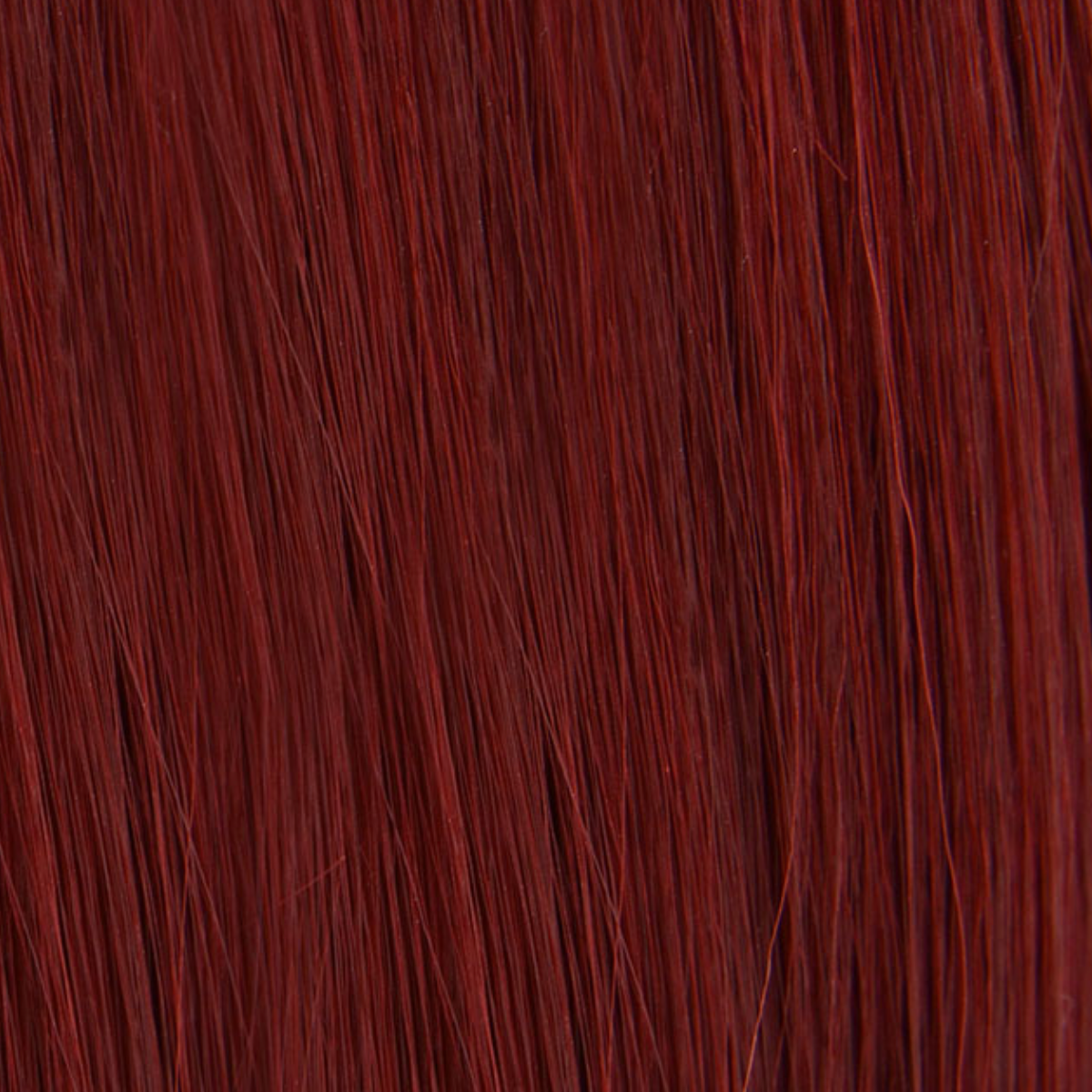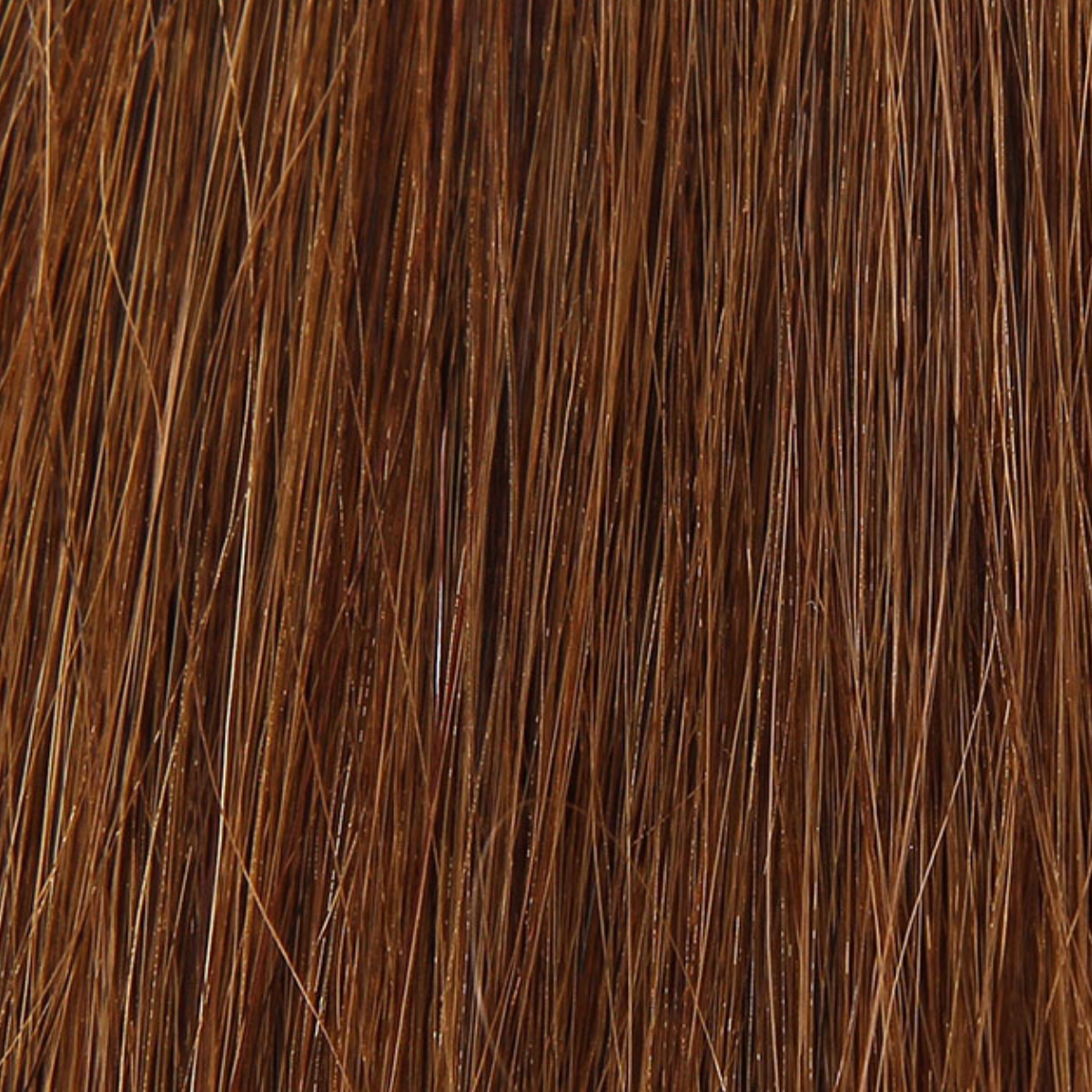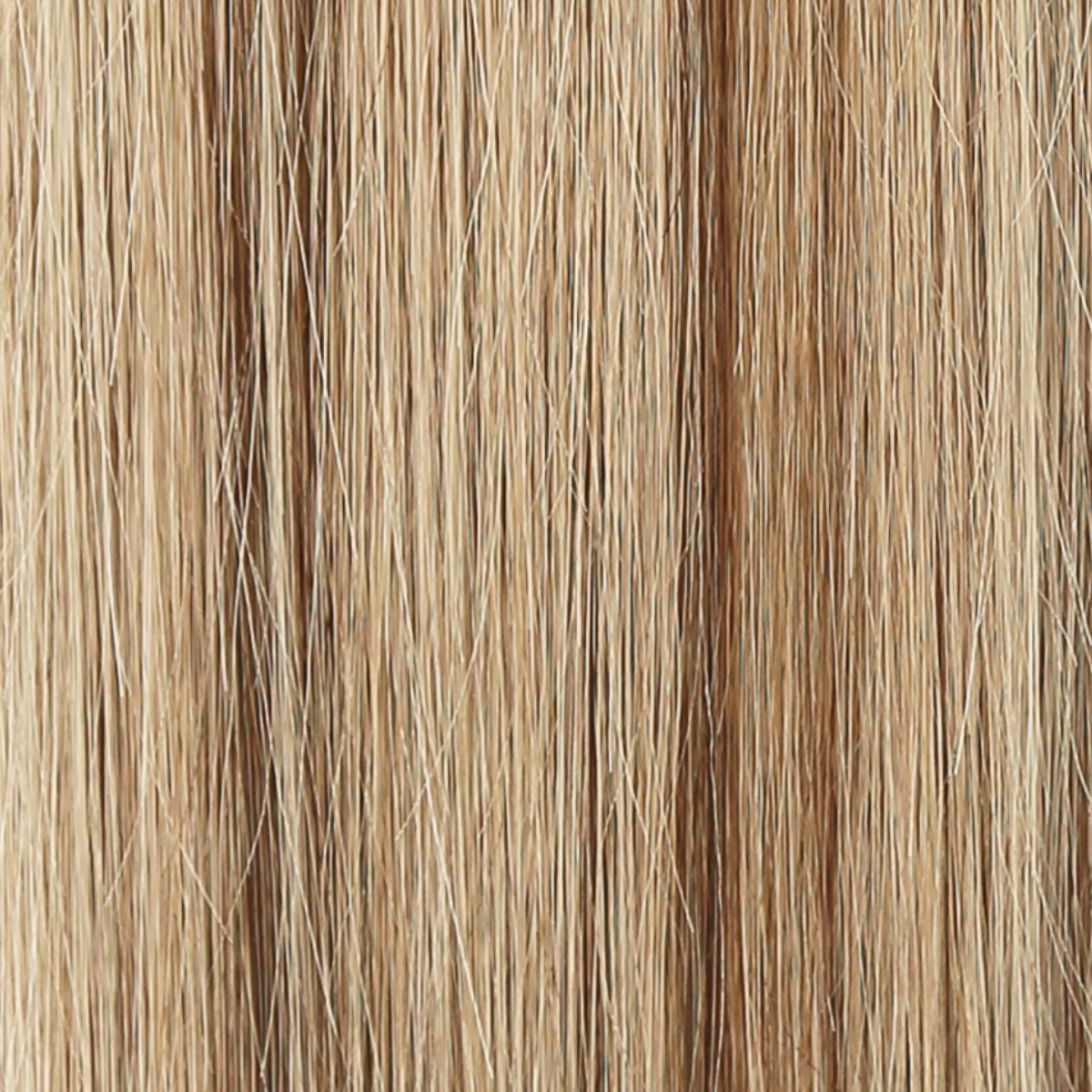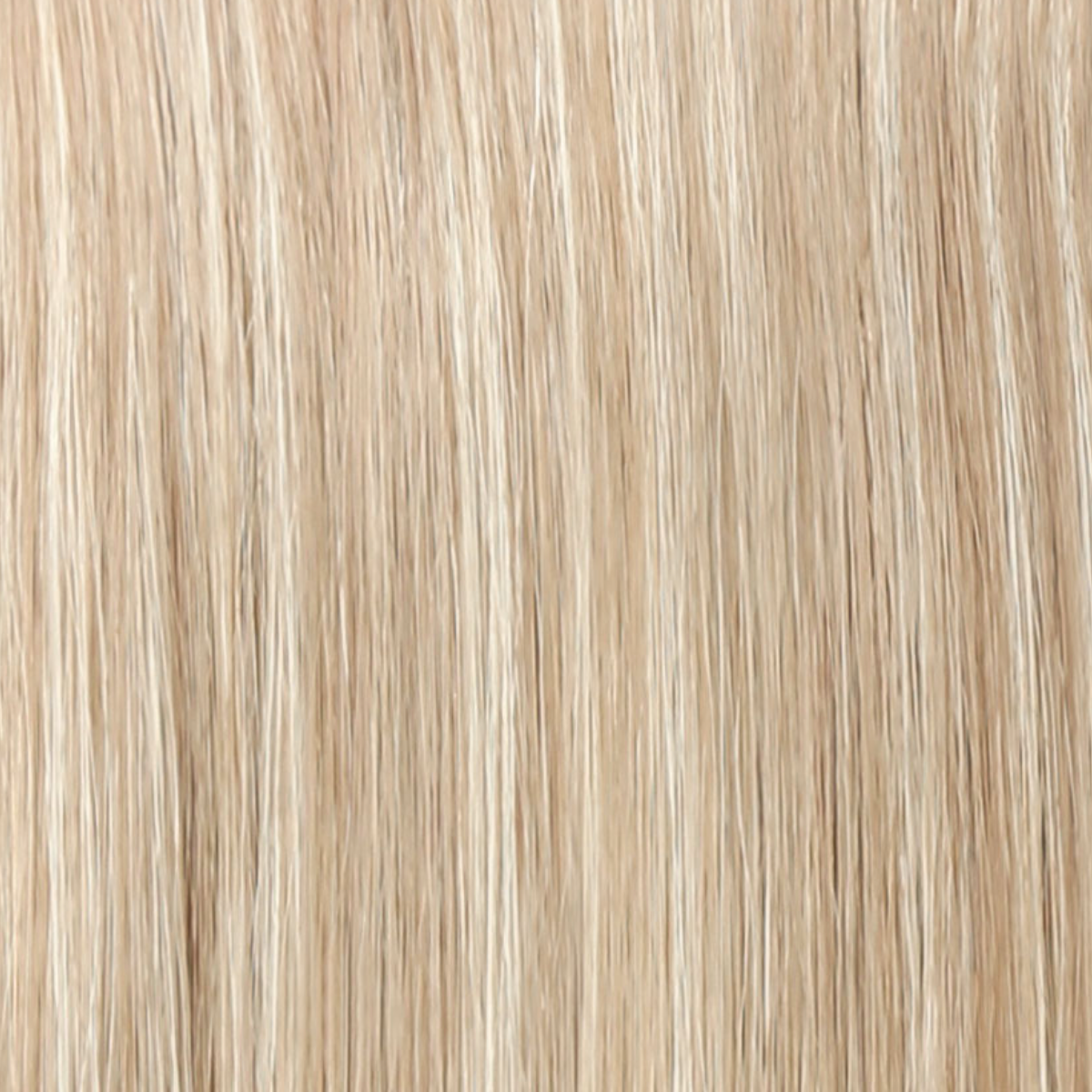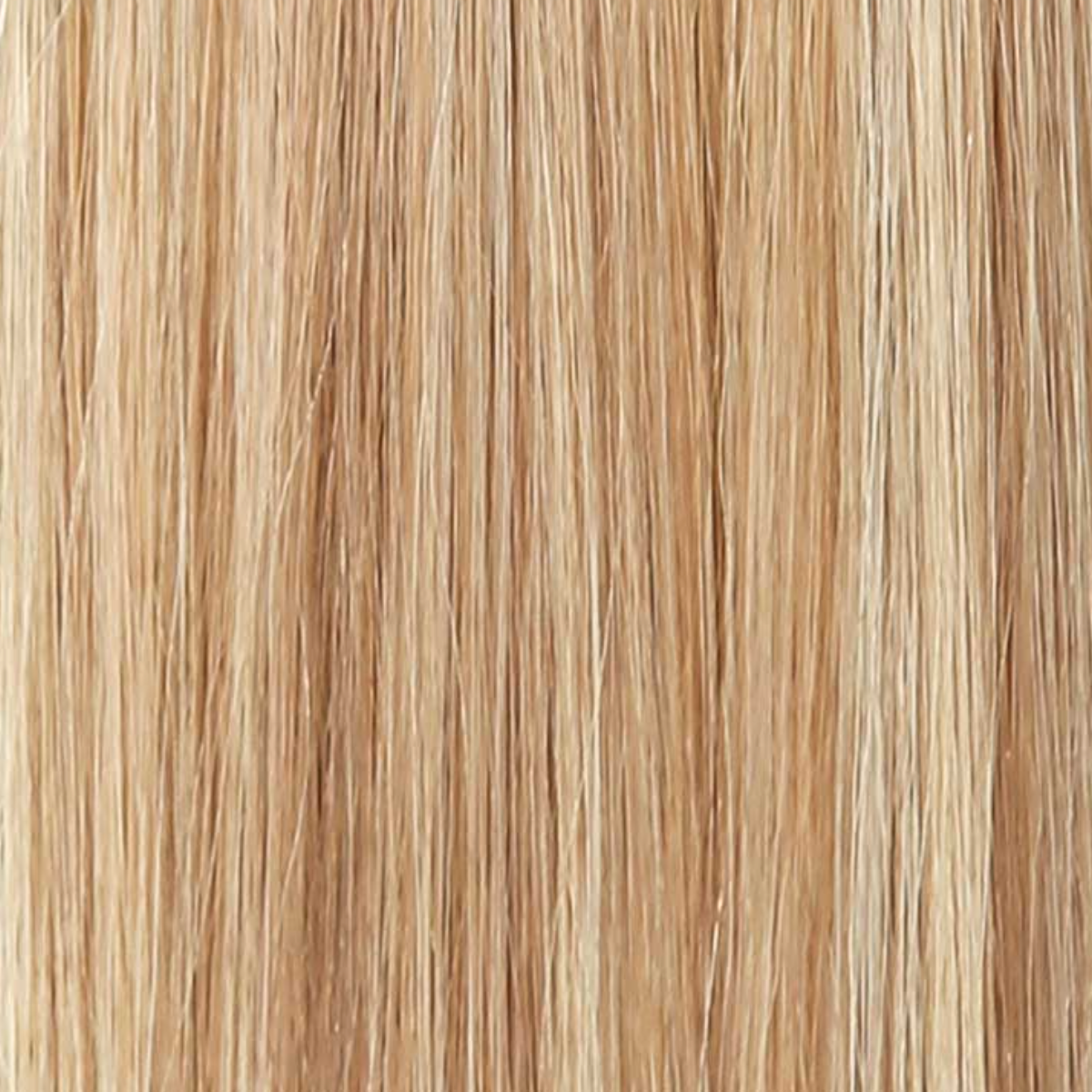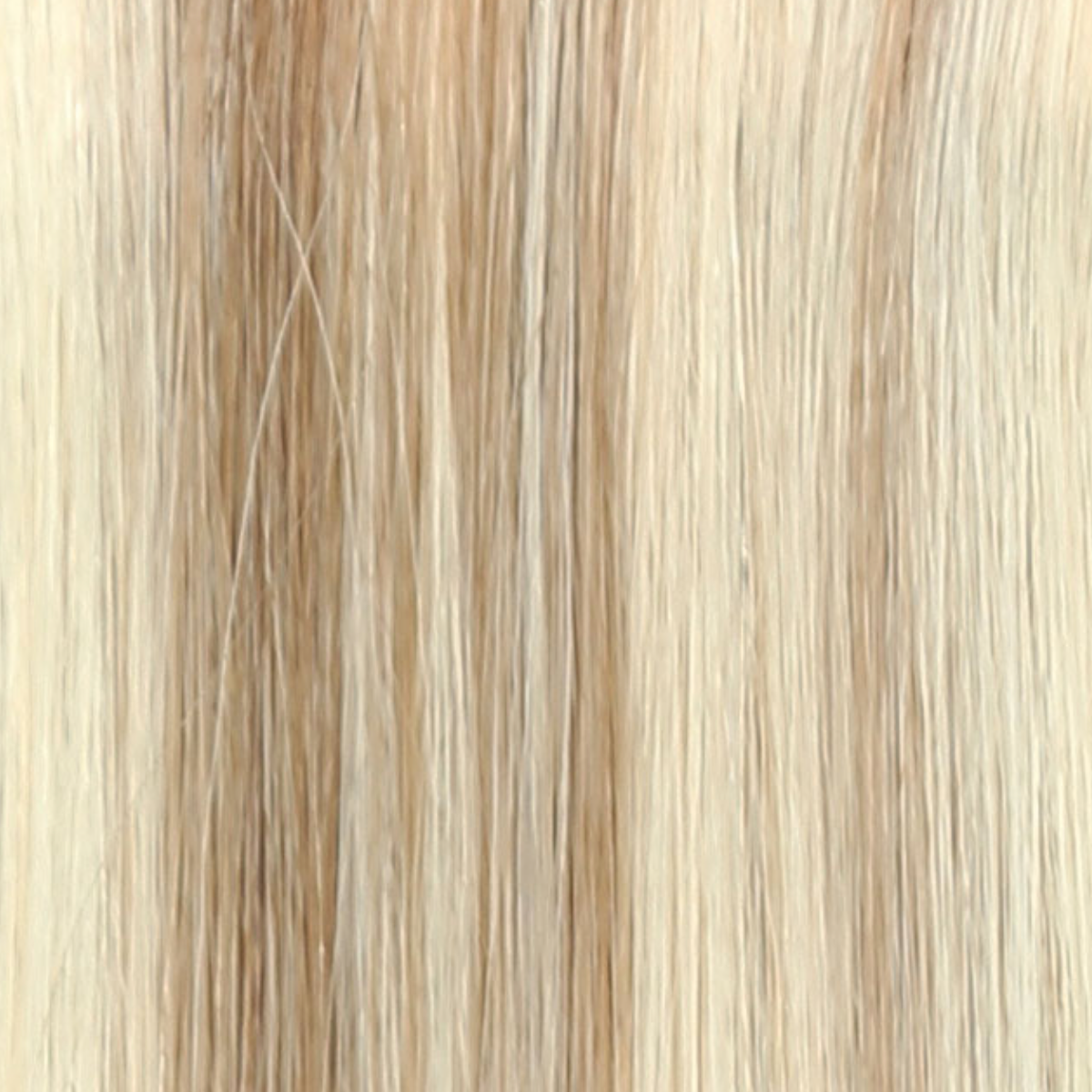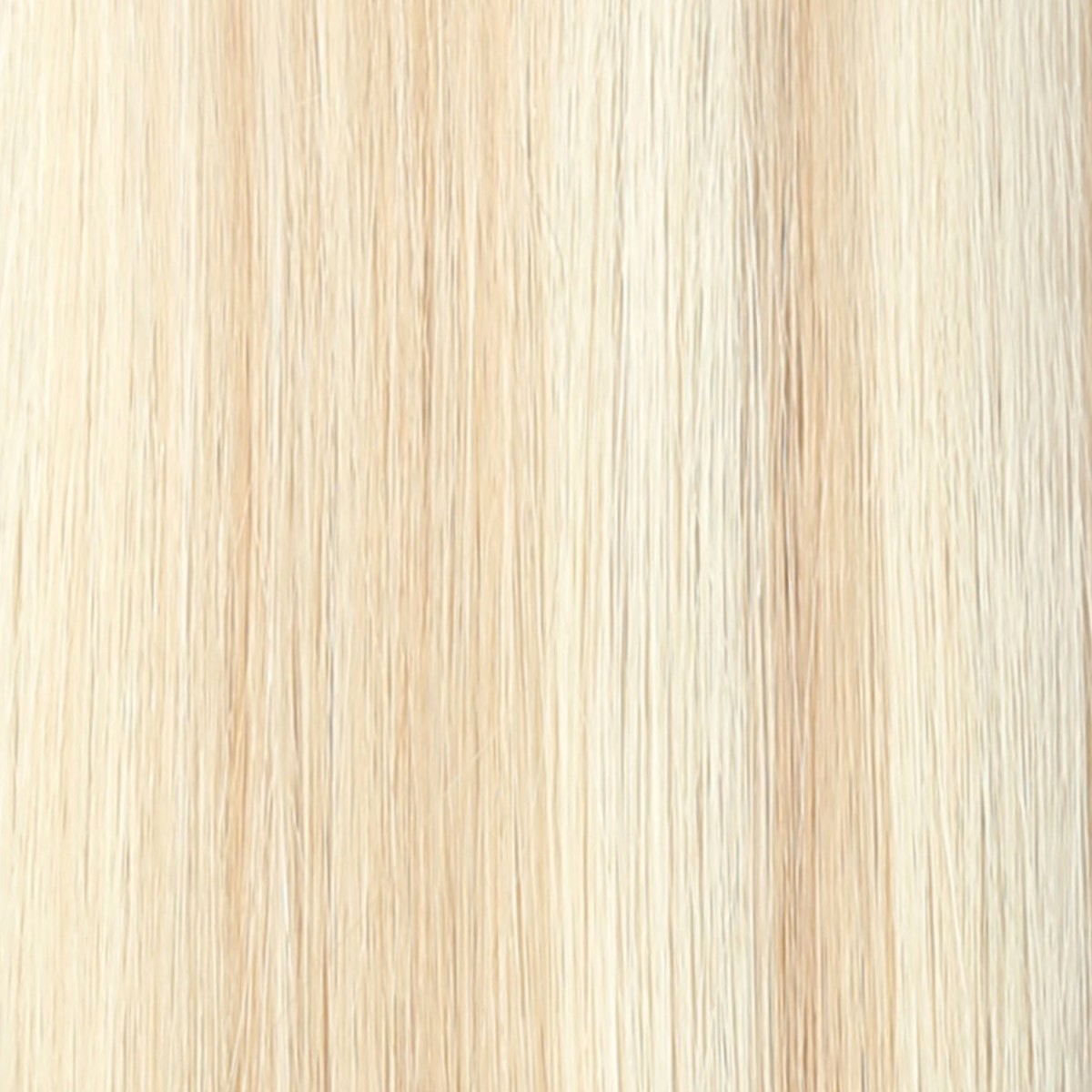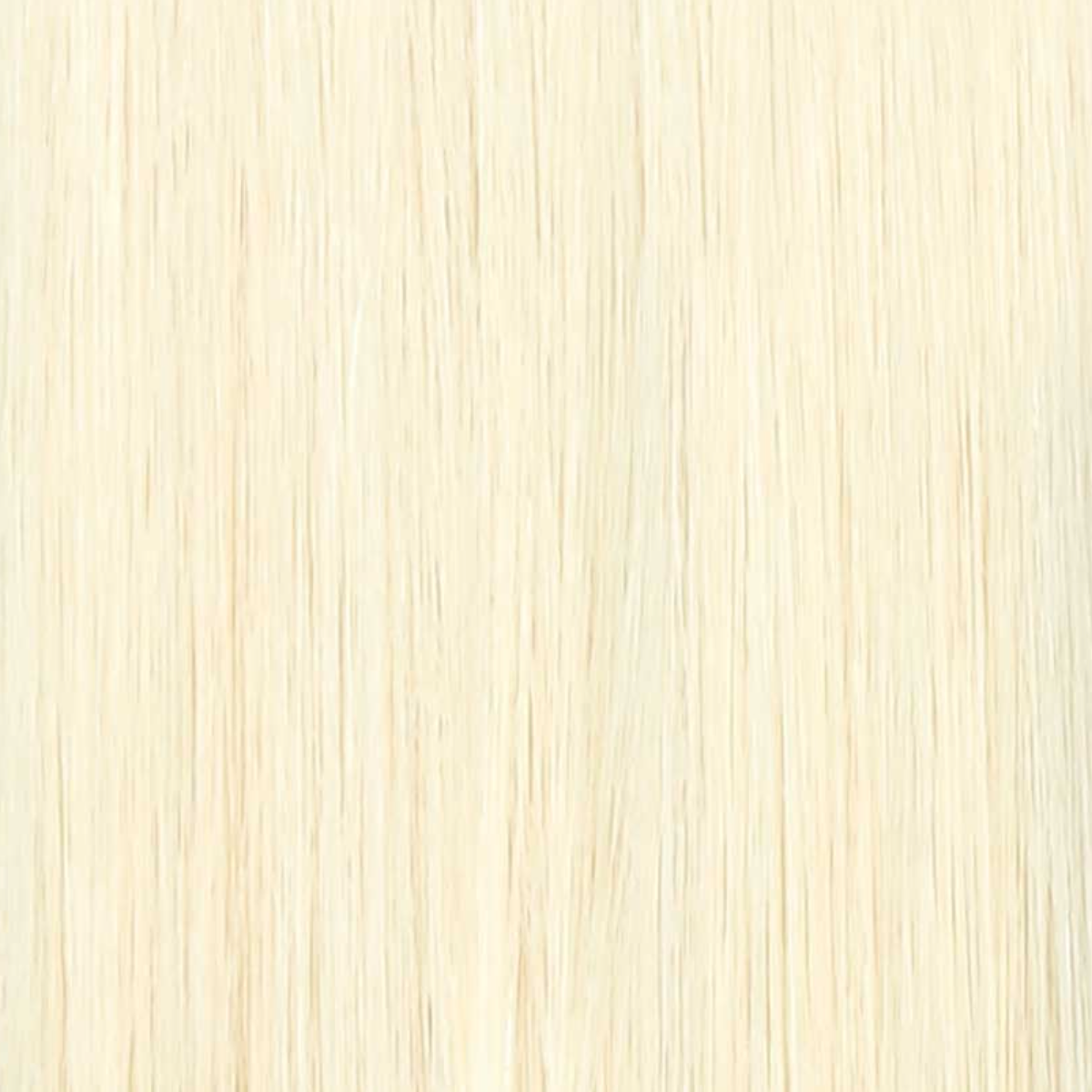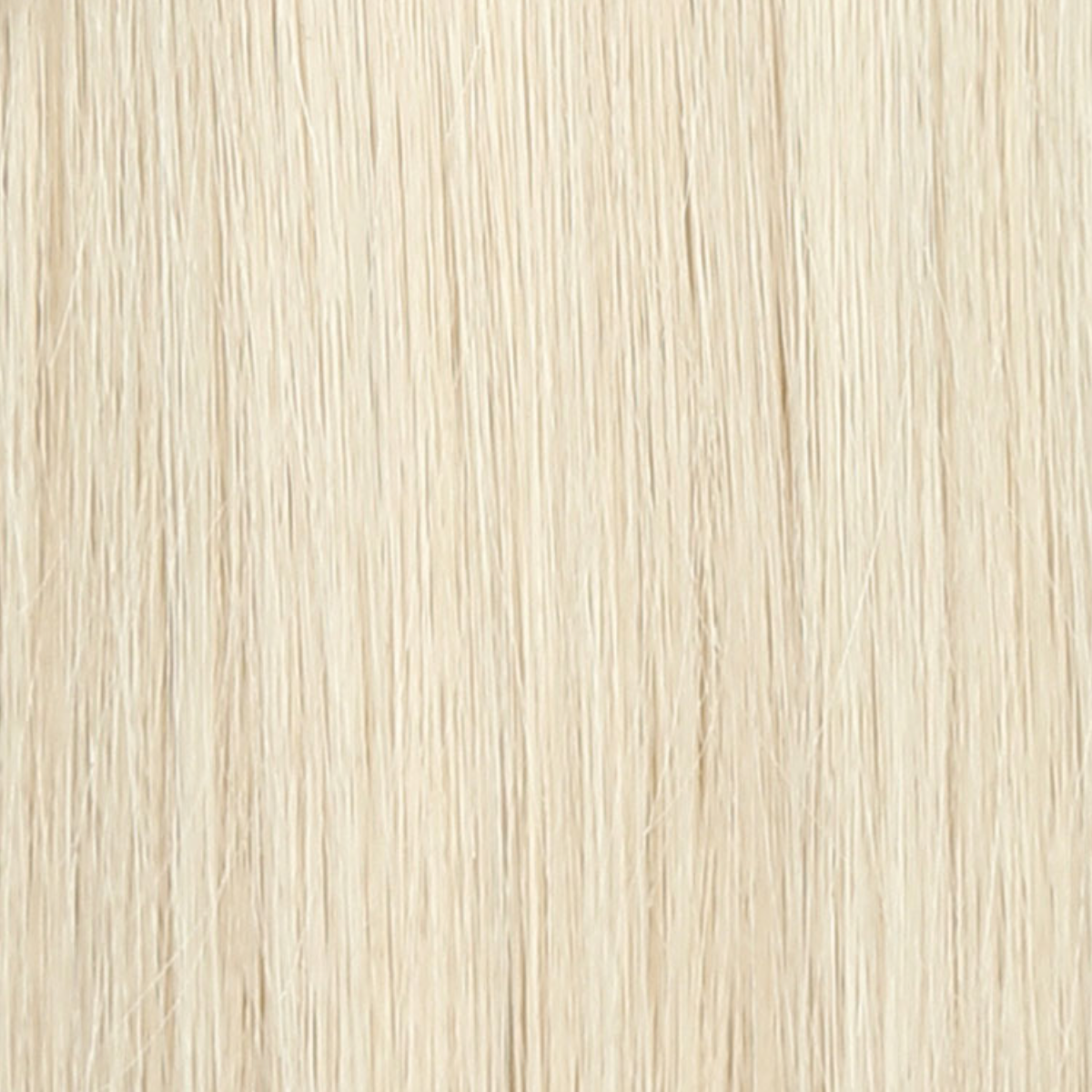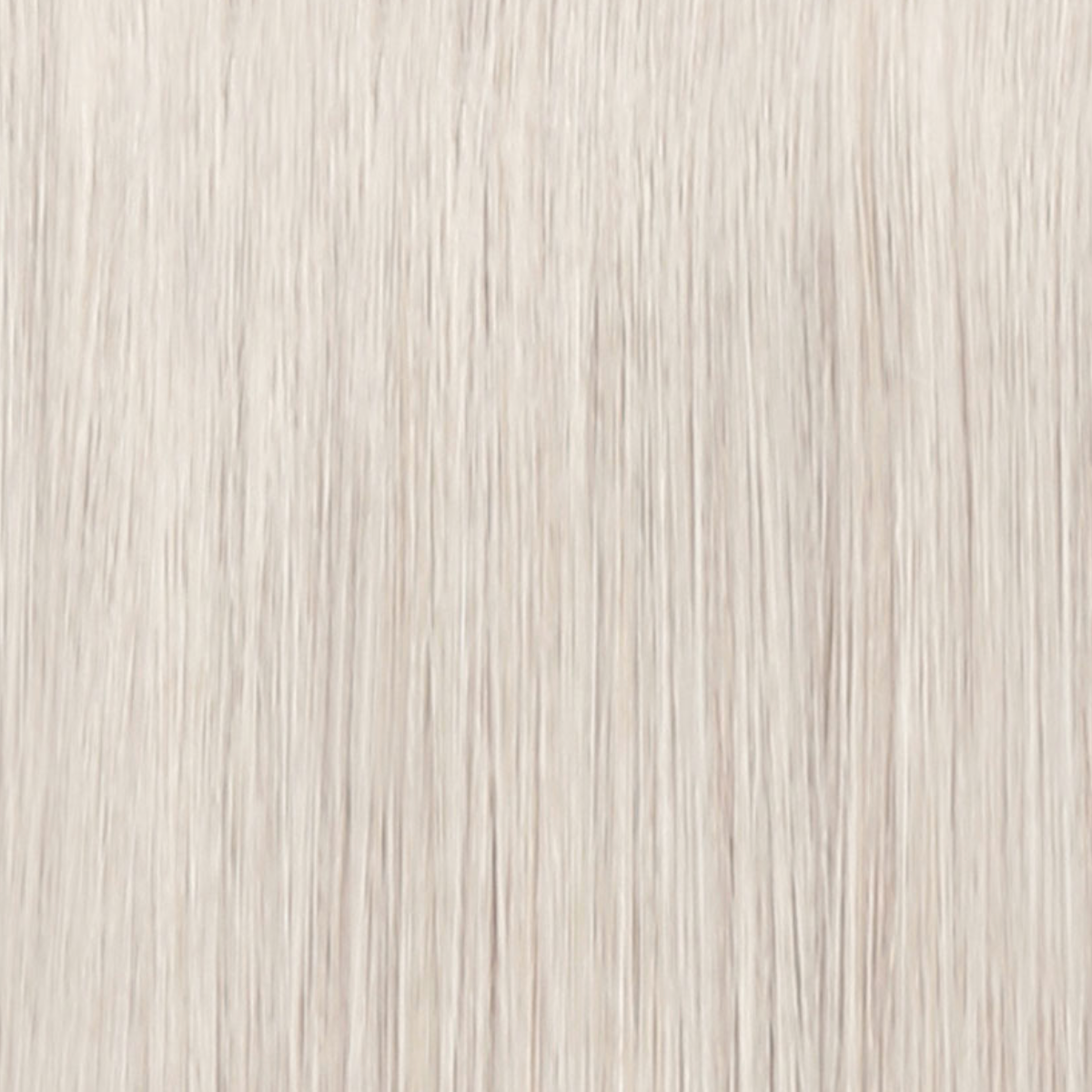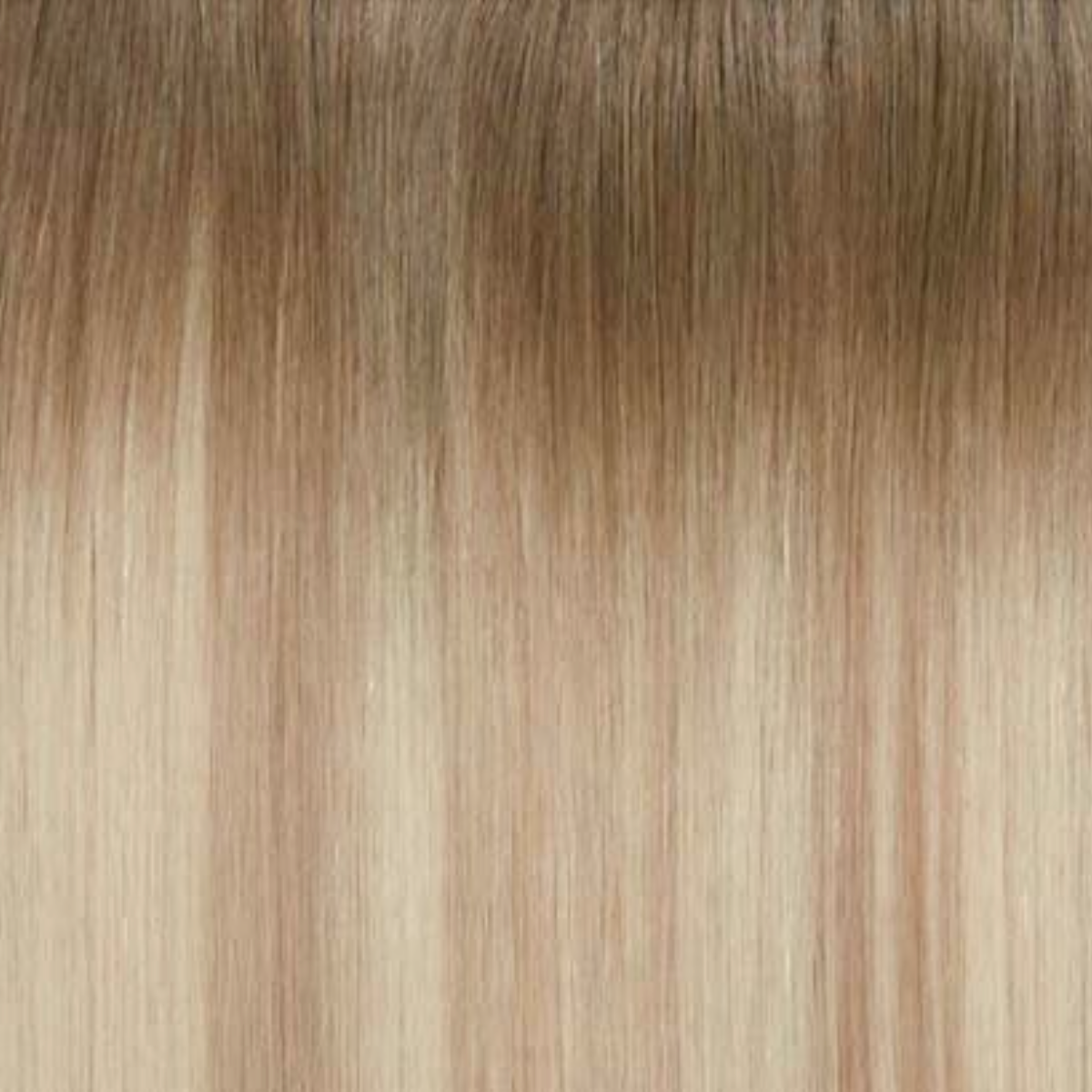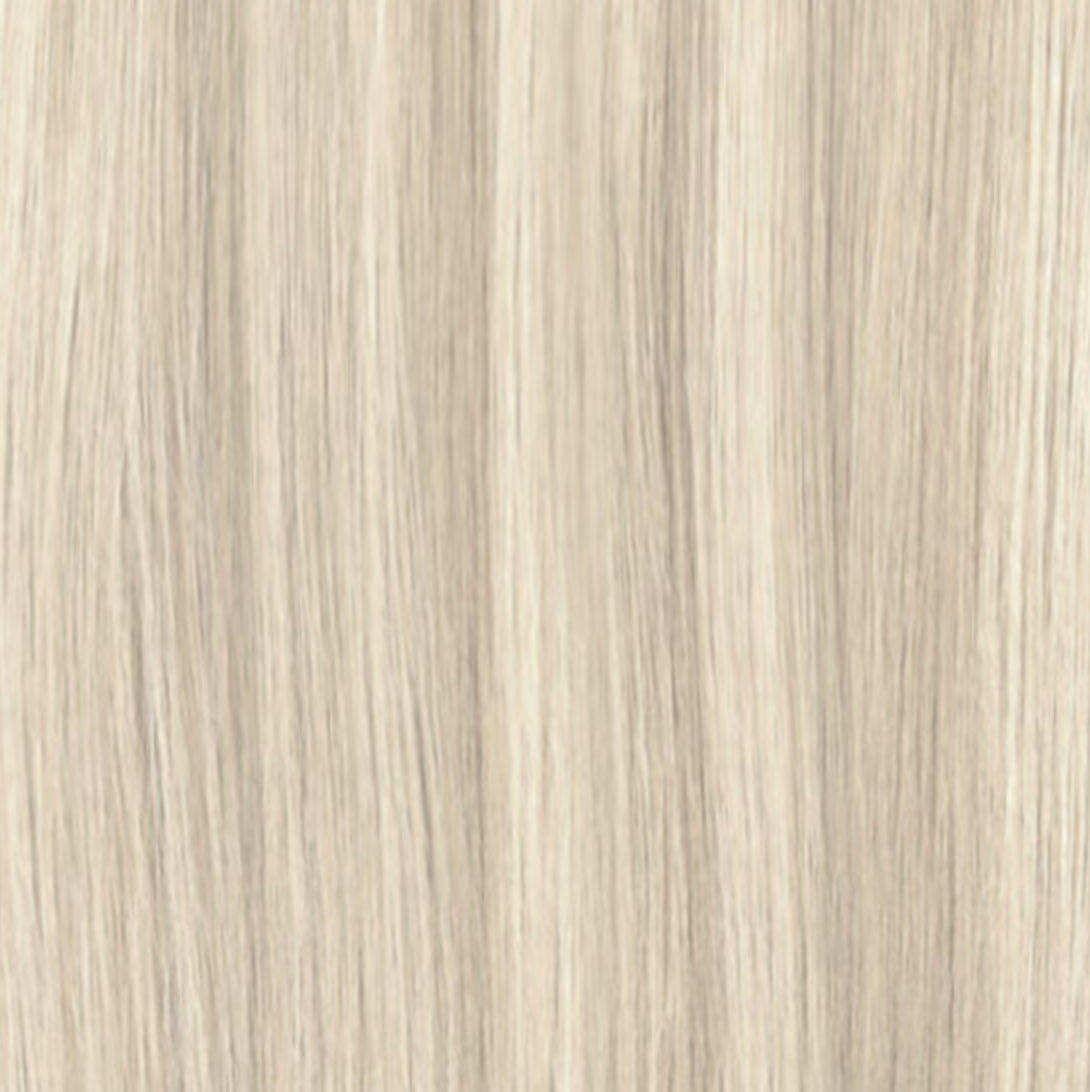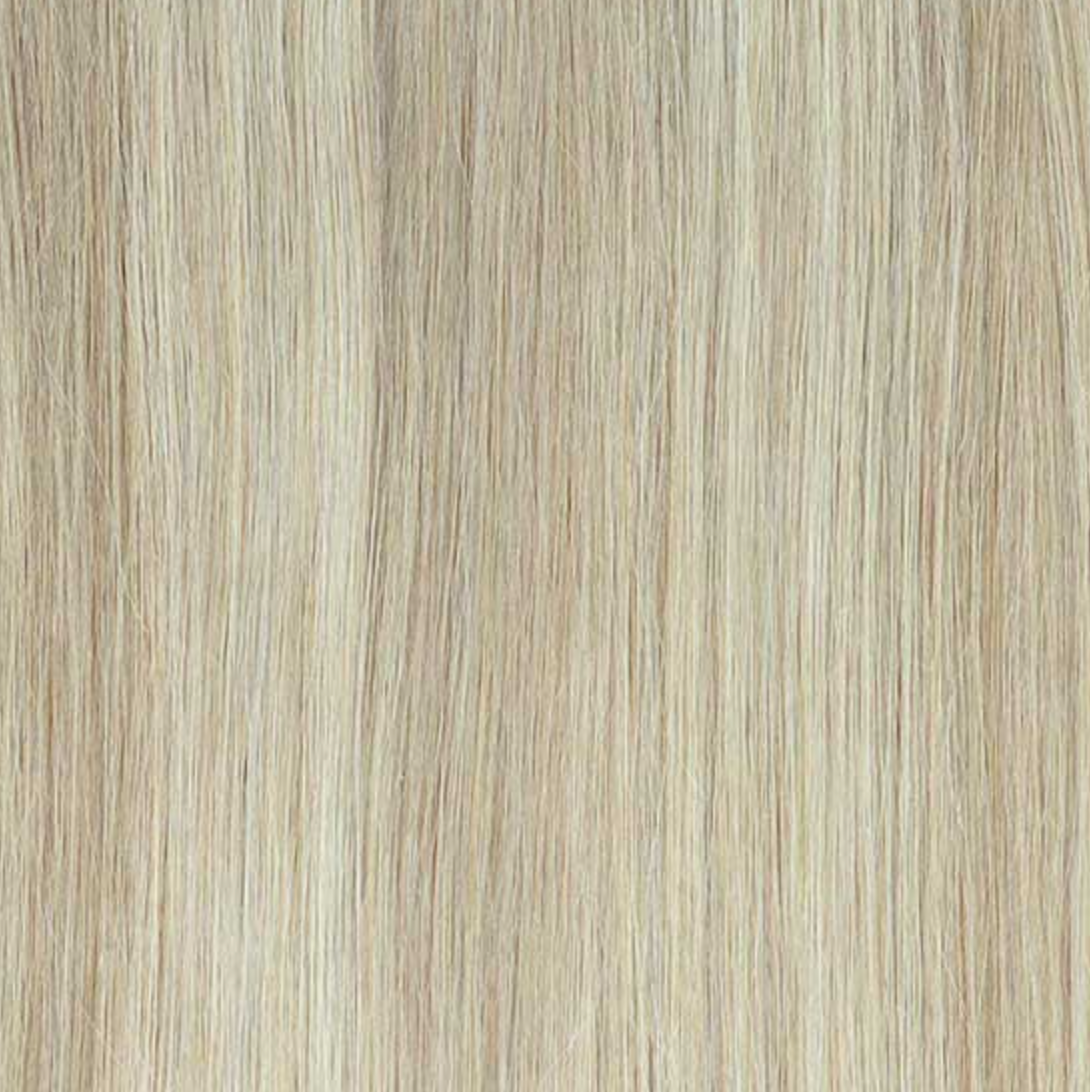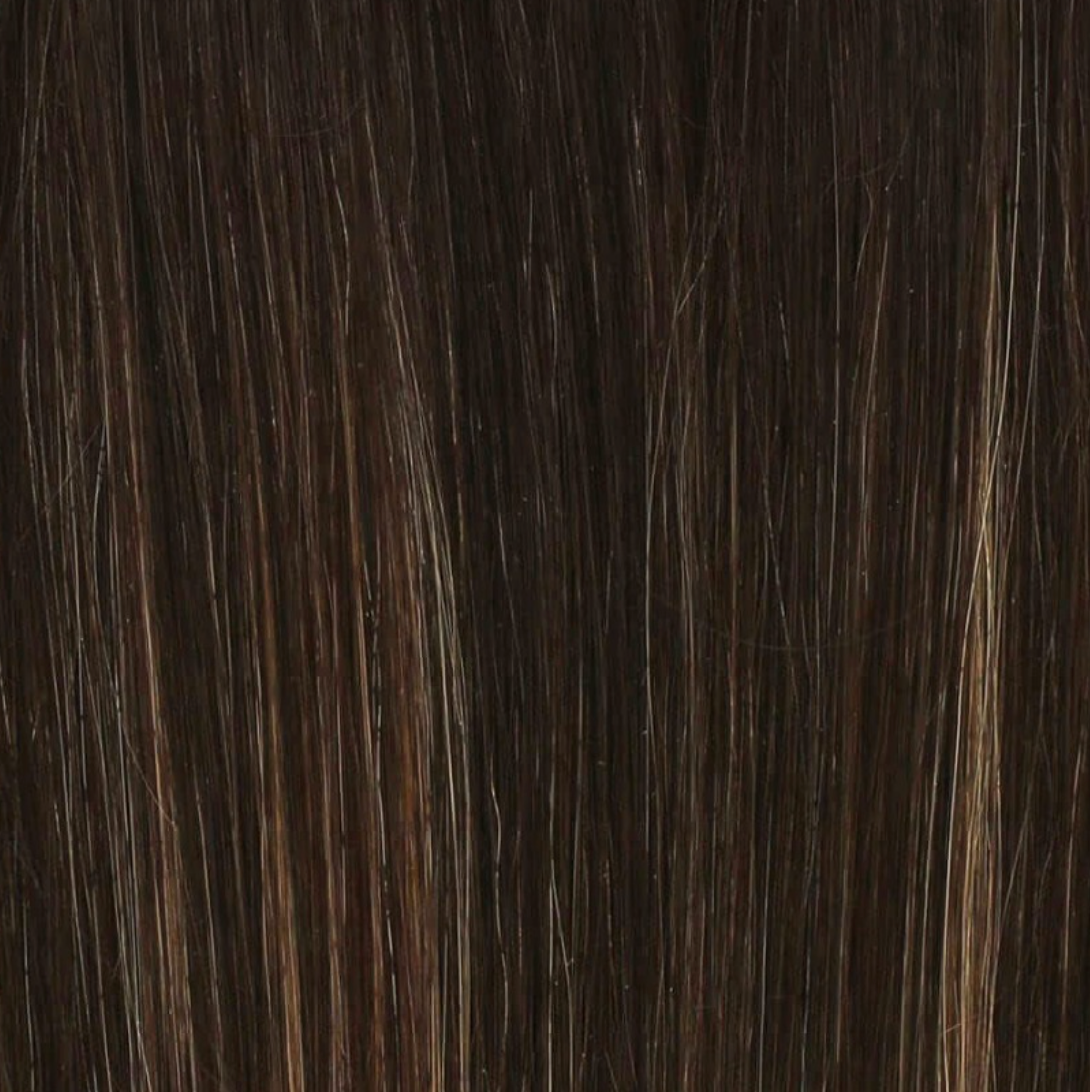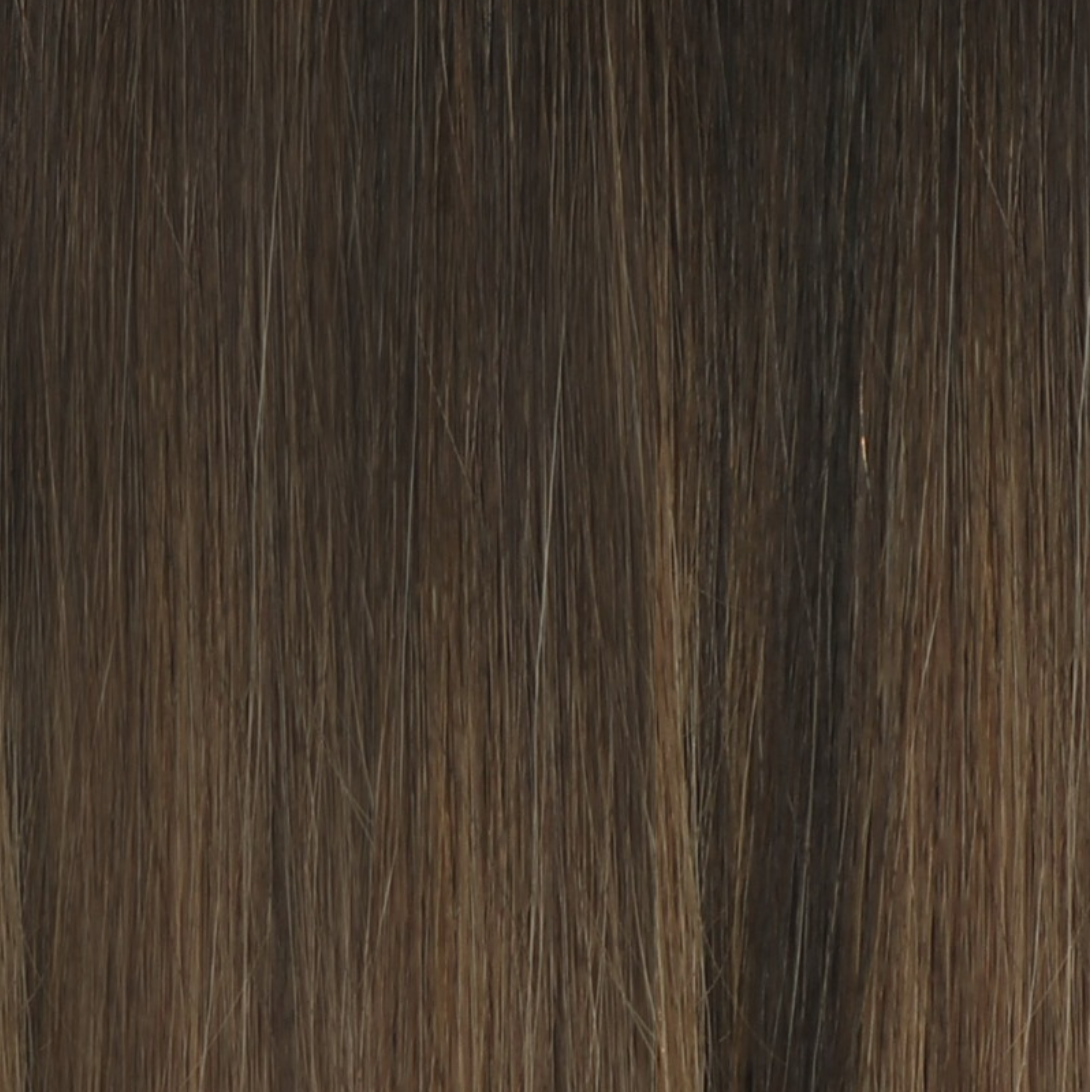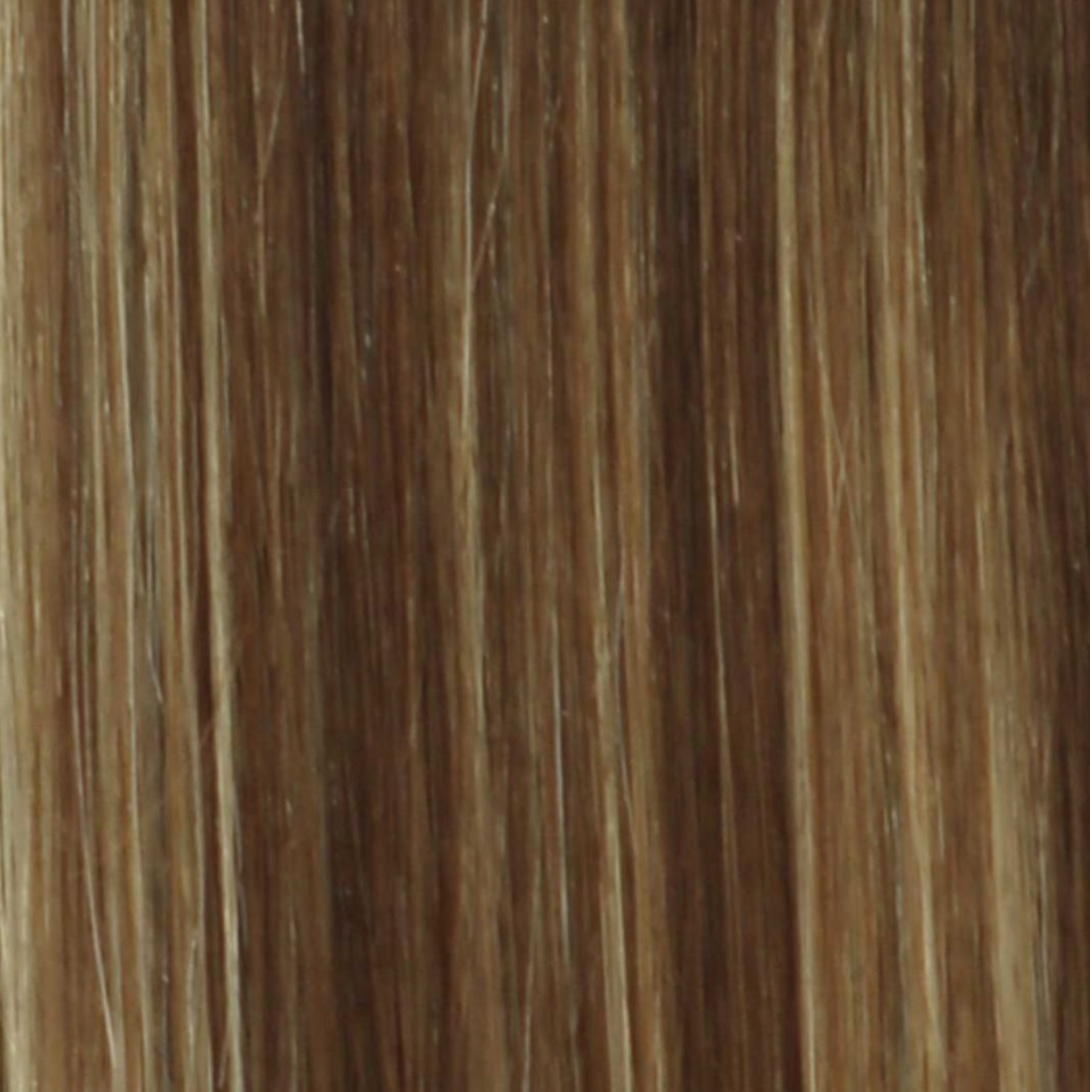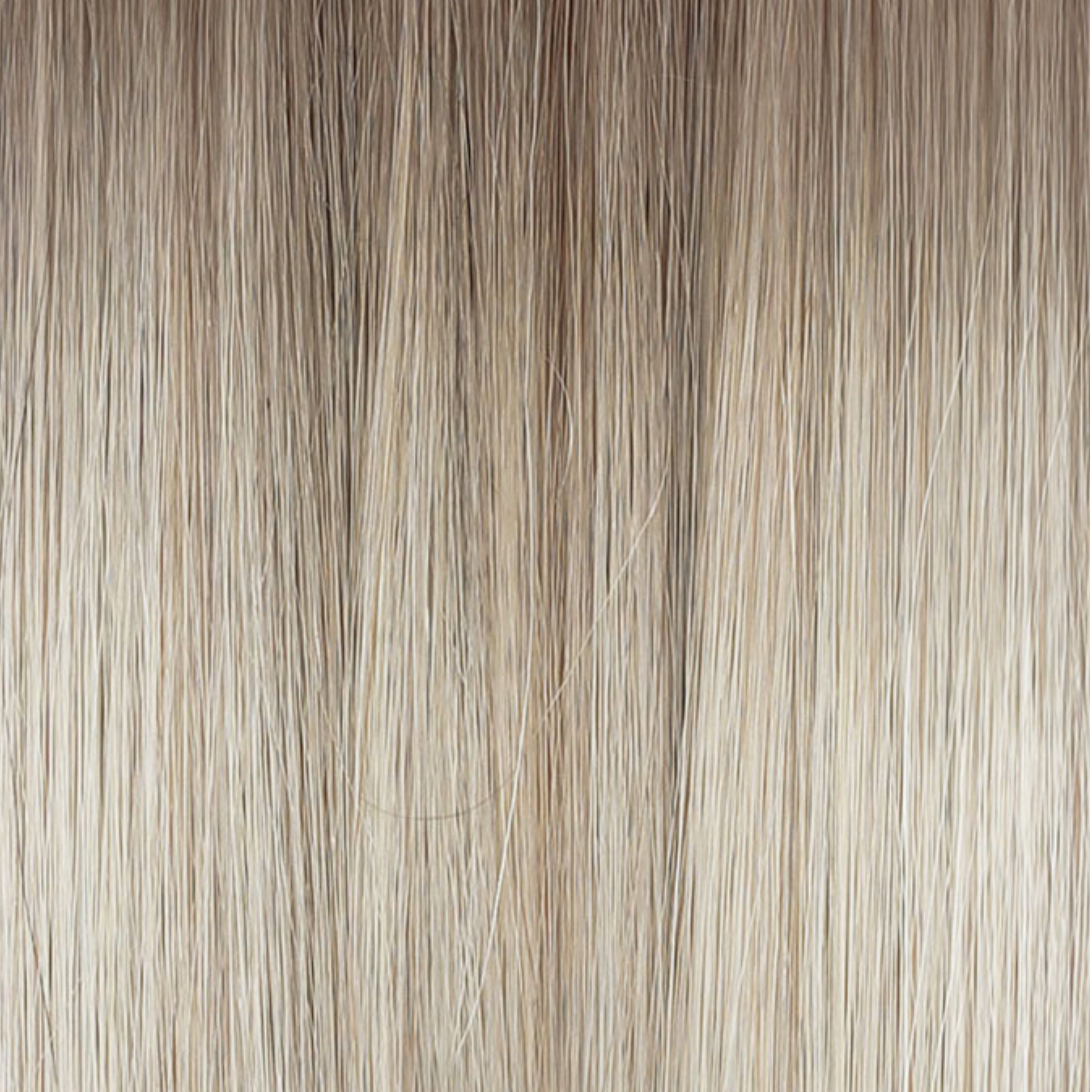 Beauty Works 18 " Deluxe Remy Instant Clip-In Extensions
Stunning, award-winning Deluxe clip-in hair extensions from Beauty Works.
Easy to apply in the comfort of your own home without any damage - these extensions let you change your hair length as often as you change your mind. 
A wardrobe essential these clip-in hair extensions usually last many months or can last up to a year depending on the general care they receive.

The clip-in system has been cleverly designed using a unique three-piece system, using a lace weft structure the hand selected hair is compacted onto three easy-to-use flat weft strips. Allowing you to wear your hair in a variety of hairstyles that are completely discreet and lightweight. Each clip to has a silicone pad to cushion your natural hair and protect from breakage.
Made from hand-selected 100% Remy cuticle retained human hair to create a natural look. The cuticle retains the hair's natural shine and vitality, allowing it to behave tangle-free throughout its lifetime. These extensions are reusable and can be heated, styled and washed just like your own hair. In order to extend the lifespan of your hair extensions, we suggest to always use heat protection spray prior to styling your set. For best results use Beauty Works aftercare.

Each pack contains 140g of hair, equivalent to a full head of extensions, ideal for adding volume and extra length for medium to fine hair. Compiled on to 3 easy-to-apply clip-in wefts. 
NB: Please note that hair extensions typically dispatch 2 days after ordering
2 x 11" Large wefts

1 x 8" Nape weft

Weft contains 140g of hair

Apply Beauty Works extensions in the comfort of your own home, simply style clean, dry hair to blend into the hair extensions' wave pattern.

Then, section off your own hair from your temples to your crown, insert each weft where ever necessary and secure them in place by snapping each clip tight to the root of your own hair. Let down your hair over each weft, repeat throughout the hairline until you're fully satisfied with your new lengths.

To extend your Hair extensions' lifespan, we suggest always use heat protection spray prior to styling your set.

Wash Beauty Works clip-in extensions every 10-20 wears. For best results use haircare specifically made for hair extensions.

We recommend storing your extensions in a Hairdrobe
Share