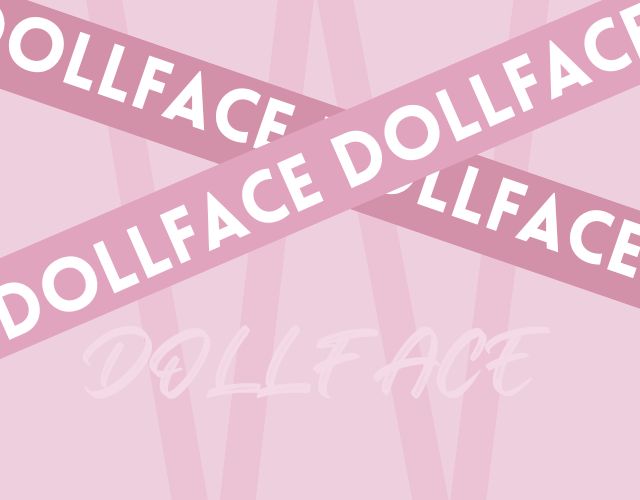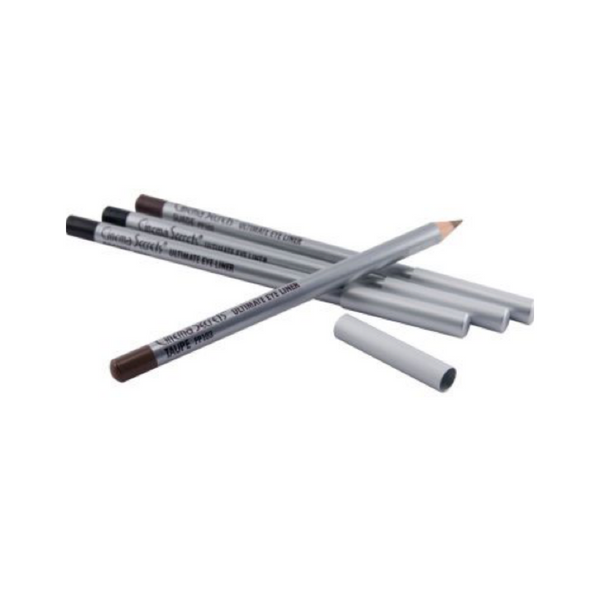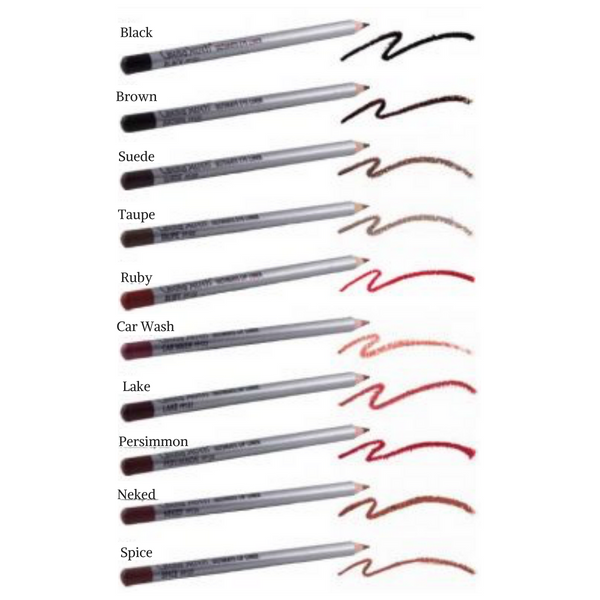 Cinema Secrets Ultimate Pro Pencil 0.04oz
Cinema Secrets Ultimate Pro Pencils are top-quality, highly pigmented liners made of high-temperature waxes and durable base ingredients.
The aloe-based Cinema Secrets formula is sturdy enough to sharpen and keep a point, yet soft and creamy to the touch. Bendable pencils won't pull at the lip, so comfortable application is assured. Easily create crisp lines and correct shape.
The only liner to actually seal to the surface, this waterproof pencil prevents bleed and provides all-day wear after just a few seconds of dry time. The sturdy metal cap protects the point. Ultimate Pro Pencils come in a variety of basic hues.
Sharpen as needed. Apply with long, smooth strokes. When correcting lip shape, create a dotted line and connect the dots or use short, sketchy strokes for the most control. Makeup remains smudgeable until set.
Share