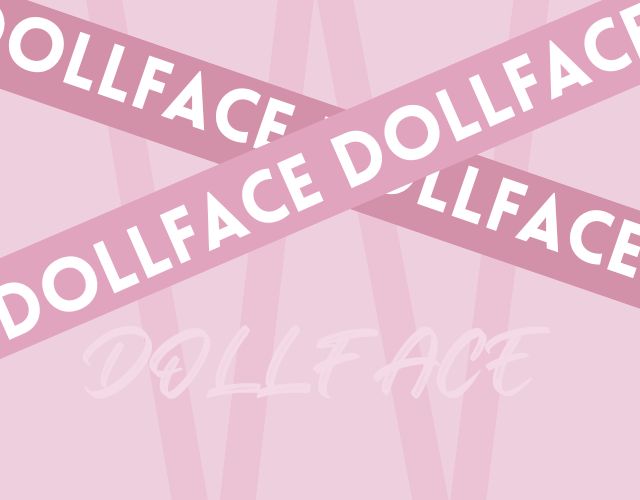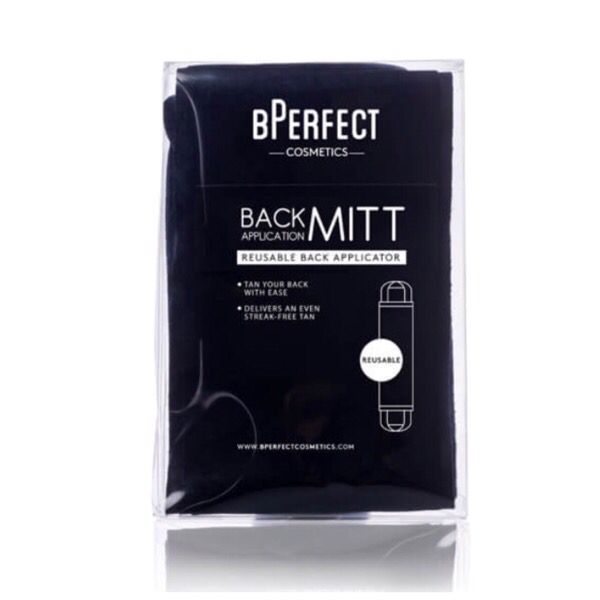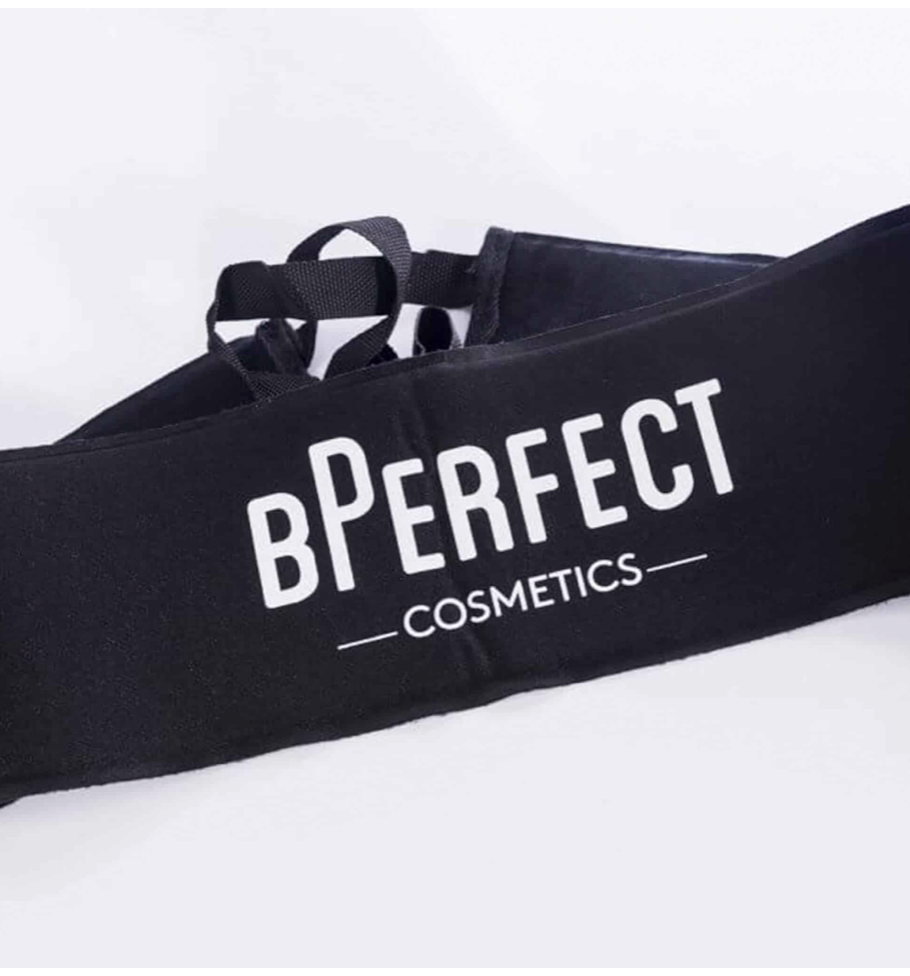 Bperfect Back Tanning Velvet Applicator
The BPerfect Velor BACK APPLICATOR is the answer to tanning all those hard to reach places.
The reusable and luxurious bPerfect Back Tanning Applicator lets you easily apply fake tan and ensures an even Tan, without any help.

For best results apply a small amount of tan to the centre of the back applicator, holding both handles – one in each hand, move the applicator from side to side across the back, neck or legs.

Use with BPerfect 10 Second Tan for the perfect flawless TAN all over.
Share