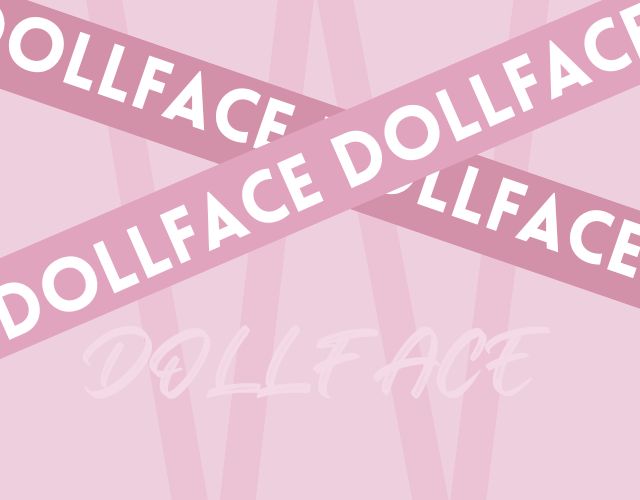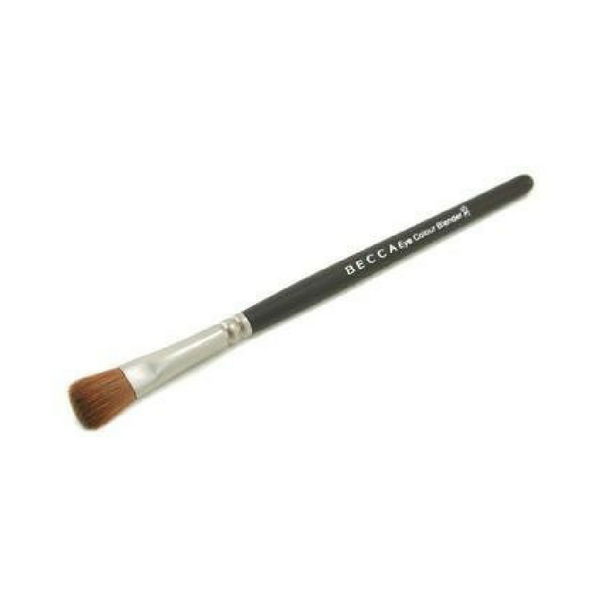 Becca #35 Eye Colour Blender Brush
This ultra-soft BECCA brush is made of the world's highest quality Sable hair and renewable-resource, plantation-grown wood.
Ideal for blending eye colours, smoothing harsh lines or applying light layers of colour. This slightly tapered brush provides precise and easy application. Ideal for use with your favourite BECCA shadows.
No animals are harmed by Becca during the manufacturing of Becca brushes
Share