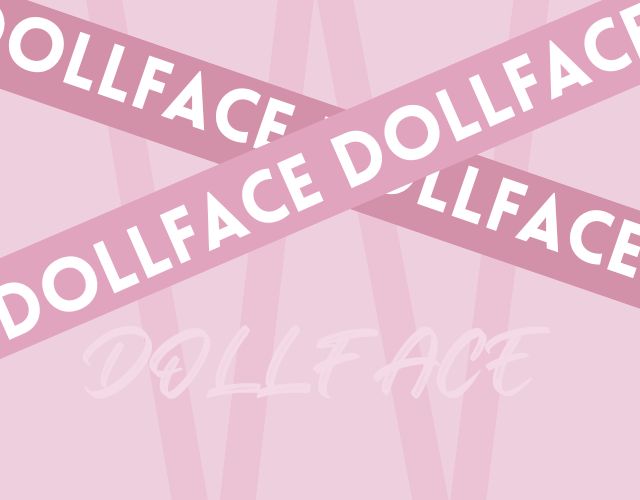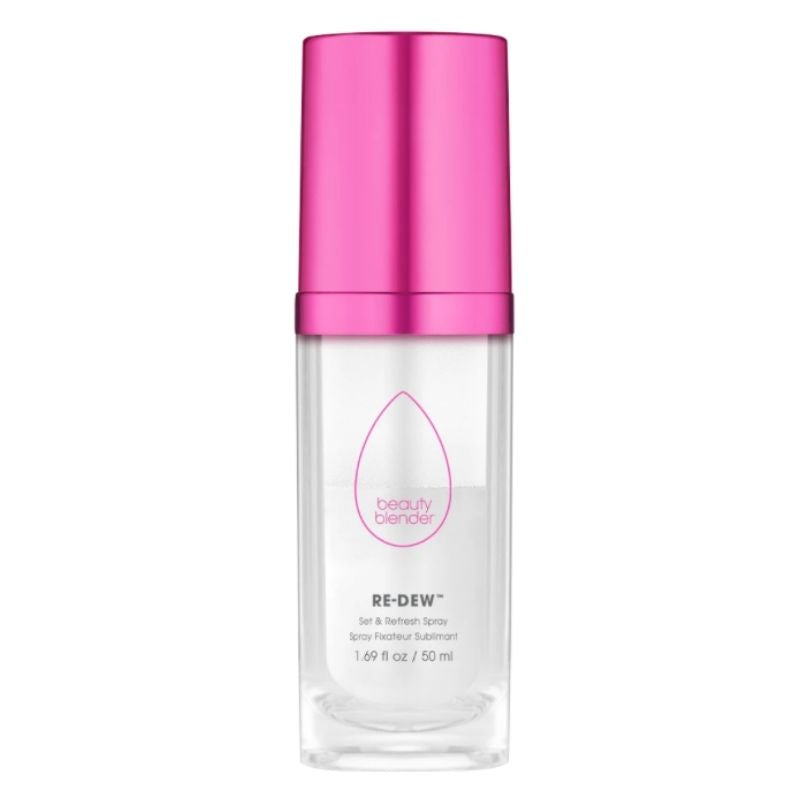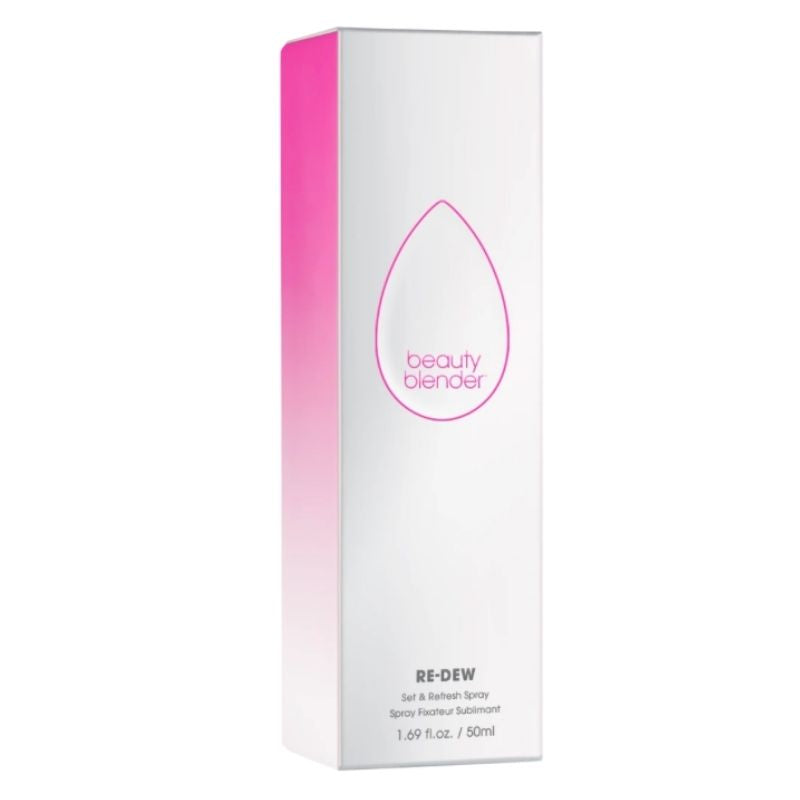 Beautyblenders, prepare to meet REDEW, a do-it-all setting and refreshing spray that is supercharged with antioxidant-infused water to help plump, refresh and hydrate skin for a gloriously dewy finish.
Boasting a super-fine mist, that doesn't disturb your existing makeup, disperses a cloud of milky fluid across your face – or onto your favourite Beautyblender. This imparts mega-moisture and radiance, diminishing any dry patches, dullness or caking. Whether you want to revive dull skin mid-day or give a matte foundation a dewier look, skin looks just as glowing and gorgeous at 8pm as 8am.
This super-blend lightly mists skin with a formulation of deep-hydrating white birch extract and hyaluronic acid that promises to plump, hydrate and lock-in moisture, while skin cocooning silk extract and soothing probiotics promise to nourish and balance the complexion. It also offers protection from free radicals
⭐️ Shake before use and spritz lightly.

⭐️ Not just for your face, rehydrate your blender with a spritz of this silky mist for an ultra-smooth touch-up too.
Share