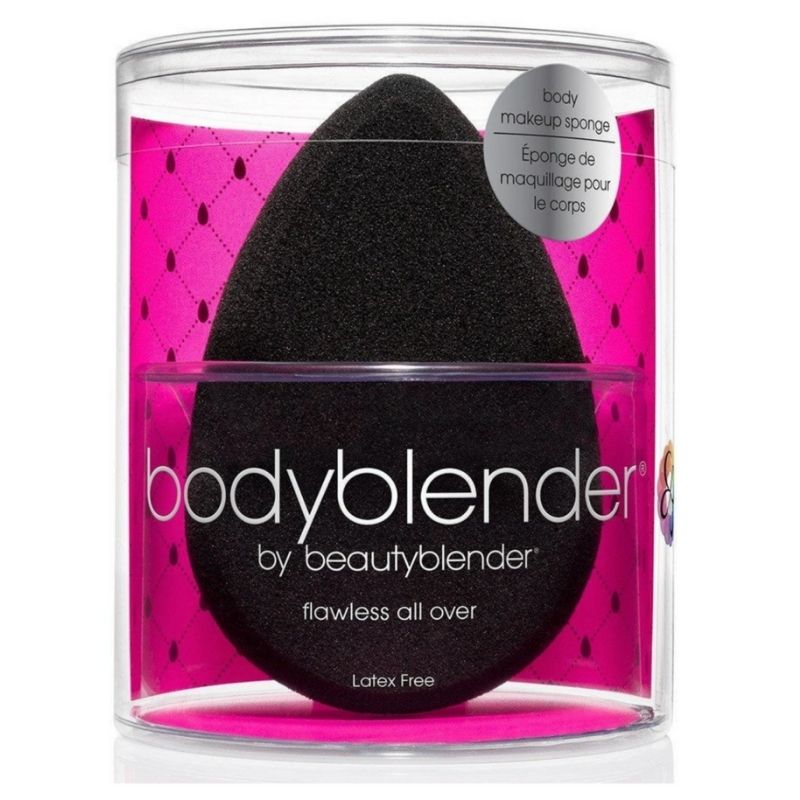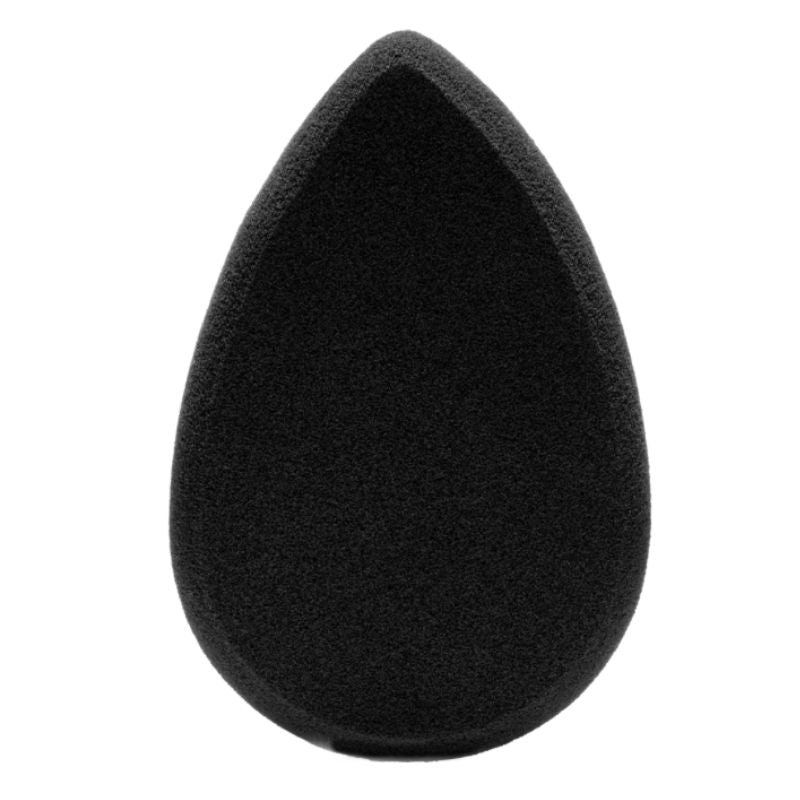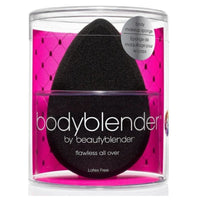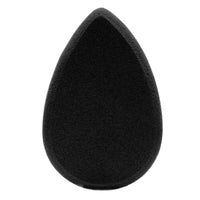 Head to toe flawless - created to cover bigger surfaces fast, this XL Beautyblender makes applying sunscreen, self-tanner or bronzers super easy and leaves your hands clean.
The exclusive material provides even coverage, so you never look streaky.
 Expertly crafted from the same luxurious material as the original Beauty Blender, Body bounces over your curves, enabling you to blend to perfection. Ensuring controlled and even coverage of self-tan and body bronzers, this revolutionary beauty tool keeps your hands clean and promotes minimal product waste.
⭐️ Gently bounce the Beautyblender BODY against your skin, in a stippling motion. Dragging can make changes in the texture or tone of your skin.

⭐️ The pointed side can be used in hard-to-reach spots.

⭐️ Use the flat base for larger areas.

⭐️ Wash after each use with Blendercleanser or Solid Cleanser and place on top of the storage case to air dry. Once the sponge has dried, it will reduce to its original size and drop back into the canister.

⭐️ Avoid contact with extreme heat.